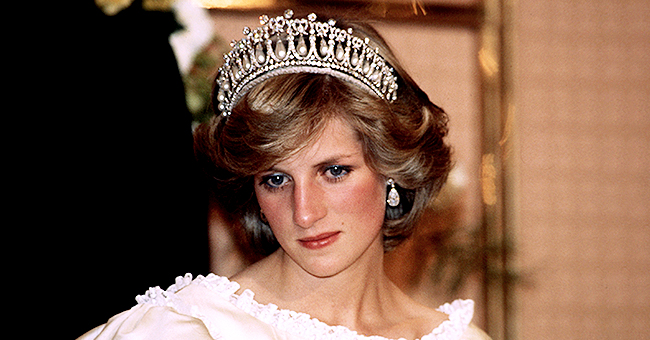 Getty Images
How Modern Royal Family Members Are Related to Their Historical Ancestors

Prince Harry and Meghan Markle's wedding put the British royal family in the world's radar once again, and it makes it all more relevant to dig into the ancestors of some of the members of the House of Windsor.
The House of Windsor is the name of the current family on the throne of England. Queen Elizabeth II is only the third member from of the house to rule over the United Kingdom, the first one being her grandfather George V, crowned in 1910.
While the Windsors only became the reigning royal family in the 20th century, many of its members have family ties with royals from old times that are not much talked about, and it is interesting to revisit some of these associations.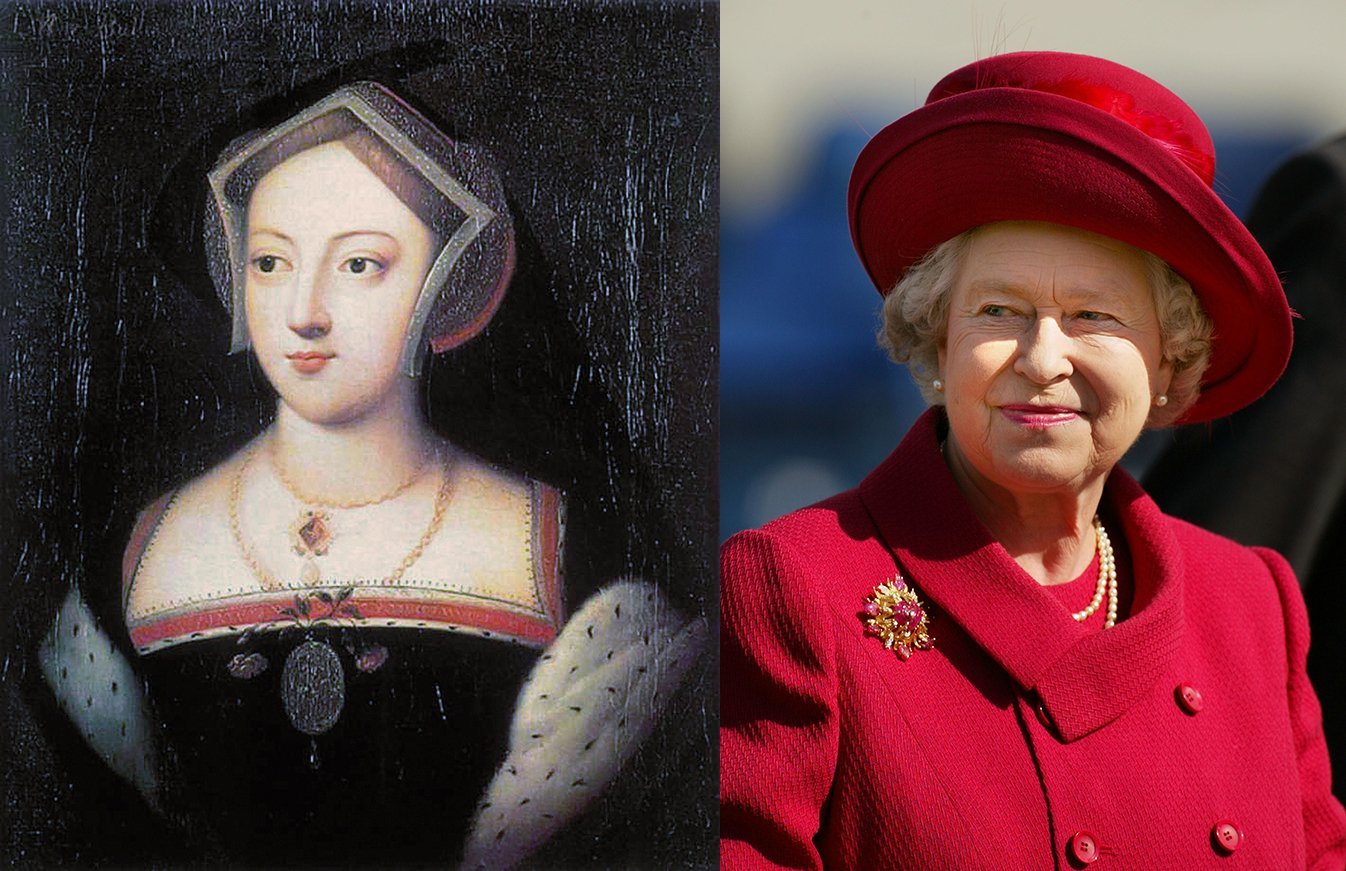 Mary Boleyn and Queen Elizabeth II. Image: Wikimedia Commons/ Getty Images.
QUEEN ELIZABETH II TO MARY BOLEYN
93-year-old Elizabeth II has been reigning on the United Kingdom and the Commonwealth of Nations for so long that it's hard to imagine someone other than her as their monarch.
Becoming heir to the throne at an early age, there is no doubt about Elizabeth's royal ancestry. But more surprising is her blood connection with Mary Boleyn, once the mistress of King Henry VIII and mother to some of his children.
Elizabeth II is a descendant from Boleyn via her mother Elizabeth Angela Marguerite Bowes-Lyon, known as the Queen Mother.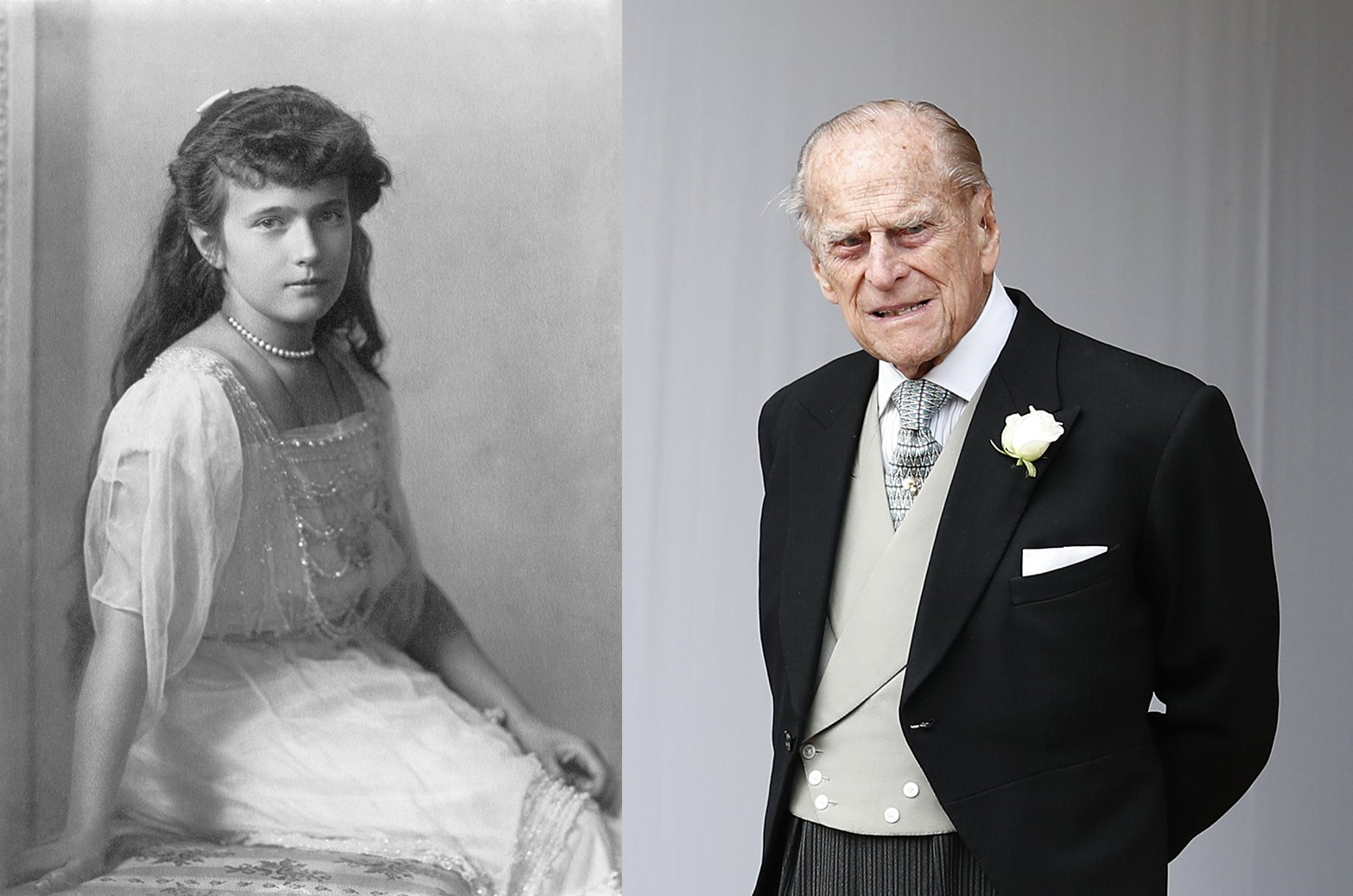 Anastasia Romanov and Prince Philip. I Image: Wikimedia Commons/ Getty Images.
PRINCE PHILIP TO ANASTASIA ROMANOV
As we all learned from Netflix's "The Crown," 98-year-old Prince Philip had to renounce to his titles and links with the Greek and Danish royal families before marrying Elizabeth II in 1947.
But Philip is a descendant of another royal family, the House of Romanov, the fallen family that ruled Russia until 1917. Philip is a distant relative to Tsar Nicholas I, who was executed as the rest of his family during Russia's Civil War.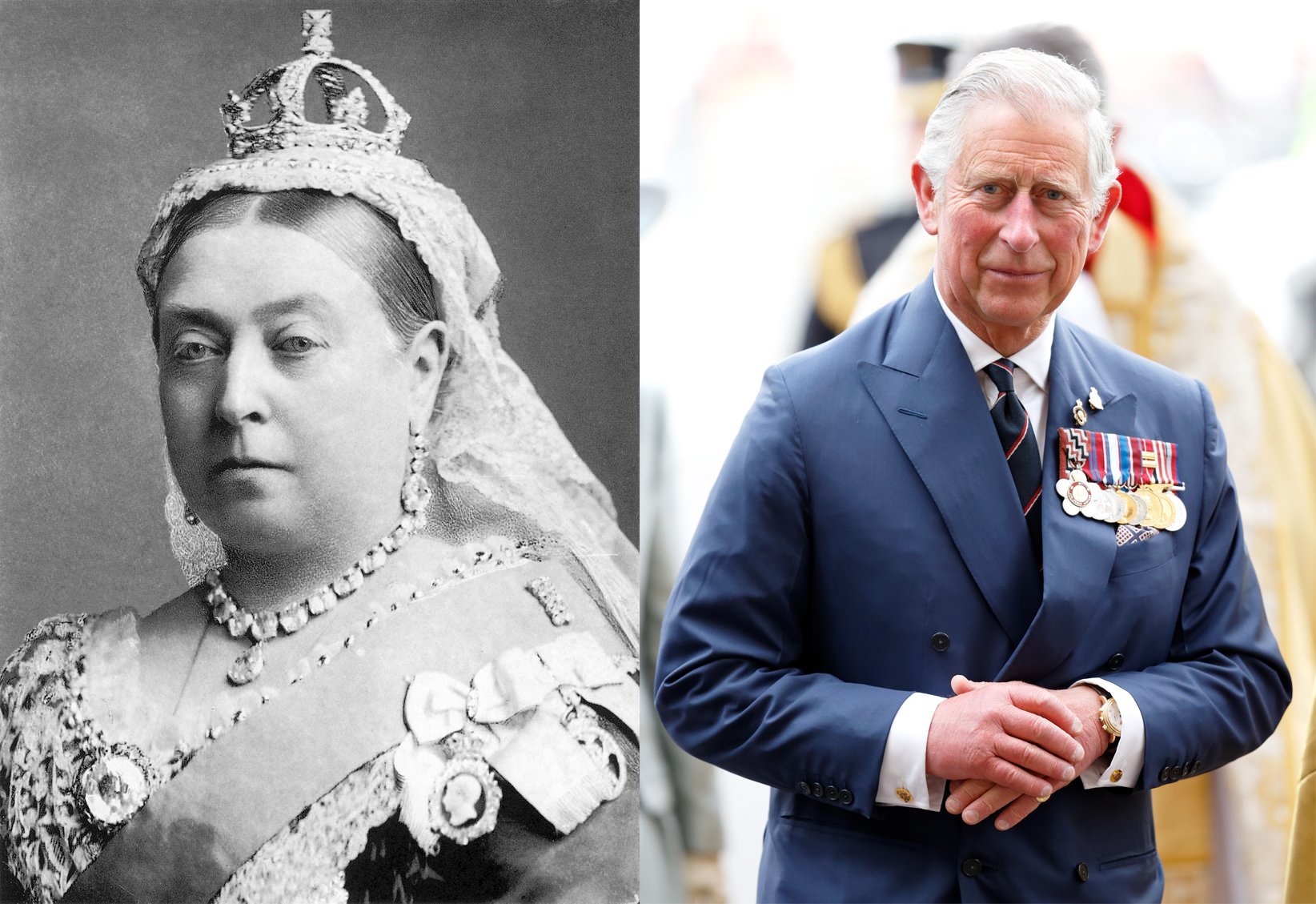 Queen Victoria and Prince Charles. I Image: Wikimedia Commons/ Getty Images.
PRINCE CHARLES TO QUEEN VICTORIA
Despite belonging to different royal houses, 70-year-old Prince Charles is the great-grandson of Queen Victoria, who ruled the United Kingdom for an impressive 63 years until her death in 1901.
Victoria was the last monarch from the House of Hanover to rule over England. Her son Edward VII succeeded her as King, thus bringing the House of Saxe-Coburg-Gotha into power, which later became the House of Windsor.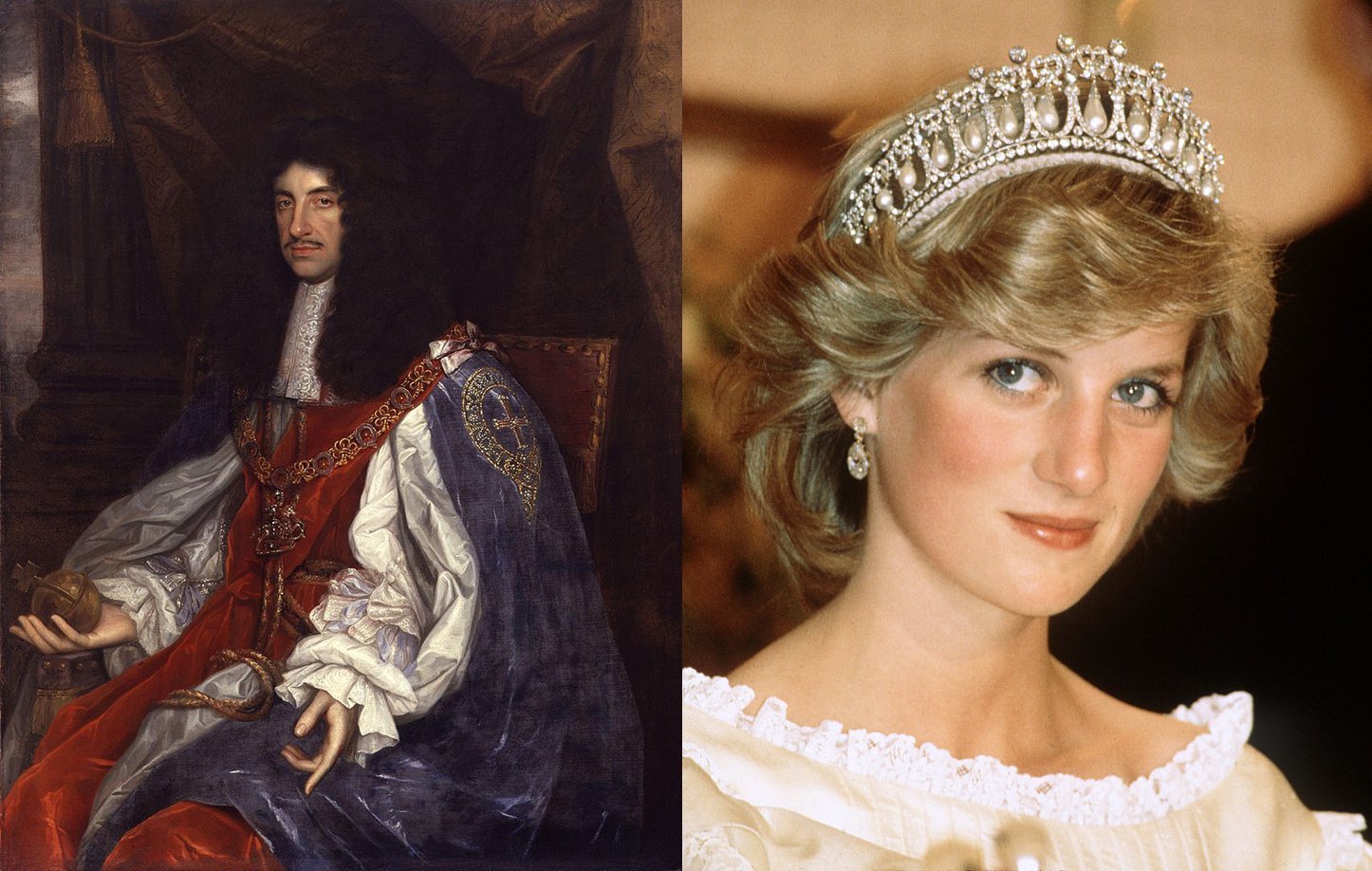 King Charles II and Princess Diana. I Image: Getty Images.
PRINCESS DIANA TO THE STUARTS
While many can mistakenly think that late Princess Diana only became a member of the royalty when she married Prince Charles, she is, in fact, a descendant of both King Charles II and James II/VIII from the royal House of Stuart.
As a curious fact, when Diana's son 37-year-old Prince William becomes King, he will put the House of Stuart back in the line of succession as the first descendant of Charles II to sit on the throne since the early 1700s.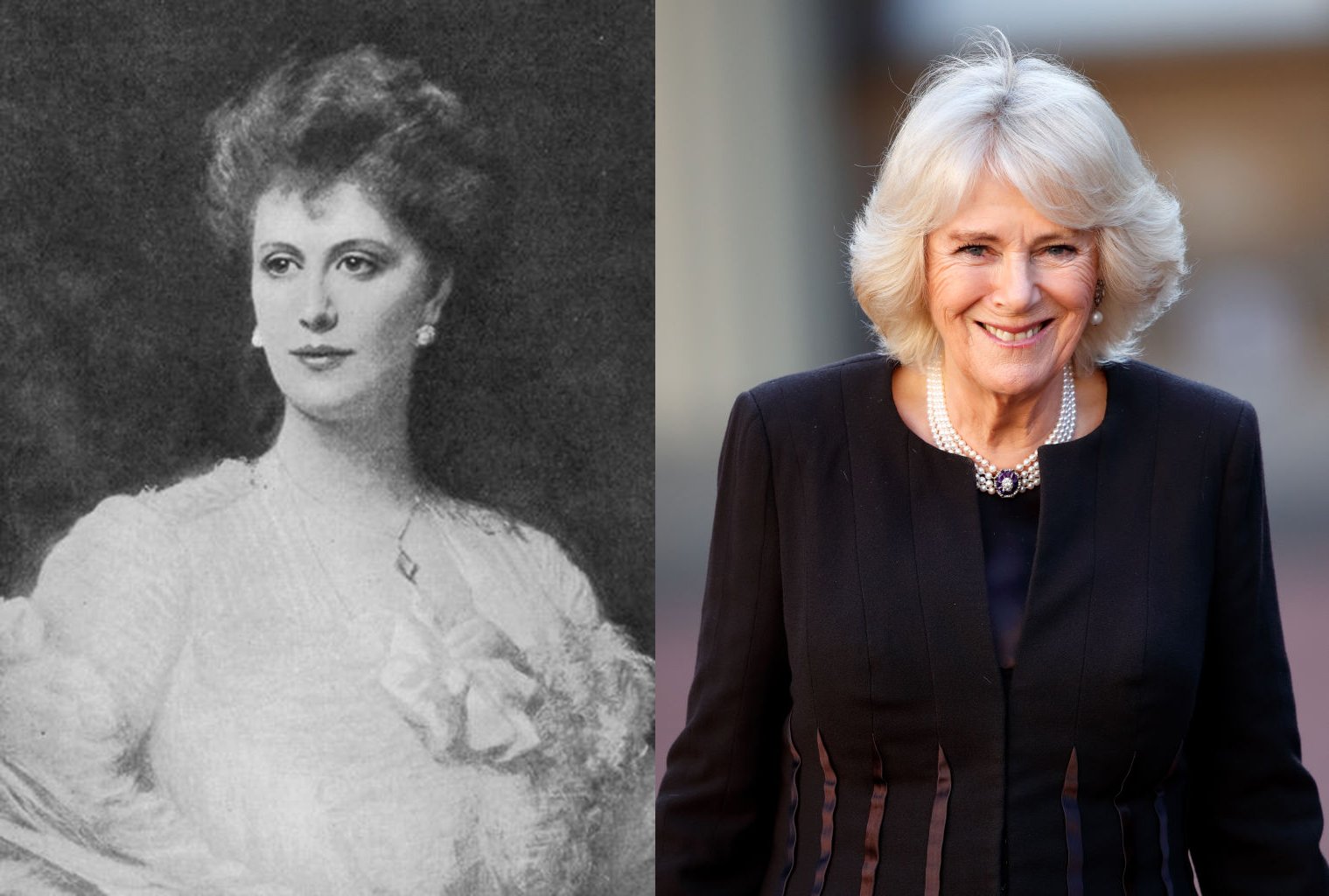 Alice Keppel and Camilla Parker Bowles. I Image: Wikimedia Commons/ Getty Images.
CAMILLA PARKER BOWLE'S GREAT GRANDMOTHER
72-year-old Camilla Parker Bowles became the second wife of Prince Charles in 2005, but their story goes back to the seventies when the two met for the first time. But actually, the two had a curious link since before they were born.
"My great-grandmother and your great-great-grandfather were lovers so - how about it?" Parker Bowles allegedly told Charles on that first meeting, referring to the long affair King Edward VII had with a woman named Alice Keppel.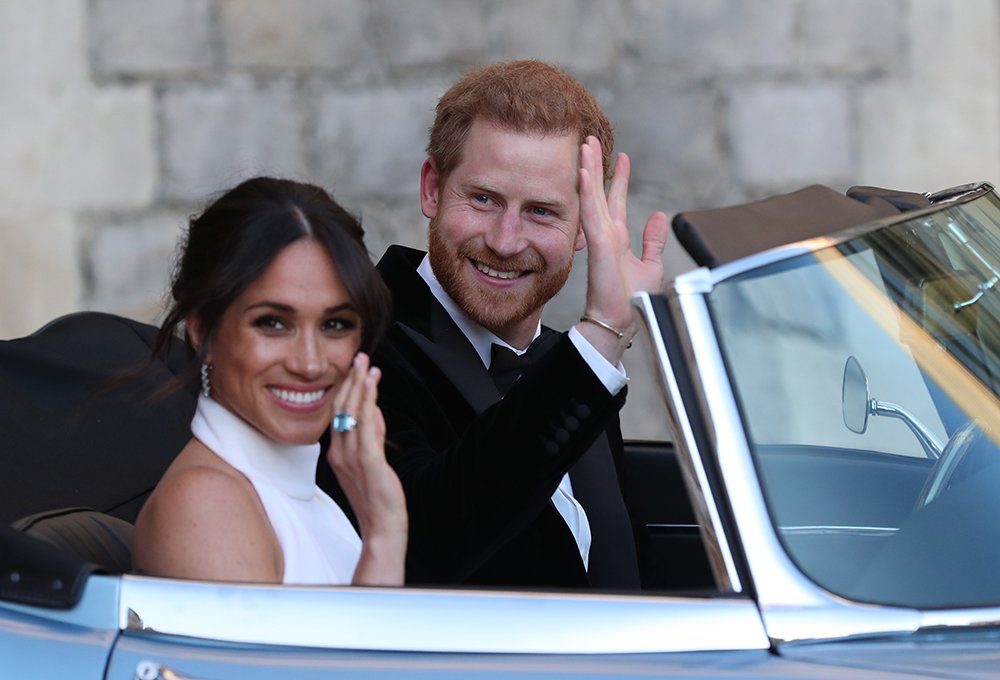 Prince Harry and Meghan Markle. I Image: Getty Images.
MEGHAN MARKLE TO PRINCE HARRY
Inbreeding was very common among royals until not so long ago, so it is not surprising that so many connections still exist between them, going beyond national frontiers and time periods.
What is much more shocking is to know that 38-year-old Meghan Markle and her 35-year-old husband Prince Harry are actually related by blood, since the two share common ancestor Ralph Bowes.
Please fill in your e-mail so we can share with you our top stories!