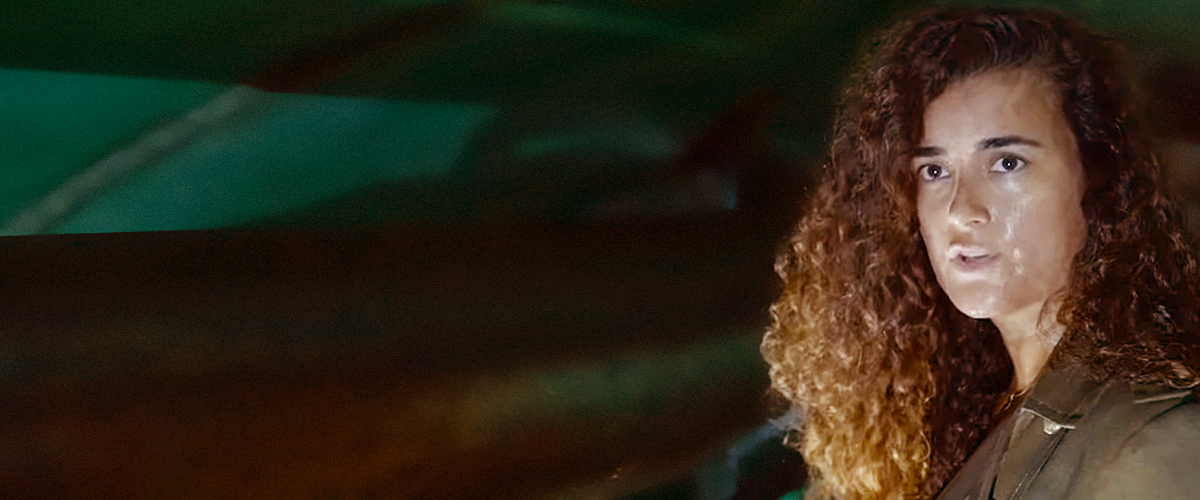 youtube/com/BUILD Series
Fans Think Cote De Pablo Should Be Awarded for Her 'Stellar Performance' on NCIS Season 17 Premiere

The cliffhanger presented on "NCIS' " season 17 premiere may have left fans on the edge of their seat, but the fact that Ziva was alive is really what sent them into a frenzy.
Five years after leaving one of the most popular shows on television, Cote de Pablo reprised her role as Ziva David. She returned to hunt down Agent Gibbs' biggest threat.
Fans were already in high anticipation from last season when the finale saw Ziva meet up with Gibbs, who couldn't make out whether it was reality or a hallucination.
It was definitely real. Ziva's officially back
Ziva's story supposedly ended in 2013 when she was presumed dead from a farmhouse explosion. During Tuesday's premiere, we learned that Ziva was actually in extreme danger at the time.
She told Gibbs that she had to go into hiding to protect herself and her family from people who were out to get her. The episode covered a number of angles of all the characters.
Overall, fans were thoroughly satisfied. "Well safe to say that #NCIS is bringing it," one viewer said on Twitter. The show was packed with action, including a shootout that was pretty one-sided against Gibbs and Ziva.
Her newest enemy is ruthless and Ziva's loved ones are in trouble
The former NCIS agent said that a woman named Sahar had a habit of attacking her victim's loved ones — in this case, it was Gibbs. When they met with the rest of the team, Ziva learned why she's a target.
Her half-brother Ari had somehow passed a burden onto her. For her part, Ziva didn't want to burden others, but Gibbs refused to abandon her. Unbeknownst to him, Ziva was quite upset about his past actions.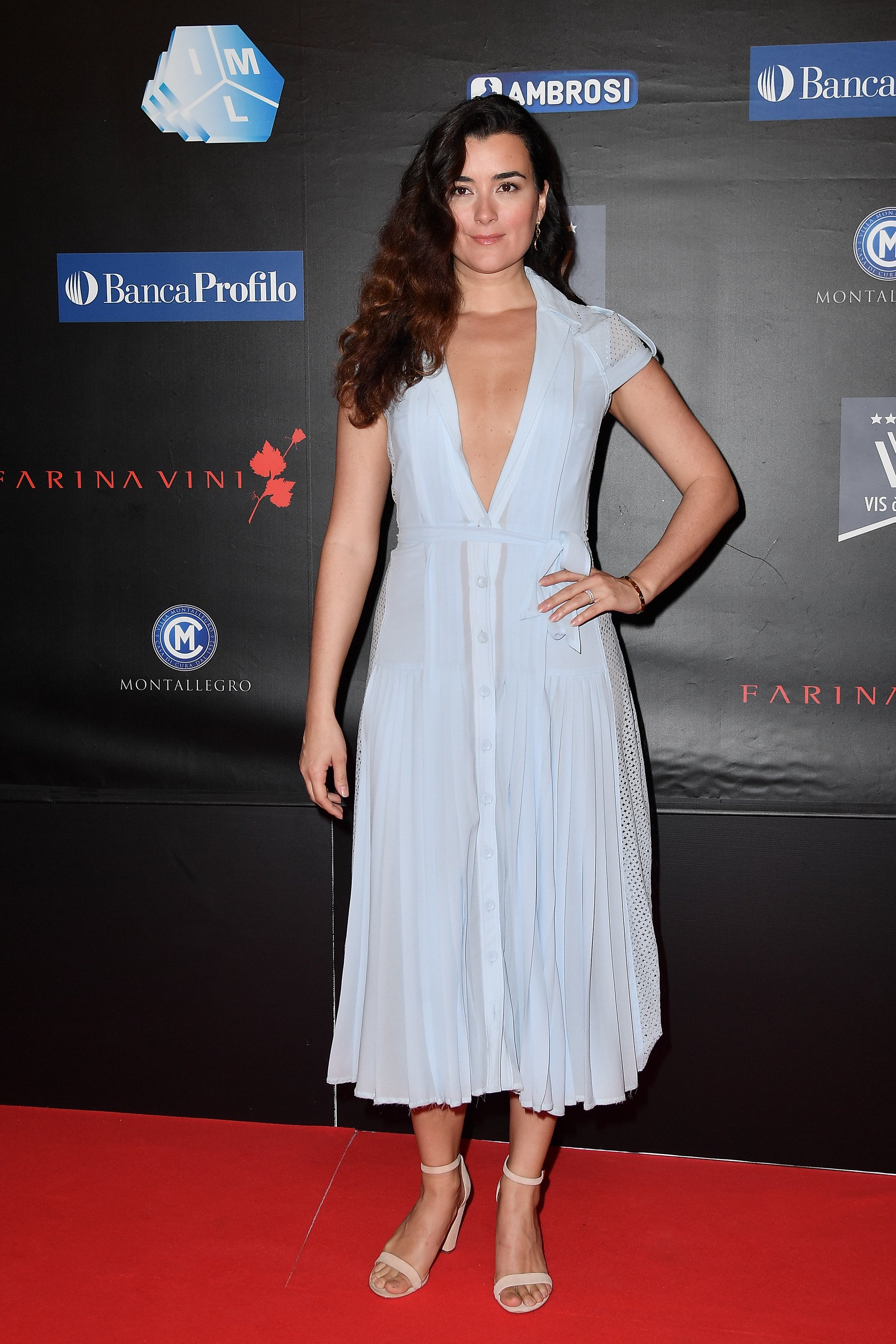 Cote de Pablo attends the Riviera International Film Festival in Sestri Levante, Italy on May 2, 2018 | Photo: Getty Images
While talking about how she's prepared to kill Sahar so she can get more time with her daughter, Ziva clarified what she said and accused Gibbs of leaving her stranded.
Ziva and Gibbs have unfinished business
After the explosion, he didn't look for her or even ask questions about her disappearance. "You abandoned me," she said. Just then, they got intel on where Sahar was.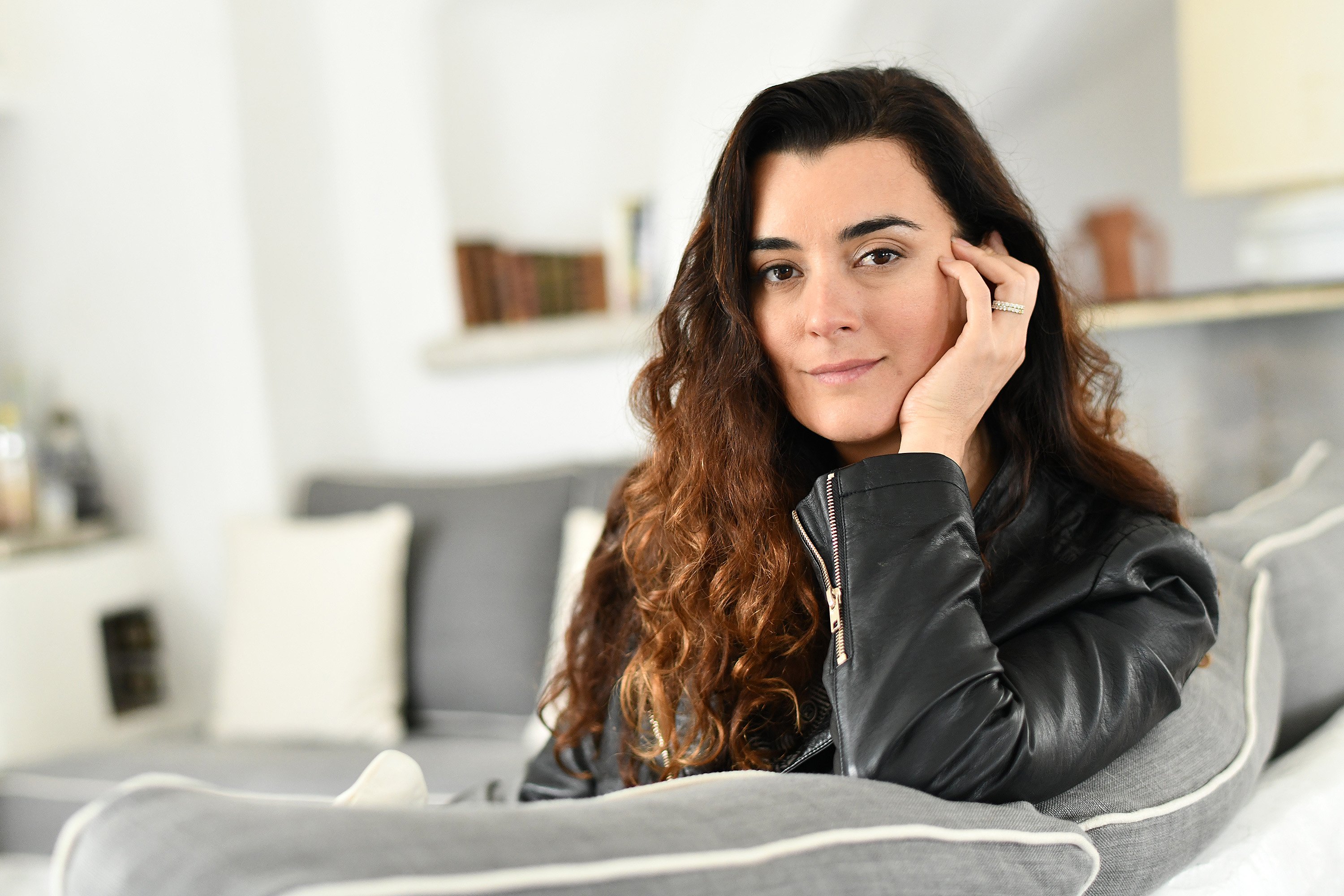 Cote de Pablo poses for a portrait during the Riviera International Film Festival in Sestri Levante, Italy | Photo: Getty Images
When they came face to face with her, Gibbs stopped Ziva from shooting at Sahar, only to have Ziva pull out another gun right away and point it at Gibbs.
De Pablo's performance was highly praised
The acting from Cote de Pablo was exceptional for viewers. Cyndia Garcia said:
"Cote deserves an award for tonight's stellar performance. Her strength, her vulnerability and that hurt statement to Gibbs about him not going to look for her when the news about her death was put out. Awesome!!!!"
User Bobby agreed, saying that "the girl still has her acting chops" before praising both the writing and acting elements of the premiere. Dave Kaufmann added, "[de Pablo] has not missed a beat."
She went back to her roots to get practice
In the interim since leaving, de Pablo hasn't done much acting. She took a couple of months off immediately after the show, then got an offer for "The 33," a Chilean true story.
In 2016, she would appear on the television movie called "The Prototype." In a TV Line interview, de Pablo revealed why she hasn't appeared in many productions since "NCIS."
It wasn't for lack of offers, she just wasn't interested in the storylines they proposed. Still, she didn't regret leaving "NCIS" after eight years as it gave her time to be with herself.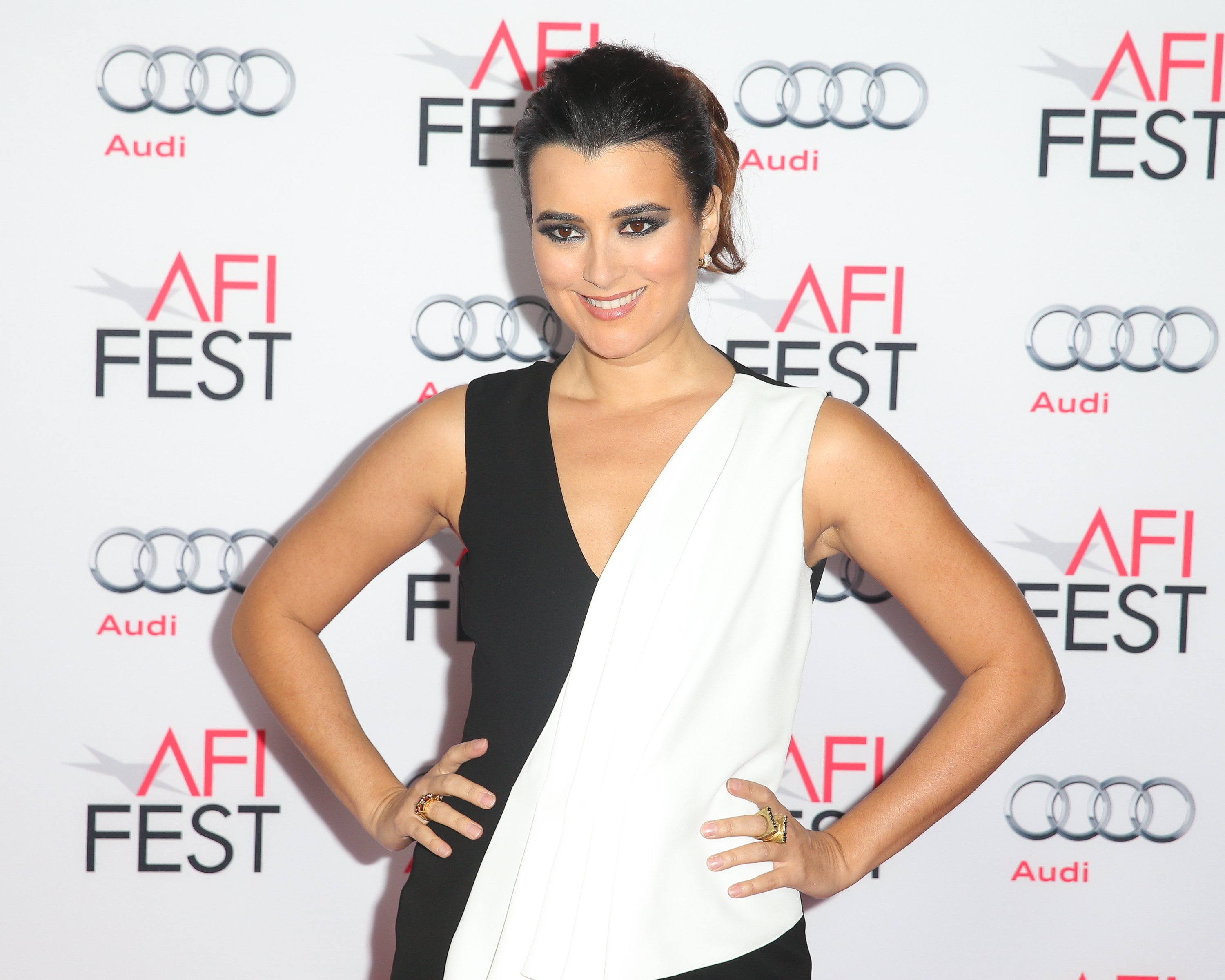 Cote de Pablo attends the premiere of "The 33" in Hollywood, California on November 9, 2015 | Photo: Getty Images
Fans are only getting a taste of Ziva
Now that she's returned — albeit only for a handful of episodes — de Pablo said through USA Today that she is satisfied with how her character is prepped to develop for her last run.
Her fans, on the other hand, want her to stay on the show for much longer. After the premiere aired, Bobby Ivanhoe said, "Good job, now give us 25 more like that this season [with] Ziva."
Ziva's admirers can actually take credit for seeing their favorite character return to the small screen. In an interview with Entertainment weekly, de Pablo said she "owed it to" them to explore her character further.
She admitted that something was missing when she left. The "Seneca" actress tied it in with how she's been doing a lot of traveling and taking classes. Her return to "NCIS" is just another step of her journey.
Please fill in your e-mail so we can share with you our top stories!