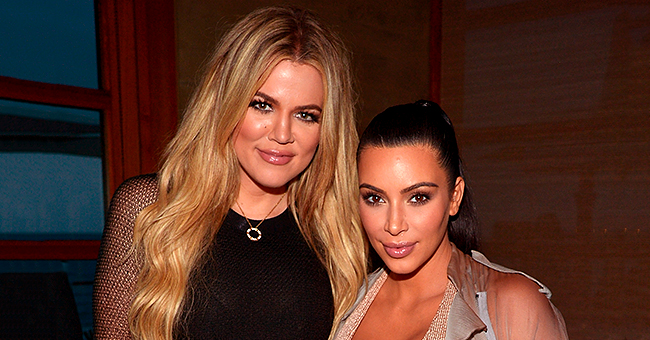 Getty Images
KUWTK Star Kim K Defends Sister Khloé against Rumors That She Stole French Montana from Trina

Kim Kardashian-West defends Khloe against people on the internet calling her a "homewrecker." This comes after rumors circulated that the "Keeping Up With the Kardashians" star "stole" ex-boyfriend French Montana from Trina.
Khloe Kardashian is in the middle of yet another cheating scandal after rumors emerged of her "stealing" French Montana away from Trina. However, all sides of the story are putting those rumors to sleep hoping to finally give Khloe the peace and quiet that she deserves to have after all these years.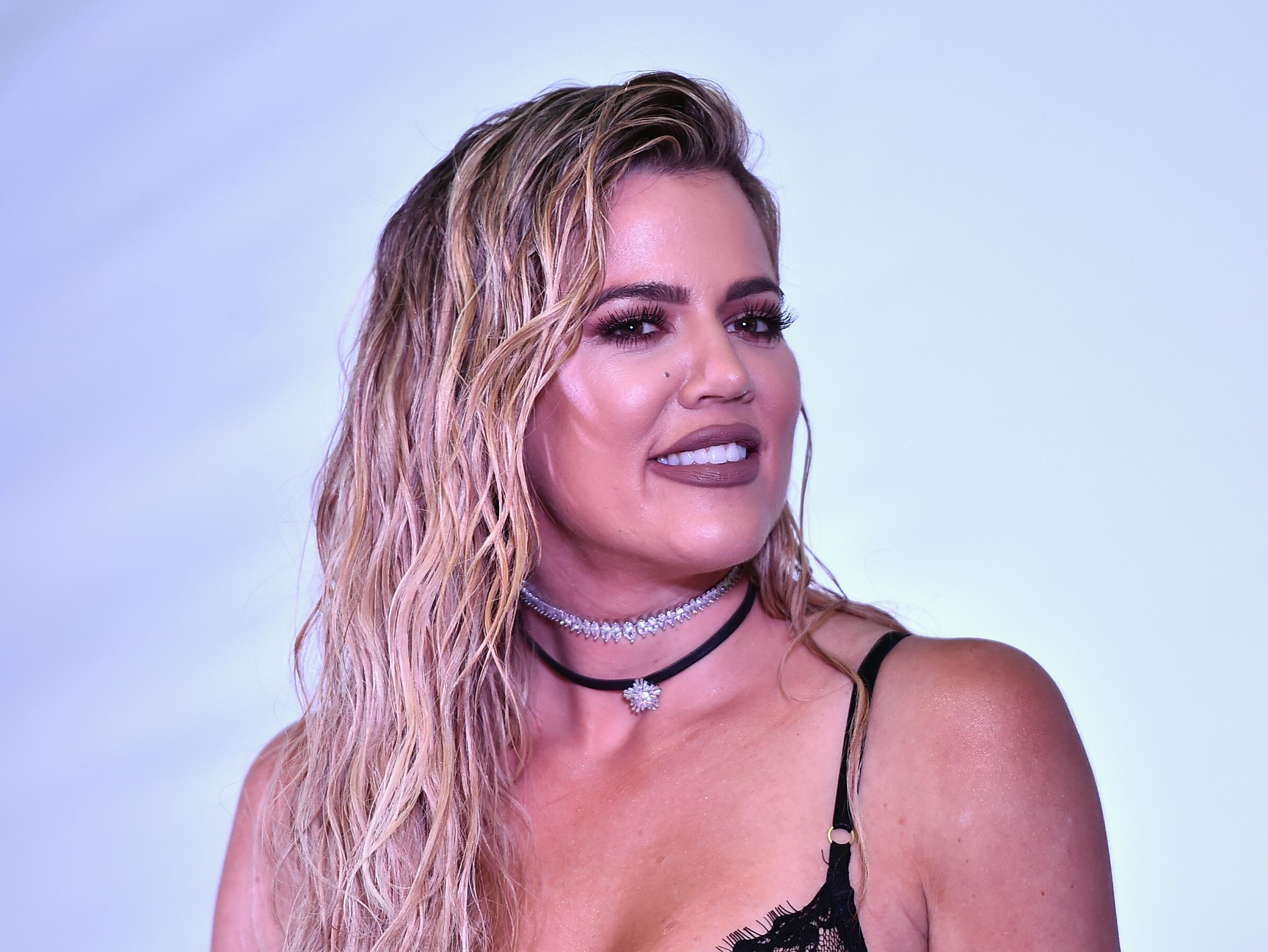 A portrait of Khloe Kardashian | Source: Getty Images/GlobalImagesUkraine
Defending Her Sister
On Sunday's episode of "Keeping Up With The Kardashians," Kim felt the need to defend her sister from all those trying to ruin her reputation.
"The world thinks I stole Kanye from Amber. That happened years later. I have receipts I'm gonna show them. But the thing that they always say about Khloe, is that Khloe took Tristan from his baby mama, which wasn't true. Then they always say Khloe stole French from Trina. I was never with Trina when I started going out with Khloe."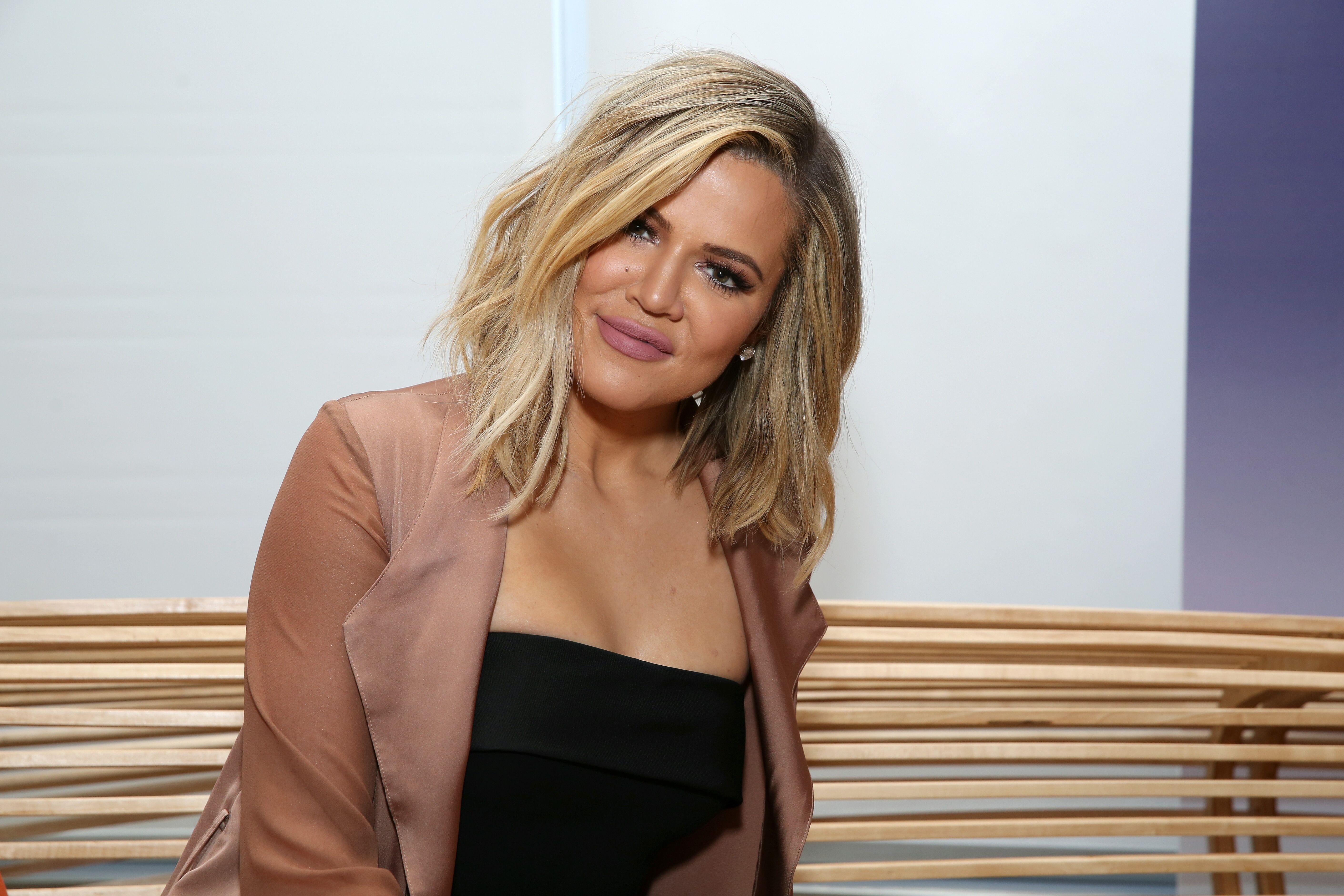 Khloe Kardashian smiling for the camera at one of her guest appearances | Source: Getty Images/GlobalImagesUkraine
Montana Defending Khloe
In fact, to clear their names entirely, Kim made sure to show some "receipts" on the show that prove that she and her sister never stole their men from other women.
Kim and Kris Jenner proceeded to call French Montana to clarify whether or not what they know is true, and the rapper responded saying:
"I was never with Trina when I started going out with Khloe."
The Tristan and Khloe Controversy
Recently, Khloe was also the topic of controversy after Tristan Thompson's ex-girlfriend Jordan Craig made it seem as if the reality TV star was the reason their relationship ended while she was pregnant with their child.
Everyone threw shade at Khloe after the rumors spread, calling it her "karma" that Tristan ended up cheating on her, too. While she was hurt that everyone thought that way of her, she defended herself saying she was made to believe that he was single.
Thompson Defending Khloe
Backing up Kardashian's statement, Tristan released one of his own, saying the rumors are 100% false and that he met Khloe while he was single.
Although the Cleveland Cavalier ended up breaking up with both his baby mamas, he assures everyone that they are equally deserving of respect as they both have been really good mothers to his kids.
"Both Khloe and Jordan have been nothing but great mothers to my kids."
Now that Kim has made an effort to end all rumors of her sister's alleged "homewrecking," it seems even Khloe's ex-boyfriends have proven that indeed, Khloe never "stole" them away from other women, as these rumors would say.
Please fill in your e-mail so we can share with you our top stories!