'Masked' Singer Host Nick Cannon to Launch His Own Syndicated Daytime Talk Show in 2020
In a new deal with Lionsgate's Debmar-Mercury, Nick Cannon is set to produce and host his own syndicated daytime talk show in 2020. Cannon will be co-producing the show with his own production company, Ncredible Entertainment. 
Revealing the exciting partnership with Cannon, Debmar-Mercury Co-Presidents Mort Marcus and Ira Bernstein released a statement about the upcoming program. 
"We are excited to be able to announce this collaboration with Nick, who has proven himself to be such a dominant creative and entrepreneurial force across film, primetime TV, music, comedy, stage and online platforms."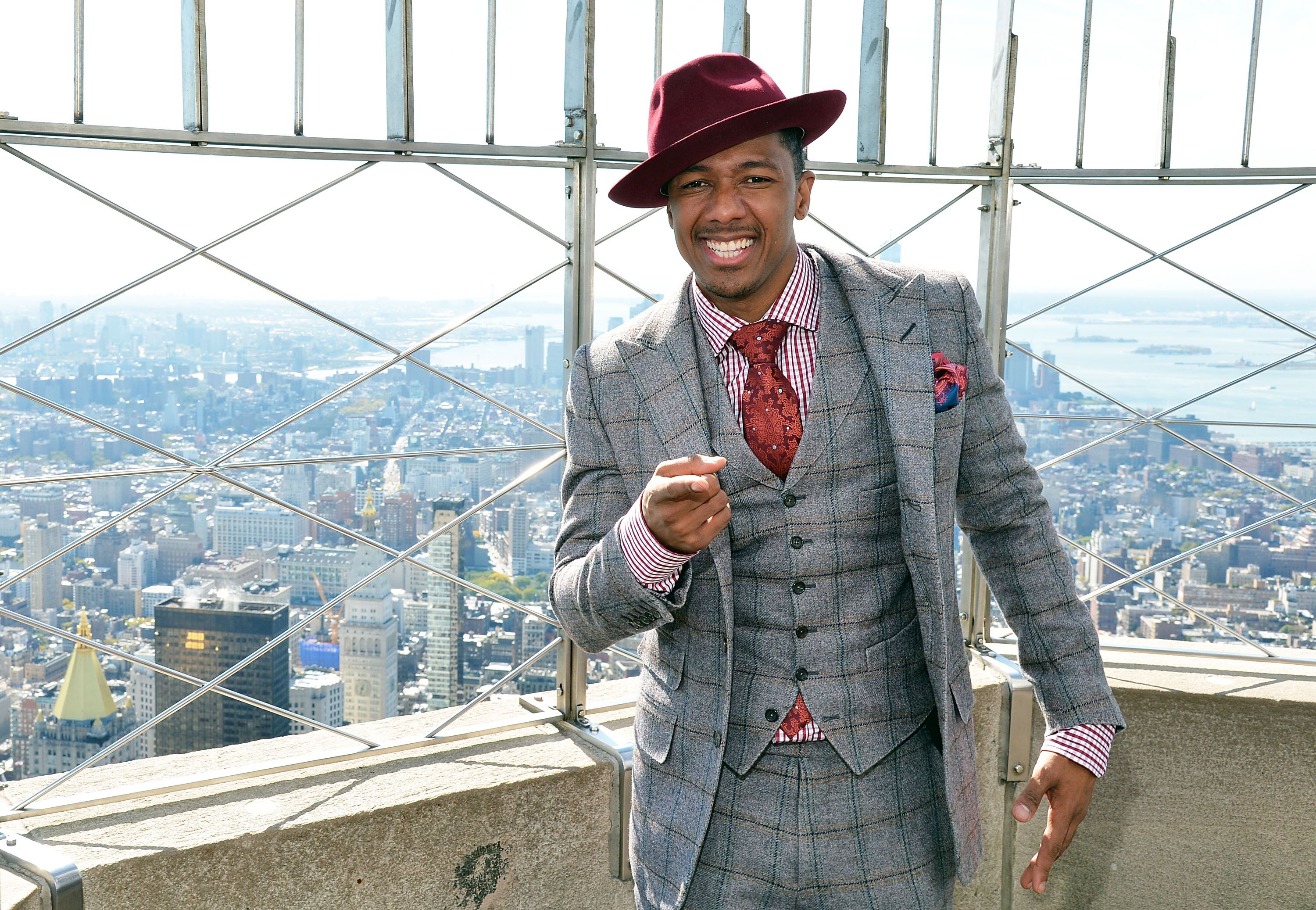 Cannon's Extensive Hosting Career
Through the years, Cannon's made himself a staple name in the entertainment industry. He just completed hosting the first season of Fox's number 1 new show last season, "The Masked Singer." It had more than 17 million multi-platform viewers since its record-breaking 2018 debut. 
He also served as the host of NBC's "America's Got Talent" for eight seasons, MTV's popular sketch show "Wild 'N Out," and of course, his own radio show on Power 106 called "Nick Cannon Mornings." 
Developing His Own Talk Show
Since leaving "America's Got Talent," it has always been Nick's goal to develop his own talk show and given the opportunity to guest host for "The Wendy Williams Show," the energy it gave him just confirmed that it was time to start his own show. 
"After leaving America's Got Talent, I wanted to focus on developing my own talk show. I've always dreamed of a platform where I can speak to America and discuss pop culture, as well as the topics on everyone's minds. When I had the opportunity to guest host at my good friend Wendy Williams' show this year, I experienced the energy and excitement of a daytime talk show and instantly knew I found my audience."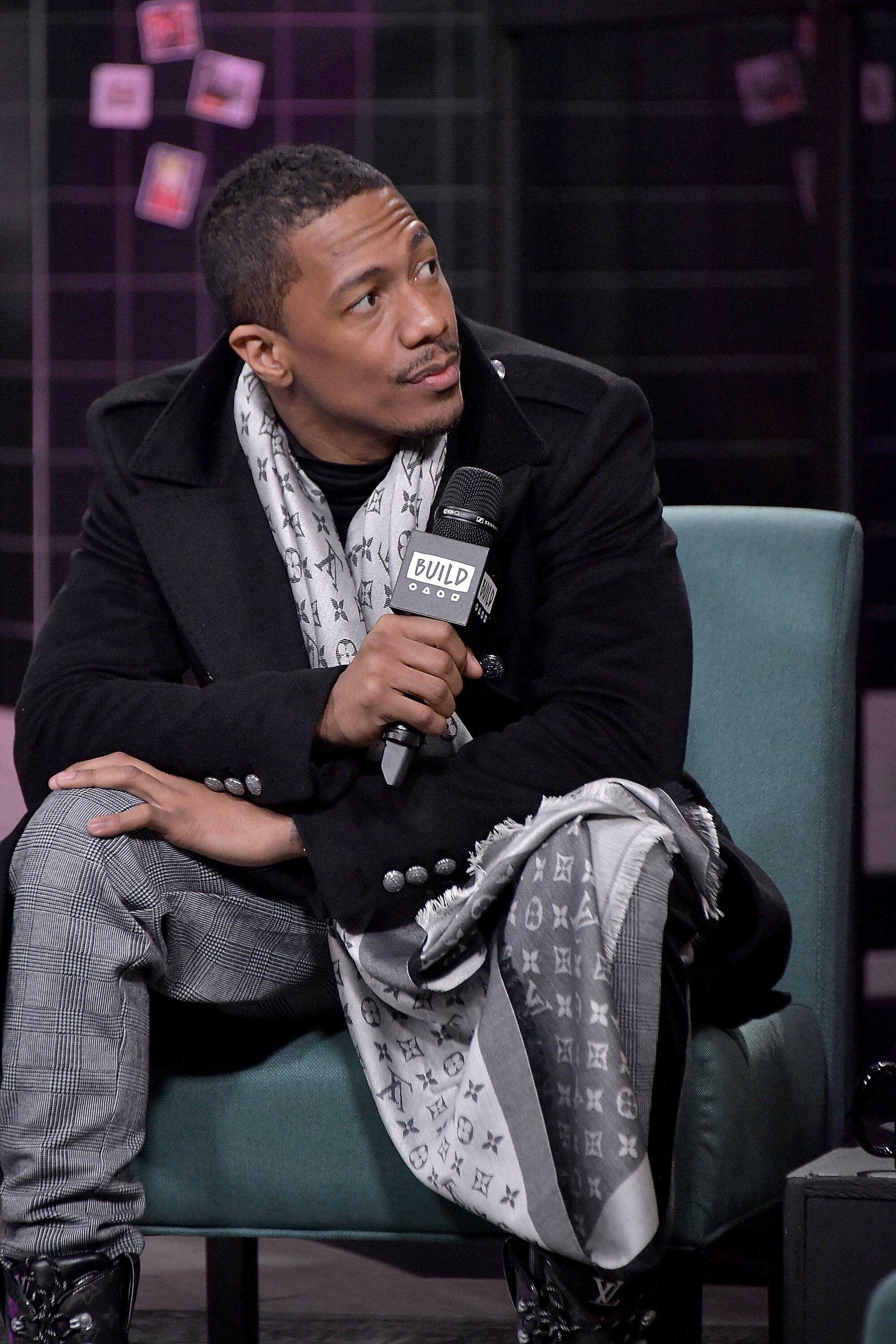 Christina Milian's Nick Cannon Revelation
In other news, Nick Cannon made headlines recently after his ex-girlfriend Christina Milian allegedly caught him cheating by hacking his phone. The pair dated for two and a half years, meeting on the set of "Love Don't Cost a Thing" in 2003.
Although it's been more than a decade since the incident, Christina opened up about the incident during a recent interview. According to the singer, she was in Romania at the time, but she wanted to catch him in person. 
"I had time, so I was like, 'I cannot bust him while I'm away. I need to bust him in person, so in the meantime, I'm gonna get my intel, make sure that this is for real for real,' and it was for real, so it was enough."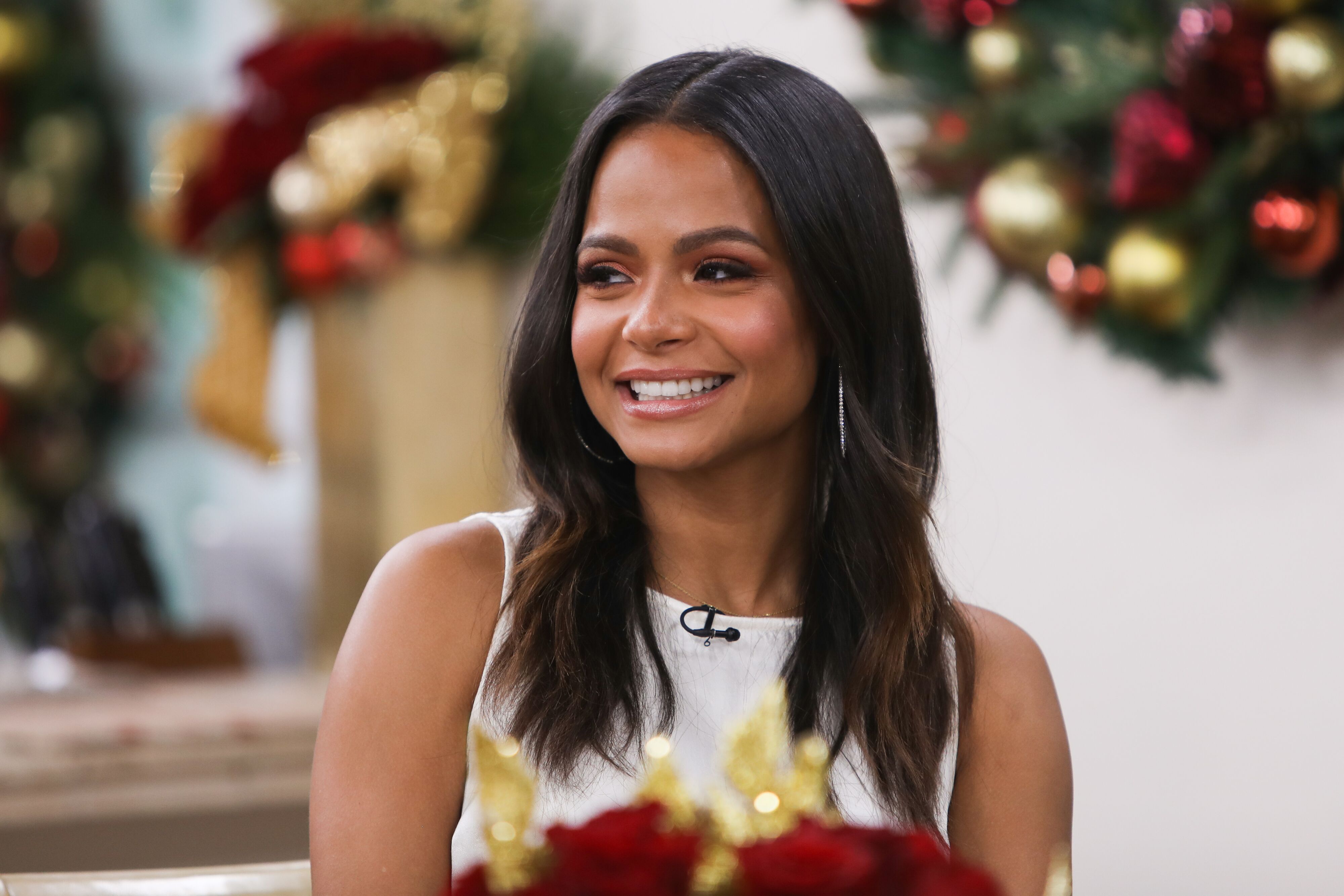 More on Nick's Juicy Past
As to why she didn't break it off on time, she said she wanted to see him again and talk things through because he was her first love. In fact, by that time, Cannon was living in her home. 
Nick would, later on, reveal that if he ever got caught doing something he wasn't supposed to be doing, it's because he wanted to get caught. 
Now that he's set to host his own daytime talk show, more of these juicy stories from his past will definitely be brought up, much to his fans' delight.