Ex-LHHATL Star Joseline Hernandez Makes 'Married to Medicine' Debut & Has Already Stirred the Pot
Former "Love and Hip Hop: Atlanta" star Joseline Hernandez makes "Married to Medicine" debut and she's already stirring some drama among cast members. 
It's all good in the hood for Joseline Hernandez, whom amid her struggles gaining custody of her daughter Bonnie Bella, just made her debut on Bravo's "Married to Medicine." 
Judging from the episode teaser, she wasted no time trying to make things interesting. The Puerto Rican was seen getting into a heated conversation with cast member Toya Bush-Harris, as the two had conflicting views about motherhood. 
Hernandez was brought on to the show as a friend to "Married to Medicine" newbie Buffie Purselle, a personal finance and tax professional and wife of renowned psychiatrist Dr. David Purselle."
A Heated Exchange with Toya Bush-Harris
In the teaser clip, Hernandez is heard saying that being a mother should not be considered a "job." Meanwhile, Bush-Harris begged to differ, saying that being a mother "is a full-time job." 
Not pleased with the way her co-star was answering her, Hernandez then poked at the sensitive topic of Toya allegedly not paying her taxes. 
"But you know, we're gonna keep letting you live it up, not paying your taxes."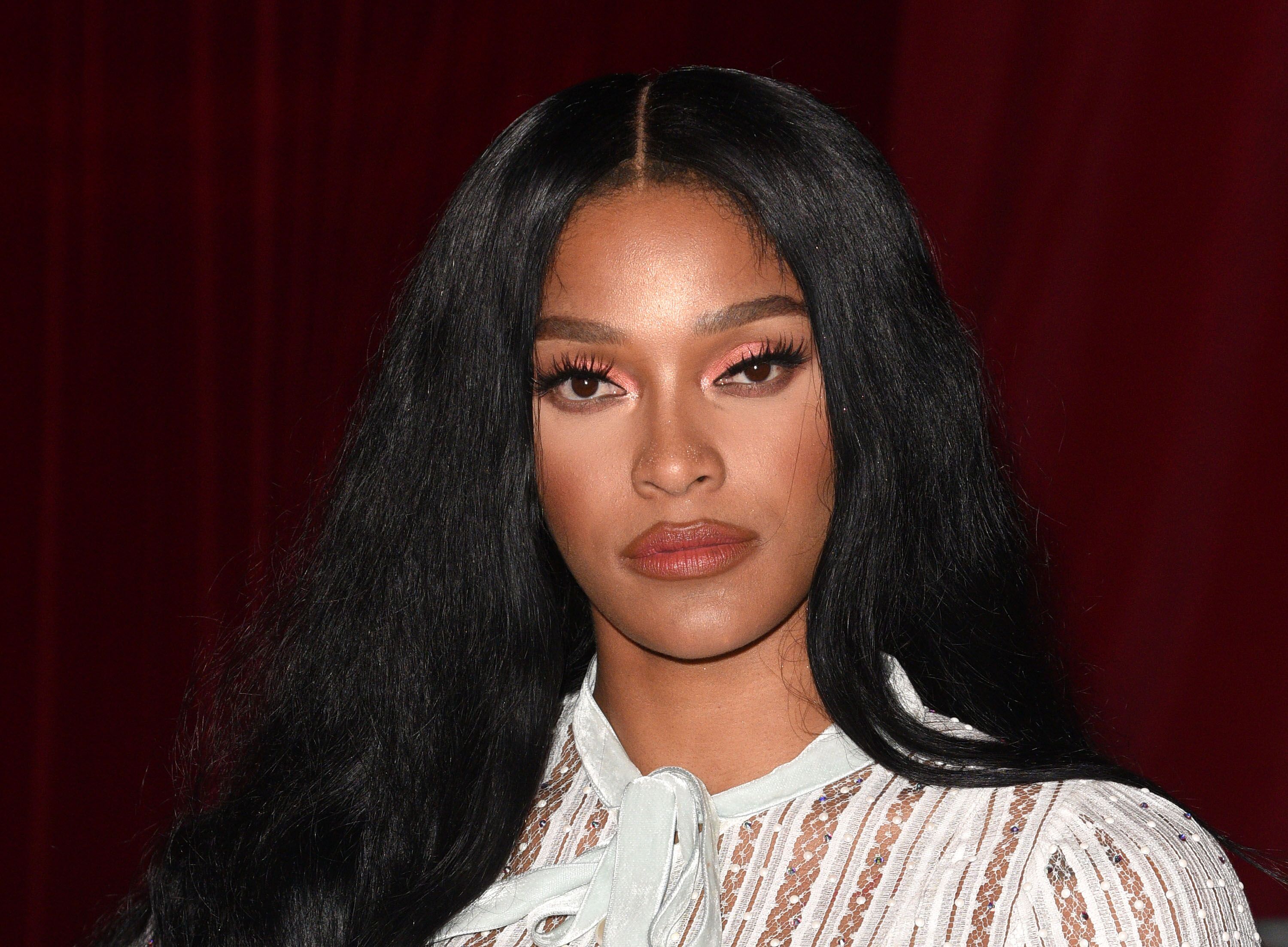 Joseline Defending Buffie Purselle
It turns out, the way Joseline was speaking to Toya was all because Harris was trying to provoke Purselle first. 
On Hernandez's Twitter account, she shared the clip of the teaser video, adding: "Don't come from my sister [Buffie Purselle] or you will get the business."
While Joseline had no trouble defending Purselle against Bush-Harris, she had difficulty trying to make amends with ex-boyfriend Stevie J over the custody of their daughter, Bonnie Bella. 
Don't come for my sister @BuffiePurselle or you will get the business https://t.co/My8S9ekImL

— Joseline Hernandez (@MsJoseline) September 24, 2019
The Custody Battle for Bonnie Bella
For months, Stevie and Joseline were in court trying to fight for their two-year-old daughter's custody. At first, Joseline slammed Stevie for failing to see their daughter, even missing some of his child support payments. However, in July, Stevie filed an arrest warrant against Joseline for violating his visitation rights. 
This threat had Joseline turning over their daughter to Stevie, who was awarded temporary primary custody of their child. 
A Surprising Turn of Events
In a surprising turn of events, though, the estranged couple were seen having lunch together with some of their former "Love and Hip Hop" cast members, and it seems all was well between the two. 
Their reunion was followed with another picture of the ex-couple with their current spouses, and it seems all is suddenly well in their camp. 
Clarifying where Bonnie will stay, both Stevie and Joseline agreed that they both get primary custody of their daughter. As for her whereabouts, the reality TV star shares that her daughter is "in the sky!"