Wendy Williams Thought Ashton Kutcher 'Was Cooler Than All of This' as Demi Moore Releases Memoir
Wendy Williams responded to Demi Moore's new memoir, "Inside Out," and appeared to be disappointed about Ashton Kutcher's reaction to the book, saying, the actor was "cooler" than that.
On September 25, the 55-year-old talk show host scrutinized the book during "Hot Topics" on "The Wendy Williams Show."
"I was about to push the button on a really snarky tweet. Then I saw my son, daughter, and wife and I deleted it."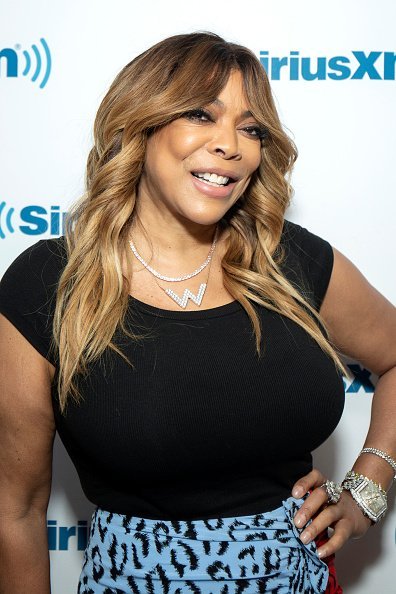 Williams was shocked to see the tweets of Kutcher after his ex hit him with serious allegations in her new memoir.
"I kind of thought Ashton was cooler than this. I'm really kind of shocked," she said.
In her book, Moore alleged that the "No Strings Attached" actor cheated on her twice and that they had a threesome.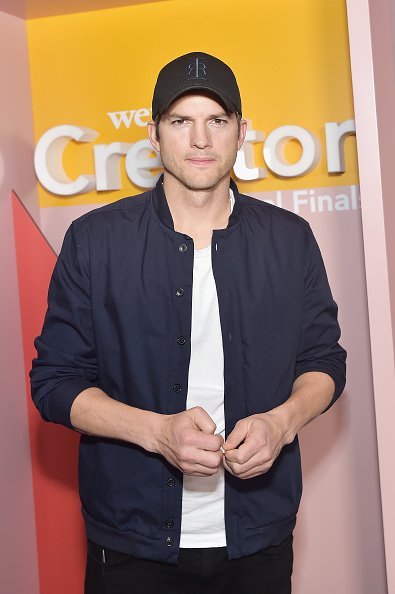 She likewise revealed that she broke two decades of sobriety while on vacation with Kutcher on the grounds that he didn't think liquor abuse was a genuine thing.
Following the book's release on September 24, Kutcher remained calm until later that night when he took to Twitter to share cryptic messages.
"I was about to push the button on a really snarky tweet. Then I saw my son, daughter, and wife and I deleted it," he tweeted.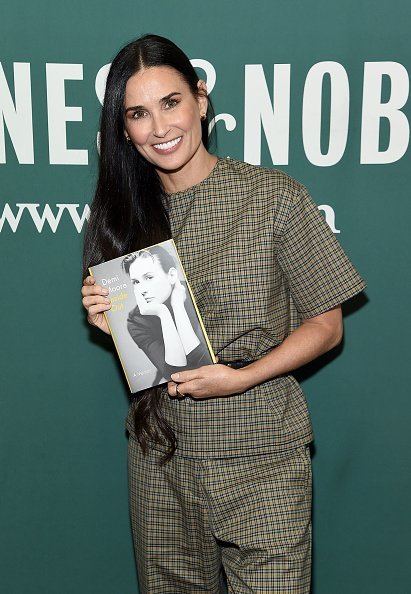 In a follow-up tweet, Kutcher wrote, "Life is good -Larry Kutcher." He then posted a third tweet that read, "For truth text me. +1 (319) 519-0576."
"He's been quiet about it, then he tweeted… He has two kids with Mila Kunis, and if I were married to her, I'd have foot up ass right now," Wendy said on her show.
"Why are you even messing with these people? She's your ex-wife and you have no children with her," she added. "She said some horrific things about you Ashton. I just thought that he was more sensitive than that."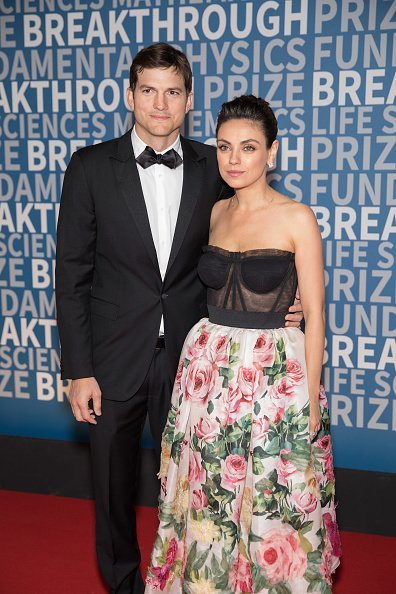 Moore started dating Kutcher in 2003, and they got married in September 2005.
However, in November 2011, Moore, who was married to Bruce Willis from 1987-2000, announced her decision to end her marriage to the actor.
In December 2012, Kutcher filed for divorce from Moore after over a year of separation.
Their divorce was finalized in November 2013. Kutcher is now married to Mila Kunis.
In a recent interview with "Good Morning America," Moore discussed her past struggle to cope after the end of her marriage to Kutcher, who is 15 years younger.
"I lost me," she said. "I think the thing if I were to look back, I would say I blinded myself and I lost myself."