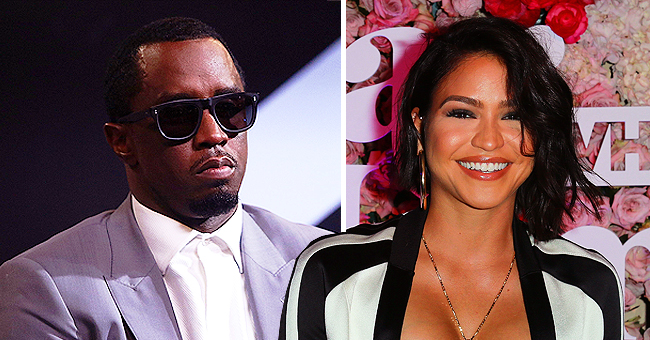 Getty Images
Cassie Marries Alex Fine after 10 Years of Dating Diddy on & off and Twitter Gets Petty
Less than a year after parting ways with Diddy, Cassie Ventura is officially married to her new man Alex Fine, and the social media reactions are all shades of petty and hilarious.
For context, Cassie and Diddy previously dated for about ten years, so that should give a hint about why Twitter users can't seem to keep calm over the latest development.
One person offered congratulations to Cassie and Alex but couldn't do so without throwing some shade at Diddy, 49:
"#Cassie is a married women (sic) with a baby on the way! All she had to do was leave the man that kept her a girlfriend for 11 years! Congratulations Mr. and Mrs. Alex Fine!"
"Let Cassie be a lesson to all you confused men that waste women's time," chimed in another.
It even seemed [Cassie and Diddy] were headed to the altar in 2014 when the rapper posted a pic
A third Twitter user mocked Diddy for expenses he might have incurred during his decade-long relationship with Cassie.
"Cassie really had Diddy paying for flights and furs just to leave and get wifed up IMMEDIATELY," the fan wrote alongside a GIF of an excited Whitney Houston. "Cassie girl, I HEARD you."
A fourth user added:
"Lmao. I can't believe Cassie got pregnant & married 0.2 seconds after her & Diddy broke up. Is that not God?"
Let's not forget the countless memes and GIFs netizens also used to express their reactions to Cassie's marriage.
CASSIE & DIDDY'S RELATIONSHIP
For the longest time, Cassie and Diddy were the ultimate hip-hop couple, and it even seemed they were headed to the altar in 2014 when the rapper posted a pic of an engagement ring on his Instagram page.
Diddy and Cassie reportedly started dating in 2007 but, for a long time, the duo remained tight-lipped about their relationship. There were several splits and reconciliations along the way, but the two ultimately parted ways in October 2018.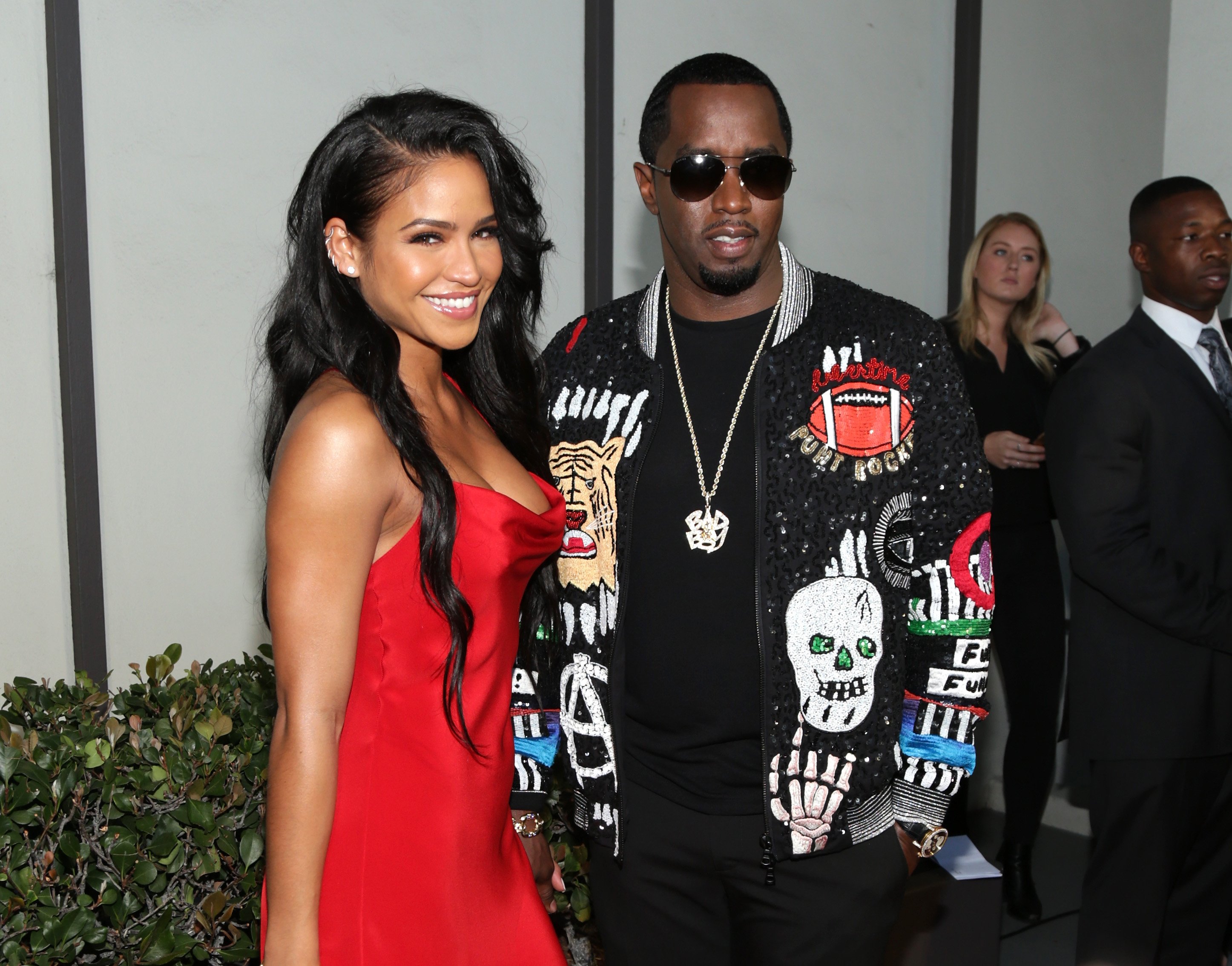 Cassie and Diddy at the Premiere Of "Can't Stop Won't Stop" in California on June 21, 2017 | Photo: Getty Images
MOVING ON TO ALEX
Two months later, Cassie, 33, debuted her new man Alex on Instagram. There were rumors that Alex was the personal trainer Diddy hired for his ex and that the "Me & You" singer cheated on him, but the new couple didn't seem to mind.
By June, Cassie and Alex announced they were expecting their first child, a girl, and in August, the fitness guru popped the big question.
THE WEDDING
Neither Cassie nor Alex shared news of their wedding on their social feeds, but "Friday Night Lights" creator Peter Berg, who was the officiant, shared a photo from their ceremony.
Diddy is yet to react to his ex's wedding, but he did share a Ciroc ad featuring Cassie
The singer looked radiant in an off-the-shoulder white gown that cradled her blossoming bump. She also wore a matching mantilla veil over loosely styled locks.
Clutching his bride's hands, Alex, 26, looked equally dapper in a classic black tuxedo. Husband and wife stared soulfully into each other's eyes while Peter read from a paper.
The latest couple has since been flooded with congratulatory messages from celebrity friends and fans alike.
Diddy is yet to react to his ex's wedding, but he did share a Ciroc ad featuring Cassie on the same day Peter shared the wedding photo.
Please fill in your e-mail so we can share with you our top stories!