'Voice' Coach Gwen Stefani Chats with Hoda Kotb and Opens up about Relationship with Blake Shelton
Pop star Gwen Stefani gave an emotional statement about just how perfect her love life with the country music icon, Blake Shelton, is.
During an interview for SiriusXM, the "Hollaback Girl" singer described her connection with Shelton as a storybook love affair.
Stefani further added that her relationship with the country icon is how she always imagined love to be.
@fondationprincealbert2#MonteCarloGala#GlobalOcean
Gx pic.twitter.com/Dwn4Svj8pz

— Gwen Stefani (@gwenstefani) September 26, 2019
The couple met each other for the first time on the set of "The Voice," where both appeared as the coaches.
Now, almost on the verge of celebrating their fourth anniversary as a couple, Stefani and Shelton seem more in love than ever before.
A STORYBOOK LOVE STORY
Stefani told Hoda Kotb that the love she shares with Shelton is "pretty magical" and it makes her feel "really blessed."
"This is the most what I thought love was supposed to be. And it's the [purest] in the sense that it's all the storybook of love. The giving and the receiving, it all feels very even."
.@gwenstefani says her relationship with @blakeshelton is how she always imagined love. Listen to her full interview with @hodakotb on @TodaySXM: https://t.co/ldrtAV8S0w pic.twitter.com/57ZKOeQFuh

— SiriusXM (@SIRIUSXM) September 25, 2019
The 49-year-old singer admitted that her description of their love affair might sound like "bragging" to some. However, she feels lucky to have found Shelton although it was absolutely "unexpected."
For Stefani, she found her best friend in Shelton, with whom she shares everything. "I think that we just go through everything together, we do everything together, and we just lean on each other," she disclosed.
SHE HASN'T ALWAYS BEEN SO LUCKY
Moreover, the singer revealed that she never expected such a perfect love story to come her way. Hinting that her past relationships had not been that good, Stefani admitted that what she shared with Shelton was a breath of fresh air.
"I think I never expected, after having such a hard time – and my love was always not what I thought it was going to be, in the sense that I was like, 'Why am I so unlucky in love?," she said.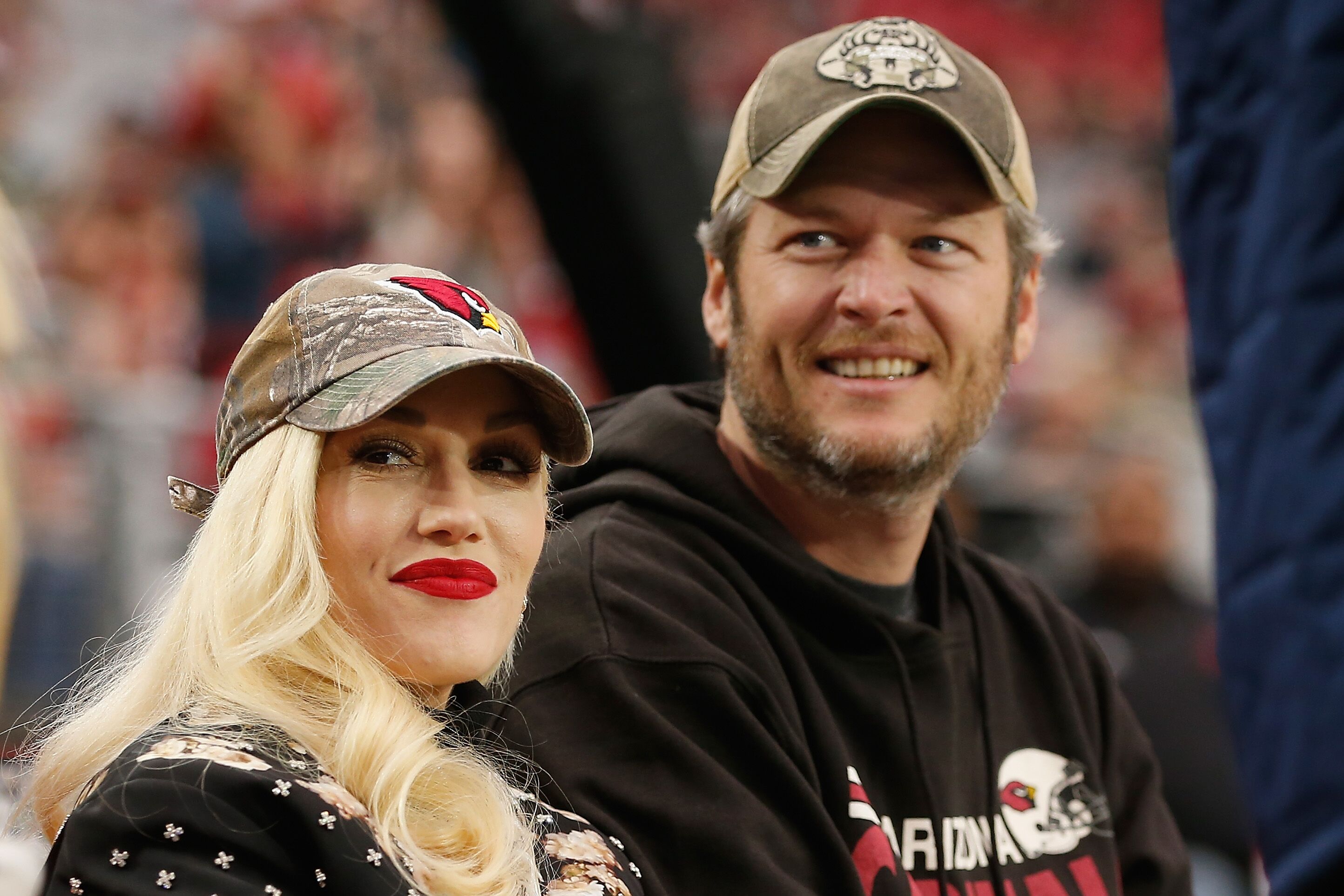 Stefani also opened up that the romantic pains she suffered in the past could be heard in the song but she could not speak more directly on it because it involves other people as well as her children.
She concluded her statement on her relationship by simply adding that she is "grateful" for the love she has now found.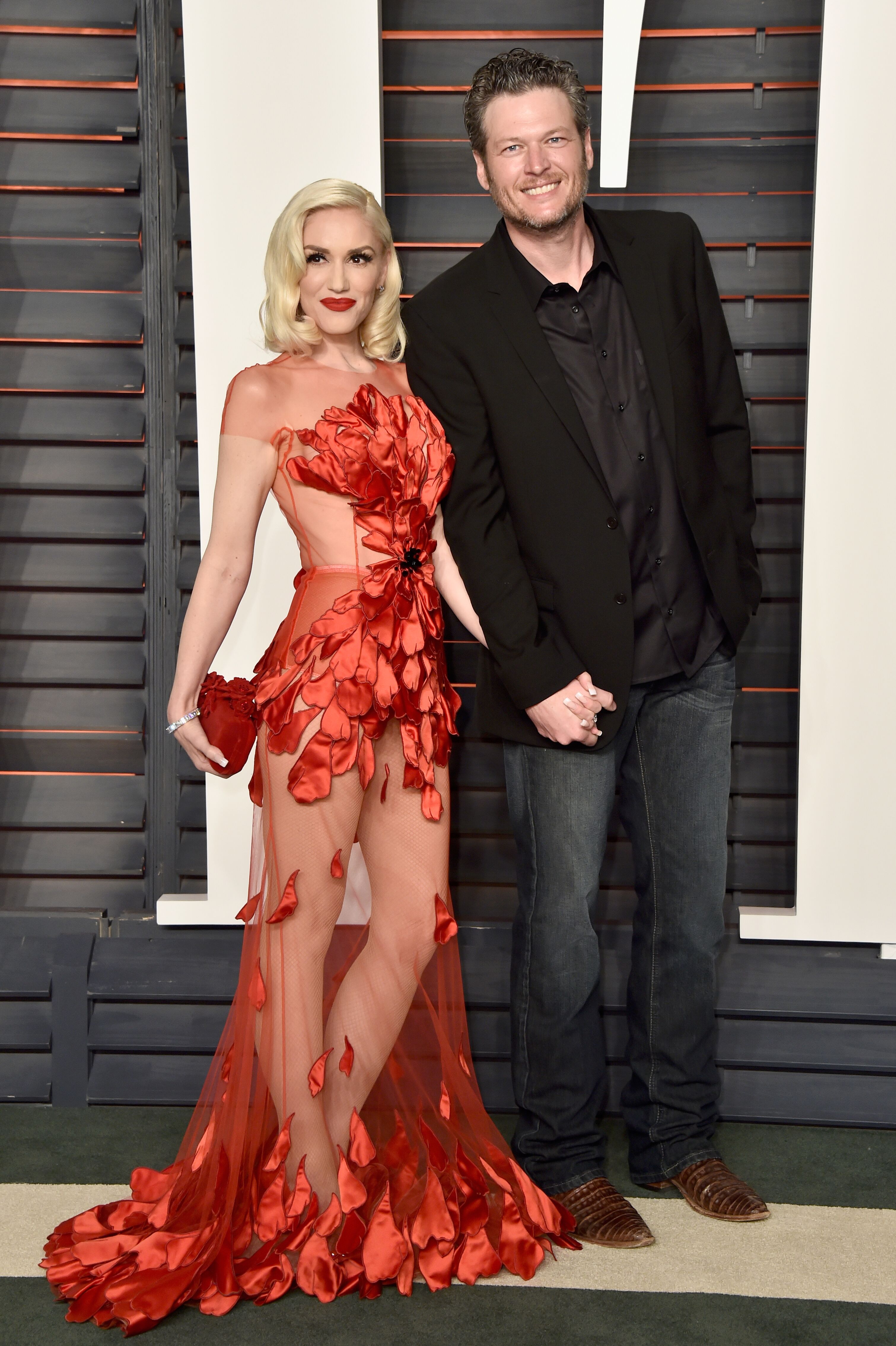 Meanwhile, only a few days ago, Stefani and Shelton were at the receiving end of a playful tease from their fellow "The Voice" coach, musician John Legend.
During the first episode of the new season of his "Trailer Talk," Legend talked to Stefani and Shelton about their relationship and teased them about getting married.