NBA Player Tristan Thompson Blasted by KUWTK Star Khloé Kardashian's Fans after 2nd Flirty Comment
Tristan is on the prowl, and his target is his ex-girlfriend and baby mama Khloe Kardashian but her fans aren't having any of it.
Months after their very public breakup, it appears that Tristan Thompson still has the hots for his ex-girlfriend and baby mama, Khloe Kardashian. The Blast is reporting that the father-of-two posted a thirsty comment on Khloe's recent Instagram post.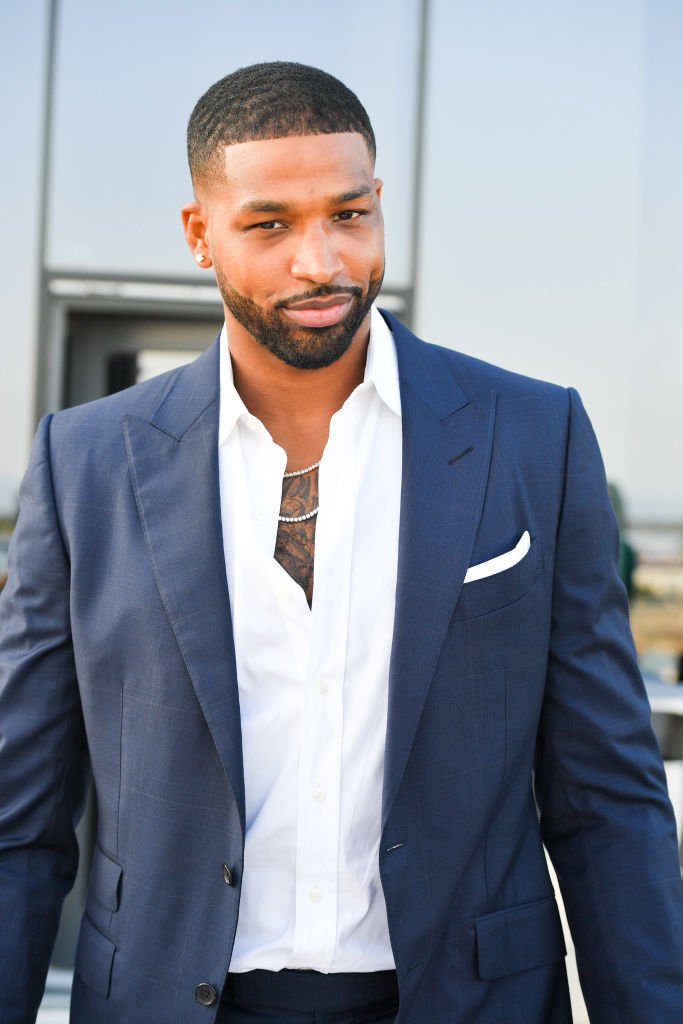 Khloe shared a blurry selfie taken in the glow of the sunlight and Tristan couldn't just resist how beautiful she looked.
In fact, the basketballer called her a "beautiful diamond" in response to her caption "May you have the courage to explore every dream you dream," as reported by TSR on Instagram.
Although he deleted the post, he wasn't quick enough as Khloe's fans caught sight of it and have had a field day dragging him.
Many of them stated that the 28-year-old was "trying too hard" and asked him to "not think about it."
However, some fans think the reality star will fall for Tristan's charms.
As Cosmopolitan recalls, Tristan left a flirty comment on another of Khloe's posts a few days ago.
Also, Hollywood Life noted that the KUWTK star isn't publicly addressing Tristan's flirtatious attempts.
According to the publication, a KUWTK source stated that she was grateful to Wendy Williams, who was addressing the issue on her
behalf
:
"Khloe really respects Wendy Williams for showing her support when it comes to Tristan trying to win her back. The added that while Khloe finds the comments "flattering," they're not going to work on her. "There's nothing [Tristan] can do or say to win her back at this point."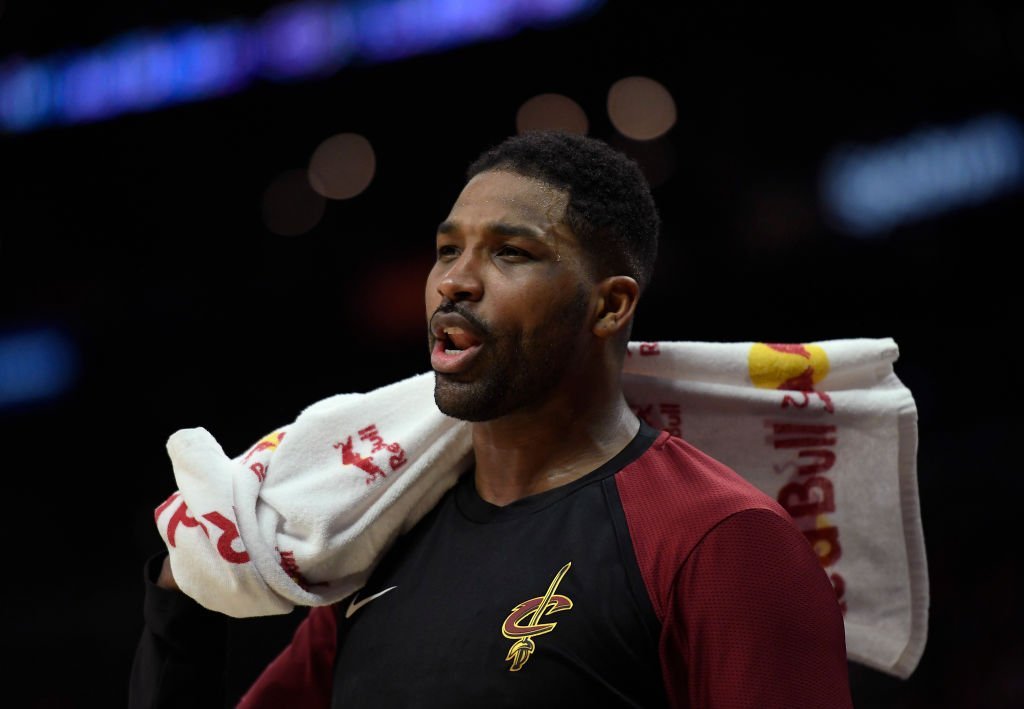 Add all that to the news by TooFab that the reality TV star allegedly knew that Tristan was a cheater.
Back in June, the mother-of-one shared several Instagram stories addressing Jordan Craig's claims Tristan was cheating on her with Khloe. But Khloe refuted the allegation claiming that:
"My truth is: I met Tristan because HE CHOSE to go on a blind date with me. A mutual friend set us up. After going on some dates, Tristan told me that he had an ex that was pregnant. Obviously, I was reluctant about us continuing to date or start a relationship.
She continued saying:
He pleaded with me that the relationship was over long before we met. His best friends, business associates, and even his mother told me, he and his ex were broken up before we met."