'Kennedys' Actress Katie Holmes Shares Painting of a Mother-Daughter Duo on National Daughters Day
Katie Holmes posted a heartwarming tribute to her daughter, Suri, in honor of National Daughters Day. 
Unlike most social media posts during National Daughters Day, Katie Holmes decided to post a heartwarming painting of a mother comforting her daughter to celebrate her daughter, Suri.
"#nationaldaughtersday," she captioned the photo alongside many red hearts.
Despite being active on social media, the "Dawson's Creek" actress doesn't share much about her 13-year-old daughter, only protecting the privacy they have. 
"In today's world, a lot of celebrities probably shield their children from the tabloids; in my household, we know what they print isn't true, so we don't pay attention," Holmes told Town & Country. "There are more important things."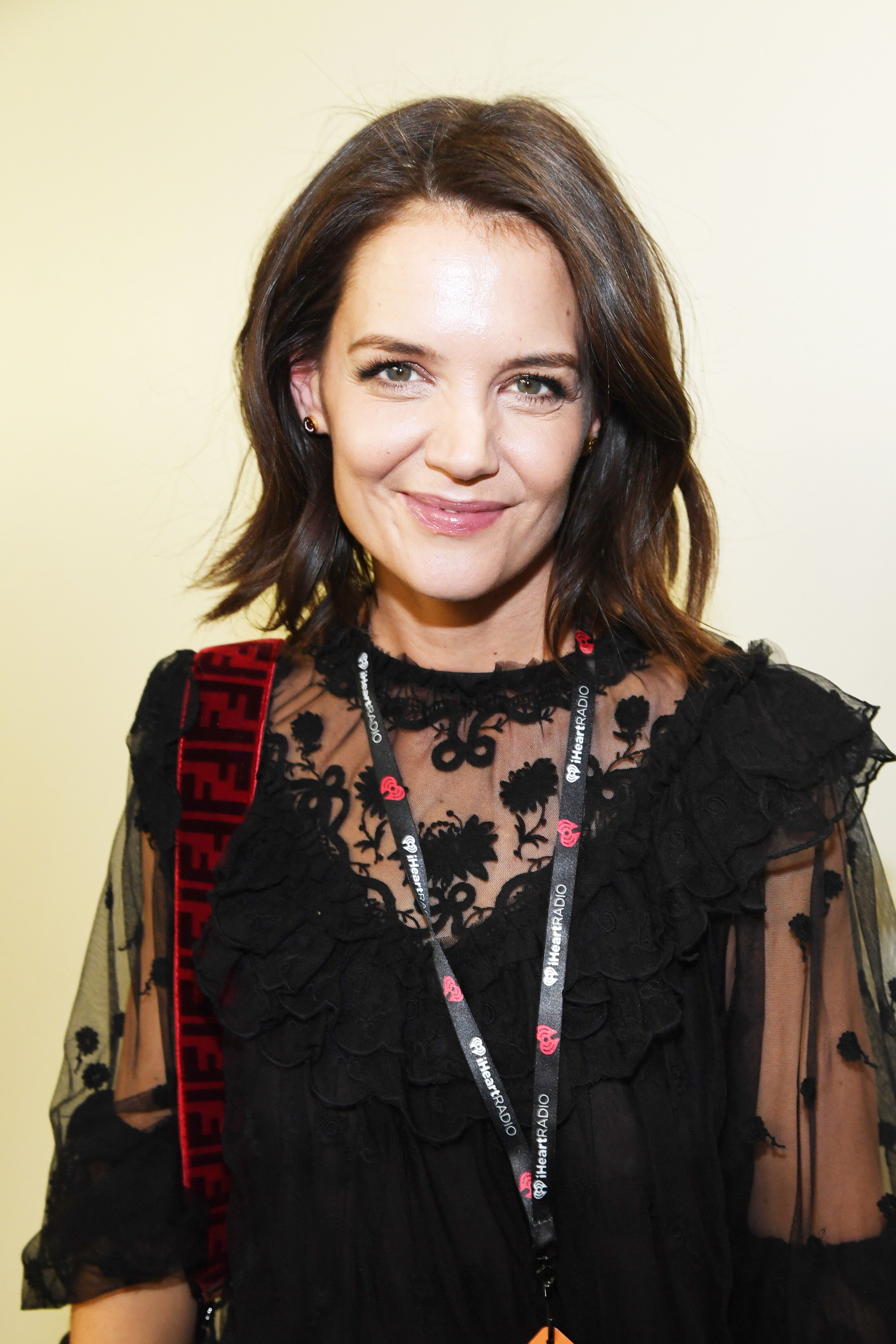 Holmes shares Suri with her ex-husband, Tom Cruise, who she was married to for six years. The actor, likewise, doesn't speak much of his daughter.
According to a source who spoke to Us Weekly, the actor doesn't see his daughter by choice "because she is not a Scientologist," although he has the right to see Suri for up to ten days in a month.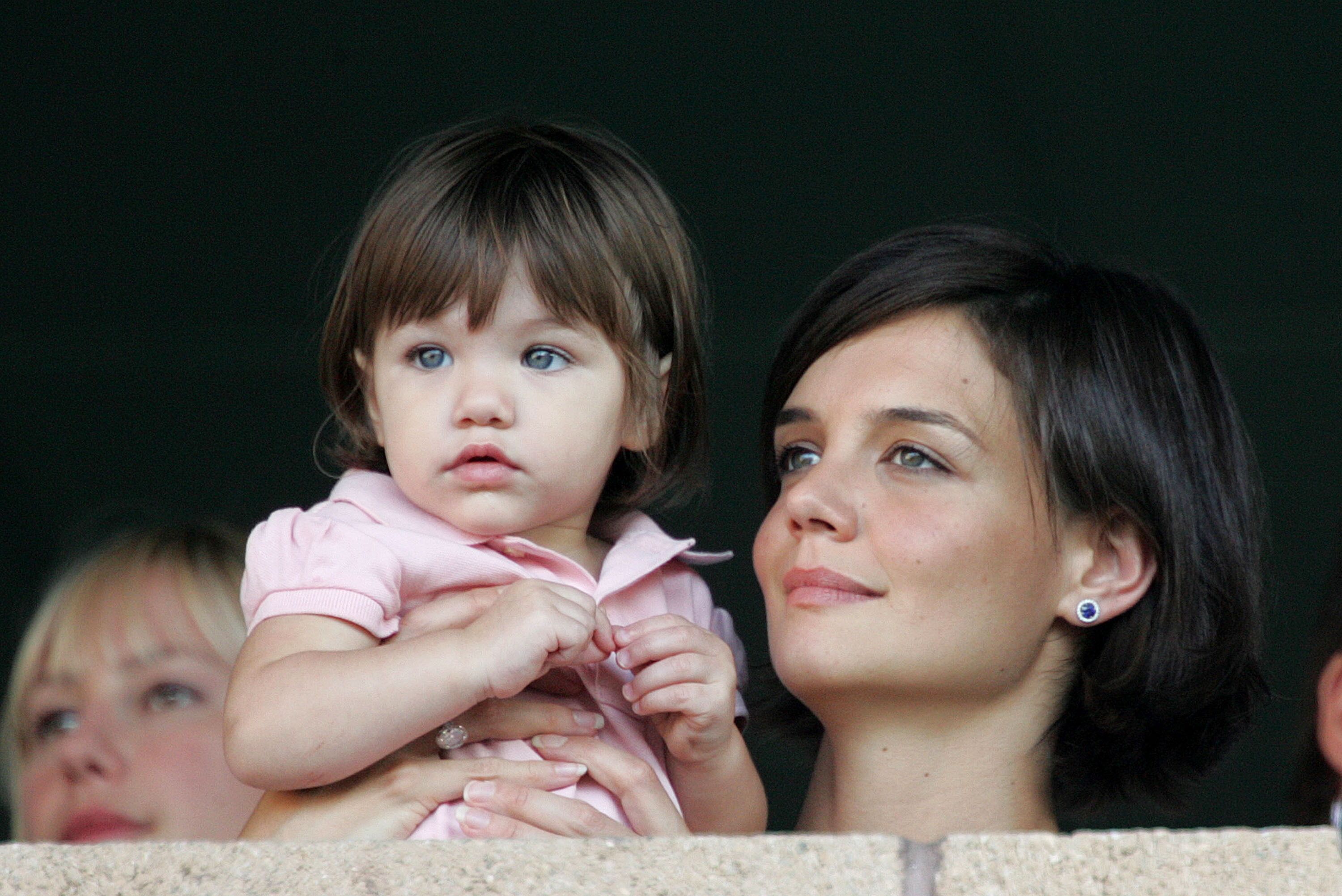 "She is so sweet and well-mannered. She's extremely polite and respectful. She's just a good girl who is a joy to be around," the insider said of Suri. "Katie has done things right with her because she's very grounded." 
The source further described the tween as "normal" whose hobbies include dancing and ballet, and is fond of "pop music and fashion." Despite being busy, Holmes makes sure she spends "a lot of time" with her daughter.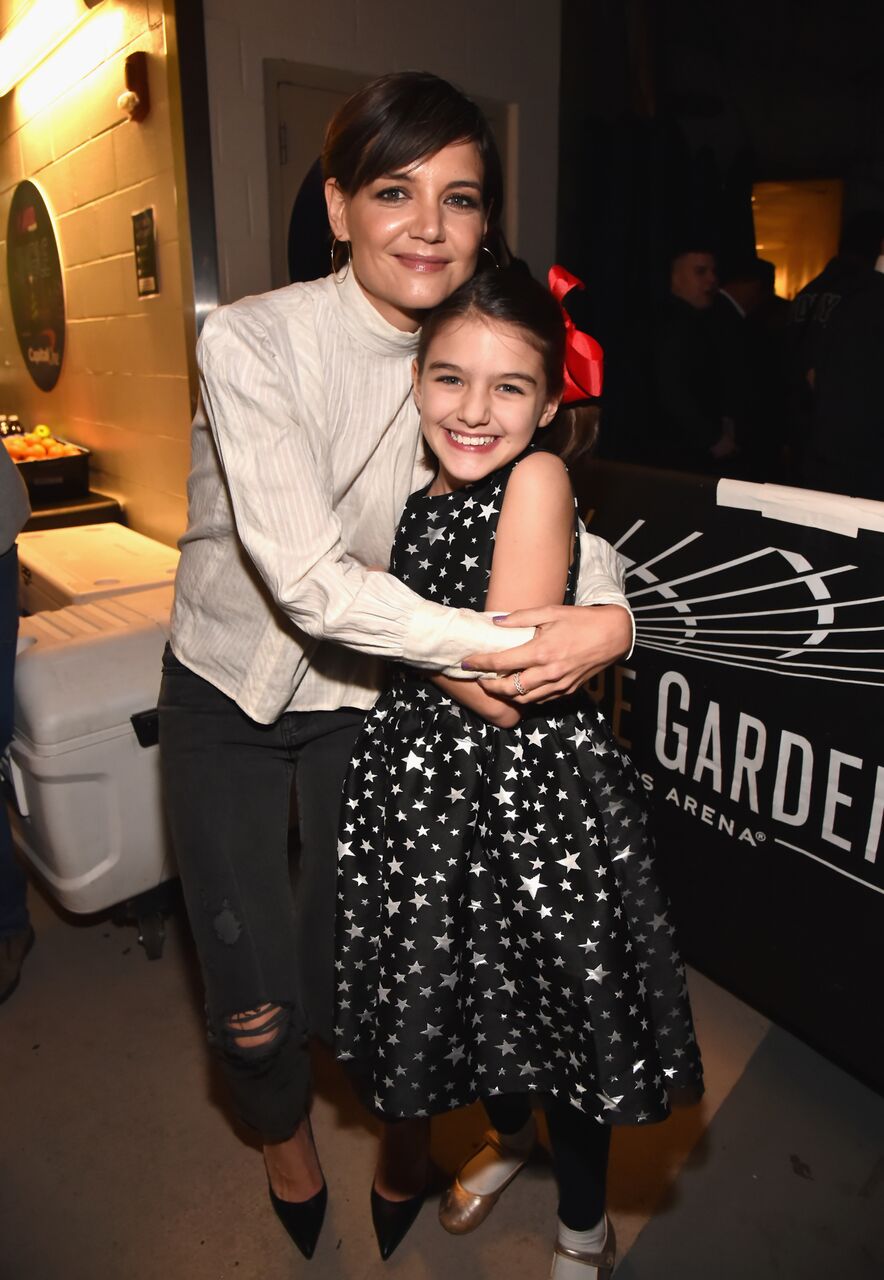 "She's close to her grandparents and aunts," the source said. "They are a close-knit family and have done everything they can to be there for her and to help with her upbringing."
Holmes was previously in a relationship with singer Jamie Foxx but reportedly broke up. Speculation surrounding their separation began after Foxx was spotted with different girls in Los Angeles.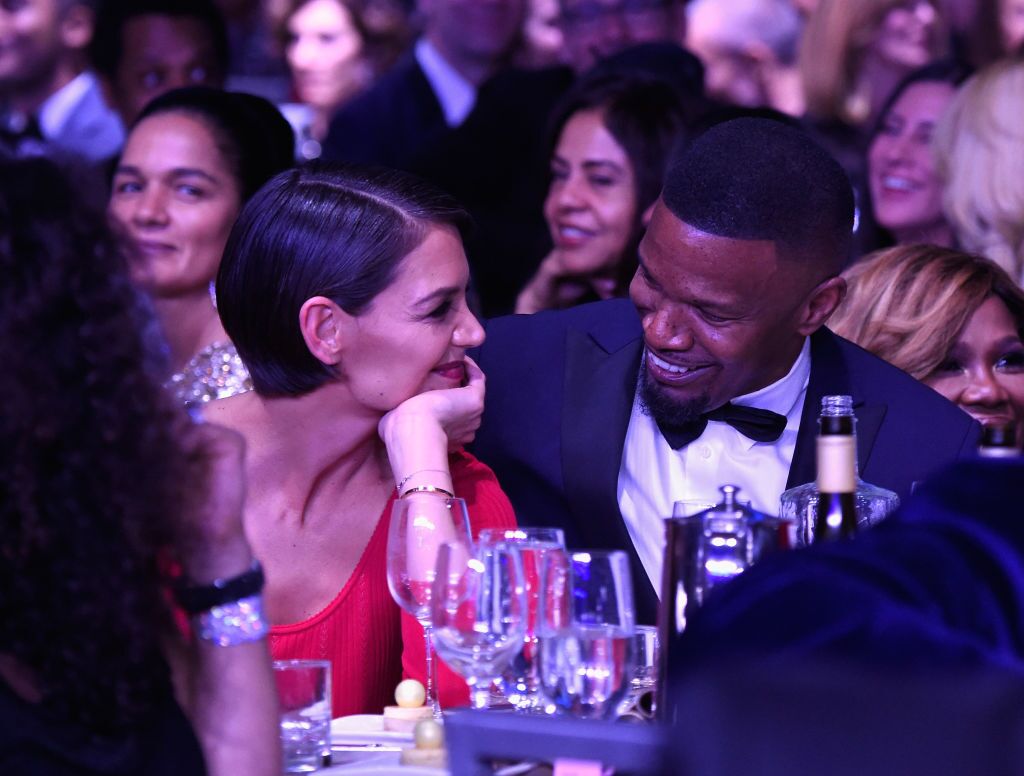 On the other hand, Holmes reportedly spoke to her friends about their break up at La Esquina restaurant and said they "haven't been together for months.