Closer Weekly: Actor Tony Danza on the Possibility of 'Who's the Boss?' Reboot
Tony Danza rose to wide acclaim for his excellent performance in the classic American sitcom "Who's the Boss?" and recently, he shared that he "might be interested" in a reboot of the series. 
Closer Weekly recently interviewed Danza at a special Diamond Gala held for the 75th Anniversary Celebration of Patsy's Italian Restaurant.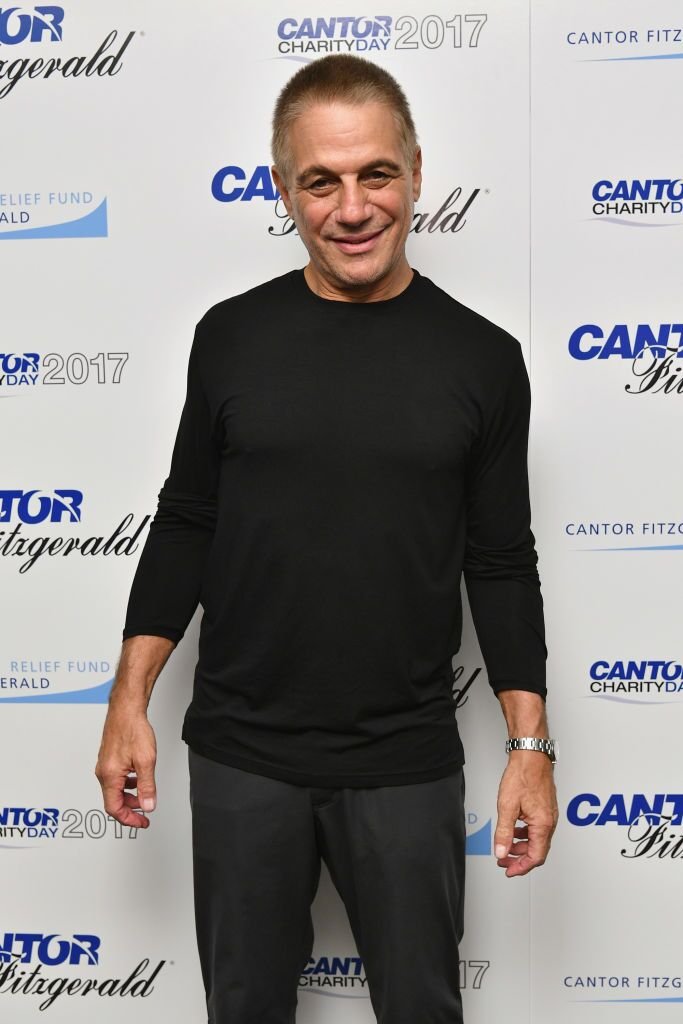 "IF WE CAN DUPLICATE THAT, I MIGHT BE INTERESTED," DANZA SAYS 
When asked about doing a reboot series for the eight-year running show, he excitedly revealed that it had, indeed, crossed his mind recently. Danza said:
"Oh, you know what? I've been thinking about it. I used to say no, and it certainly would be hard without [the late] Katherine [Helmond], but you know something?" 
Danza, who is famously known to refute the thoughts of a "Who's the Boss" reboot narrates the experience that changed his mind. 
He explained that just a few days before the interview; he had been holding a rehearsal for a teen acting program, "PAL's Acting" when he had a chance meeting with a very young boy who happened to be a fan of "Who's the Boss."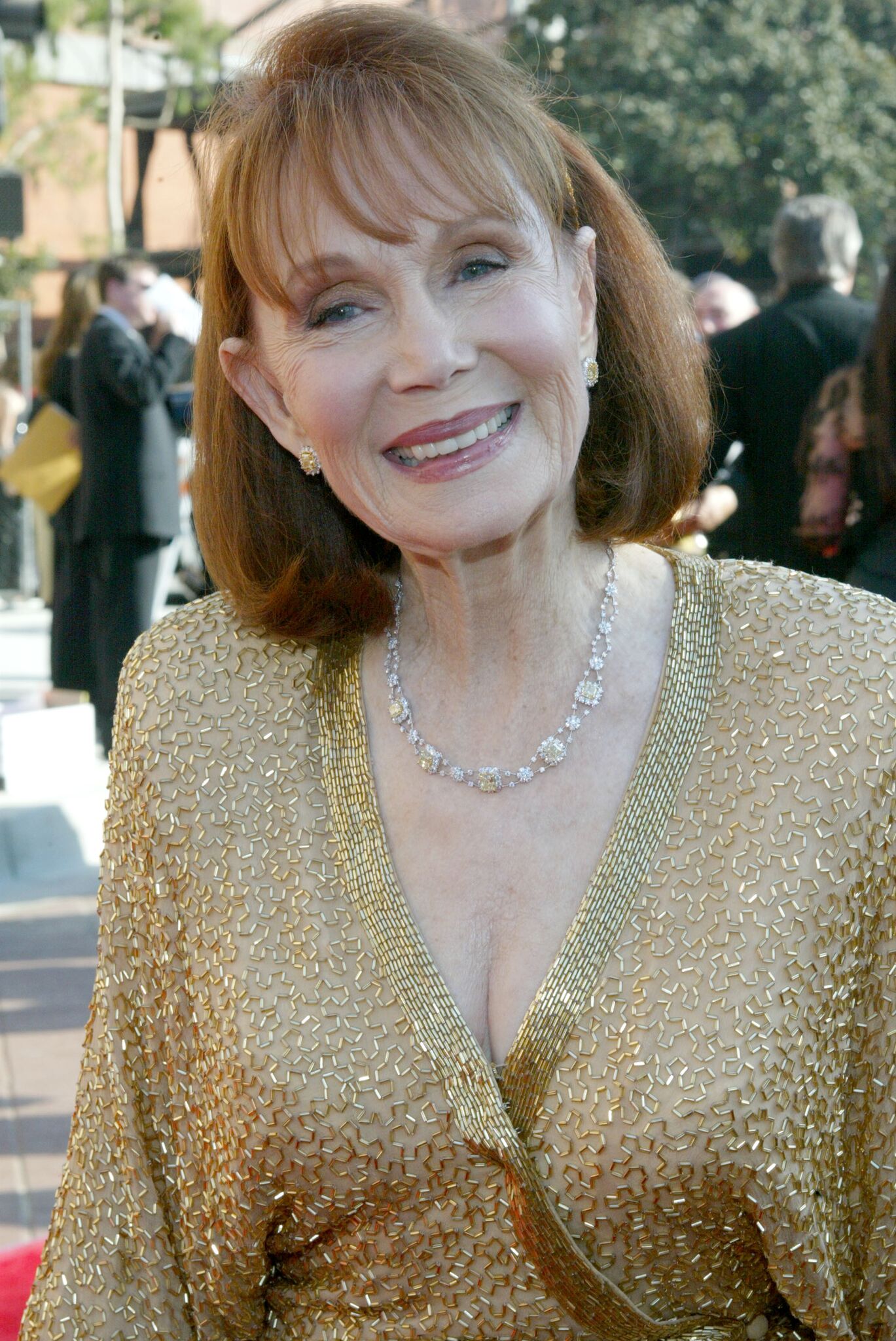 "One of them was like six, and the little kid says 'hey, are you Tony Micelli?' and I said 'wait a minute! how do you know that?' and his mother says he watches the show every night."
Danza was pleased with the experience as he stated that it made him have a rethink about doing a "Who's the Boss?" reboot series. Danza continued, 
"He watches the same episodes over and over again. And what it said to me was 'you know it'll really be not a bad thing for kids to see nowadays' because I mean it — we thought about our message every single week."
He concludes by disclosing that if a reboot of the show would be anything like the original, then "he might be interested."
HE STILL MAINTAINS CONTACT WITH HIS "WHO'S THE BOSS?" CO-STARS 
It was also during the interview that Danza shared that he still keeps in touch with the other stars of "Who's the Boss?" which would facilitate a reboot. 
The award-winning ABC sitcom ran from 1984 to 1992 and gave off two spinoffs, "Charmed Lives" and "Living Dolls" which only lasted for a short time. 
"Charmed Lives" only lasted three episodes, and was based on spokesmodels-turned-roommates Fran Drescher and Donna Dixon's characters from the season two finale, "Charmed Lives." On the other hand, "Living Dolls," followed a group of young models living together and it ran for 12 episodes in 1989. 
A reboot of "Who's the Boss" may, admittedly, perform much better than these. Hope that comes to realization sometime soon!