Life of 'Brady Bunch' Star Christopher Knight after the Legendary Show Ended
Christopher Knight, the actor best known as Peter Brady on the legendary show "Brady Bunch," has done a lot after the TV series' cancelation in the mid-70s.
Even though most people will always remember him as Peter Brady, he not only participated in movies and sitcoms linked to "Brady Bunch," like the 1995 film "Brady Bunch Movie" or the mid-70s show "Brady Bunch Hour."
Christopher and most of the principal actors of the "Brady Bunch" got together for an HGTV series.
Christopher Knight's career
In fact, Christopher took the main role on the 80s show "Joe's World," appeared on the 2012 film "Lords of Salem," and most recently, he worked on the made-for-TV movie "The Last Sharknado: It's About Time."
As per his romantic life, he has been married four times throughout his life. His first wife was Wendy Schulman, with whom he was married from 1989 to 1992.
His romantic life
Christopher then was married to Toni Erickson from 1995 to 2000. From 2006 to 2012, the actor was married to fashion model and TV personality Adrianna Curry.
In November 2016, he and Cara Kokenes tied the knot. According to her LinkedIn page, she was a fitness model who won the Ms. Fitness USA and Ms. Fitness Universe and is currently working at IBM as a software partner representative.
Working on "A Very Brady Renovation"
More recently, Christopher and most of the principal actors of the "Brady Bunch" – Barry Williams (Greg), Maureen McCormick (Marcia), Eve Plumb (Jan), Mike Lookinland (Bobby), and Susan Olsen (Cindy) – got together for an HGTV series.
The six on-screen siblings worked next to the most famous personalities of the network to renovate the house that served as the front of the house where the Brady family lived. They made it look exactly as the set they used to work.
"A Very Brady Renovation" was released on September 9, 2019, and it shows each actor working in a specific area of the house.
In Christopher's case, he joined Barry and Jasmine Roth from "Hidden Potential" to work on the master suite that Mike Brady used as an office.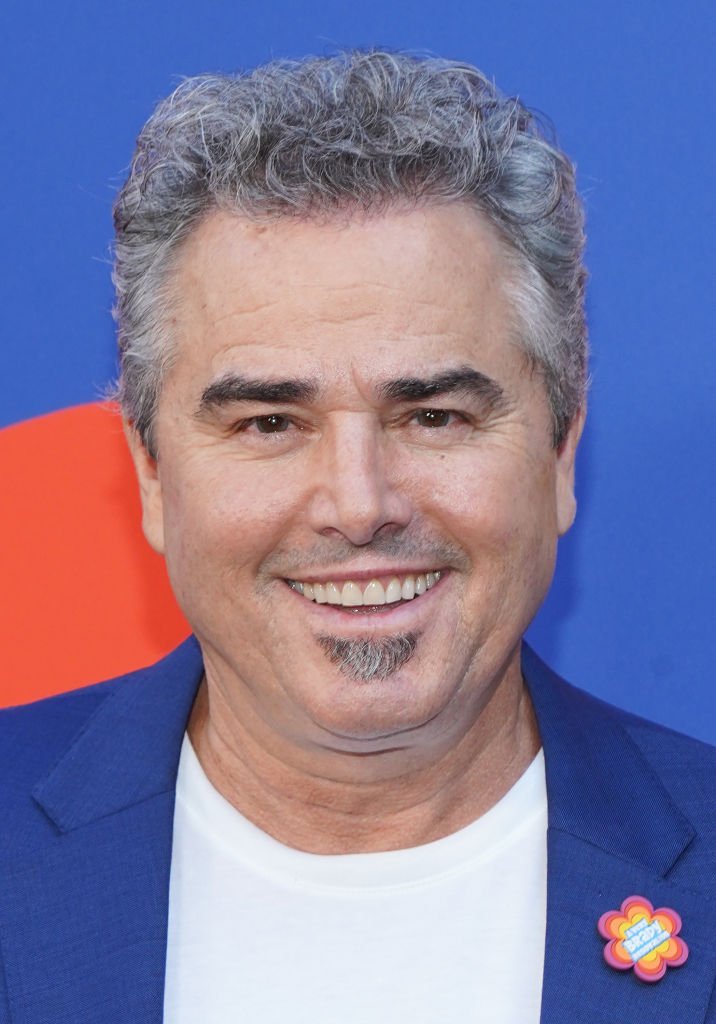 He thought renovating the house would be impossible
Before completing the renovation, Christopher considered that turning the house into the "Brady" house that everybody remembers was "absolutely impossible."
"To do that, it had to have the stairway. And if you had the stairway, how do you not destroy the front elevation, which is what America thinks of the 'Brady' house?" wondered Christopher.
Thankfully, HGTV experts made it work adding 2,000 square feet to the property and didn't change the classic façade.
When the final result was revealed, Christopher was clearly surprised as he said that he usually forgot that they were not on the '70s set. At the moment, the actor is still active in his career taking roles in TV films and series.