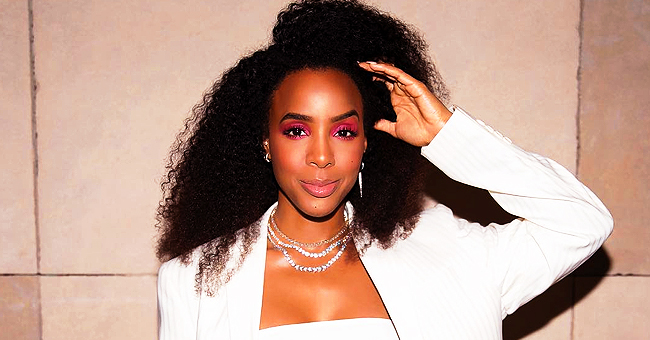 Instagram/kellyrowland
Former 'X Factor' Judge Kelly Rowland Reveals Son Titan Keeps Asking for a Sibling
Kelly Rowland's son is mounting pressure on his parents as he is ready for a new playmate and sibling.
Besides being a singer-songwriter and producer, Kelly Rowland is also a mother and a pretty great one at that.
To prove that point, PEOPLE reports that the mother-of-one showed off her mothering skills at the recently concluded the Baby2Baby event in Los Angeles.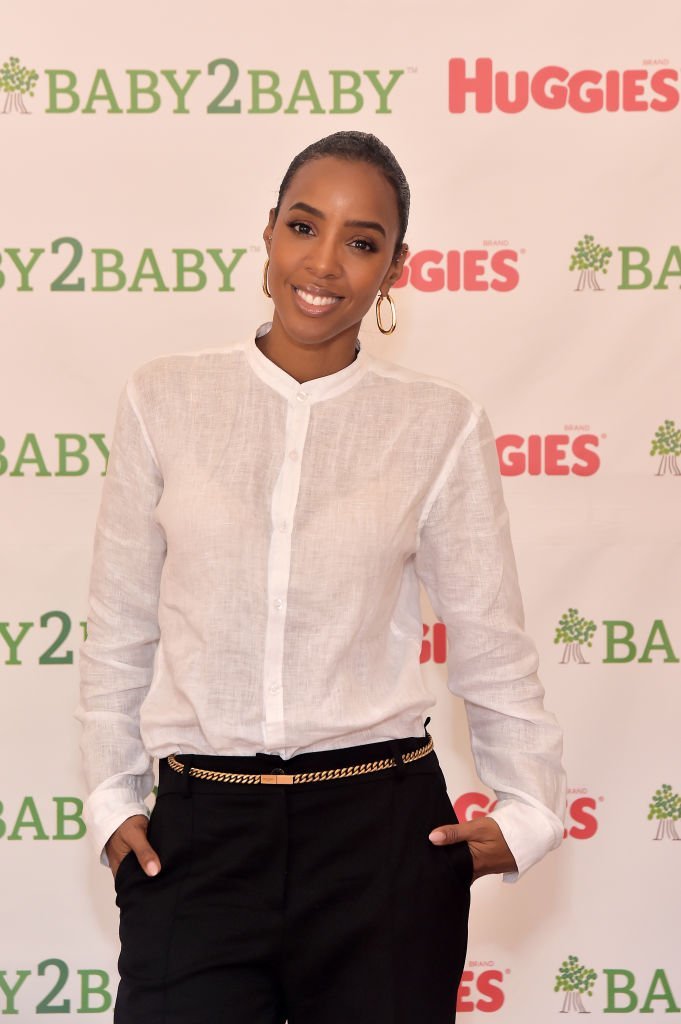 Kelly Rowland accepts a donation of 3 million diapers and 5 million wipes at The 9th Annual Baby2Baby and Huggies celebration | Photo: Getty Images
Kelly, who hosted the nonprofit's 9th annual celebration with Huggies last week, revealed during the event that her four-year-old son Titan Jewell was ready to have a sibling.
However, the little boy's requests are currently landing on deaf ears as Kelly isn't prepared to grow her family just yet.
According to her:
"Oh my gosh, my son keeps asking me for a sibling. But it's just not [the] right timing. "He's like, 'We're going to have a brother, Mom,'
She added that it's not just a sibling her son wants, but he is very specific about the gender of the child. The former Destiny's Child recalled that when she asked him if it a girl, Titan responded saying:
"No, it's not a girl, it's a brother."
Kelly, who shares Titan with husband Tim Weatherspoon, is more concerned about raising Titan in a natural and welcoming environment.
According to a NowToLove report, it is "important" to the "The Voice Australia" coach that Titan enjoys the most of his childhood. While speaking to Australia's TV Week Magazine, Rowland said:
"I remember seeing all these photos of [singing legend] Diana Ross, and she looked like the most hands-on mum. When you hear her children talk about her, that's what they say. That's all I want Titan to say. "
While Kelly isn't in a hurry to change her family's dynamic, she's definitely up for celebrating their milestones.
Daily Mail reports that she and her husband Tim recently celebrated their fifth wedding anniversary. The singer even took to Instagram to gush about being married to Tim.
The former Destiny's Child member isn't only hands-on with family; she's also a force to reckon with, in the kitchen. This fact is coming from Rachael Ray's website.
During an interview with the media outlet, Kelly revealed that she loves spending time in the kitchen.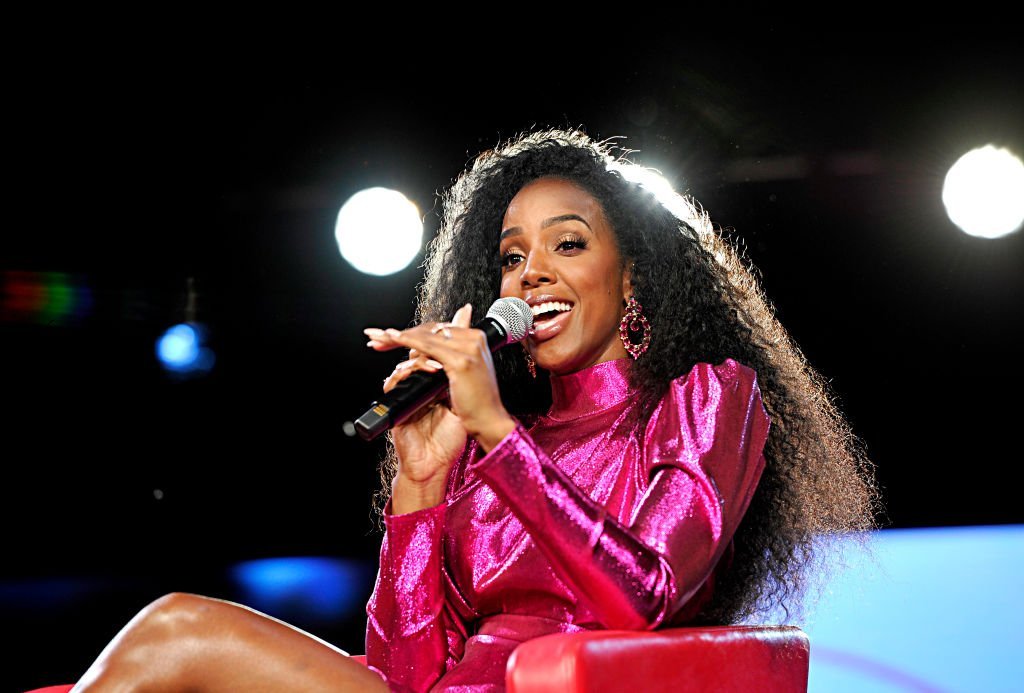 Kelly Rowland speaks onstage during Beautycon Festival Los Angeles 2019 at Los Angeles Convention Center | Photo: Getty Images
In her words:
"I don't know who I am in the kitchen, but I feel like, "Ahhh, this is great! She feels zen in the kitchen. Like, okay, this works!"
Please fill in your e-mail so we can share with you our top stories!