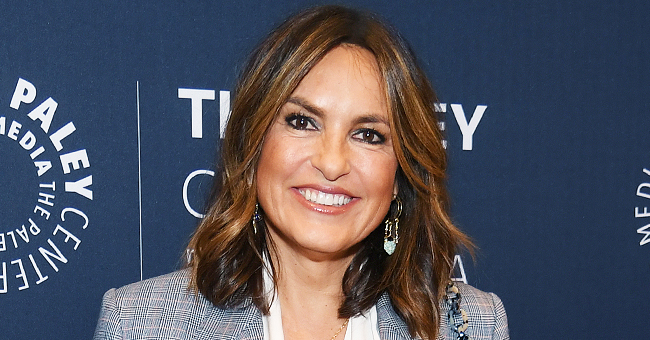 Getty Images
'Law & Order: SVU' Star Mariska Hargitay Talks about Her Success While Celebrating Season 21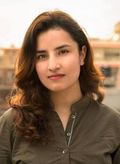 Mariska Hargitay, best known for her role as Olivia Benson in the hit CBS drama "Law & Order: SVU," talked about her life and success during an interview.
Mariska Hargitay is a successful actress who stole the audience's heart with her role as the commanding officer in "Law & Order: SVU."
Reflecting on the qualities that made her successful as an actress, Hargitay said that empathy and compassion for herself as well as the people around her made her who she is.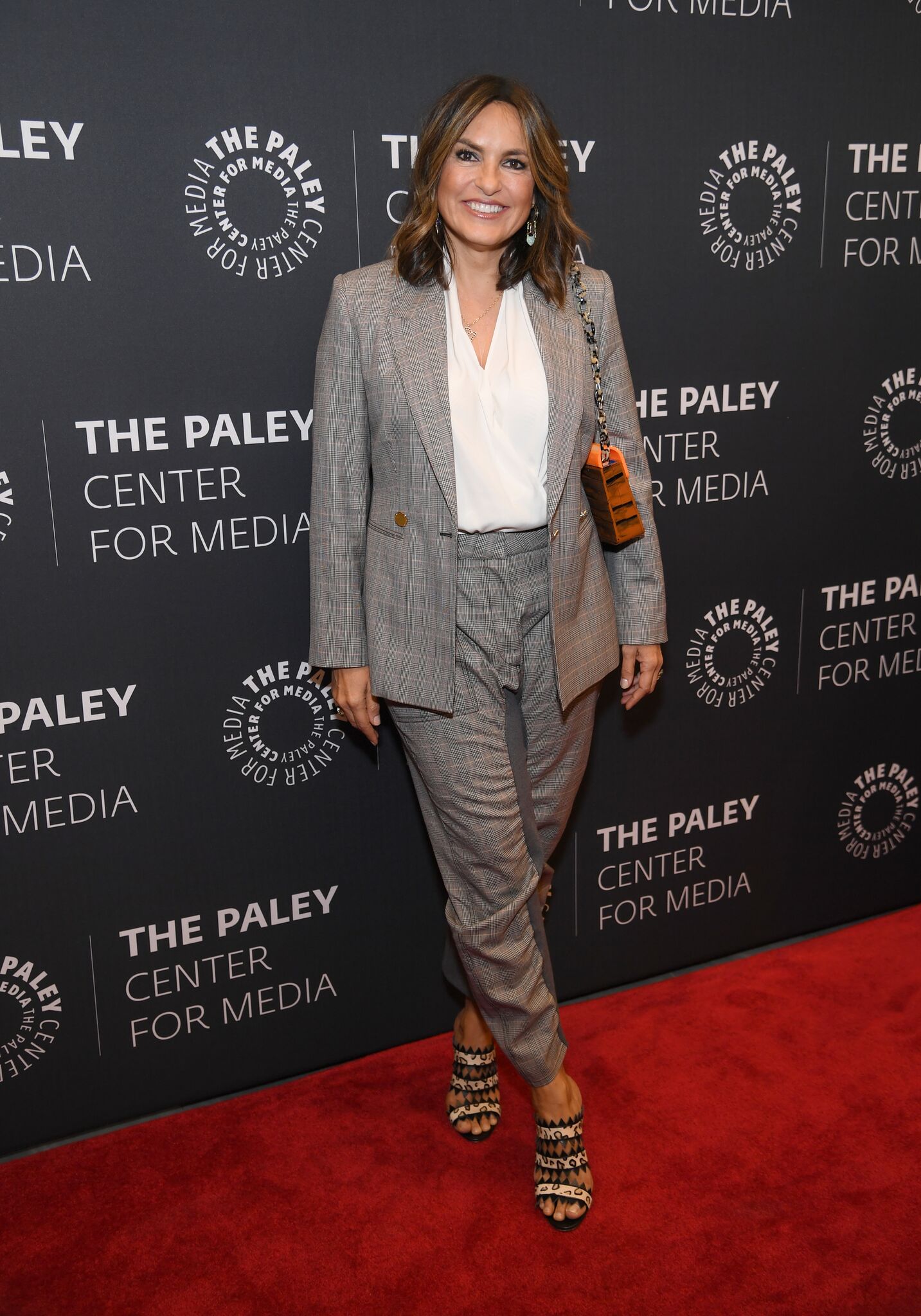 Mariska Hargitay during the "Law & Order: SVU" Television Milestone Celebration. | Source: Getty Images
"I would say that we that — this is a lesson that it's taken me a long time to learn — but we already have everything we need inside of us," said Hargitay during her appearance at the celebration of the NBC hit's 21st season.
According to the actress, people respect it when you show them who you really are rather than deflecting. She believes that you get the best of people when you are "compassionate, empathetic and tolerant."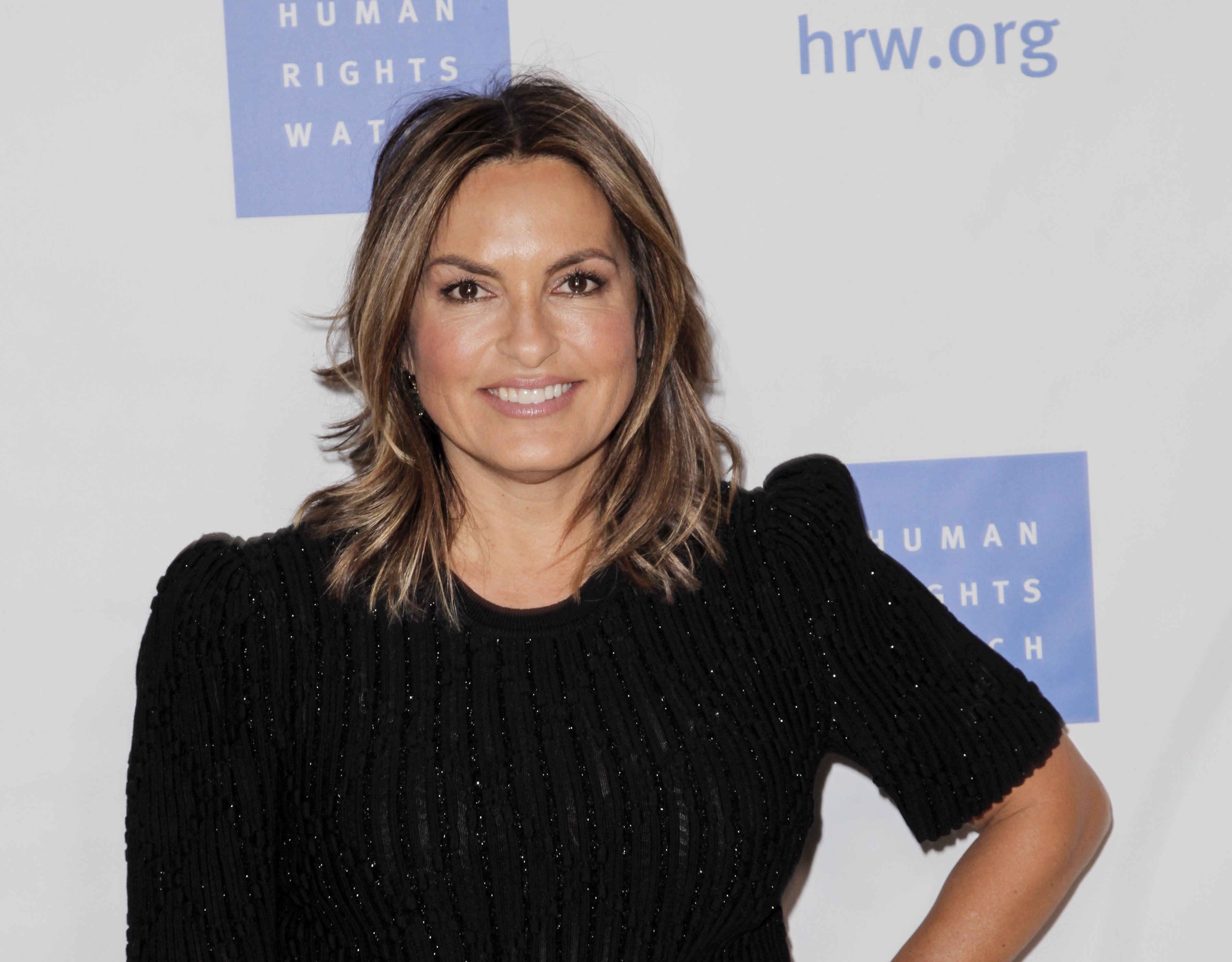 Mariska Hargitay attends the annual Voices for Justice Dinner hosted by Human Rights Watch. | Source: Getty Images
ON BEING COMPASSIONATE AND EMPATHETIC
A compassionate and strong woman herself, Hargitay opened up to Page Six about how feeling good about yourself helps us to unleash the best in us,
"We're so critical on ourselves and that's what my goal is, to stand here and go like, 'Doing the best that I can!' Sometimes it feels like it's not good enough, but you know what? It's pretty good. I think that we can all say that to ourselves. We're pretty awesome as women. So own it!" she advised.
CHANNELING HER COMPASSION INTO HER CHARACTER
Hargitay's Olivia Benson on "Law & Order: SVU" resonates with her sympathetic nature which is evident in the way she fights for justice for sexually assaulted victims.
She is also the writer behind the award-winning documentary "I Am Evidence" and the creator of "Joyful Heart Foundation," an organization devoted towards supporting sexual assaults, child abuse, and domestic violence survivors.
HARGITAY RESPECTS STRONG FEMALE FIGURES
The actress has always been vocal about supporting strong, courageous women. Previously, she said that she admires her co-star Kelli Giddish and called her "one of the strongest people."
Last year, the longest-running female character in primetime live-action series also praised Dr. Christine Blasey Ford for her courageous testimony against Brett Kavanaugh last year.
Please fill in your e-mail so we can share with you our top stories!