Gabrielle Union, Dwyane Wade & Baby Kaavia Wore Matching Jerseys at the Ohio State vs Nebraska Game
Gabrielle Union, husband Dwyane Wade and their daughter Kaavia James enjoy cheering on the Nebraska Cornhuskers at their game against the Ohio State Buckeyes.
Since welcoming her daughter Kaavia James a.k.a Shady Baby back in November 2018, Gabrielle Union's Instagram feed has become dedicated to photos of the cutie.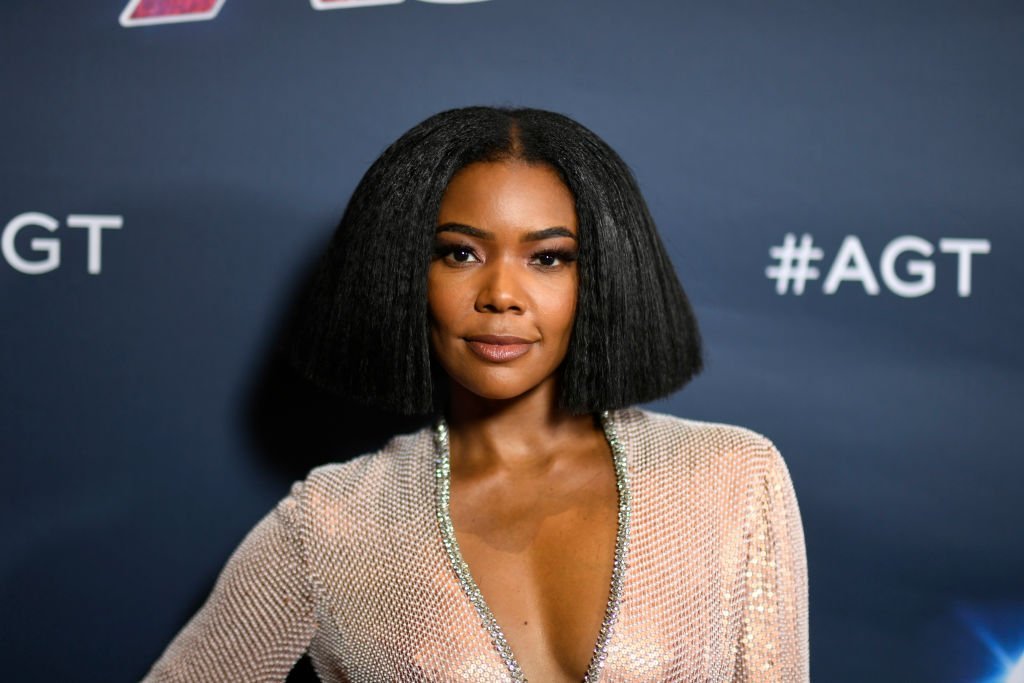 So, it's no surprise that BCK Online is reporting that the actress is showing off cute Instagram pictures of Kaavia having a great weekend with her parents.
As the report states, the Wades were guests on ESPN's "College GameDay" in anticipation of Nebraska's matchup with The Ohio State University.
The family chose to support the Cornhuskers to emerge as winners, but unfortunately, that didn't work out – Ohio State beat Nebraska, 48-7.
The Jasmine Brand states that the Ohio State win isn't a surprise as it is 6-1 all-time against Nebraska, and has not lost a game to the Cornhuskers since 2011.
Despite the game's outcome, the Wades did have some fantastic photos to share with their fans. In one of the images shared, Kaavia and Gabrielle sit on painted grass as cheerleaders and Dwayne Wade surround them.
A second post shows a close-up of the shady baby and her father having a little father-daughter time.
Besides that, E!
reported
that Kaavia, who has her own Instagram page, shared a picture of herself rocking a cheer outfit paying homage to the 2000 hit movie, "Bring It On." The shady baby
captioned
the post:
"Of course I brought it. #Clover4Life #BringItOn #NebraskaGirl."
The baby's
  post led to a curiosity amongst fans if a remake of the movie, which Gabrielle featured in, was on its way. Speaking on this, Gabrielle's co-star Kirsten Dunst stated during an
interview
:
"If they wanted to make a follow-up; why not? It'd be so fun."
While everyone is waiting to see if there'd be a remake, Romper has it that Dwayne's retirement from the Miami Heat is in favor of Gabrielle.
The move will allegedly enable her to pay more attention to her career.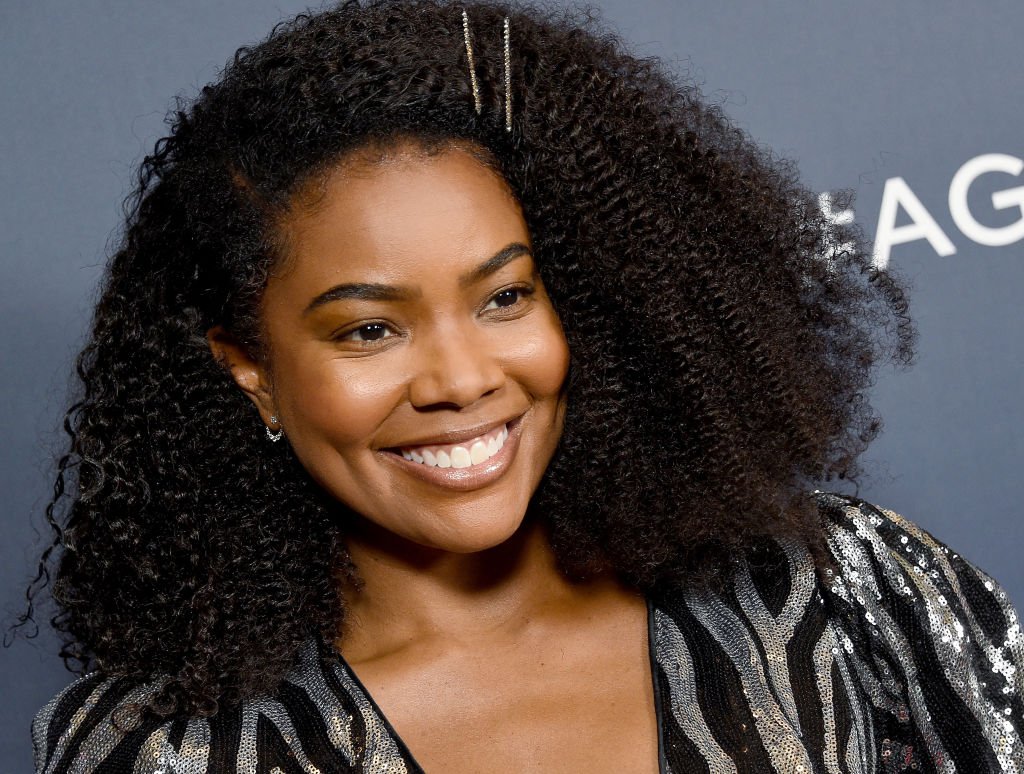 The actress is already hitting the big time as Madame Noire shares that Gabrielle will be working as an executive producer for a comedy called "Black Girl Magic."
The show is a half-hour, single-camera series which will air on NBC.