Royal Tour: Prince Harry Shows off Photography Skills with Pic of Baobab Trees in Malawi for the 'Looking up' Campaign
Prince Harry is a royal in a class of his own as he possesses a unique Photography skill, especially when it comes to matters of the environment.
Prince Harry just showed the world that he has a knack for taking mind-blowing photos of mother nature.
The gorgeous prince isn't giving an inch in his quest to be heard as he preaches planting trees as the ultimate environmental sustainability plan, and he is using his photography skills to achieve this.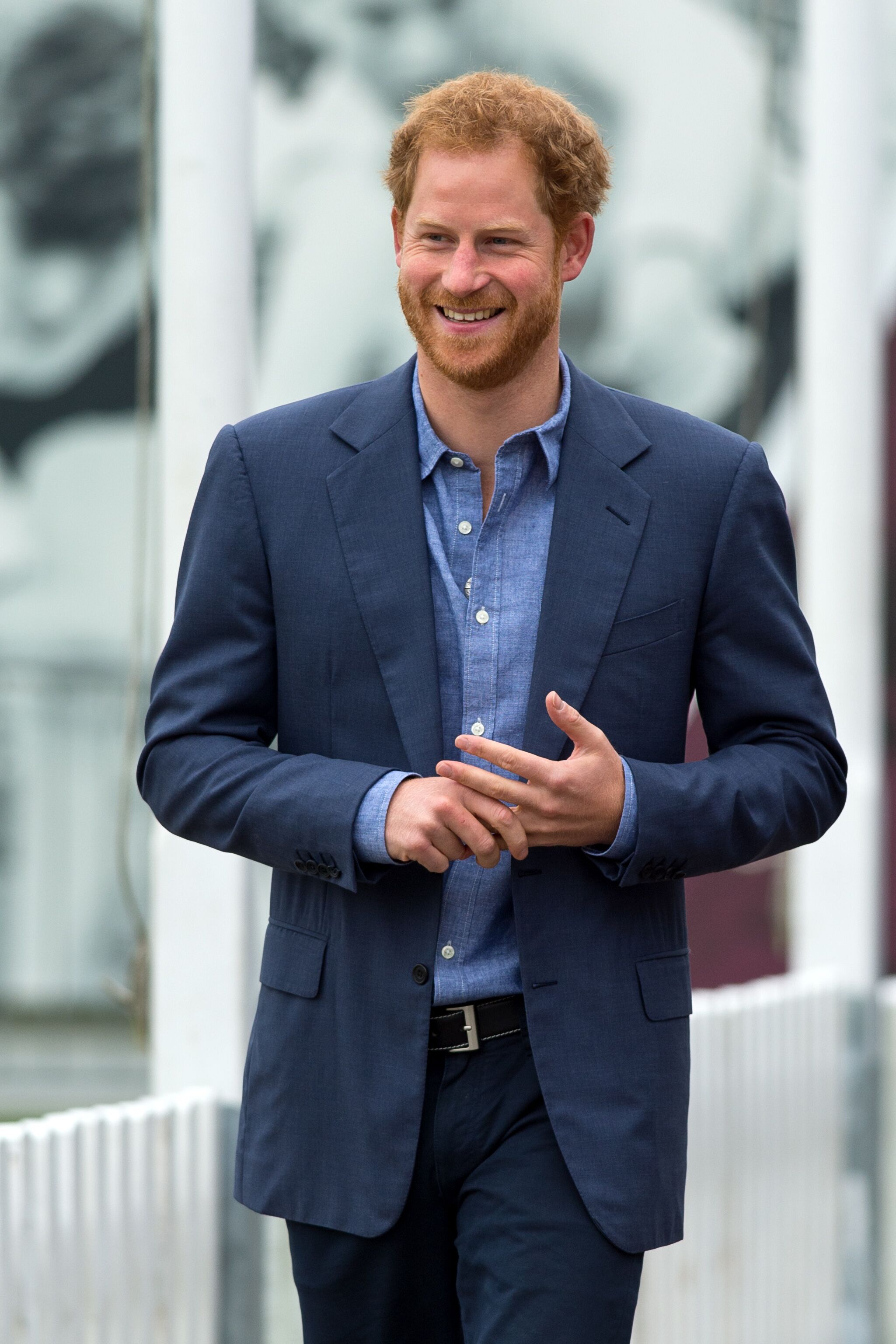 As seen on Harry and Megan's Instagram page on Monday, Prince Harry will be using his wonderful editing skills on the National Geographic's Instagram account for a day.
In the two pictures shared on @sussexroyal, the royal dad was seen lying on a dark loamy ground with a camera to capture the Baobab trees upward, with the blue sky in view.
The image of the Baobab trees was breathtaking and spoke hope as he described his plans for Monday in the caption.
As gathered by PEOPLE, Prince Harry took the pictures in Malawi as part of the new social media campaign, "Looking Up," which aims to raise awareness about the role of trees in the earth's eco-system. 
The same image was shared on National Geographic's Instagram page. In the caption of the post, the Duke of Sussex invited people to join in the campaign by sending pictures of trees in their communities from all parts of the world with the hashtag #LookingUp.
He revealed that he would be choosing his favorites from the pictures submitted and posting them on the Sussex's official Instagram page.
According to reports, the breathtaking image was taken in Liwonde National Park, Malawi. 
Mirror revealed that Harry got inspired to protect the ecosystem because of the work he does on behalf of his grandmother, Her Majesty Queen Elizabeth ll.
The "Looking Up" social media initiative is part of the Queens Commonwealth Canopy that kickstarted in 2015.
The Queens Commonwealth Canopy encouraged Commonwealth countries to submit forests and national parks or plant trees to preserve in the Queen's name.
So far, almost 50 countries have taken part in forest conservation and planting new trees including, New Zealand and the UK.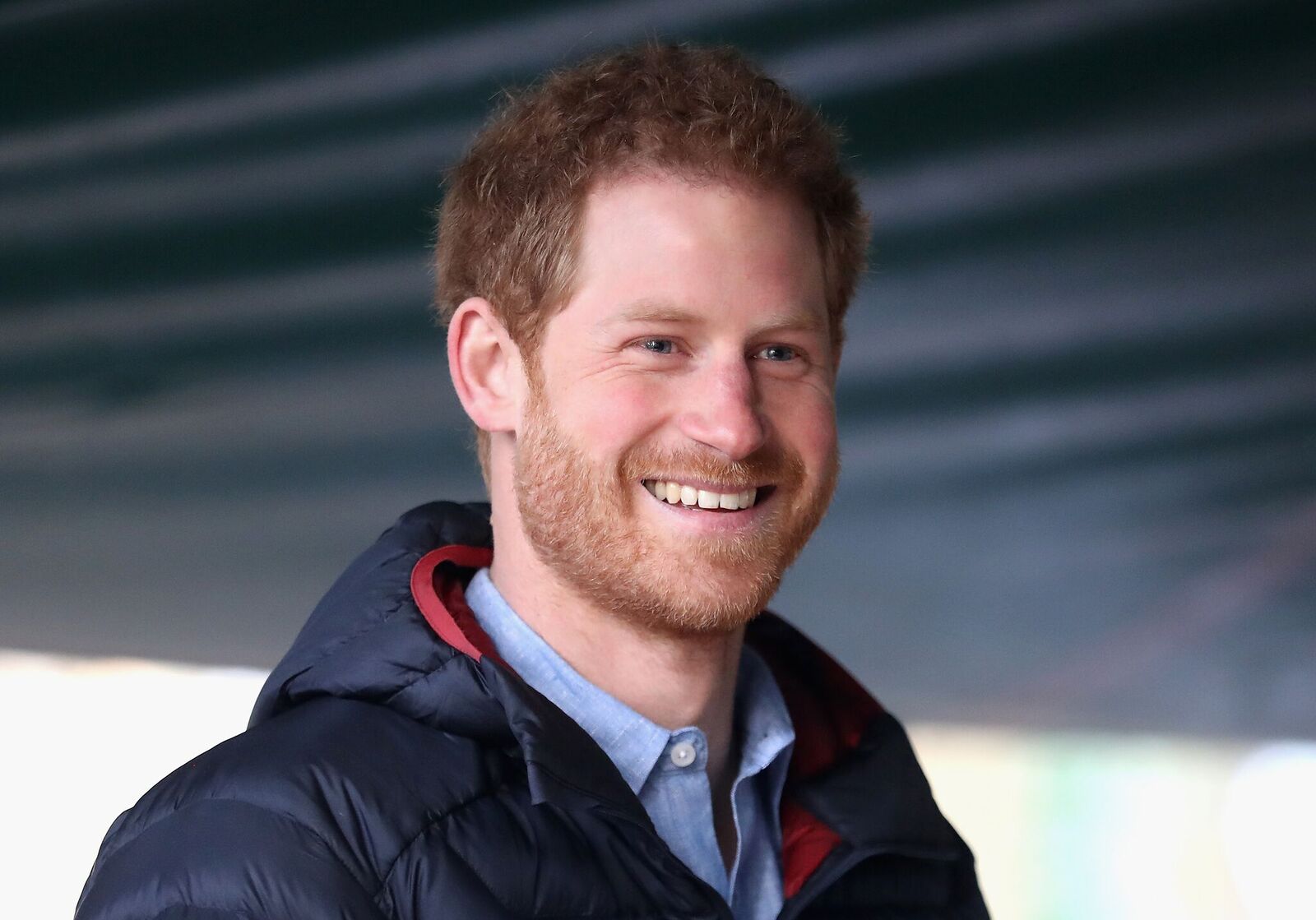 The Prince will be reuniting with wife, Megan Markle and, son, Archie in South Africa later this week.