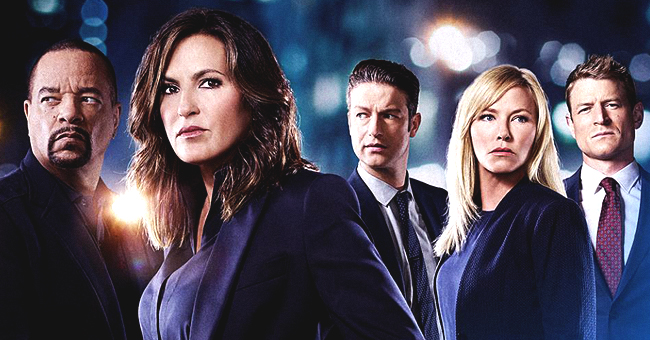 facebook.com/Law & Order: Special Victims Unit
20 Famous 'Law & Order: SVU' Guest Stars Who Stole the Show with Their Appearances
After staying for more than 20 seasons on air, "Law & Order: Special Victim Unit" has been characterized by two distinctive features: the unexpected twists in the plot that keep viewers attentive and the appearance of big celebrities as special guests.
Although it seems incredible, many of Hollywood's famous actors took their first steps in acting by participating in this series. However, it is likely that many of those mentioned here are not remembered for this performance.
CYNTHIA NIXON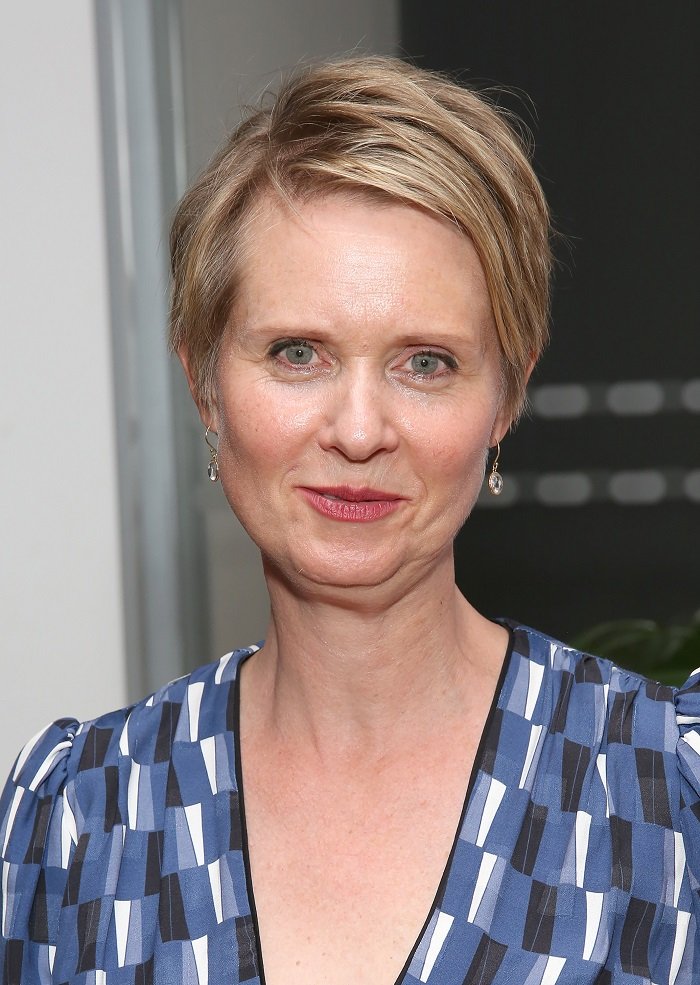 Cynthia Nixon l Picture: Getty Images
The "Sex and The City" actress took on an entirely different role during season nine, episode "Alternate," which was full of the show's signature plot twists and turns. Nixon played Janis Donovan.
Donovan is a mother falsely accused of abusing her daughter, who was also faking Dissociative Identity Disorder to cover up a murder. Nixon gave such an impressive performance that she won an Emmy for the role.
ROBIN WILLIAMS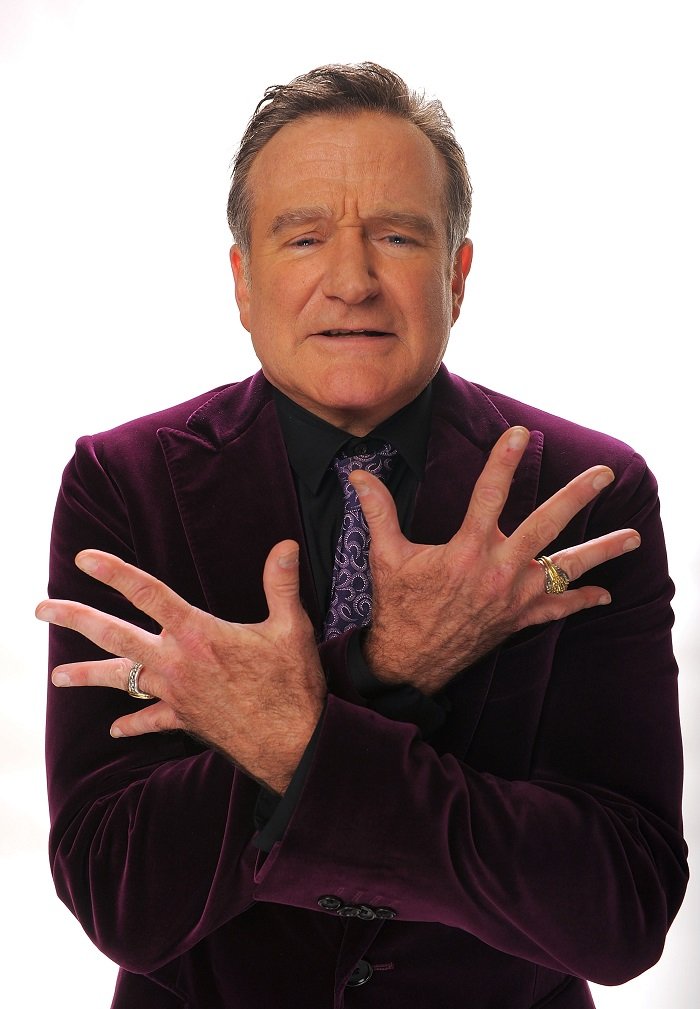 Robin Williams l Picture: Getty Images
Williams played Merritt Rook, an anti-authoritarian activist who abducts Olivia Benson to challenge authority in the200th episode during season nine. Rook's crimes were actually based on a true story.
ALEC BALDWIN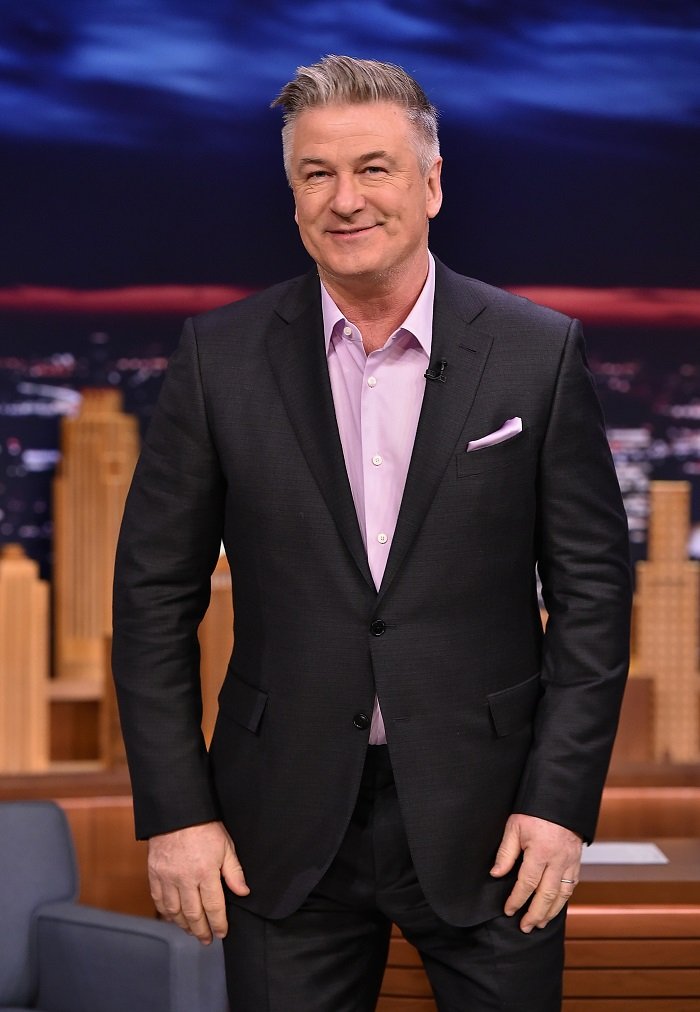 Alec Baldwin l Picture: Getty Images
Baldwin appeared as Jimmy MacArthur in season 15. MacArthur, a controversial newspaper columnist with powerful influence over the New York City authorities, makes things especially difficult for the Special Victims Unit.
CAROL BURNETT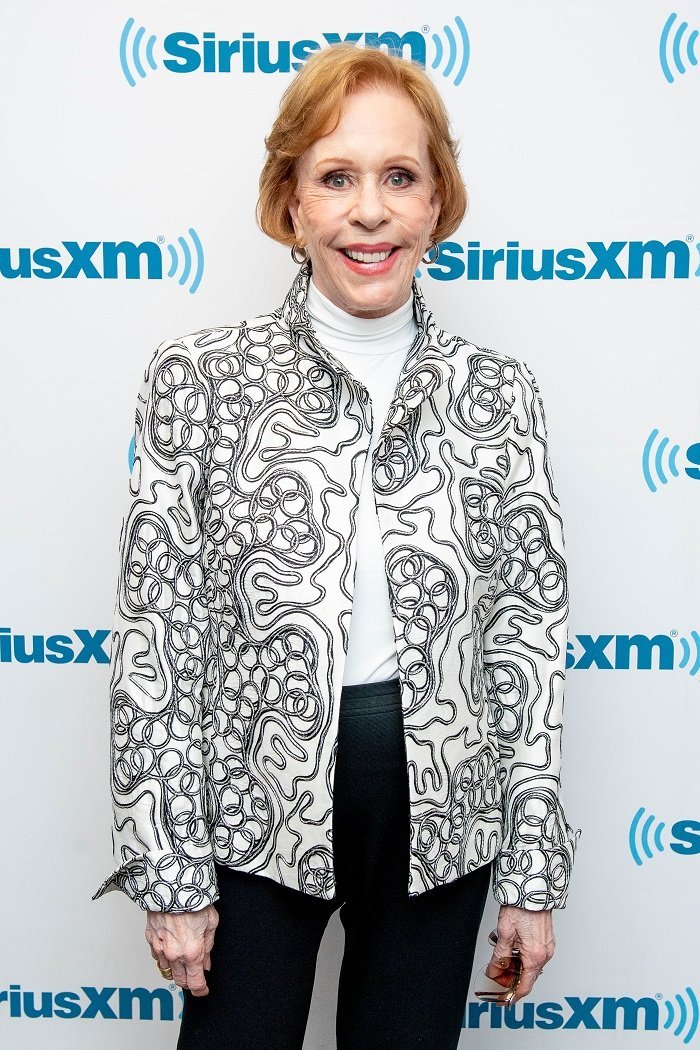 Carol Burnett l Picture: Getty Images
A Hollywood's greatest legends have place in SVU too. Burnett played Birdie Sulloway in season 10; a serial killer who married and murdered several men who she deemed unworthy to remain in this world.
JOHN STAMOS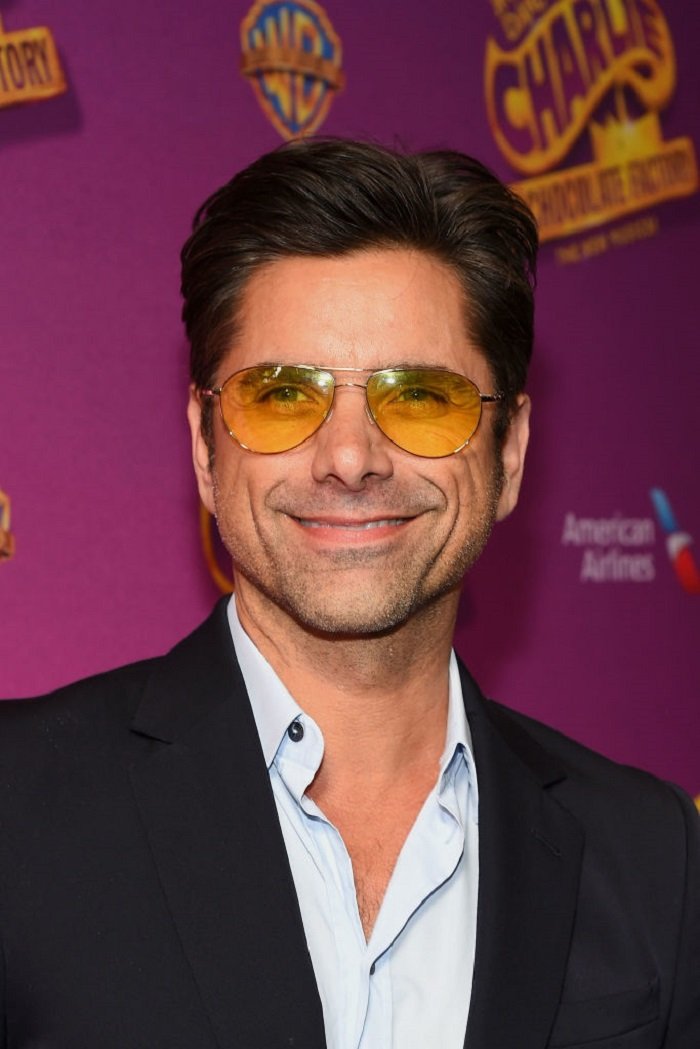 John Stamos l Picture: Getty Images
Stamos played lawyer Ken Turner, a master manipulator in the season 12 episode, "Bang." He had fathered at least 20 children and made reproductive rights the hot topic of the moment.
KATHY GRIFFIN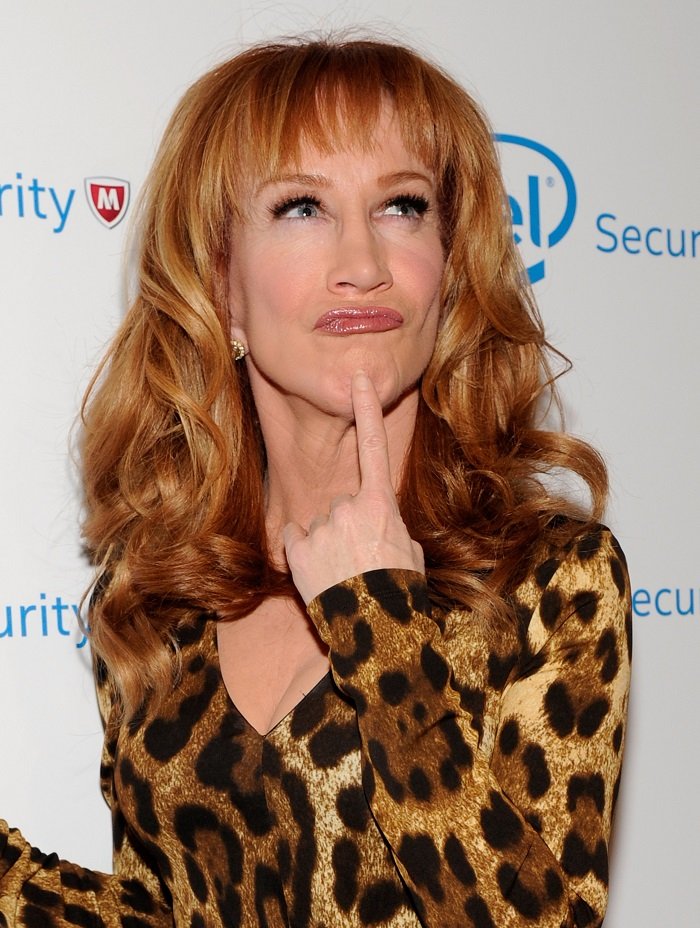 Kathy Griffin l Picture: Getty Images
Griffin took a little break from comedy to play Babs Duffy, in season 11. She is the leader of the lesbian rights group, LesBeStrong. Duffy accuses the SVU team of neglecting crimes against the lesbian community due to homophobia.
JENNIFER LOVE HEWITT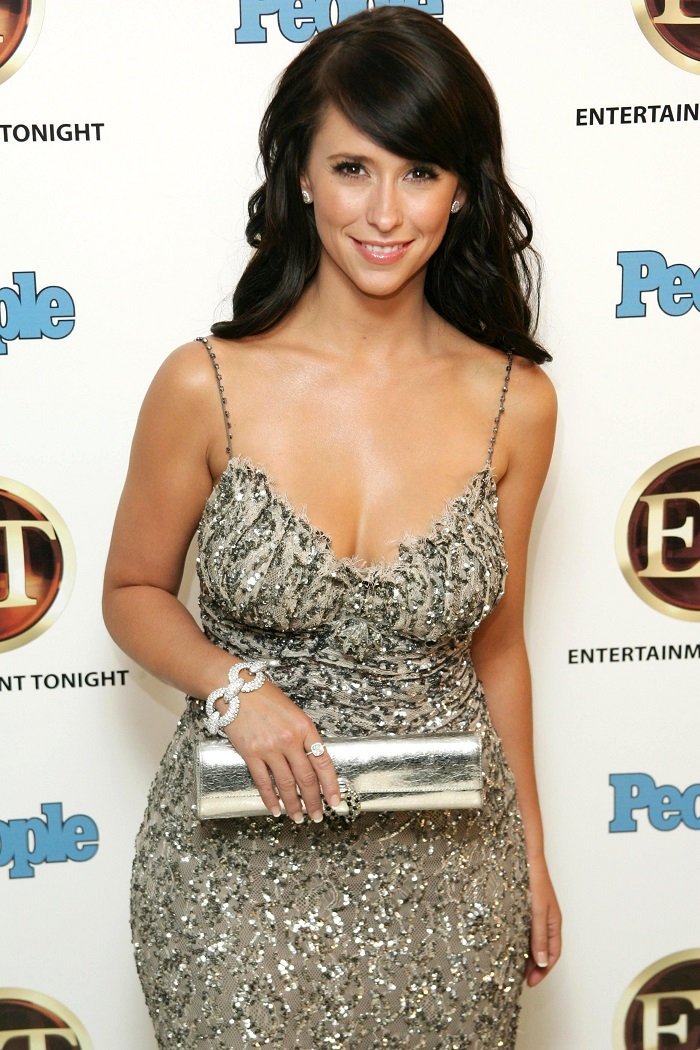 Jennifer Love Hewitt l Picture: Shutterstock
On Season 12, the episode titled "Behave" certainly leaves you feeling uneasy. Hewitt plays Vicki Sayers, a woman who told she had been raped for the fourth time in 15 years by the same man. Olivia Benson helps her catch and convict her attacker.
HENRY WINKLER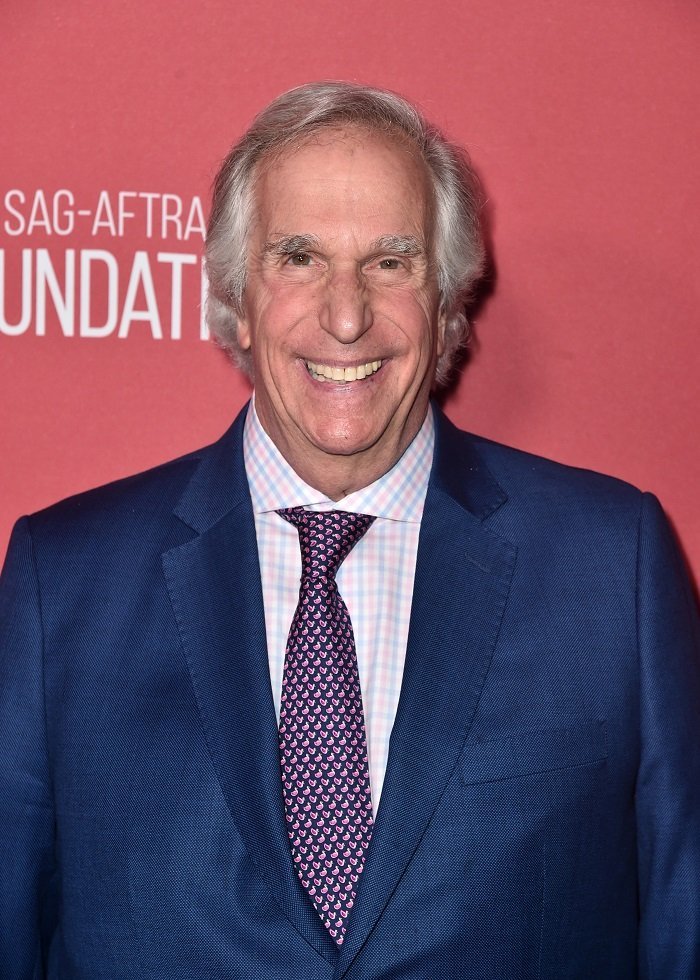 Herny Winkler l Picture: Getty Images
Winkler played con-man Edward Crandall, in the season three episode aptly titled "Greed". He married a woman for her money and attempted to pass off her death as a rape/burglary.
T.R. KNIGHT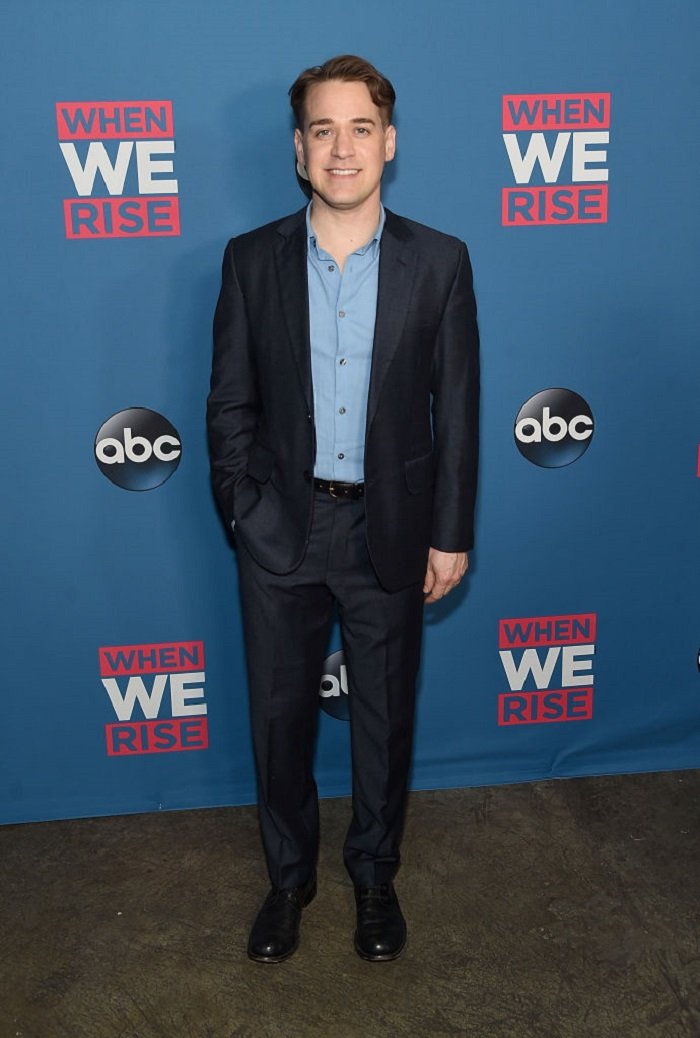 T. R. Knight l Picture: Getty Images
The actor of "Grey's Anathomy" plays twins Gabriel Thomas and Brian Smith, accused of rape, in the episode "Double Strands" of season 13. Thomas denies the accusation, but it takes time to identify his brother as the real responsible.
JOHN RITTER
Ritter played Dr. Richard Manning in the season three episode "Monogamy,". He was a doctor accused of a grim crime: removing an unborn child from the womb of his murdered wife.
PATRICIA ARQUETTE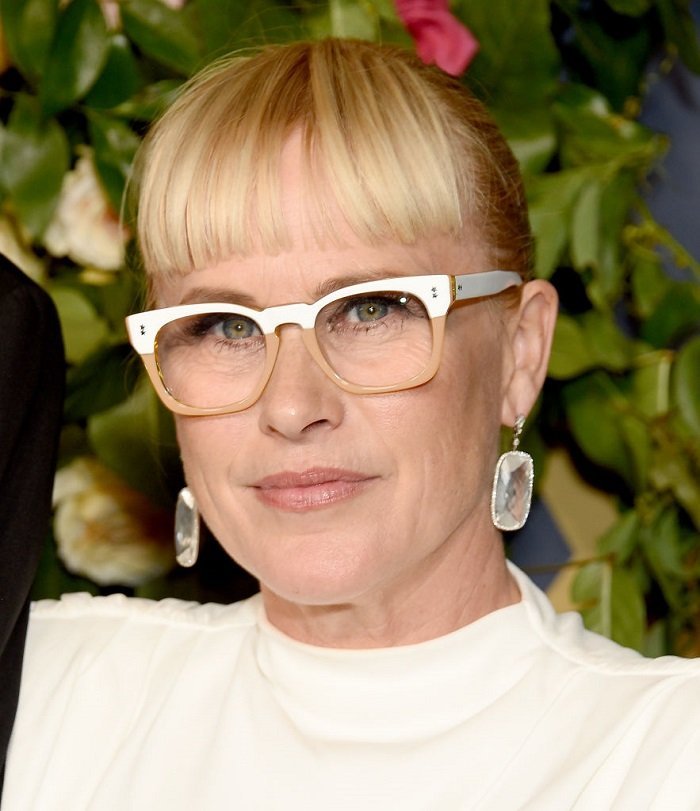 Patricia Arquette l Picture: Getty Images
Arquette took on the role of prostitute Jeannie in the season 14 episode "Dreams Deferred." She's kidnapped by an armed and dangerous suitor, the entire SVU squad has to save her life.
MIRANDA LAMBERT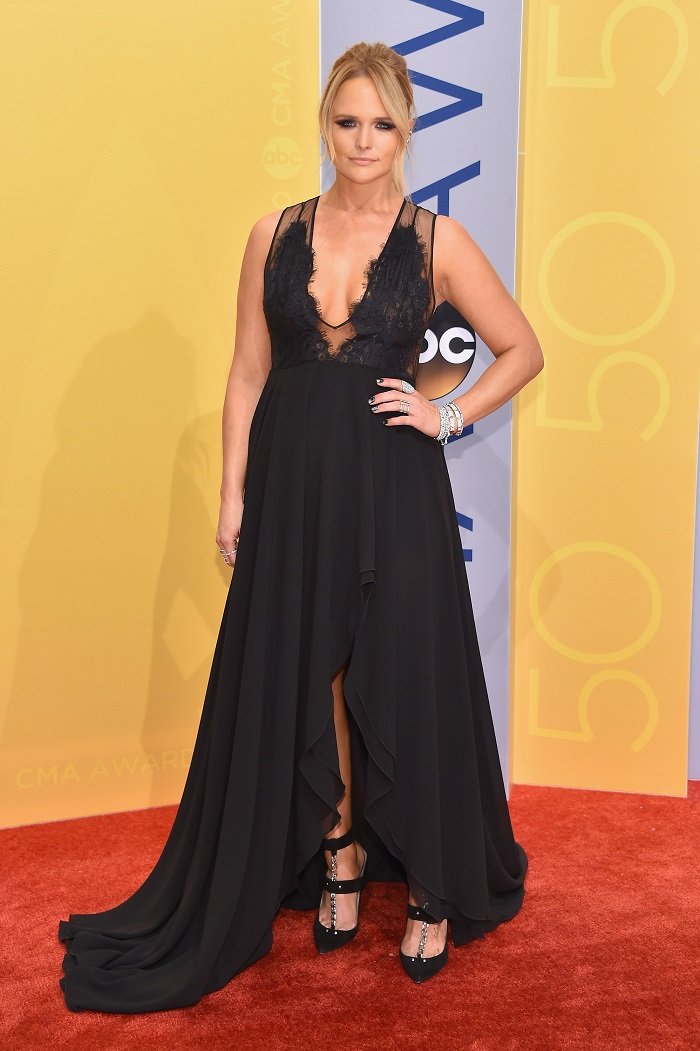 Miranda Lambert l Picture: Getty Images
Lambert is Lacey Ford in season 13's "Father's Shadow," a rape victim of by a powerful TV producer and pressured into claiming it was consensual. In this ripped-from-the-headlines plot and not to put her recent TV show audition in jeopardy.
JERRY LEWIS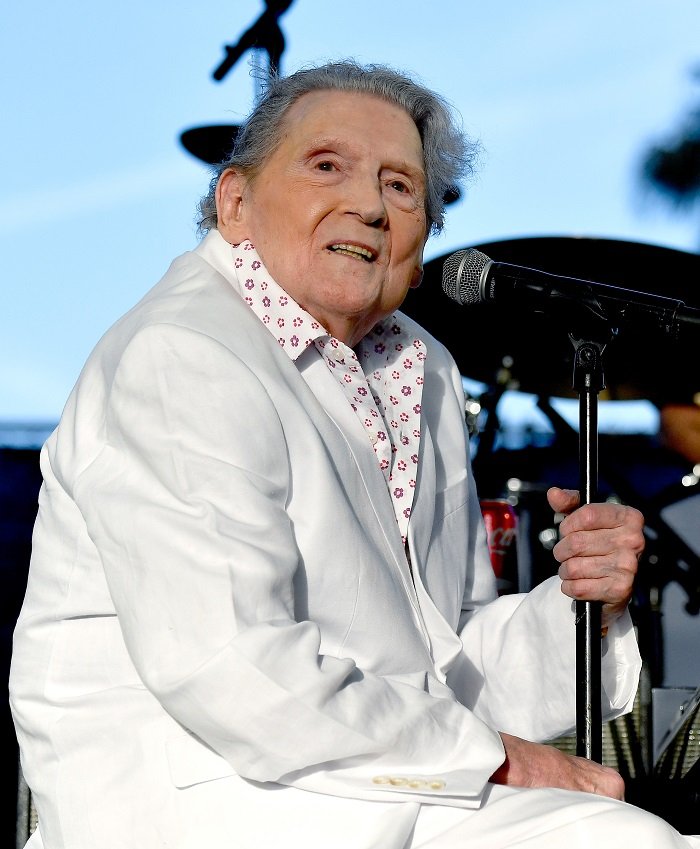 Jerry Lee Lewis l Picture: Getty Images
During the season eight episode "Uncle," Lewis can be seen as a mentally ill homeless man who's suspiciously befriended a 10-year-old girl. When the youngster ends up murdered, he becomes a key player in the investigation who decides to take matters into his own hands
ROSE MCGOWAN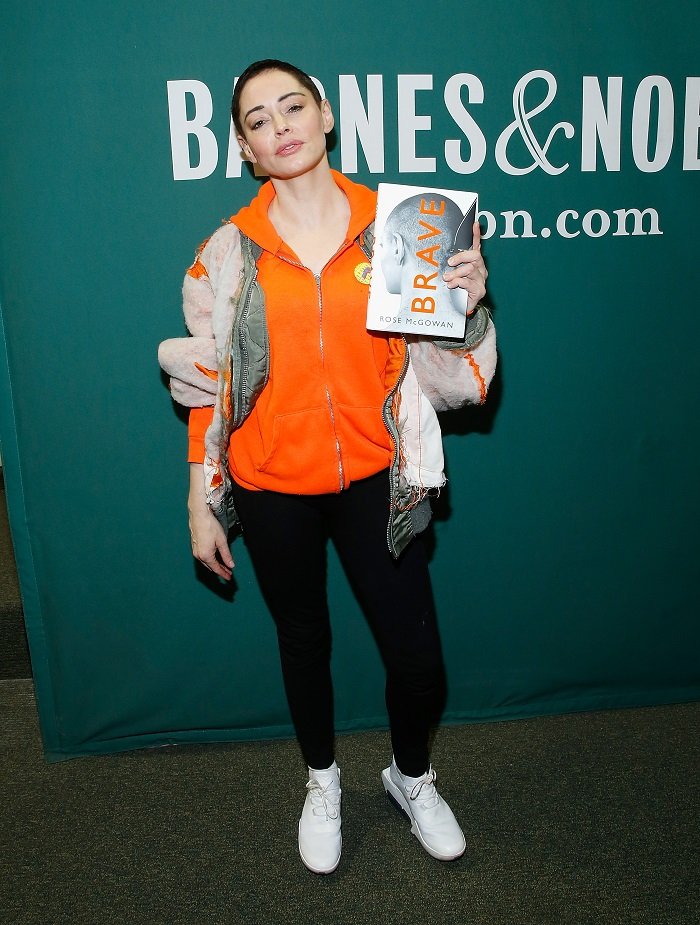 Rose McGowan l Picture: Getty Images
McGowan addresses the role of Cassandra Davina during season 12, a woman and her boyfriend Doug, who are charged with attempted murder. Gradually the somber details about the couple are revealed including their consanguineous relationship.
SERENA WILLIAMS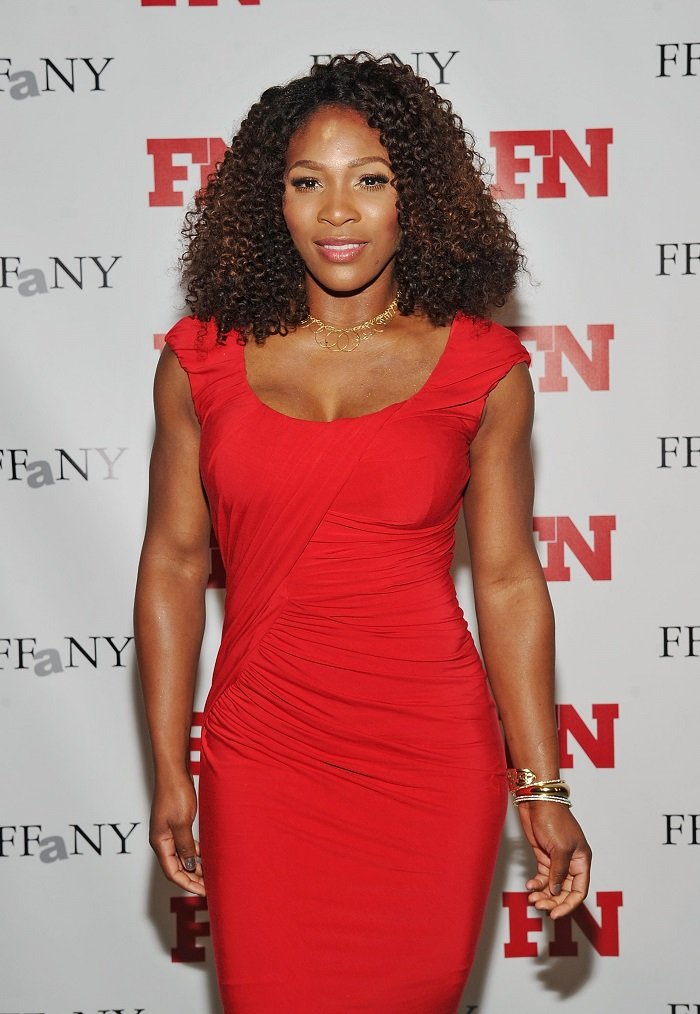 Serena Williams l Picture: Getty Images
The queen of the tennis courts appears in the season 5 episode, "Brotherhood." There he played Chloe Spiers a victim of Internet pornography, she is simply a piece in a larger puzzle related to a university fraternity.
WHOOPI GOLDBERG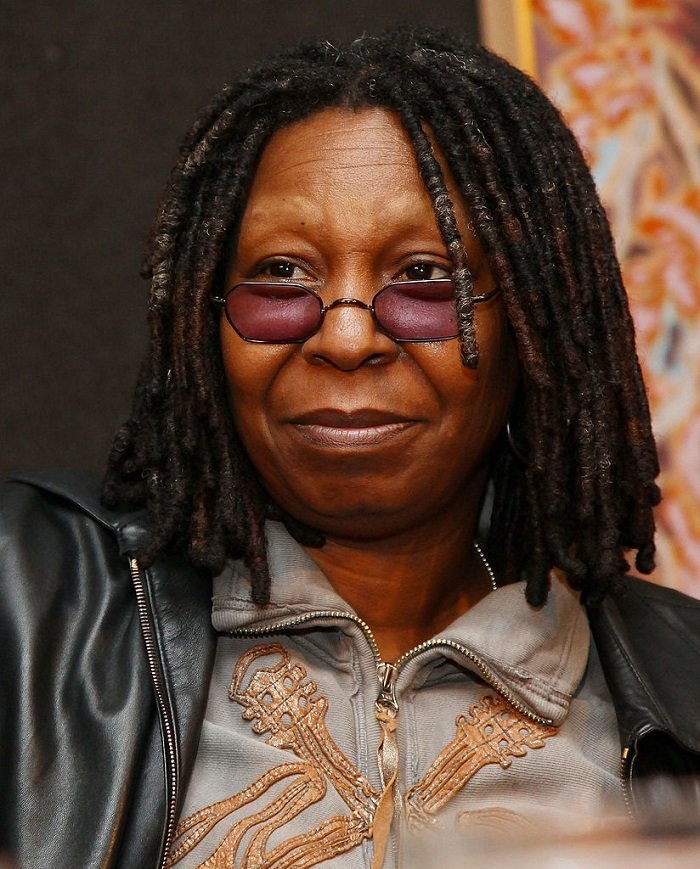 Whoopi Goldberg l Picture: Getty Images
Goldberg took a role in the dark episode "Institutional Judgment" during season 17, playing Janette Grayson, a social worker who made home visit records. In doing so, he ignored the signs in the case of a girl whose family was mistreating.
MARCIA CROSS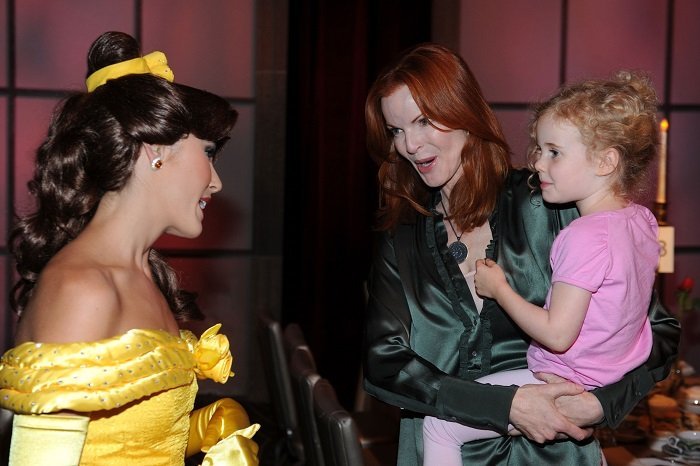 Marcia Cross and daughter l Picture: Getty Images
Cross, known for her role in "Desperate Housewives," plays Charmaine Briggs in the "December Solstice" of the sixteenth season. There Briggs is accused of abusing her much older husband by sliding his medication and taking him out of the hospital against medical advice.
BOB SAGET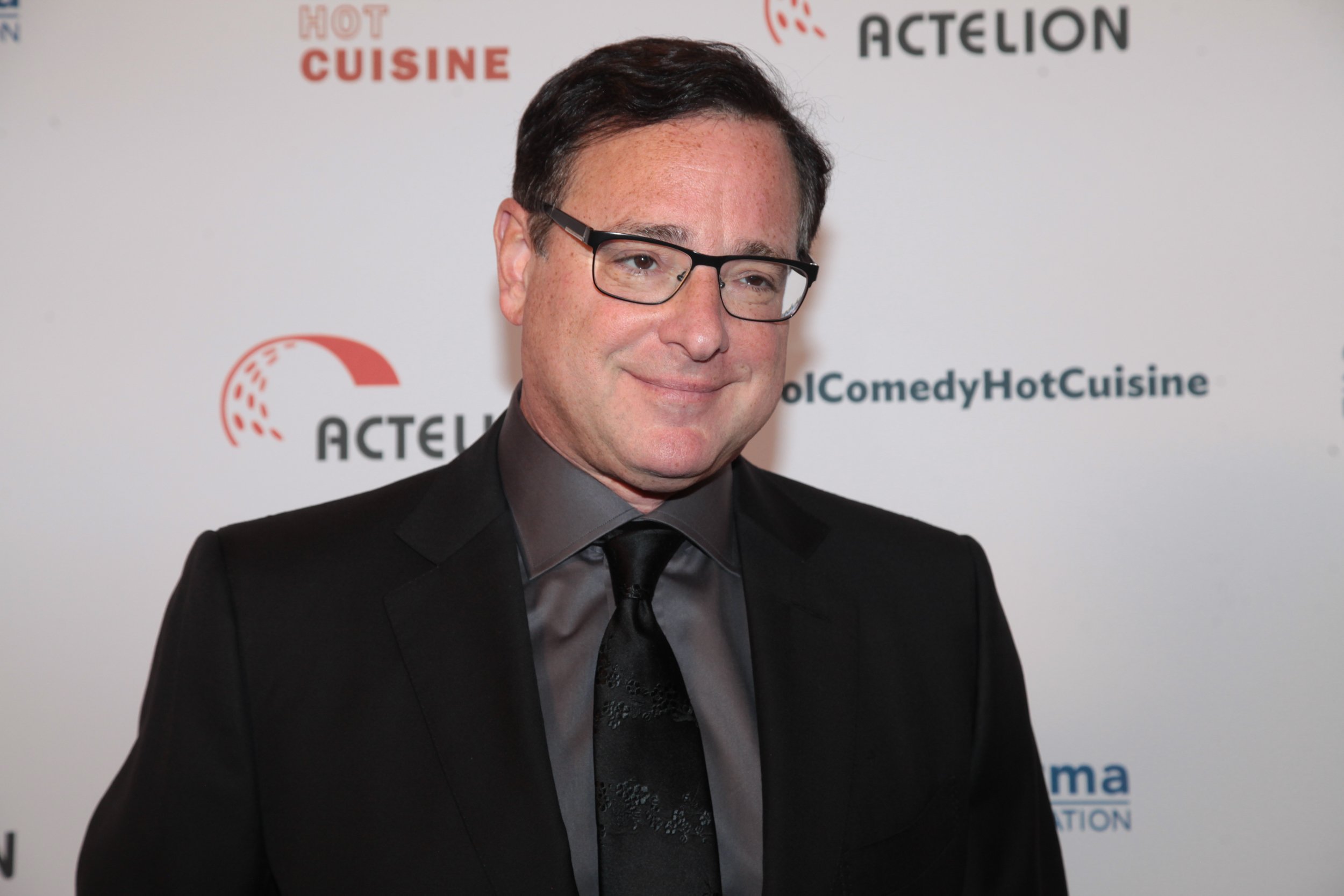 Bob Saget l Picture: Getty Images
The former "Full House" co-star appears in the eighth season as Glenn, a jealous husband who is being cheated by his wife with a married man. Glenn is not convicted of murdering his own wife or the guy she cheated with, but Danielle is the wife of the man with whom his wife cheated.
JAMES BROLIN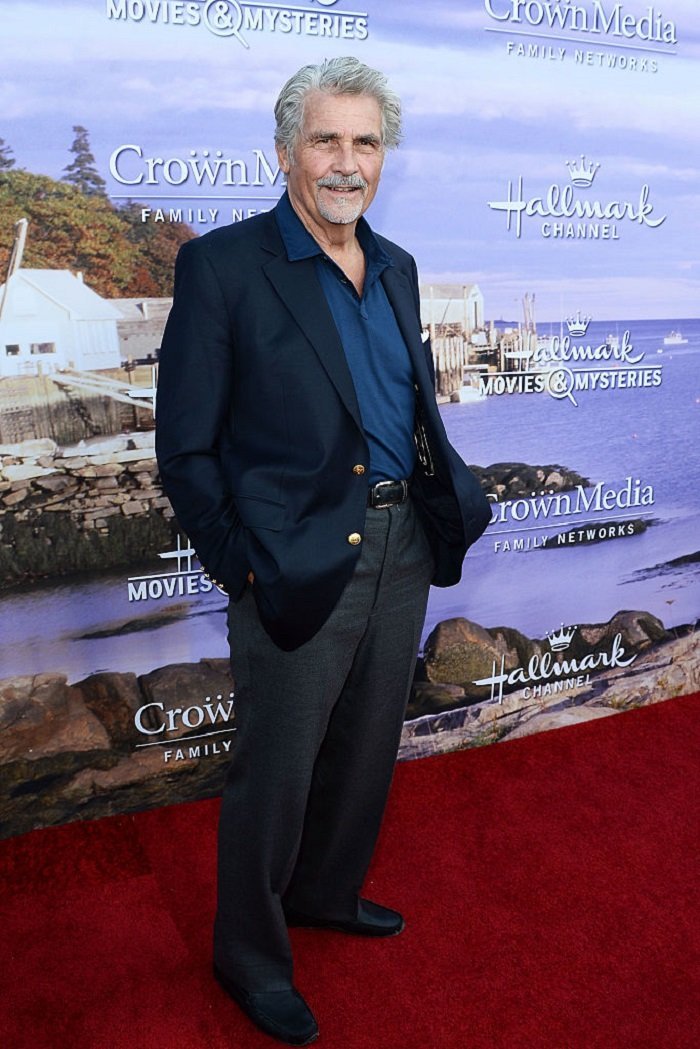 James Brolin l Picture: Getty Images
Brolin appears in episode 10 of the tenth season entitled "Lunacy." He plays an astronaut, Dick Finley, accused of the death of his competition for office on a lunar mission. Something that complicates the plot is that Finley is very close to Detective Elliot Stabler, who ends up arresting him.
MARCIA GAY HARDEN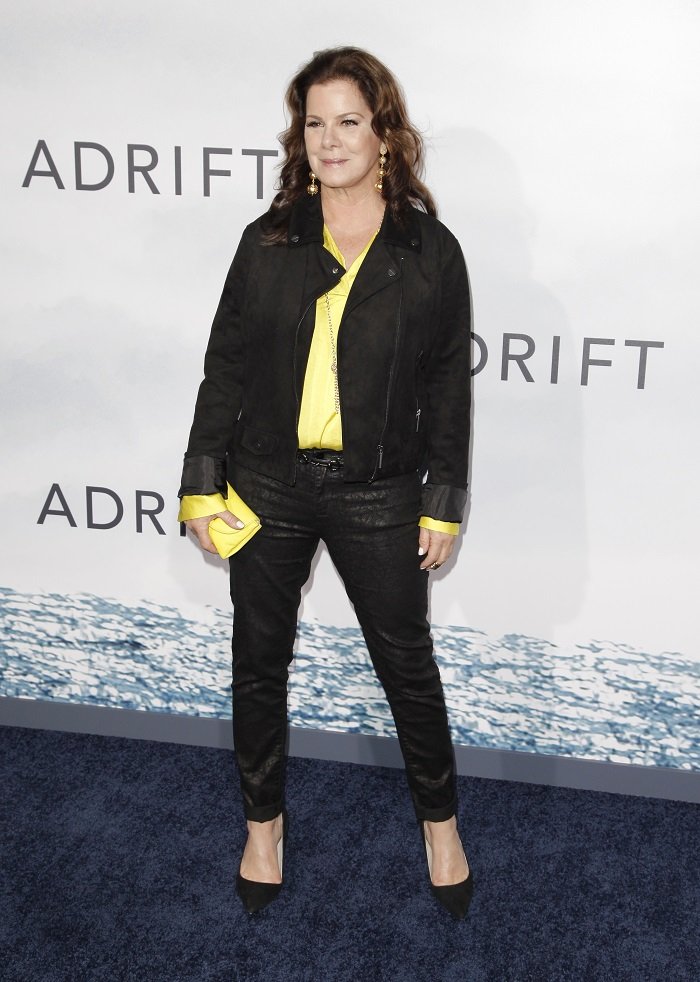 Marcia Gay l Picture: Getty Images
The Oscar winner was part of the series in four episodes playing FBI agent Dana Lewis. Her first appearance was in "Raw (2005)", then in "Informed (2006)," in "Penetration (2010)" and finally in "Secrets Exhumed (2013)."
HODA KOTB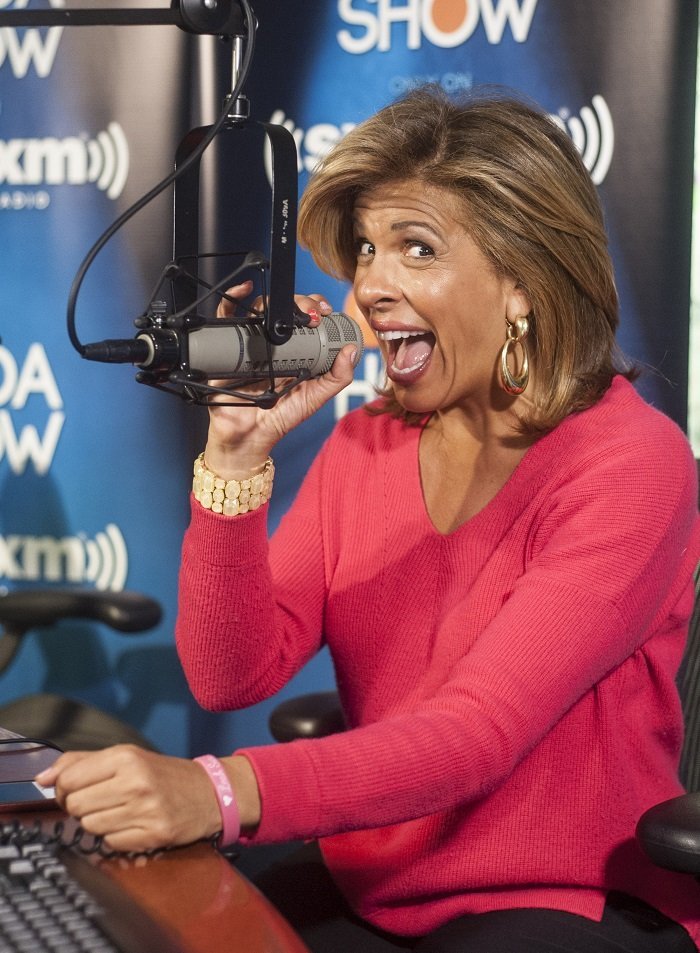 Hoda Kobt l Picture: Getty Images
The host of Today's show appeared in two episodes of the 2014 season: "Spousal Privilege," where a retired professional football star is accused of beating his wife and in "Producer's Backen" episode in which a youth actress gets involved in a case of sexual abuse, like herself.
We hope you enjoyed this list of the greatest guess actors who appeared in one of the most successful TV series of all time. And if your curiosity is not yet satisfied, check out our other articles related.
Please fill in your e-mail so we can share with you our top stories!