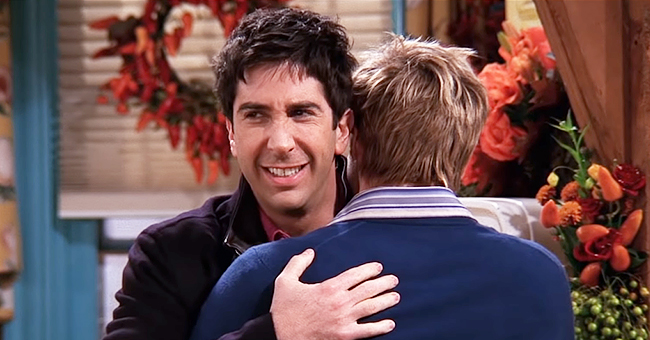 youtube.com/Favorite Videos
11 Famous 'Friends' Guest Stars Who Totally Stole the Show with Their Appearances

The series went on to become one of America's most beloved sitcoms. Apart from having outstanding writers and a fantastic ensemble cast, the show featured a great deal of remarkable celebrity guest appearances.
During its 10 seasons, "Friends" delighted American audiences and the rest of the world with the antics of Monica, Rachel, Ross, Phoebe, Chandler, and Joey, played by some of the most celebrated comedy actors from the nineties.
If the chemistry between the members of the series' iconic main cast wasn't enough to cement its place in TV history, the show featured a parade of famous guest stars that added much to it with their hilarious performances.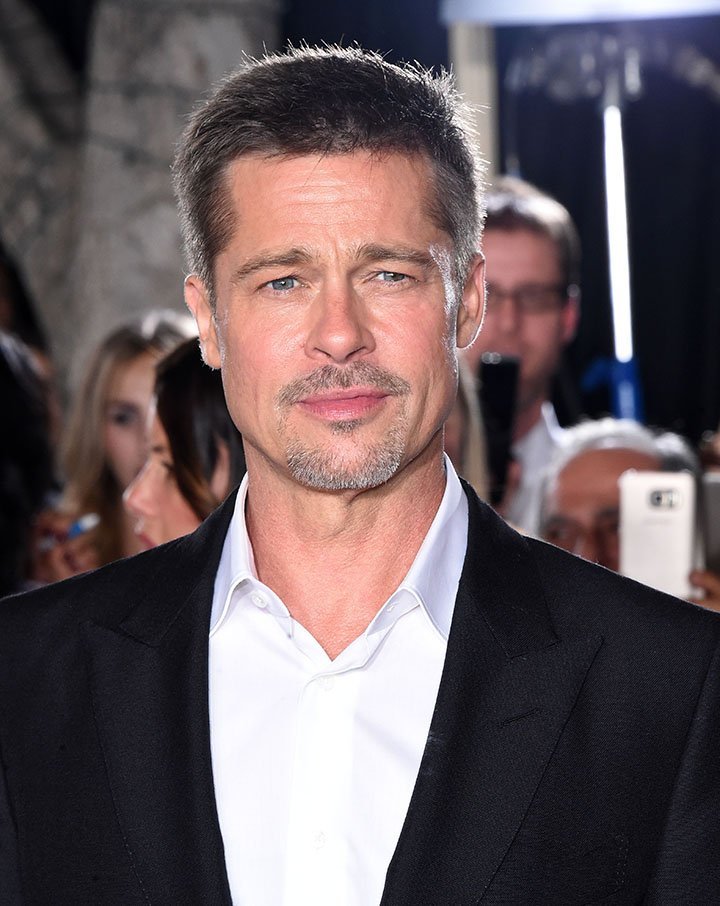 Brad Pitt. I Image: Shutterstock.
BRAD PITT
On Season 8, the "Once Upon a Time... In Hollywood" actor made his memorable guest appearance on the show as Monica's high school friend and Rachel's longtime hater Will Colbert, who joins the group of friends for Thanksgiving.
According to the story, Colbert was tormented by Rachel as a child, which made him spread the rumor that she had both male and female genitals as revenge. Both him and Ross were also part of the "I Hate Rachel Club."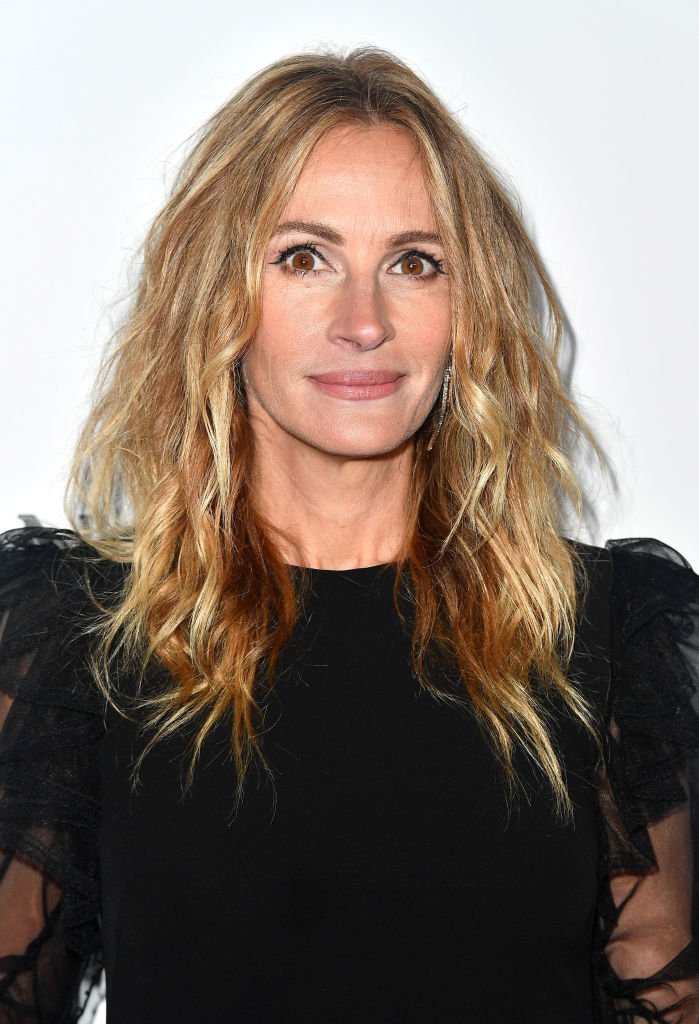 Julia Roberts. I Image: Getty Images.
JULIA ROBERTS
On Season 2, the Academy Award-winning actress played Susie Moss, one of Chandler's friends from his elementary school years who was once embarrassed in public by the latter.
When the two run into each other again as adults and go out on a date, she finds the perfect opportunity to give Chandler some of his own medicine.
BILLY CRYSTAL & ROBIN WILLIAMS
On Season 3, the show was honored by the guest appearances of not one but two of Hollywood's biggest comedy geniuses, who just happened to be nearby at the time of shooting and agreed to appear briefly on one episode.
The two real-life friends didn't disappoint when they improvised together as Central Perk's costumers that have a ridiculous conversation that the main characters can't help but becoming intrigued by, stealing the attention from Monica.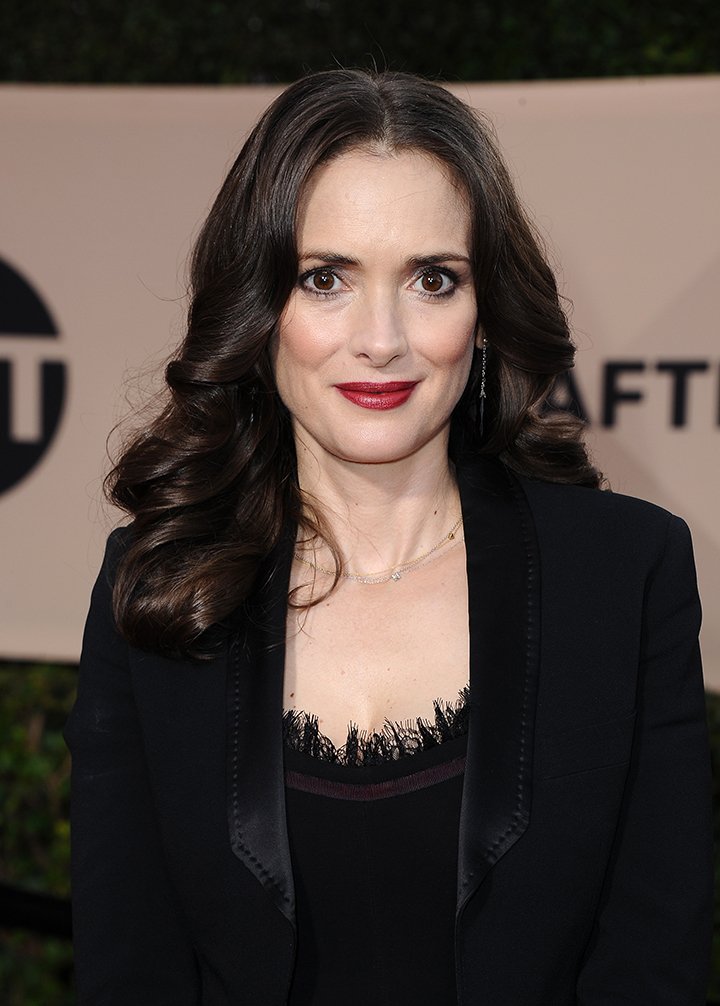 Winona Ryder. I Image: Getty Images.
WINONA RYDER
On Season 7, the "Stranger Things" star played the role of Rachel's friend from college Melissa Warburton, who reconnects with the former on a friendly date on Central Perk.
Rachel eventually becomes frustrated by Warburton's claim to not remembering that the two once shared a drunken kiss, only for Rachel to find out at the end that her old friend was actually in love with her all along.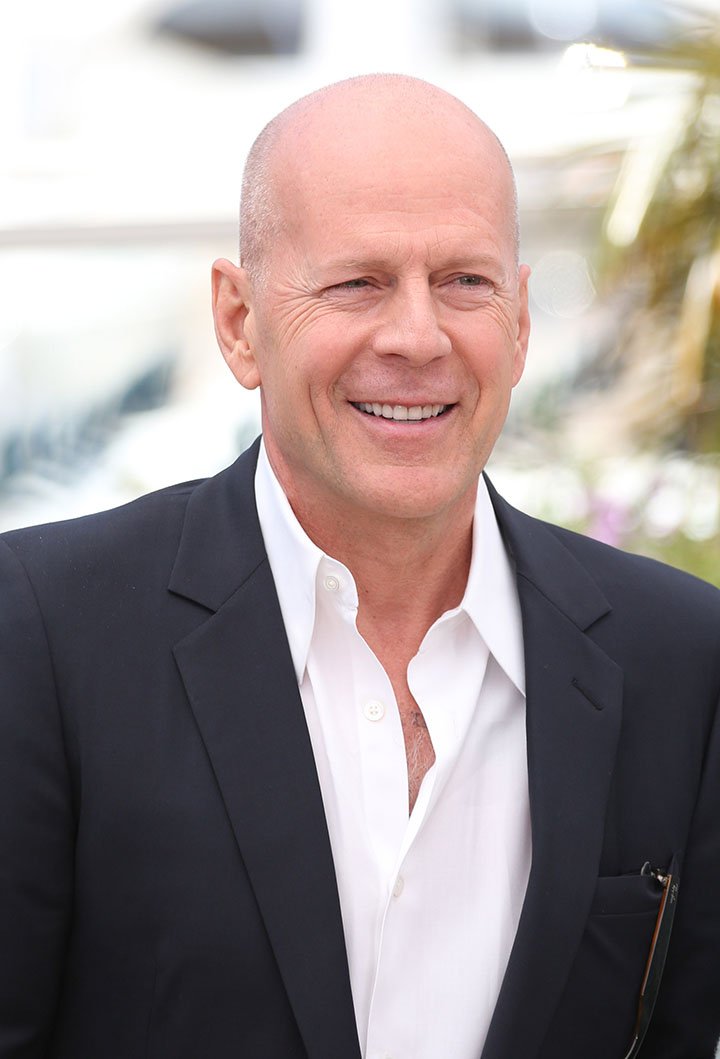 Bruce Willis. I Image: Shutterstock.
BRUCE WILLIS
On Season 6, the "Die Hard" star joined the main cast of the show for three episodes to play the character Paul Stevens, who starts off as Ross girlfriend's intimidating father and goes on to become Rachel's boyfriend.
Parodying his usual tough-guy persona, Willis' character, w appears to be hard and seductive ends up being too sensitive and prone to crying for Rachel's taste, and she dumps him.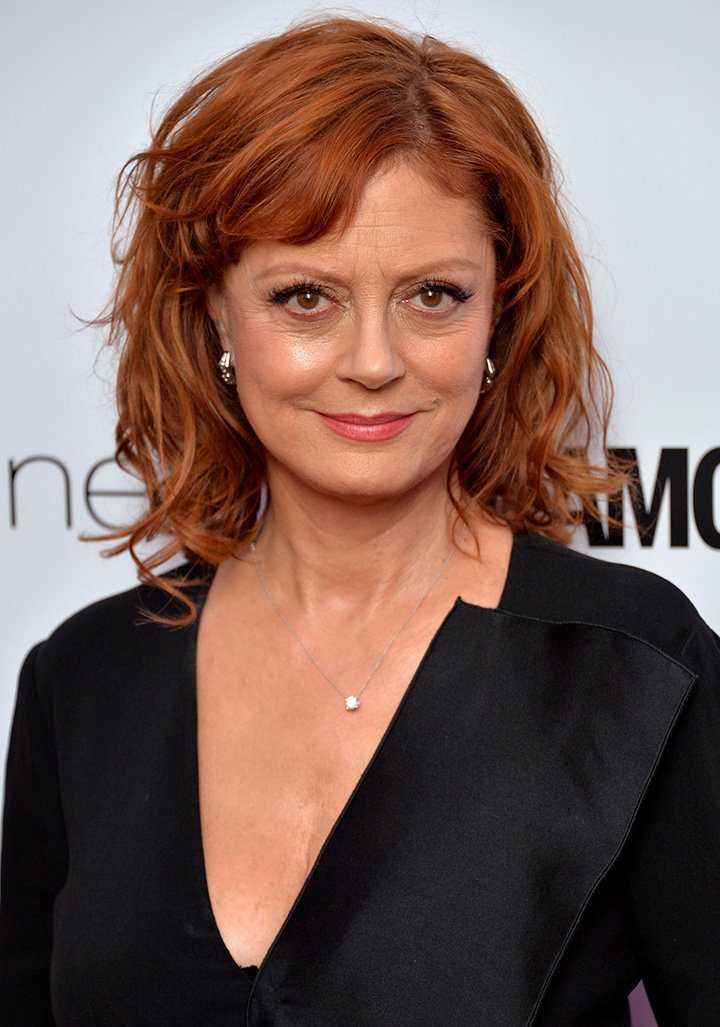 Susan Sarandon. I Image: Getty Images.
SUSAN SARANDON
Season 7 saw another Academy Award-winning actress gracing the beloved sitcom with her performance as soap opera experienced actress Cecilia Monroe, who gives Joey some advice for his work in "Days of Our Lives."
During the episode, Joey once again proves to be helpless as an actor, and Monroe's mentorship only leads the two to spend the night together.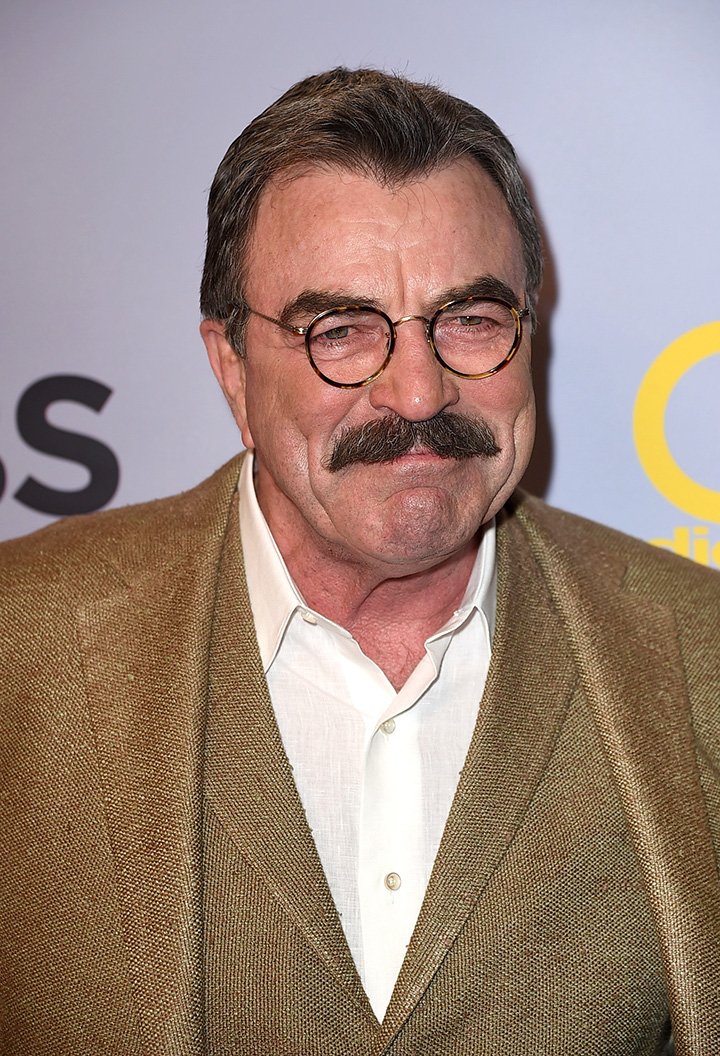 Tom Selleck. I Image: Getty Images.
TOM SELLECK
The "Blue Bloods" actor portrayed the recurring role of Dr. Richard Burke on the series for a total 10 episodes, the majority of them on Season 2, with Burke becoming Monica's boyfriend.
While eventually, the couple formed by Monica and Chandler stole everybody's hearts, we all rooted for Monica and Richard up until then.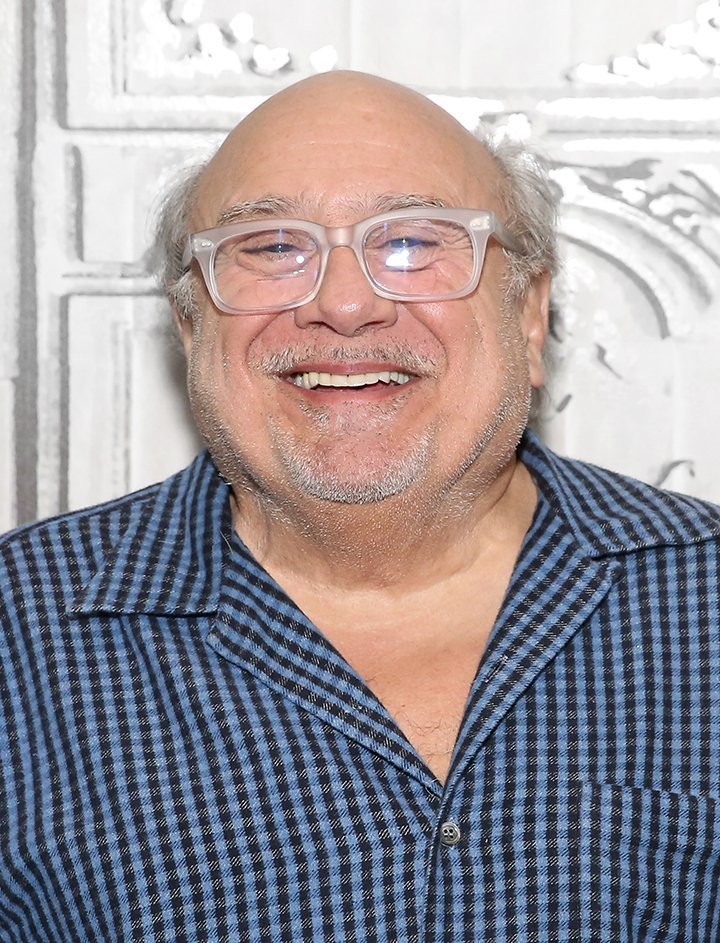 Danny DeVito. I Image: Getty Images.
DANNY DEVITO
On Season 10, the "Dumbo" star made a brief appearance on the show as Roy, the stripper, also known as "Officer Goodbody," who is hired to perform a sexy dance for Phoebe's on her bachelorette's party.
After Phoebe hurts his feelings for showing that she doesn't find him attractive, he gets to finish his routine, making us all laugh out loud in the process.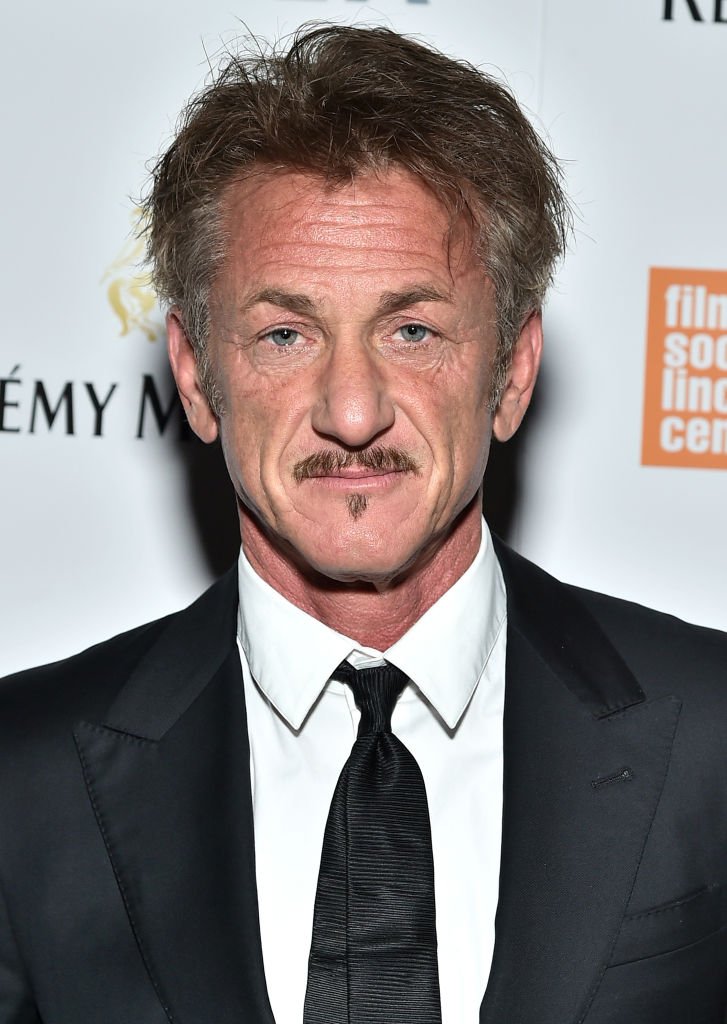 Sean Penn. I Image: Getty Images.
SEAN PENN
While the "I am Sam" actor is mainly known for his dramatic and emotionally demanding roles, he proved to be a skilled comedic performer during the two episodes he did as "Friends" guest star on Season 8.
Penn played a character known only as Eric, who is about to marry Phoebe's identical twin sister Ursula, but ends up dumping her to date Phoebe.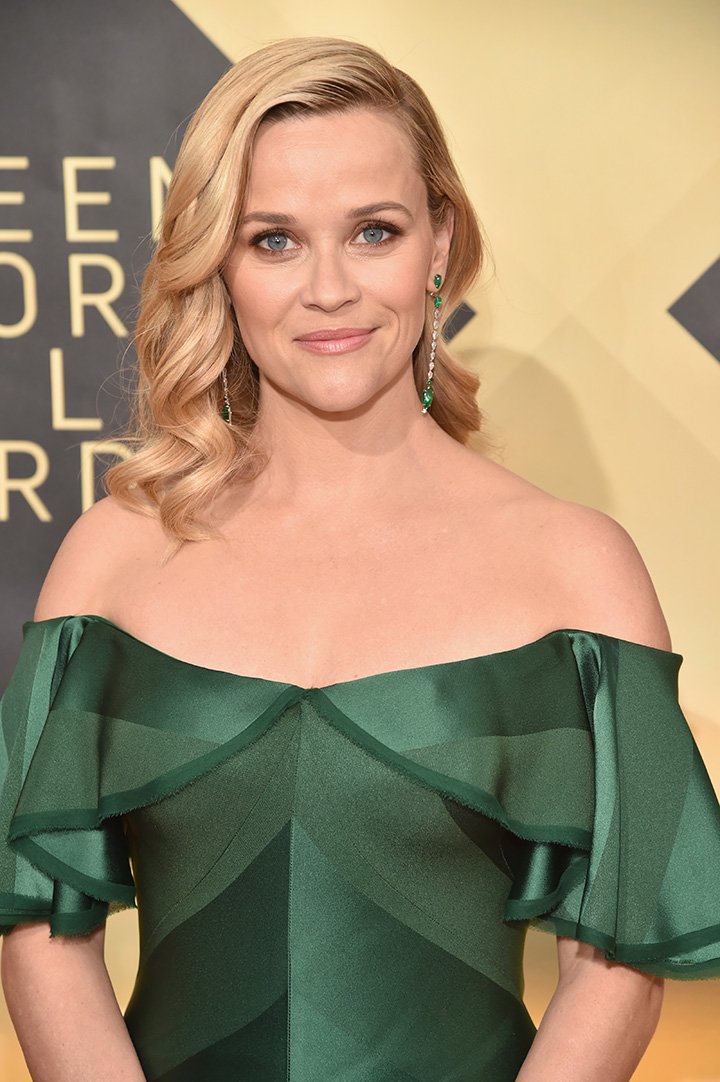 Reese Witherspoon. I Image: Getty Images.
REESE WITHERSPOON
The "Wall the Line" Academy Award-winning star played Rachel's younger sister Jill for two episodes on Season 6.
Jill wanted to follow Rachel example and become financially independent from her parents and reunites with her sister in New York City, but it all ends badly when Jill attempts to date Ross and she eventually returns to her old lifestyle.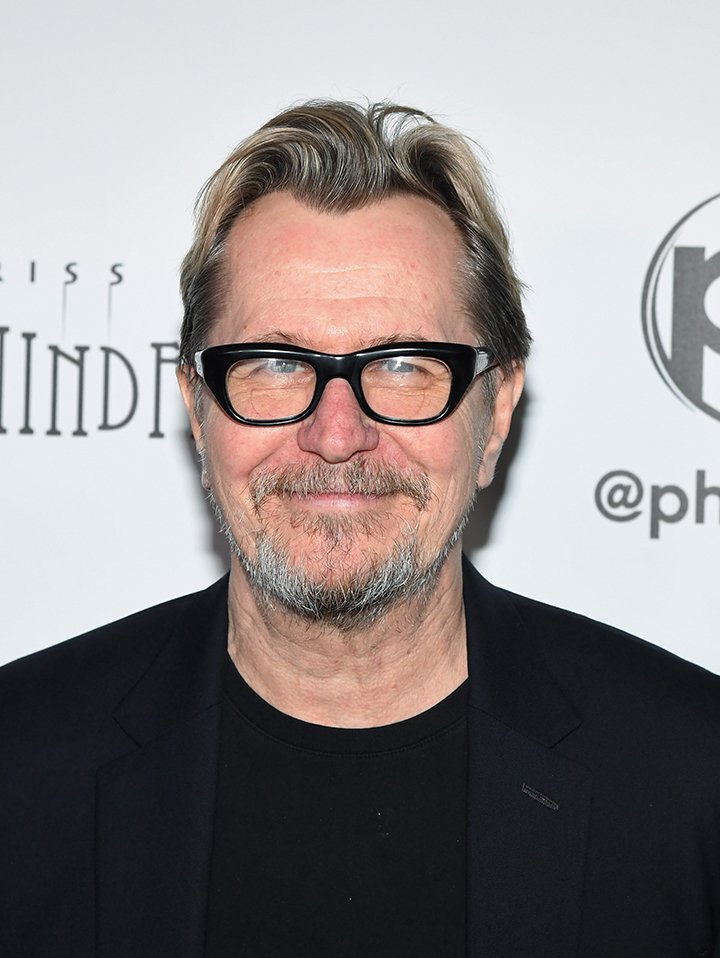 Gary Oldman. I Image: Getty Images.
GARY OLDMAN
The "Darkest Hour" actor won his only Emmy award to date in 2001 for his role as character actor Richard Crosby, Joey's peculiar co-star in a film about World War II that keeps spitting on Joey's face as he delivers the dialogue.
Oldman appeared in two episodes on Season 7, and he showcased his ample range as a performer by parodying "serious" actors with his portrayal of the heavy drinker and intense Crosby.
Please fill in your e-mail so we can share with you our top stories!