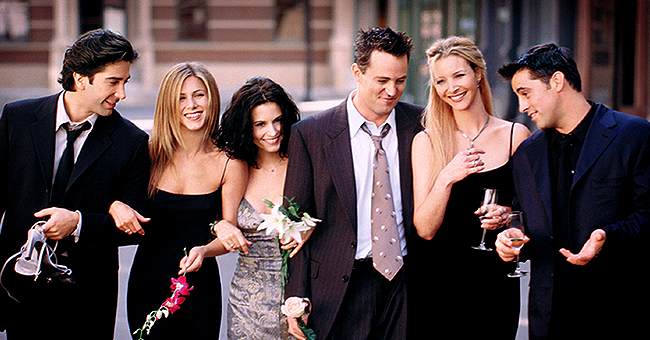 Getty Images
Meet 'Friends' Stars: Then and Now

It remains one of the world's favorite sitcoms even 15 years after the show's ending, and its cast members are forever part of our happiest memories. So what have they been up to since they left the series behind?
It is hard to think of a more iconic and close-knit ensemble cast for a sitcom that the one consisting on Jennifer Aniston, David Schwimmer, Courteney Cox, Matthew Perry, Lisa Kudrow, and Matt LeBlanc.
For 10 seasons, these six actors gave live to America's favorite 20-something-year-olds, entertaining an entire generation with the adventures of this group of "Friends" living in New York City. Let's see how much they have changed.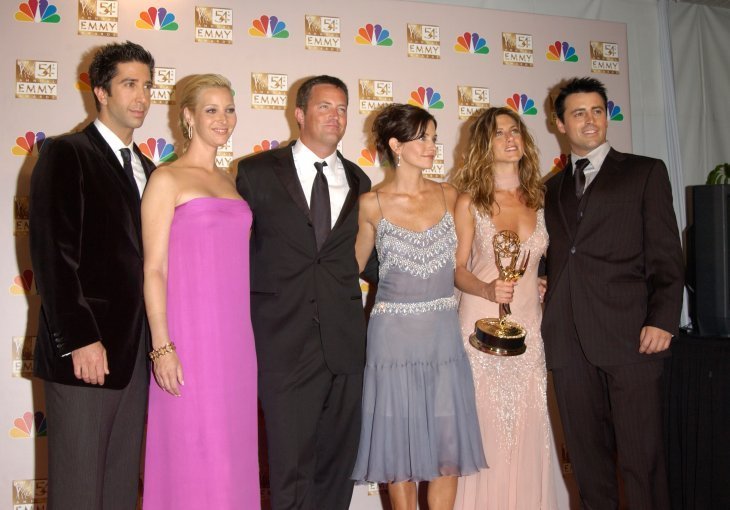 David Schwimmer, Lisa Kudrow, Matthew Perry, Courteney Cox, Jennifer Aniston, and Matt LeBlanc. I Image: Shutterstock.
JENNIFER ANISTON
Now 50 years old, Aniston played Rachel Green, the spoiled girl that seeks independence from her wealthy father and tries to make it on her own as a waitress at the fictional Central Perk, ending up in an on-off relationship with Ross Geller.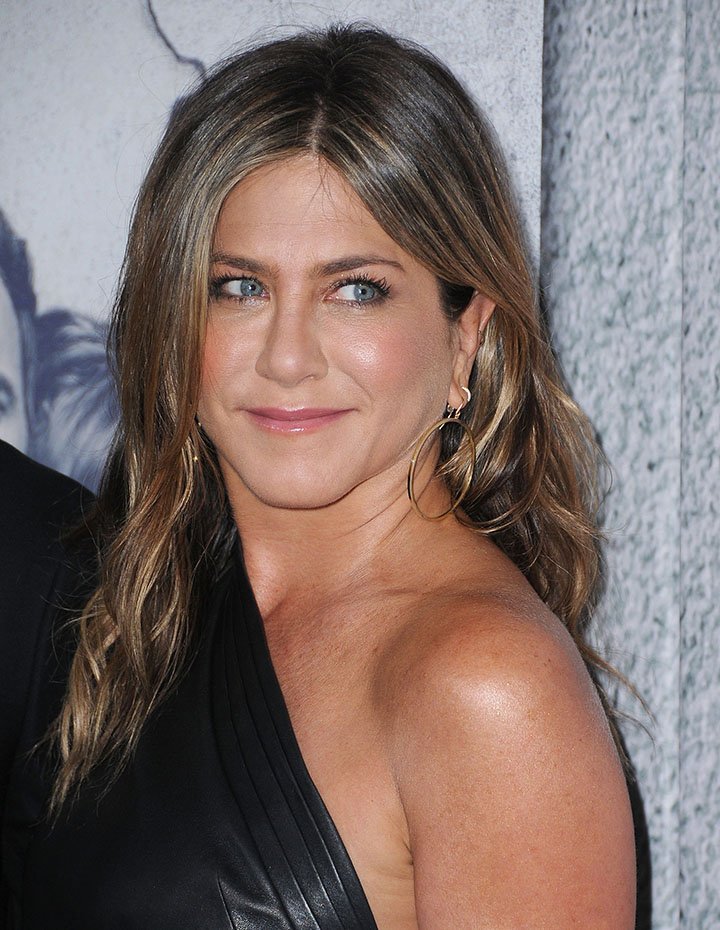 Jennifer Aniston. I Image: Getty Images.
While still working on "Friends," Aniston managed to move on to get roles in the big screen. In 2002 she starred in the independent film "The Good Girl," but she then settled as a romantic comedy actress starting with 2003's "Bruce Almighty."
Most recently, she starred in 2018's Netflix musical comedy "Dumplin," and in 2019 she co-starred with Adam Sandler for the second time on "Murder Mystery." Aniston received a star on the Hollywood Walk of Fame in 2012.
DAVID SCHWIMMER
Now 52 years old, Schwimmer played Ross Geller, the nerdy paleontologist with a heart of gold that is mixed up romantically with Rachel all through the series, with the two sharing a child together.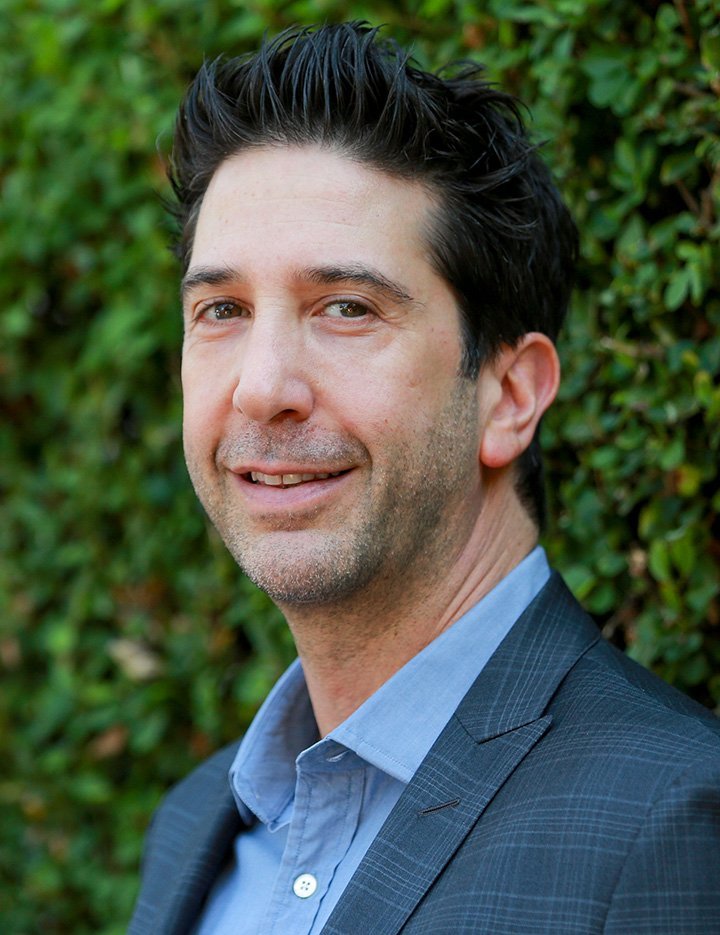 David Schwimmer. I Image: Getty Images.
Following the end of "Friends," Schwimmer lend his voice for the character of Melman, the giraffe, in the animated feature "Madagascar" in 2005, reprising the role in the next two installments of the franchise.
The actor has made appearances in numerous films as well as on-stage in Broadway's "The Caine Mutiny Court-Martial. On TV, he recently played attorney Robert Kardashian on "American Crime Story" in 2016.
COURTENEY COX
Now 55 years old, Cox played Monica Geller, the neurotic chef that was also Rachel's childhood friend and Ross' younger sister. She ends up married to Chandler and adopting twins.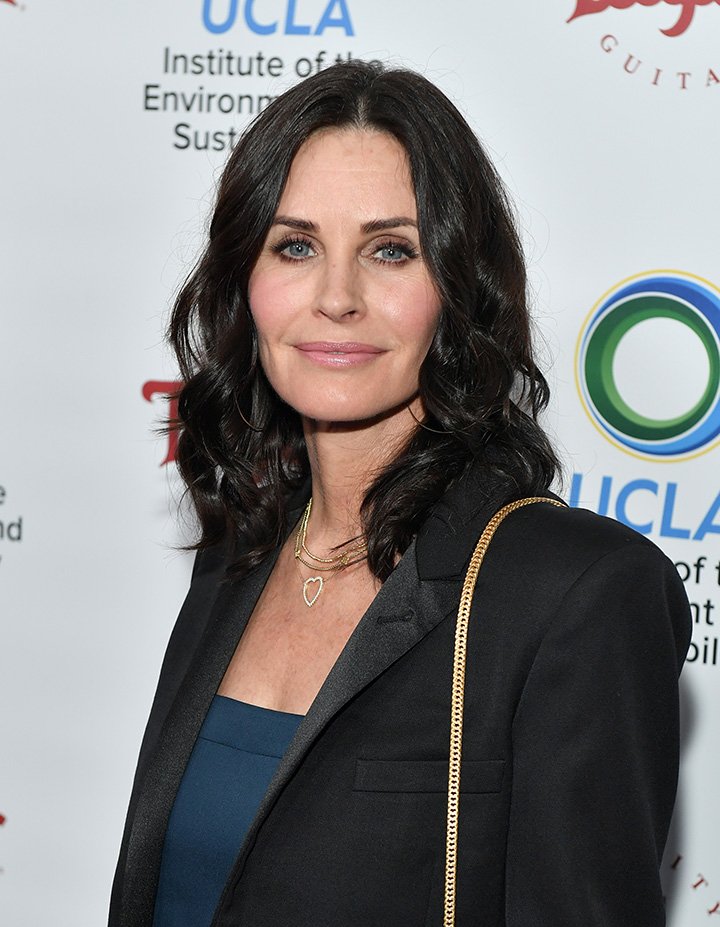 Courteney Cox. I Image: Getty Images.
In 2009 Cox landed her second most significant role on a TV series, starring in "Cougar Town" for its six seasons, until 2015.
On the big screen, Cox reprised her role of Gale Weathers for the fourth time on "Scream 4" in 2011.
MATTHEW PERRY
Now 50 years old, Perry played Chandler Bing, Joey's ever-sarcastic best friend who puts his fear of commitment behind on season five to start a relationship with Monica.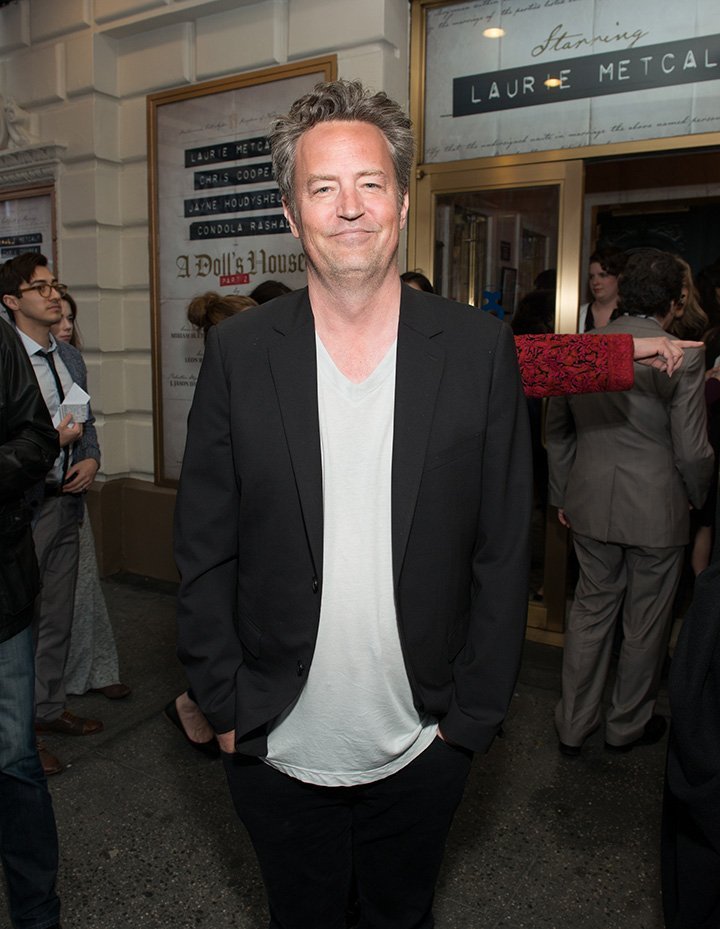 Matthew Perry. I Image: Getty Images.
After "Friends" was over, Perry focused his efforts on overcoming the addictions he developed at the peak of his TV career. After finally getting sober, he turned his Malibu beach home into a sober living facility for men known as Perry House.
In 2009, Perry played an older version of Zac Efron's character on "17 again." From 2015 to 2017 he starred in "The Odd Couple" alongside Thomas Lennon. He also played Ted Kennedy in the mini-series "The Kennedys After Camelot" in 2017.
LISA KUDROW
Now 56 years old, Kudrow played the peculiar and multifaceted Phoebe Buffay (as well as her "evil" twin sister Ursula, a recurrent role in "Mad About You" that originated the "Friends" character).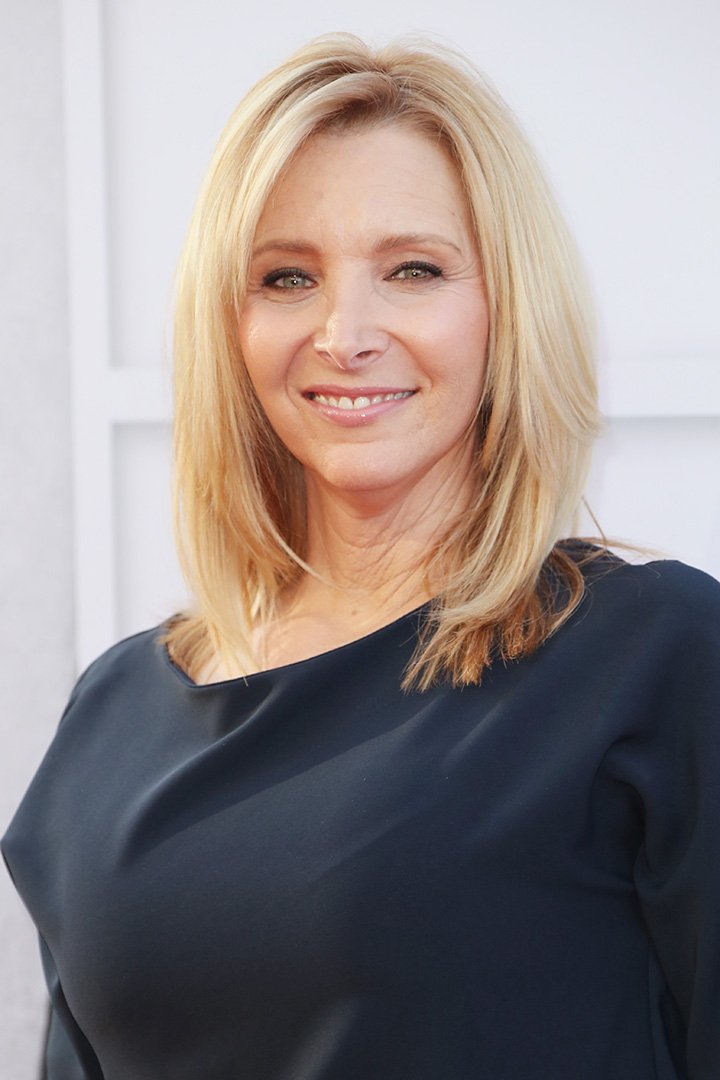 Lisa Kudrow. I Image: Getty Images.
After "Friends," Kudrow returned to the spotlight with "Web Therapy" in 2008. Originally a improve web series, the show, written, produced, and starred by Kudrow, aired in Showtime and went on for six seasons, ending in 2014.
She has also had recurring roles on "Scandal" (2013), "BoJack Horseman" (2015), and more recently in "Unbreakable Kimmy Schmidt."
MATT LEBLANC
Now 52 years old, LeBlanc played Joey Tribbiani, the not too bright struggling actor and womanizer that shared an apartment with Chandler before the latter moved in with girlfriend Monica.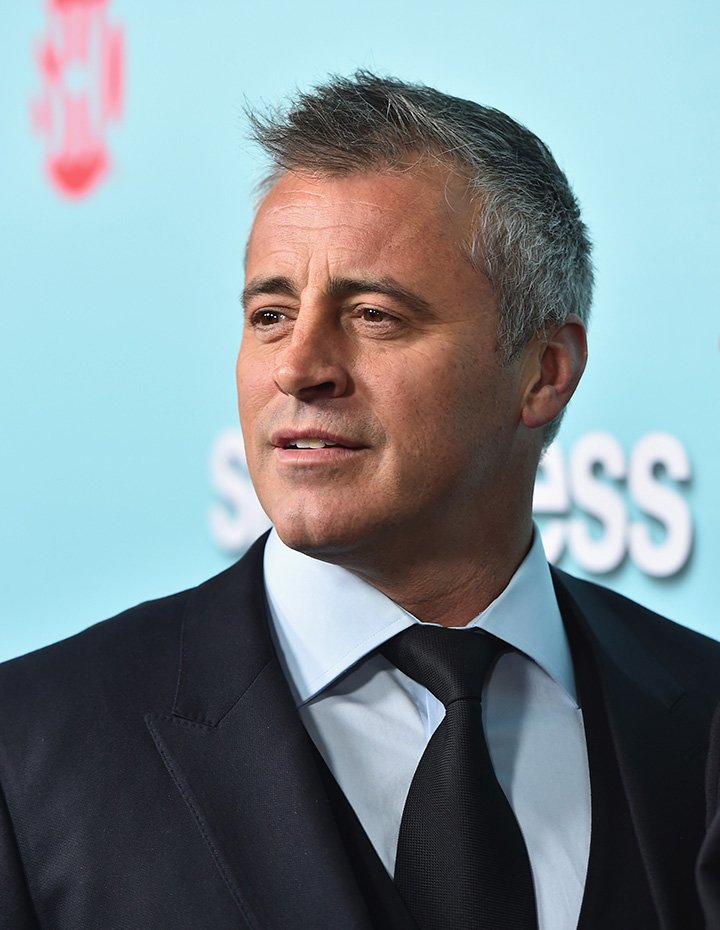 Matt LeBlanc. I Image: Getty Images.
LeBlanc reprised his role on "Friends" spin-off "Joey" from 2004 to 2006, with the character leaving New York City for Los Angeles with the hope of boosting his acting career.
While other "Friends" co-stars also made guest appearances on Kudrow's "Web Therapy," LeBlanc was the only one to play a recurring character in the series. He also won a Golden Globe for playing himself in "Episodes" (2011-2017).
Please fill in your e-mail so we can share with you our top stories!