'Cast Away' Actor Tom Hanks on How Friends George Maguire & MichaelJohn McGann Supported Him When He Was Starting Out
Tom Hanks is one of the greatest stars in Hollywood, but he would not be where he is now if it wasn't for his supportive friends, George Maguire and Michael John McGann, who helped him out during his early career.
The "Cast Away" star Tom Hanks is one of the biggest names in Hollywood, but not many people know the story behind his successful career. 
The actor, who is to receive the Cecil B. DeMille Award in January, opened up to AARP the Magazine about how his two best friends helped him out during the early days of his career. 
They were, and are, my friends. You would not be reading these words otherwise.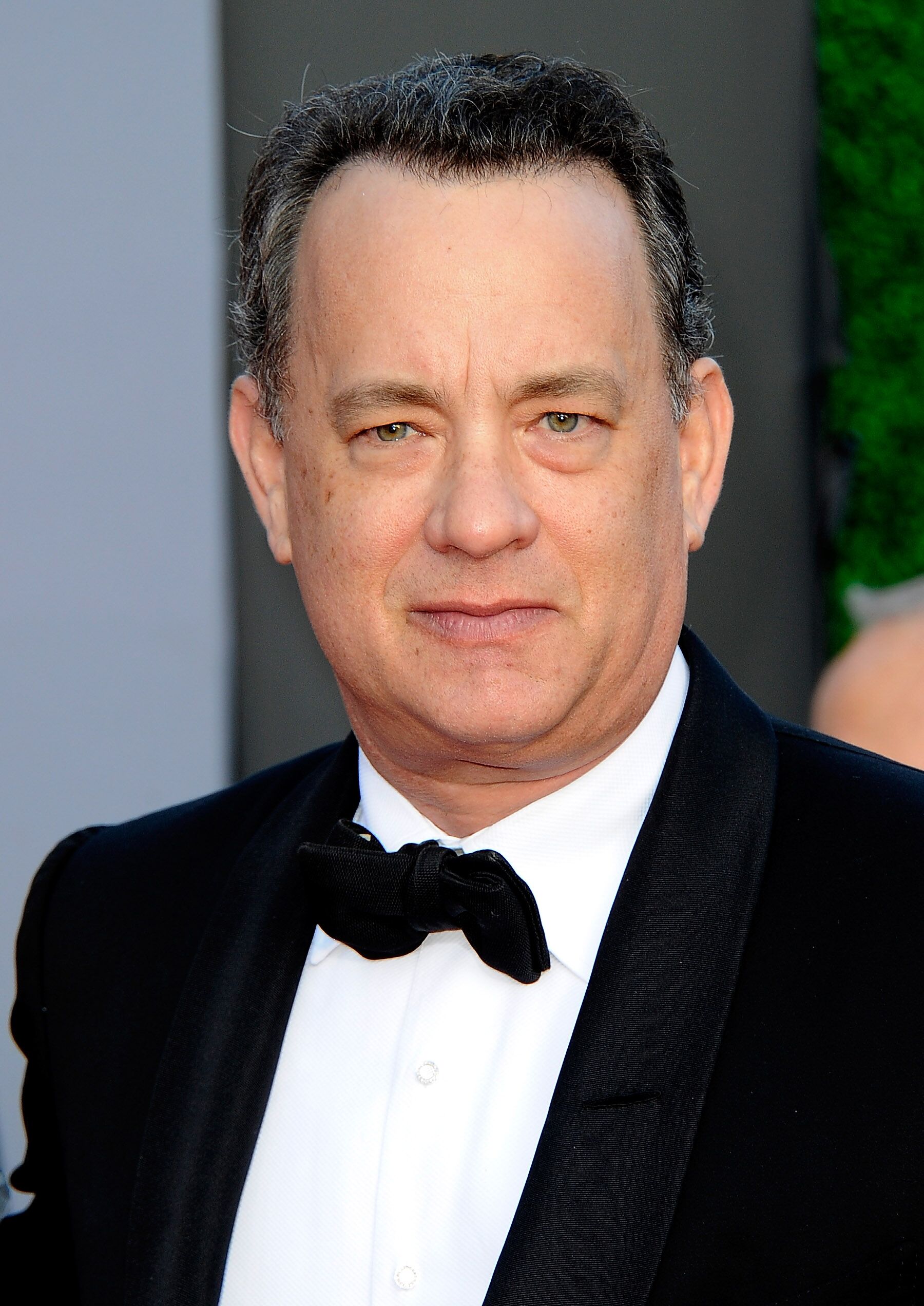 HIS TWO PRECIOUS FRIENDS
In the new cover story for the magazine, Hanks took a nostalgic trip to his past as he reminisced about his friends George Maguire and Michael John McGann.
Hanks met Maguire and McGann in 1978 when he was just trying to kick off his career at the Great Lakes Shakespeare Festival in Cleveland.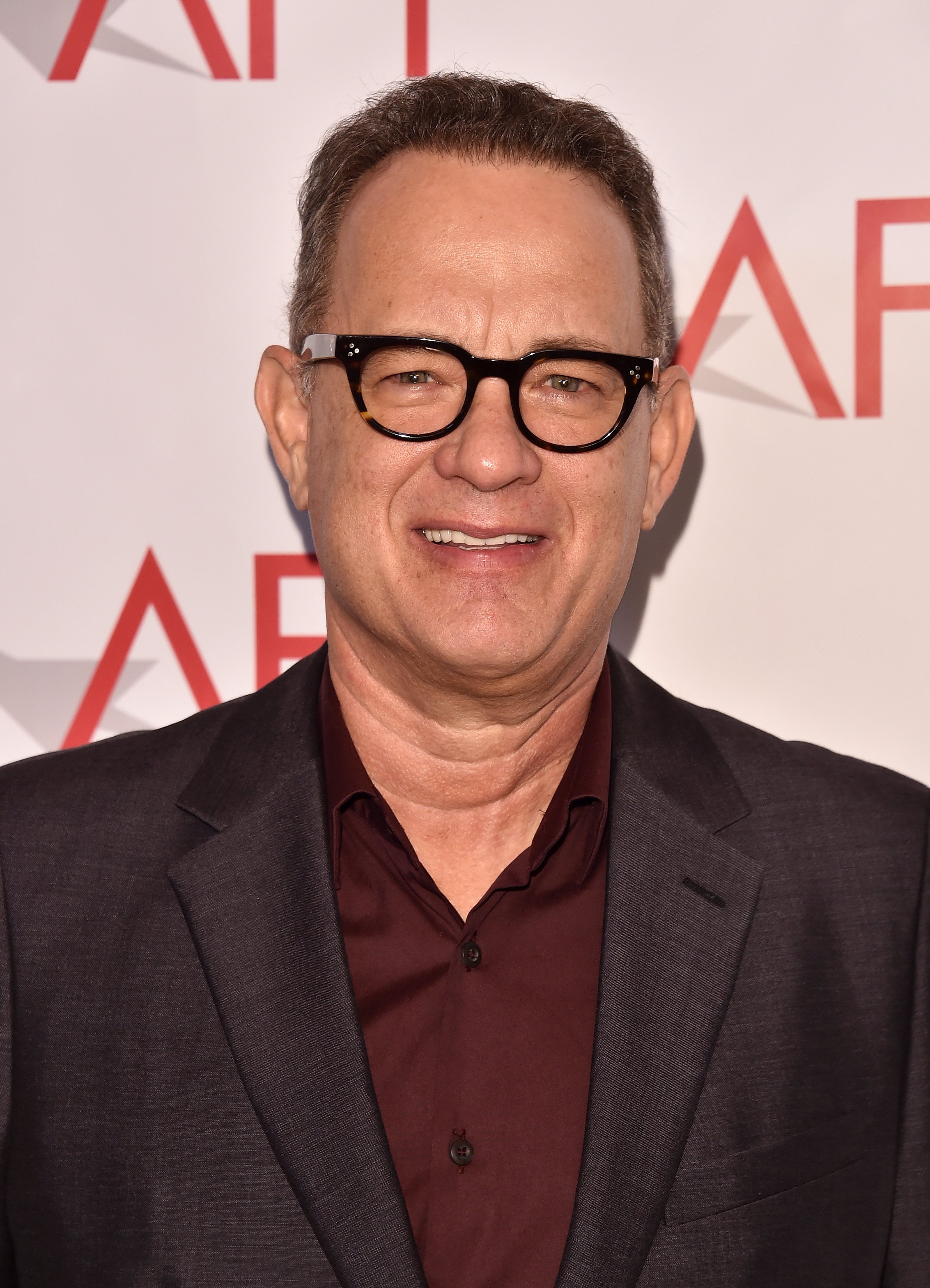 It was then when the duo advised Hanks to move to New York City to kickstart his career. Recalling how he was hyped up to go to New York, he said:
"George and Michael John made quick work of telling me: I would go to New York! Just as they had! New York City is where actors and artists go to test their talent and their wherewithal! In New York City, I would be a part of the grand community of Players, learning as much from the pulse of the city as from any performance I'd ever given!"
HANKS SLEPT ON MCGANN'S COUCH FOR MANY DAYS
As excited was Hanks to go to New York City, he did not have the money to live there. After sleeping on his friend McGonn's couch for many weeks, the actor could finally cosign his first lease, all thanks to McGann.
Not only did his friend help him settle in the city, but he also gave him some furniture, an old black and white TV, and a winter coat. 
Hanks recalled: 
"George gave me his old portable black-and-white TV (with coat hanger antenna), a pair of chairs with broken cane seats, and a kitchen-size table that was nuts to have in a fourth-floor walk-up."
Hanks went on to share how he, McGann, and Maguire would meet at Maguire's groundfloor studio apartment and did their taxes.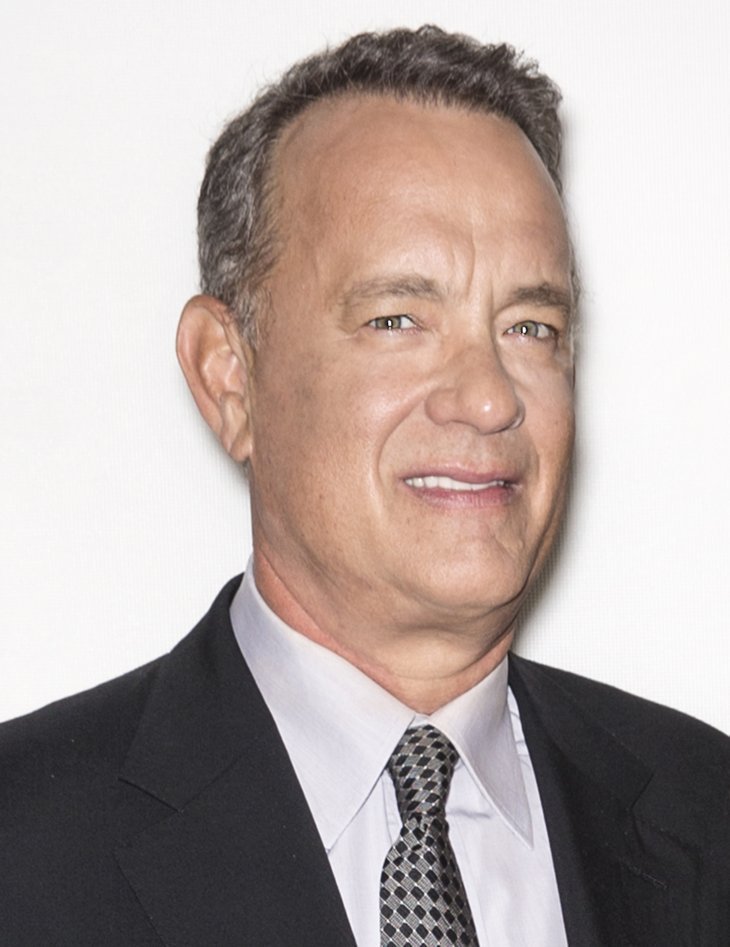 According to Hanks, he had never done his taxes before that. His friends showed him how to file his return one day so that he could get a refund from the IRS for almost $600. That day, the actor felt like he had won the lottery. 
Even today, the trio is as close as ever. Hanks further shared that he hopes to become a human being like his friends in life.