'Snatched' Actress Amy Schumer Shows off 10-Pound Weight Loss in Black Swimsuit in New Photo
It's been almost five months since Amy Schumer and her husband welcomed their first son, Gene Attell Fisher, and the first time mom has already lost 10 pounds even if she is in '#norush' to get back in shape.
Amy Schumer never fails to crack up her fans, especially when it comes to motherhood.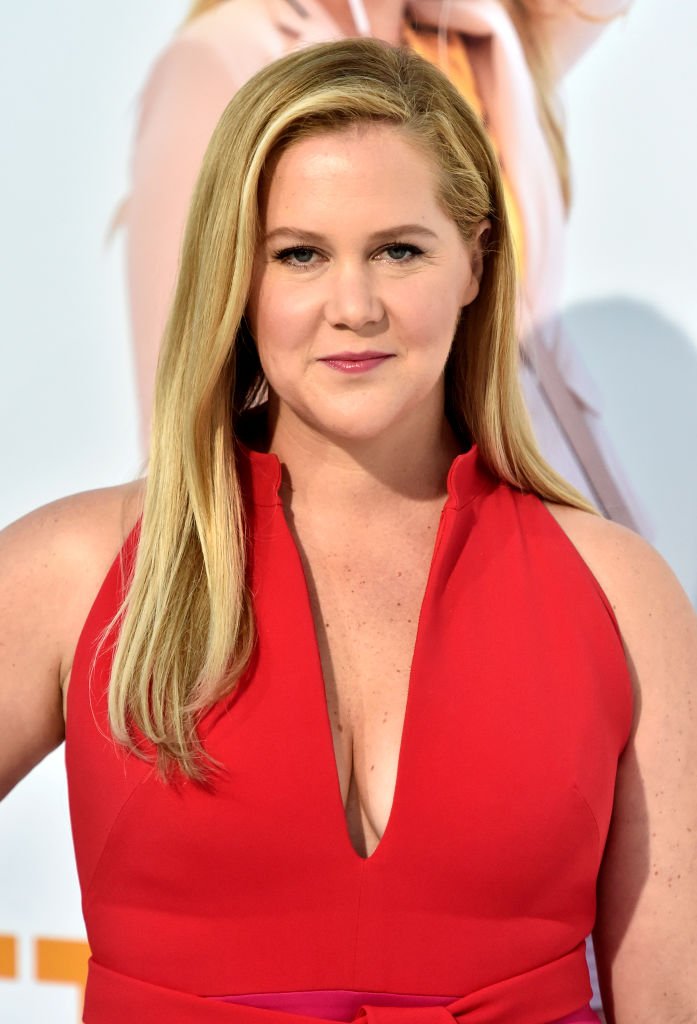 The Emmy awards winning actress took to her Instagram yesterday to joke about her weight-loss journey. 
She shared a picture of herself and her sister in a black two-piece body swim-suit, with the caption: 
"Ok Simpson! Well, I've lost 10 pounds and 100 dollars to my sister playing poker. #norush #givememymoneybackkim"
Amy's shout out to Jessica Simpson, who also recently welcomed a child, was a reference to the "Where Are You" crooner dramatic weight loss.
As reported by PEOPLE, Simpson made headlines last week when she announced she had lost 100 pounds since she gave birth to her daughter "Birdie Mae" six months ago.
Simpson was impressed and took to Amy's comments section to show her some love, writing:
 "You are hot. Size only matters when it comes to men."

Jessica wasn't the only one who was flawed by Amy's weight loss. Her comment section was filled with words of encouragement and love for the first time mom. 
One of her fans wrote:
"You look amazing."

 Another gushed:
"You look fabulous."

In a world where lots of female celebrities are body shamed, it is nice to see her fans supporting her in the comment section.
Amy and Chris Fischer got married in Malibu, California last year; the couple welcomed their first child on May 6, 2019 around 10:55 pm, CNN reports.
The actress shared the good news on Instagram with a caption that read:
"10:55 pm last night. Our royal baby was born."
Schumer has been sharing her honest pregnancy, motherhood and postpartum experience the whole time. 
She also has a comedy show centered around the journey of motherhood, where she talked about the entire process, and her recent Instagram post is also not an exception.