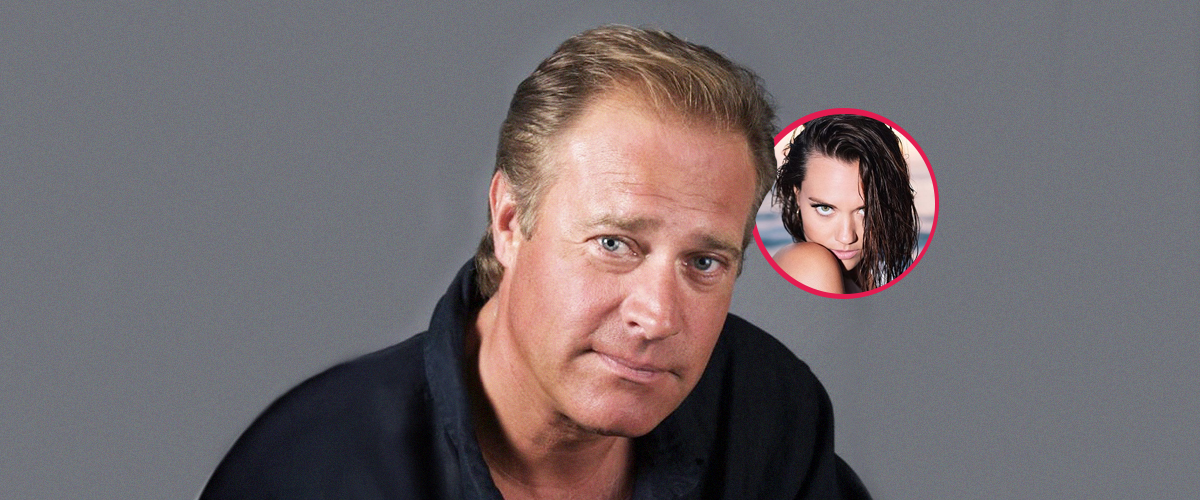 instagram.com/lauraellenjames + facebook.com/johnjamesactor
Meet 'Dynasty' Star John James' Gorgeous Daughter Laura, Who Is a Model and Actress
John James, the '80s soap opera star better known for his role as Jeff Colby on "Dynasty," is the proud father of two children. Laura James, John's only daughter, is following his steps into the entertainment industry, but she started from a different path.
After being in the spotlight for over four decades, John James is aware of how difficult the entertainment industry can be. That's why, when his only daughter voiced her desire to work in Hollywood, he wasn't happy with the idea.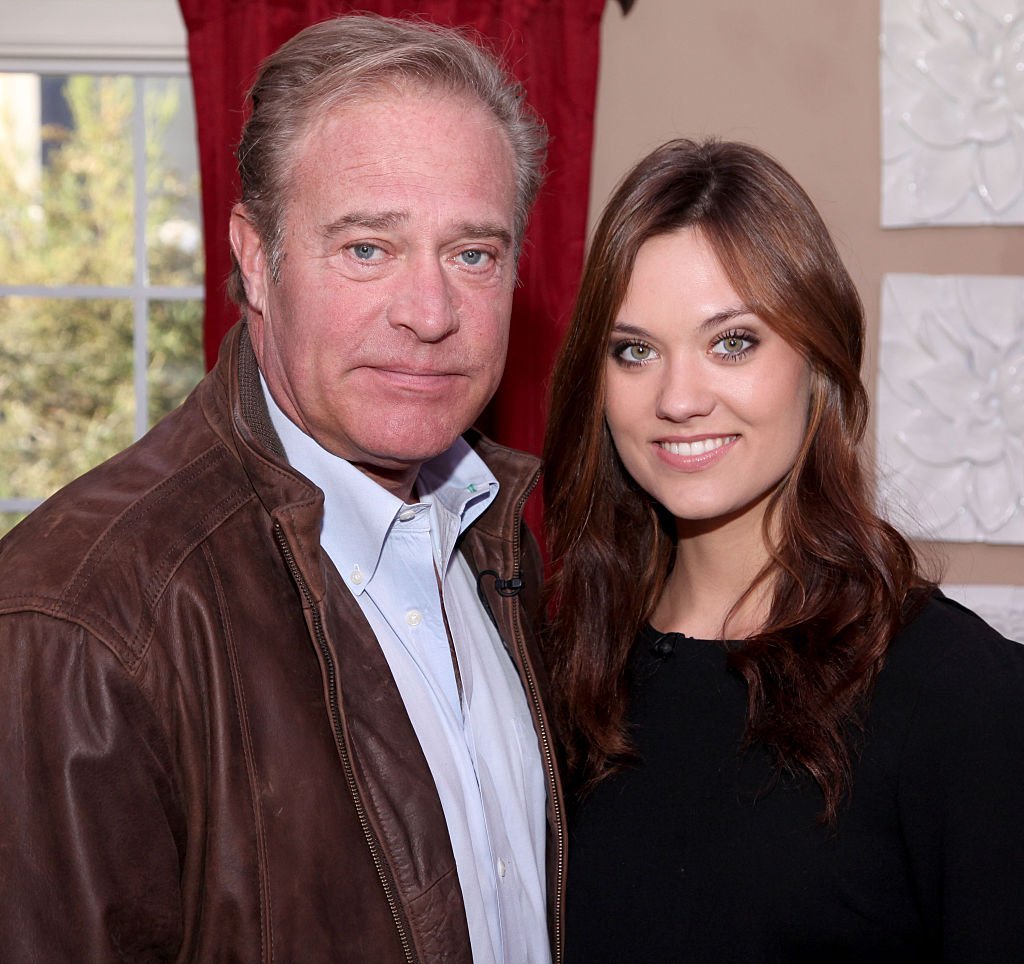 John James and Laura James on the set of "Dynasty" Reunion on "Home & Family" on January 23, 2015 | Photo: GettyImages
Still, Laura James has managed to prove her parents that she has what it takes to make it in the competitive world of entertainment, and she started big in a famous reality show: "America's Next Top Model."
Behind Laura James' inspiration
Laura is the eldest daughter of John and his longtime wife Denise Ellen Coward, who was a model for years and 2nd Runner-up for Miss World in 1978.
She has one brother, Phillip, who serves in the United States Air Force.
Growing up watching her father on TV reruns of "Dynasty," and other series like "All My Children" and "As The World Turns," sparked Laura's interest in the showbiz and the glam surrounding the fashion and acting world.
She was also heavily influenced by her mother's old portfolios, which she used to watch with enthusiasm.
Denise Coward grew up doing modeling in Australia, and her work took her to London and New York, where she worked for Ford Models.
In an interview with The Sundial, Laura recalled how her mom "used to get sweaters and things, and she'd put them on me and have me stand in the backyard and kind of do a little photo shoot, and I loved it, it was so much fun."
Her big break on TV
Although Laura did some modeling on her teens, she then focused on finishing her college degree at Paul Smith's College, where she studied Hotel Resort Tourism Management with a business minor.
Then, in 2012, she secretly auditioned for season 12 of Tyra Banks' "America's Next Top Model" and was selected among the contestants.
She was a front runner from the beginning of the competition, only landing in the bottom three times and winning three of the challenges.
James was announced as the winner of the season in Jamaica. Both of her parents were present at the time, and John James couldn't contain his tears of pride at watching his girl making her dream come true.
Laura won modeling contracts with New York Model Management and L.A. Models, a spread in Nylon magazine, and campaigns with Nine West and Smashbox Cosmetics on top of a $100,000 cash prize.
Her parents' support
Winning "ANTM" helped Laura proved not only to herself but also to her parents that she was capable of dealing with the pressure of the cameras and the constant scrutiny from the audience.
James explained that despite their initial standoffish attitude, John and Denise were "happy I'm living my dream, and they're excited about all the opportunities that are coming and being able to be a part of it."
After viewers of the show found out that Laura was related to a "Dynasty" star, she was accused of buying the judges and having her parents influence the final results of the show.
However, the now 28-year-old cleared the air at the time saying:
"People continued to say, 'Oh Laura's been coached by her parents.' No, they were my support; they weren't my coaches."
And continued:
"They've dealt with the kind of criticism and the competition that's in this industry, but I've kind of proven to them that I can handle it and that I love it. They just didn't know if I could handle the stress."
Life after the show
Laura did a big campaign for Guess alongside renowned DJ Tiësto and Meghan Von Wiggins.
She also appeared in music videos by Chris Brown and The Chainsmokers and has now started a career as an actress.
So far, James has acting credits in the films "Chronology," "Hello Ladies" and "Nano." She also appeared in the series "Grandfathered," "The Young and the Restless," "American Woman," and has a recurring role as Molly Hicks in the series "S.W.A.T."
James has worked with her father in two films, "Chronology" and "Axcellerator," in which she has the leading role.
Although Laura still keeps modeling for minor brands, she is aware of how superficial the fashion world is and is grateful for "ANTM" for preparing her to deal with haters on the real world.
"It's hard to take criticism, but it also made me stronger because I was able to get everything handed to me once," she explained. "It's basically a boot camp for two months straight of just solid stress and excitement, and so it really did prepare me to deal with people who may or may not be more critical than others."
According to Laura's IMDB page, she has three movies underway, meaning, she still has a lot to show her fans.
Please fill in your e-mail so we can share with you our top stories!