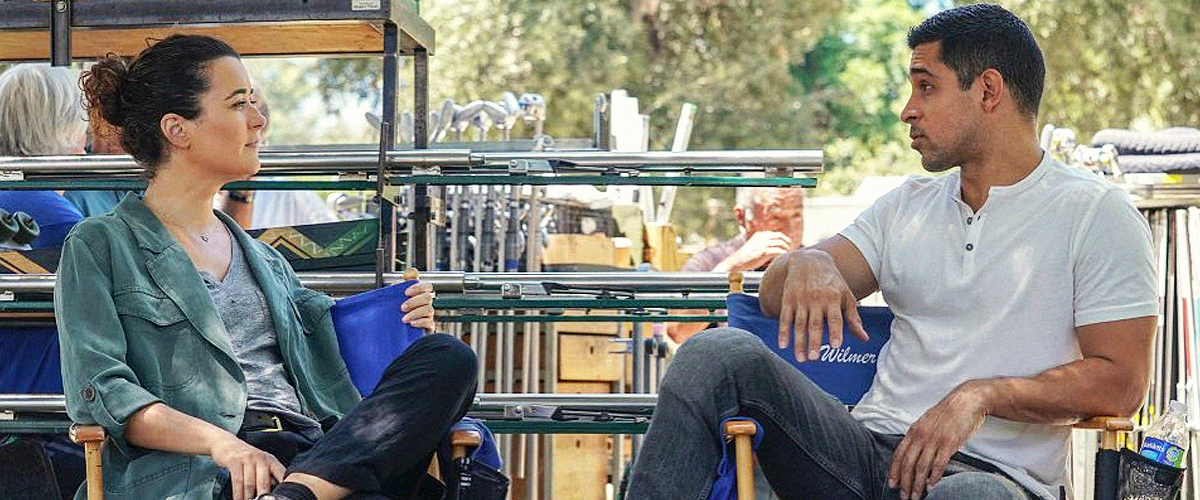 instagram.com/wilmervalderrama
Torres and Ziva Show Off Fighting Techniques in Behind-The-Scenes Photos from 'NCIS'
The beloved police drama "NCIS" returned to screens for its newest season with a bang. The show's ratings skyrocketed and it snagged the number one most viewed show title.
The CBS show "NCIS" starring Mark Harmon knows how to grip its audience. From fantastic action-filled episodes that end on cliffhangers to juicy sneak peeks behind the scenes, there's a reason fans can't stop watching the show.
Last season's cliffhanger ending had fans eagerly awaiting the return of their favorite stars. When the show opened up where it left off with Ziva played by Cote de Pablo being questioned by Gibbs fans knew the new season would be packed with drama.
Last month the actors took to social media to thank fans for their endless support. Now it seems Wilmer Valderrama has decided to spoil fans one more time.
He took to social media to share a glimpse behind the scenes of an upcoming episode. In the scene, it appears that Ziva and his character, Torres, are preparing to fight.
"#BehindTheScenes of tonight's episode!... are we trading techniques? Or is doodoo hitting the fan with these two?" asked Valderrama in the caption.
The post, which consisted of two pictures of the scenes, showed the actors practicing fight techniques. They showed off their skills and form while appearing to spar with each other.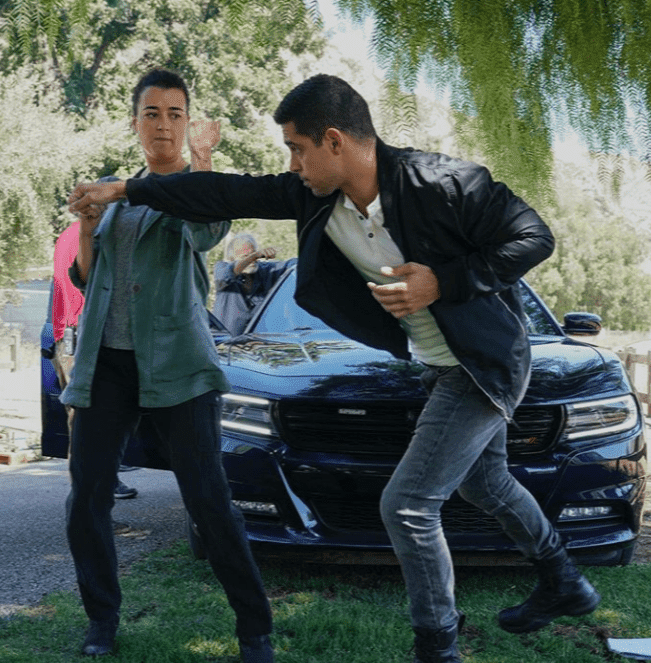 Ziva and Torres spar in sneak preview of the upcoming "NCIS" episode | Instagram: @wilmervalderrama
Fans of the show were ecstatic with the hint from Valderrama about what to expect in the new episode of the show. They flooded the post with positivity.
It gained over twenty-eight thousand likes. Many fans took to the comments to respond to Valderrama's questions with various possible answers.

One fans comment on Valderrama's post | Instagram: @wilmervalderrama
"Definitely DooDoo," commented one fan laughing. Another added, "I seriously hope she ends up in Paris with Tony small appearance to pick her up."
Valderrama joined the cast of "NCIS" during the fourteenth season of the show. He became a series regular and fan favorite through his role as NCIS Special Agent Nicholas Torres.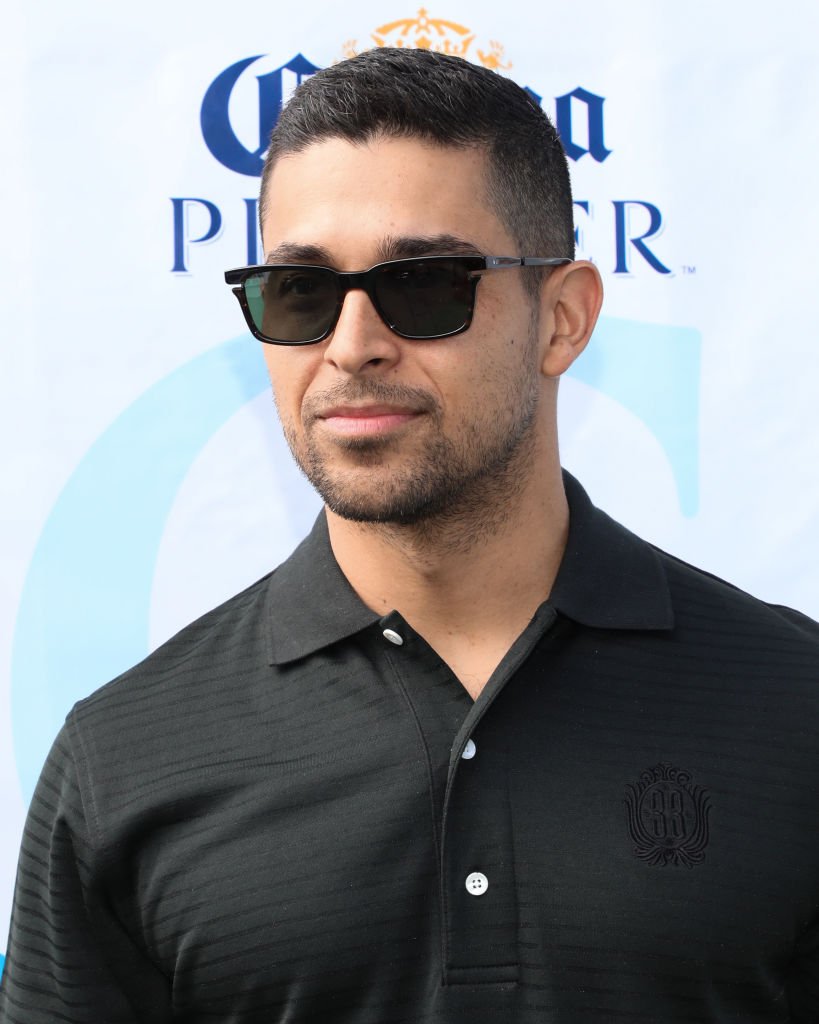 Actor Wilmer Valderrama attends the 12th Annual George Lopez Golf Classic at Lakeside Country Club | Getty Images
When he is not acting, the star spends time behind the camera or volunteering for one of his many philanthropic ventures including the group called Harness that aims to connect communities through conversation to inspire action and power change that he co-founded.
Please fill in your e-mail so we can share with you our top stories!