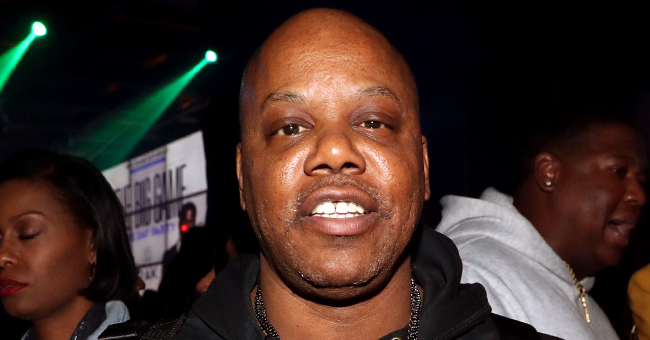 Getty Images
TMZ: 'I'm a Player' Rapper Too Short Becomes a Father for the First Time at 53 Years Old
Too $hort is done playing games and is embracing fatherhood as it comes. The rapper became a dad at 53-years-old, proving that it's never too late for one to start parenting.
The "I'm A Player" rapper is finally leaving the player life behind now that he welcomed a daughter into his life at 53, and he's kept the news a secret until not-so-long ago.
Too $hort's girlfriend, who goes by the name Sue, gave birth to their daughter back in December, and they named the adorable little baby "Yani Shaw."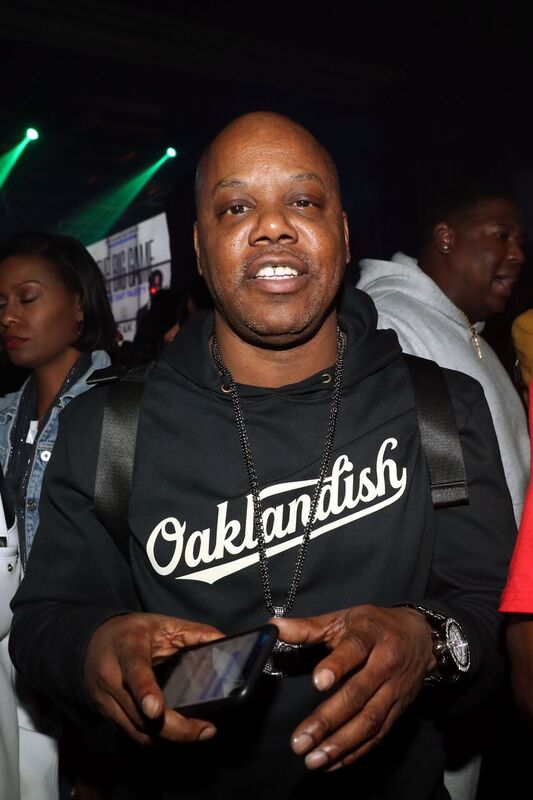 Rapper Too $hort attending a rapping event | Source: Getty Images/GlobalImagesUkraine
A Slow Introduction
Not much is known about the little girl, as the secretive dad made sure to protect her from prying eyes, but it seems fans of the rapper won't have to wait much longer to see more of the child.
While it's been 10 months since her birth, the rapper is slowly introducing Yani to the world, as he was spotted shooting a documentary with Ray J and his manager David Weintraub, speaking about how they've been raising their little girls in Hollywood.
Too $hort's Discography
$hort has been in the scene since 1983 after he dropped his debut album called "Don't Stop Rappin'." He slowly became a pioneer of hip hop in the Bay Area, before being known nationwide for his skills.
In 1999, he came out with "Can't Stay Away," and almost two decades later, he came out with an LP called "The Pimp Tape."
Although word of his daughter has come out in the media, the rapper has yet to address it himself, and fans are waiting for the news to come from him.
A Young Father
With Too $hort being a father at 53-years-old, there are also some rappers who become first-time fathers at a much younger age. An example would be Niko Khale, Keyshia Cole's 23-year-old rapper boyfriend who's about to be a father.
Born on October 17, 1995, Niko Khale is 14 years younger than his famous girlfriend. This age gap caused a stir on the internet recently, but this hasn't stopped them from proclaiming their love for one another, especially now that they're about to welcome a child into the world together.
Unlike Too $hort who has been in the industry for decades, Khale is an up-and-coming rapper who hopes to hit it big in Hollywood just like his girlfriend.
Age Is Just A Number
However, regardless of how well he's made it in Hollywood is not a problem for Niko, as he's welcoming fatherhood with open arms the same way Too $hort is doing so, even at 53.
Indeed, age is just a number, and how good you are as a father is not measured by how young or how old you begin your fatherhood journey.
Please fill in your e-mail so we can share with you our top stories!