Dick Van Dyke Posts Throwback with His Wife
Dick Van Dyke and his wife Arlene Silver are quickly becoming a power couple in Hollywood. They've gripped headlines with their huge age gap and adorable posts.
The legendary comedian, Dick Van Dyke is best known for his award-winning show called "The Dick Van Dyke Show." Arlene Silver, 47, stole the comedian's heart without watching any of his movies.
The pair met while Dick was promoting his book "Keep Moving." They hit it off and tied the knot in 2012. Since then they have shared a number of adorable and heartwarming moments together.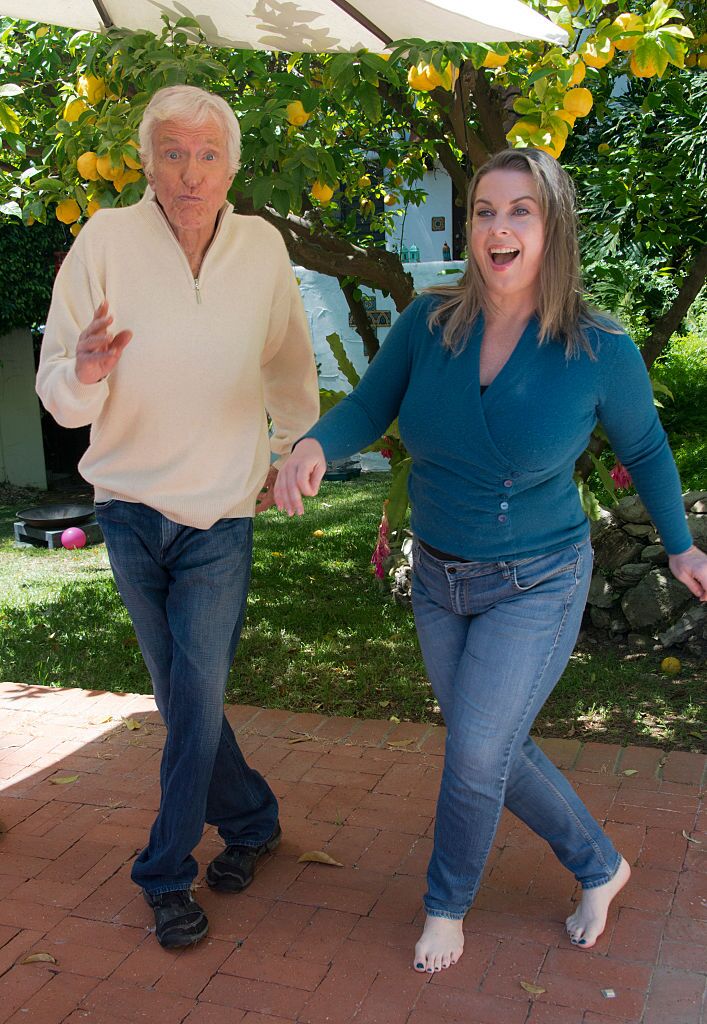 Recently, the comedian took to social media to post a sweet throwback moment. In an Instagram post, Arlene is seen hugging Van Dyke from behind.
The picture was taken during the rehearsal for their wedding. The pair look completely in love and extremely happy.
"My wife, my life!!! @bijoubox Photo by @julieellerton at the rehearsal for our SeafoamCircus wedding, seven years ago. Also pictured, Arlene's brother John @bluelanugo" read the caption.
Fans were blown away by the adorable throwback. Over six thousand fans liked the post and many flooded the comments with support.

"You two are beautiful together in every way," commented one fan. Another added, "You both are so sweet... Thanks for share this picture."
It's not the first time that Dick and Arlene have left fans in awe of their love. The pair are not afraid to show off how much they love.
Van Dyke has often said their marriage was "one of the smartest moves I ever made." In 2013, he praised his new wife saying:
"She's very mature for her age and I'm very immature for my age so it's just about right!"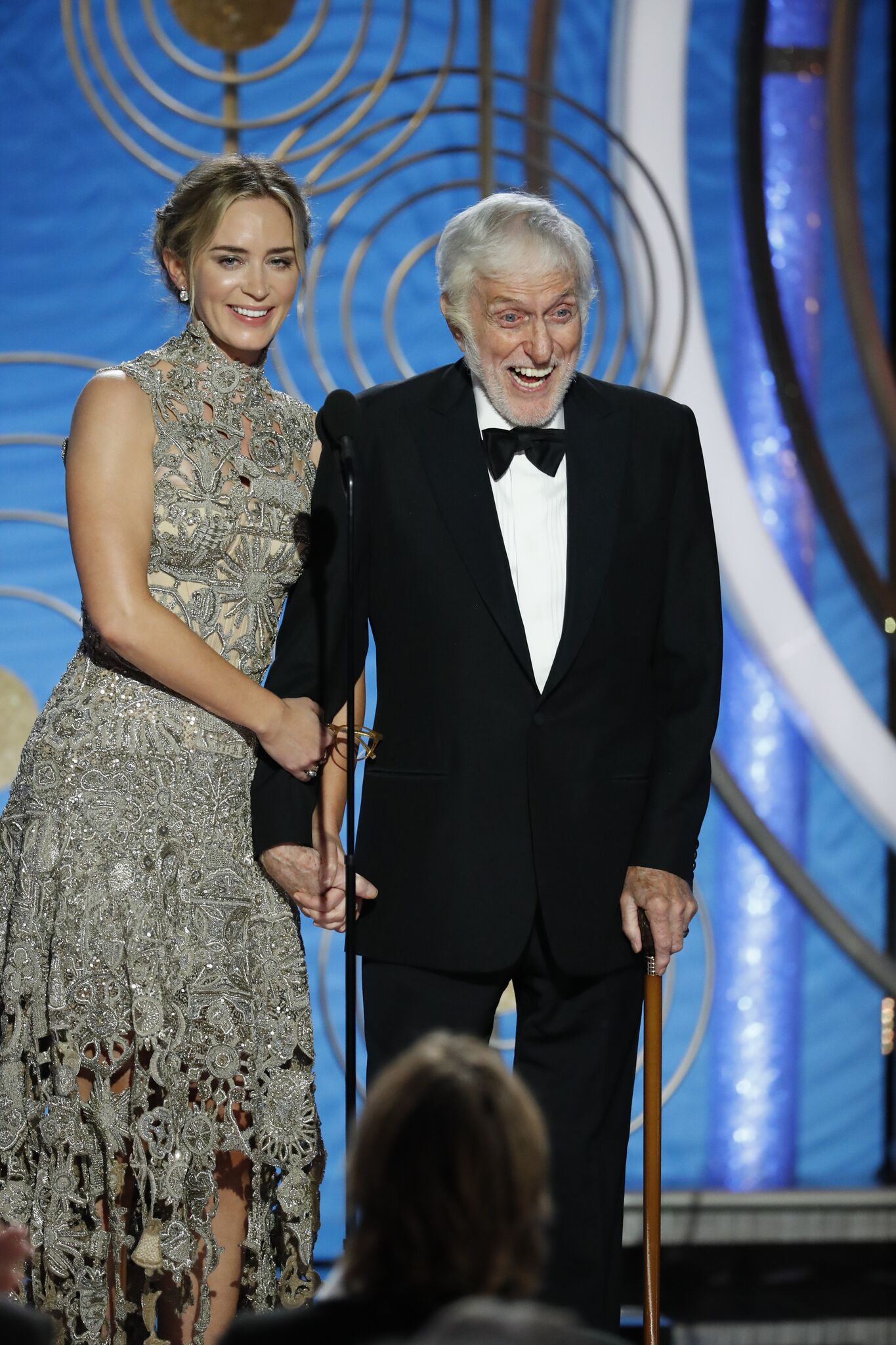 "I haven't been married before so it's wonderful. He's the perfect human being but he's also the perfect partner," she said. "I went through a lot of frogs to get my prince," said Arlene.