Botham Jean's Mother Allison Gives Emotional Victim Impact Statement after Son Is Killed by Ex-Cop Amber Guyger
Merely hours before the former cop was found guilty of murder, the grieving mother delivered an emotional speech.
Finally, justice has been served! Allison Jean, the mother of the deceased, ceaselessly prayed for justice for her son's murder. She wanted the truth about the wrong apartment incident to come to light, CNN reports.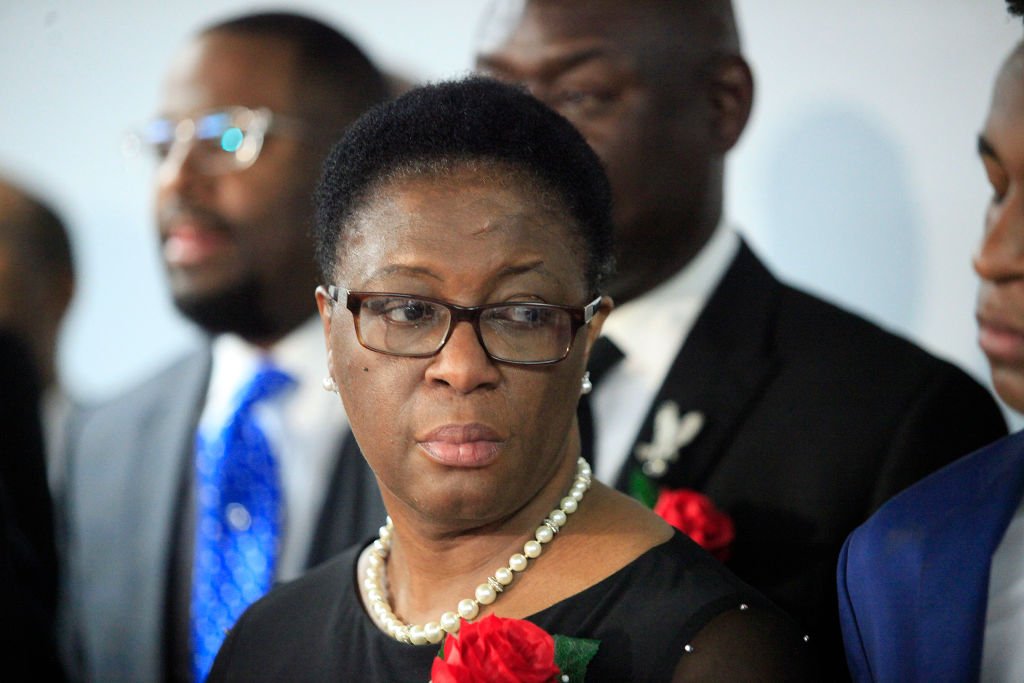 A Dallas 12-member jury found former police officer, Amber Guyger, guilty of the murder of Botham Jean.
The bereaved mother delivered a heart-rending speech hours before the conviction. The victim impact testimony entailed details about the challenges the family of the deceased endured.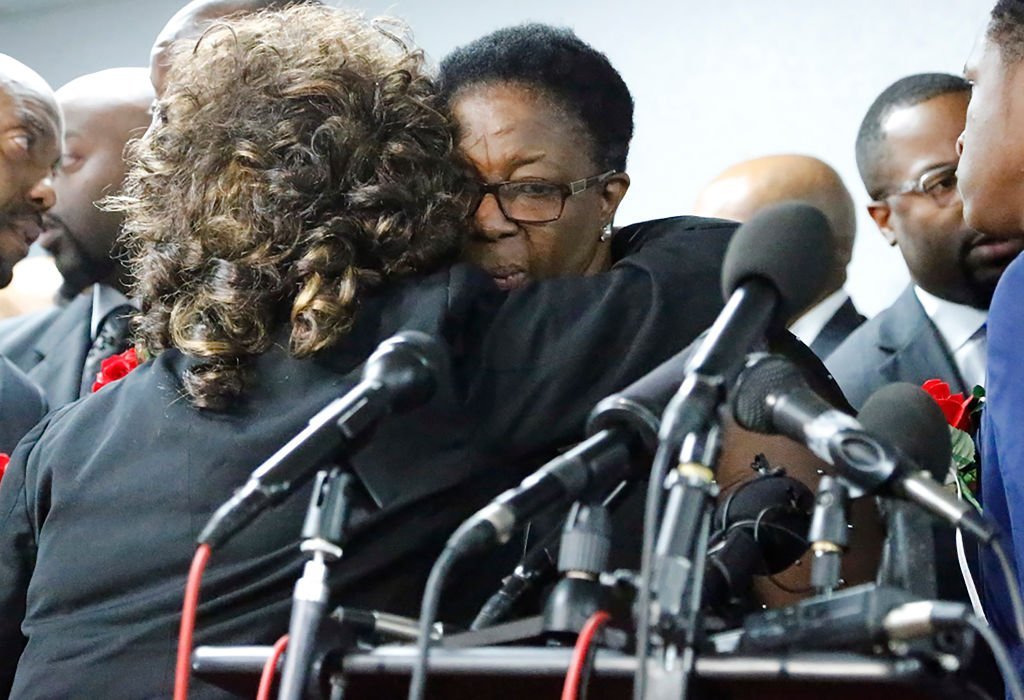 Allison Jean's testimony reminded the public that Botham was someone who had a family that loved him, Bossip narrates.
He was taken away from them, leaving them with a hole that can't be filled. Amidst the closure that comes with justice, Allison revealed:
"My life has not been the same. It's just been like a roller coaster."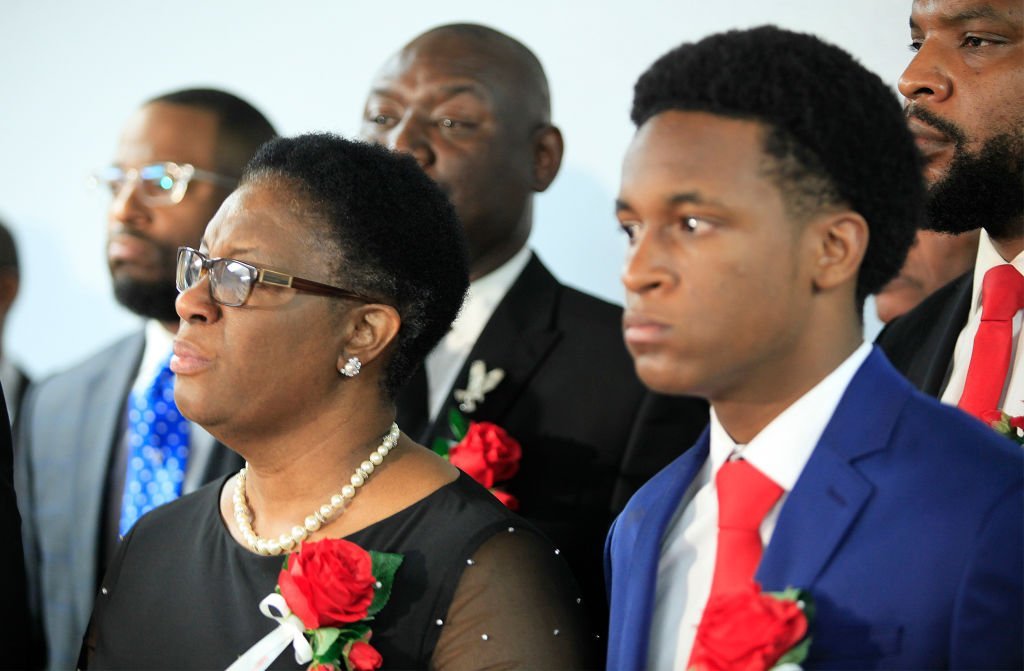 Of her late son, Allison, who is mourning, recounted Botham as a man who was dedicated to faith and family.
He cherished his parents as well as his elder sister and younger brother, with both age differences of ten years each. 
To Allison the years apart didn't matter because while giving her statement, she said:
"I always refer to him as the glue of my three kids."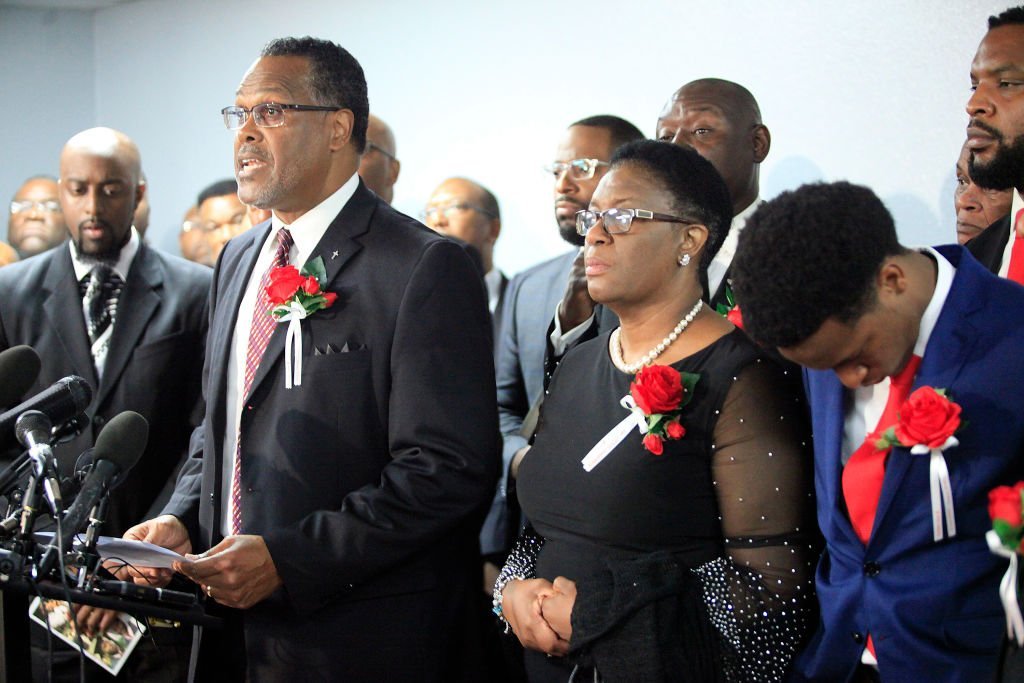 Due to Botham's love for charity, the Jean family established a foundation in his honor, as
noted
by ABC News.