SWAT Star Shemar Moore Locks Lips with His Married 'Crush' Brigitte Nielsen Twice on 'The Talk'
Shemar Moore must be really good at locking lips if he can make Brigitte Nielsen forget she has a husband at home.
In a Facebook video that's making the rounds, Shemar Moore jumped at the opportunity to kiss his "Rocky" crush Brigitte Nielsen as Daily Mail reveals
Brigitte's role on "The Talk" was that of a guest host, but things became heated when Shemar confessed that the 56-year-old was his crush.
According to the 49-year-old, he loved seeing Brigitte in the boxing sports drama film "Rocky," but these days, he had a big ol' crush on her. Leaning in to hug him in appreciation of his kind words, Shemar hinted at Brigitte to lock her lips with his. That first kiss lasted for the three-second kiss.
Cheering them on, T.V. personality Sharon Osbourne claimed:
'I don't think she tasted that. I think she needs another one.'
To the delight of the crowd and "The Talk" hosts, Brigitte and Shemar gave them what they wanted and leaned in for another kiss.
Possibly becoming embarrassed by her' behavior', Brigitte got up from her place at the table and walked away.
PEOPLE recalls that Brigitte returned to her seat shortly with Shemar pulling her chair out and the former wiping any trace of lipstick from his mouth.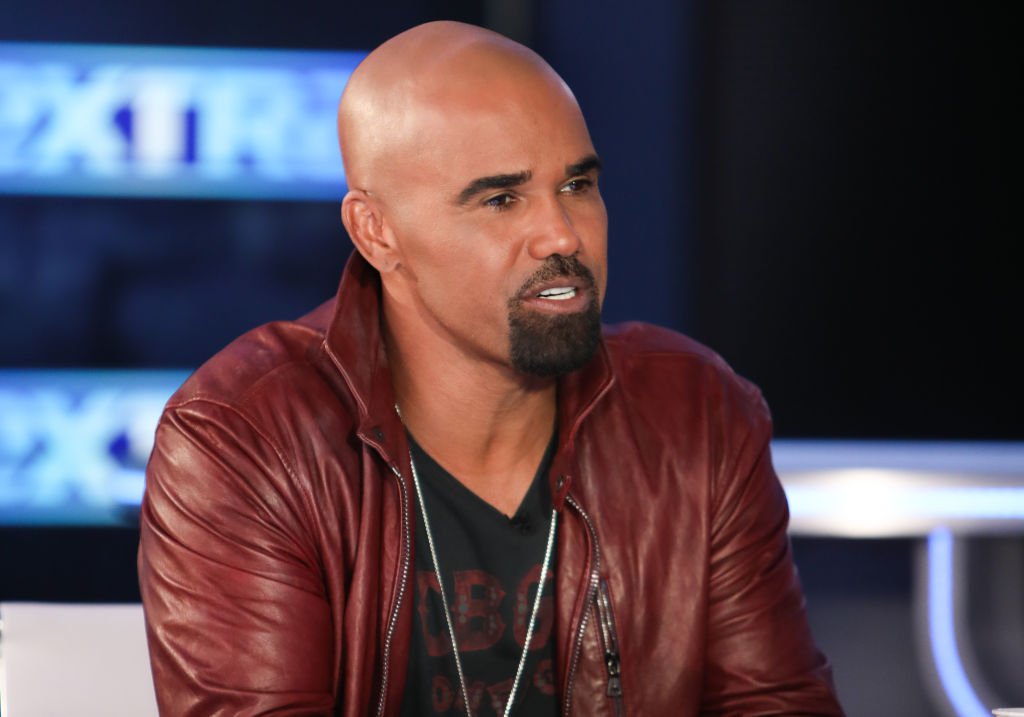 Almost immediately after that, Shemar attempted to stir the conversation back to his fitness routine, but that ploy failed.
Despite the playful banter, fans are again wondering if anything will happen between Shemar and Brigette, who is currently married to Sylvester Stallone. Fans are also wondering if Shemar is in a serious relationship.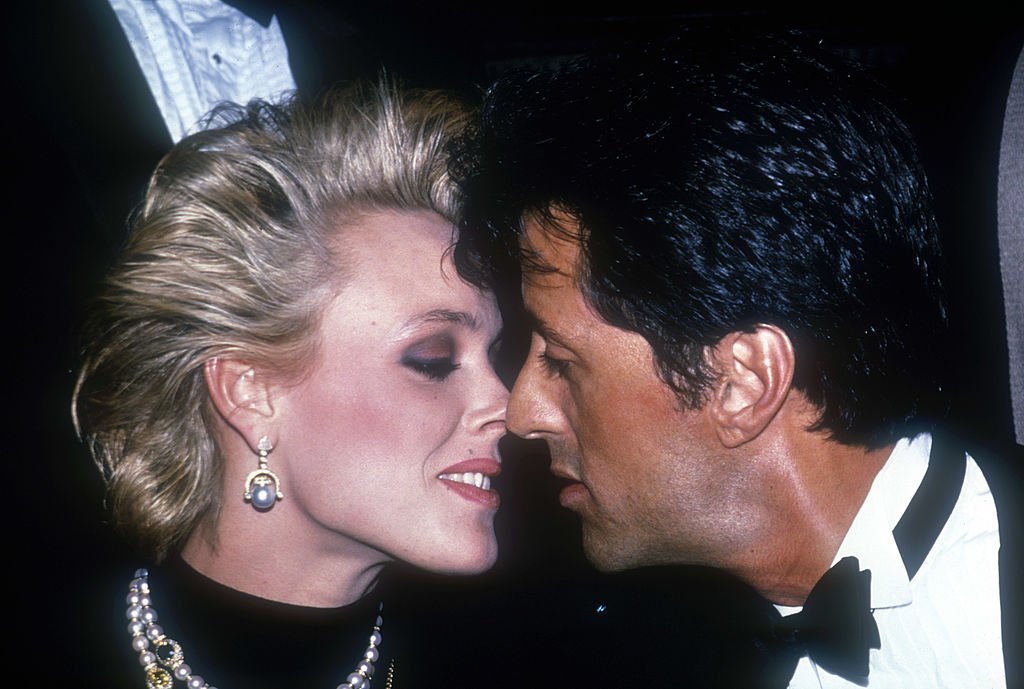 Media outlet Heavy had some trouble verifying whether or not the "S.W.A.T." star was seeing anybody.
Especially since rumors that he was dating "Quantico" actress, Annabelle Acosta surfaced in 2018.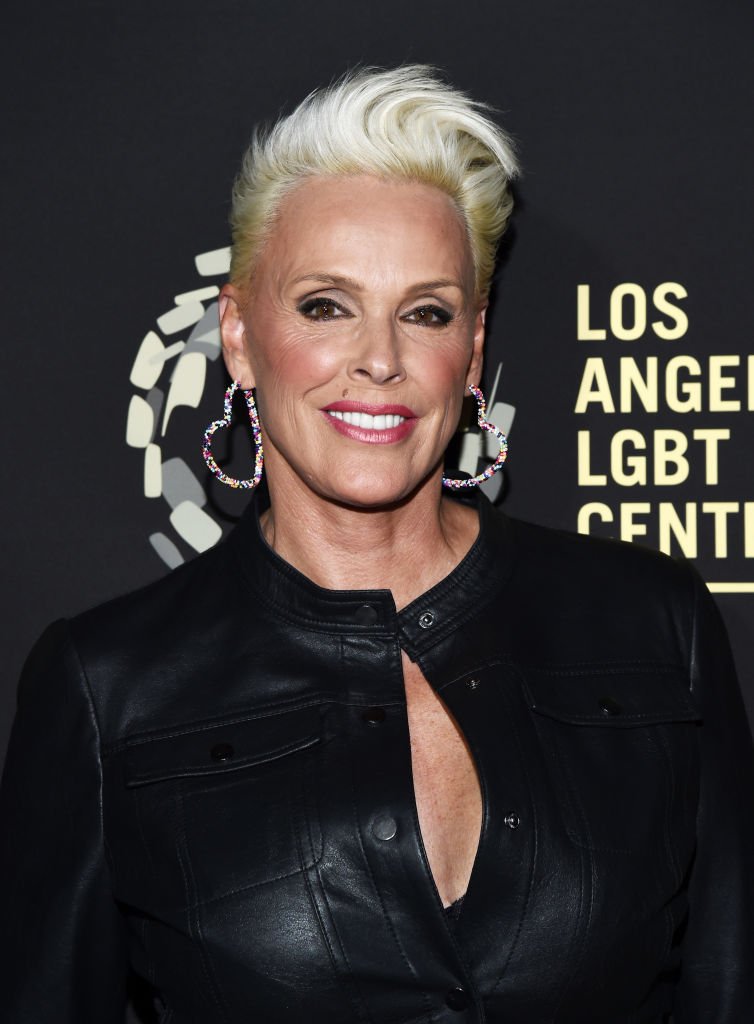 But Extra's having no trouble providing updates as they declared that Shemar spoke to Steve Harvey about his relationship life.
During the pair's sit-down, Shemar stated that his relationship with Annabelle was "cool. She said to me, 'Whatever the attraction is, the interest is there, but let's work on being friends.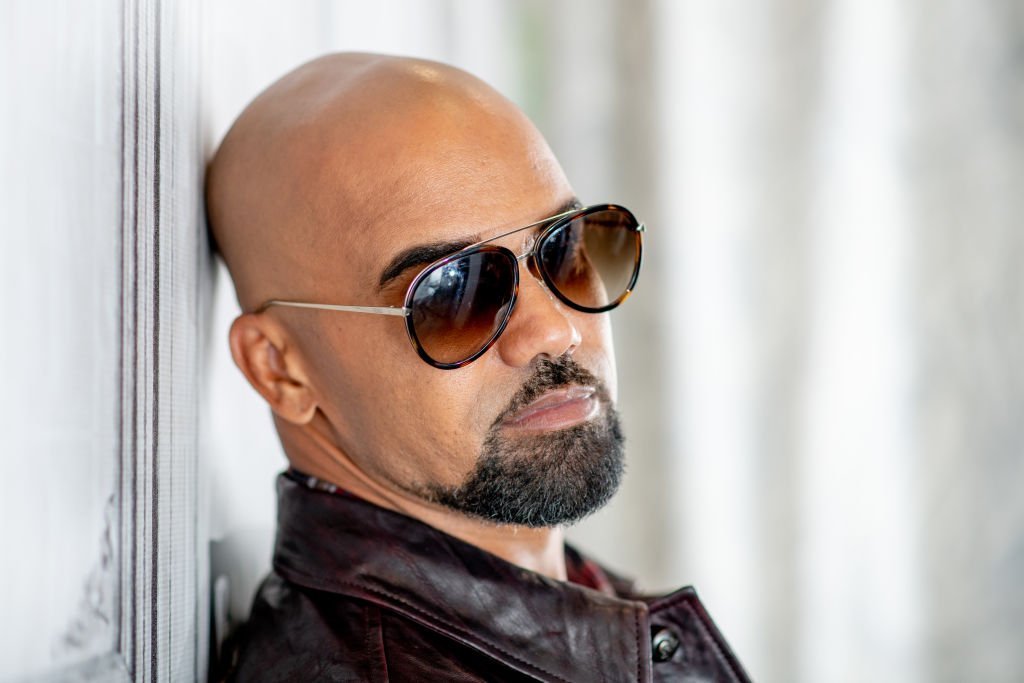 Let's get to know each other. Let's vibe it out.' So, we're taking our time."
Whatever he's doing with Annabelle, Extra believes that Shemar is not ready to settle down soon.