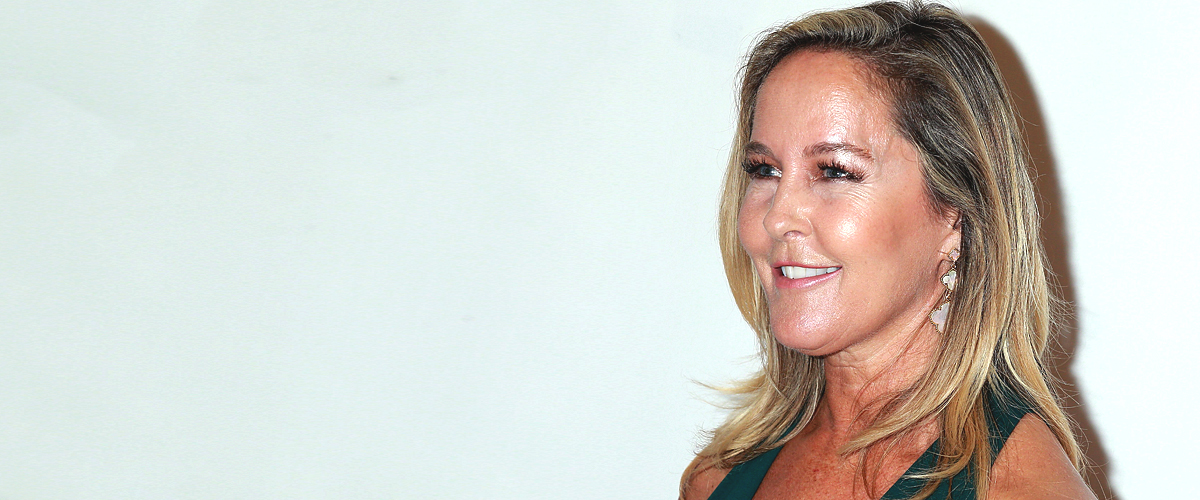 Getty Images
Erin Murphy Shares a Throwback Photo from 'Bewitched' as She Remembers the Late Alice Ghostley

Erin Murphy will never forget her "Bewitched" nanny as she shares a throwback photo of the late Alice Ghostley.
In the mid-60s to early 70s, Erin Murphy was the adorable face of Tabitha Burton on the popular series "Bewitched." Just like her fans, Murphy has never forgotten those days.
This week, she paid tribute to former cast member Alice Ghostley who used to take care of her on set. Murphy shared a still from the show along with a touching caption. The post is found below.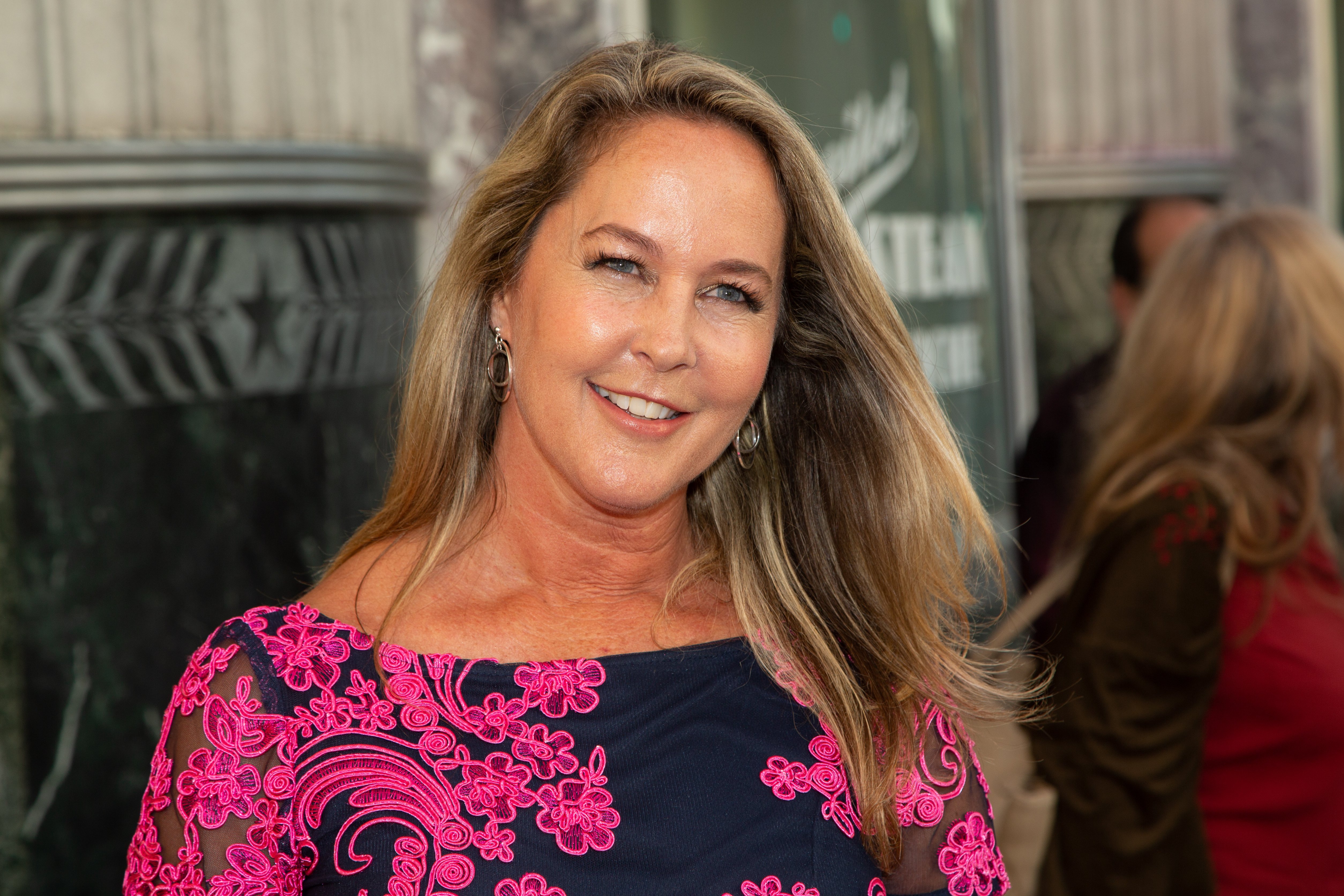 Erin Murphy attends the 55th Anniversary Celebration of "Gilligan's Island" in Hollywood, California on September 25, 2019 | Photo: Getty Images
Honoring the beloved "Bewitched" nanny
The picture saw a young Murphy in a short red dress. Her nanny — and a witch — Esmerelda stood next to her. The brunette actress wore a brown dress with a white apron tied around her waist.
In one hand she held a white object. The other she rested on Murphy's back. Even in those days, the pair were totally in sync as actresses. They both gazed into the distance for the shot.
Murphy captioned the post:
"Way Back Wednesday, with my Nanny Esmeralda [heart emoji]."
She littered the caption with hashtags relating to the comedy sitcom. In the comment section, fans were nostalgic thanks to the post, with many of them praising both actresses.
Alice Ghostley's career
Sadly, Ghostley passed away at 84 back in 2007 as a result of cancer. She had a lifetime career of acting, with appearances in over 90 television shows. She mostly took on dizzy comedic roles.
For her role on "Bewitched," Ghostley played the shy, klutz of a witch who never managed to cast spells right, but would often succeed in creating a mess by simply sneezing.
Ghostley was also known for roles in "Love, American Style," "Mayberry R.F.D.," "Evening Shade," and as Bernice Clifton in the hit series "Designing Women."
Her awards and personal life
She was nominated for an Emmy for "Designing Women." Ghostley was also nominated for a Tony for "The Beauty Part" and won the Tony Award for Best Featured Actress for "The Sign in Sidney Brustein's Window."
The "Passions" actress was married to Italian-American actor Felice Orlandi from 1953 until her husband's death in 2003. They left behind no children.
Erin Murphy spoke on a reboot of "Bewitched"
Meanwhile, Murphy, 55, is married to Darren Dunckel. She has six children from her current marriage and from two previous ones to Terry Rogers and Eric Eden. She's been married to Dunckel since 1998.
Long before that though, Murphy started receiving offers to do a reboot of "Bewitched." Speaking to Fox News, the actress revealed that they probably started coming in at around 18 years old.
The "Life Interrupted" actress explained that she received several scripts over the years but there's only one thing, she said, that would convince her to reprise her role as Tabitha Burton for a new version of the show.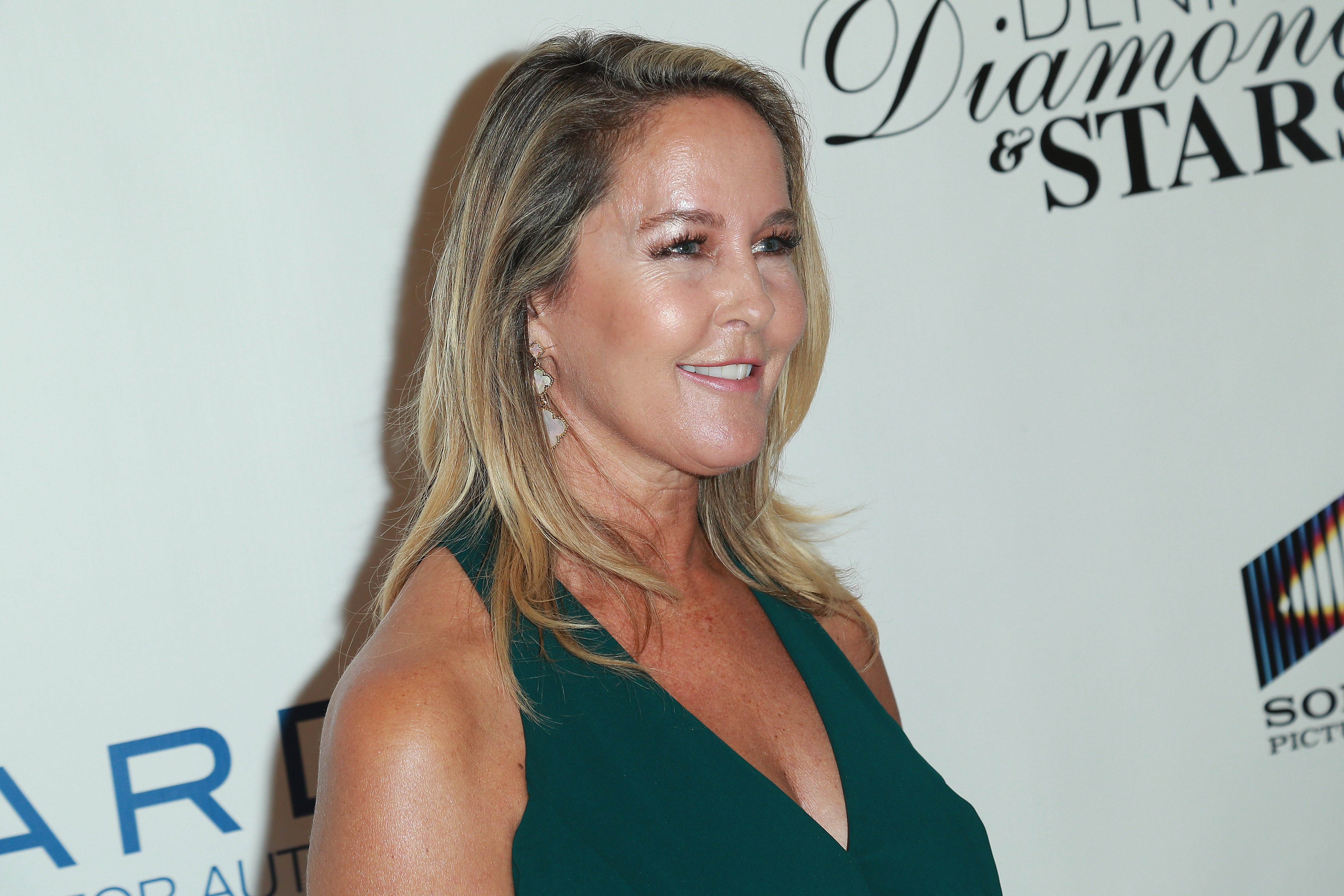 Erin Murphy attends the 13 Annual Denim, Diamonds and Stars in Westlake Village, California on October 7, 2018 | Photo: Getty Images
Murphy said that a great storyline is what she would need to get on board. She explained that the old show was "so good" and she doesn't want to do a new one just to make "extra money."
"I just wouldn't want to do anything... less than it is," she said. In terms of acting though, Murphy has been doing a lot less, she even stated that she's retired. She enjoys a quiet life as a writer in Malibu and as a full-time mom.
Two child stars reunited and fans felt so good
Murphy still makes time to speaks to fans. Plus, back in June she reunited with another 60s child star like herself — Alison Arngrim, from "Little House on the Prairie."
The pair shared a photo of them posing together in an enclosed room containing large cutouts of themselves. The pair were at an LGBTQ event. Again, the nostalgia seeped through to excited fans in the comments.
Please fill in your e-mail so we can share with you our top stories!