Christina Anstead of 'Flip or Flop' Shares Sweet Photo of 3-Week-Old Baby Hudson in Her Chic Room
Christina And Ant Anstead's little boy is growing up to be quite the heartbreaker, as seen in new photos shared by his proud mom.
Christina Anstead marked the new month by giving her fans a glimpse of her the latest addition to their family.
The 36-year old mother took to her Instagram story on Tuesday to show us her adorable bundle of joy, as reported by LifeandStyle Mag.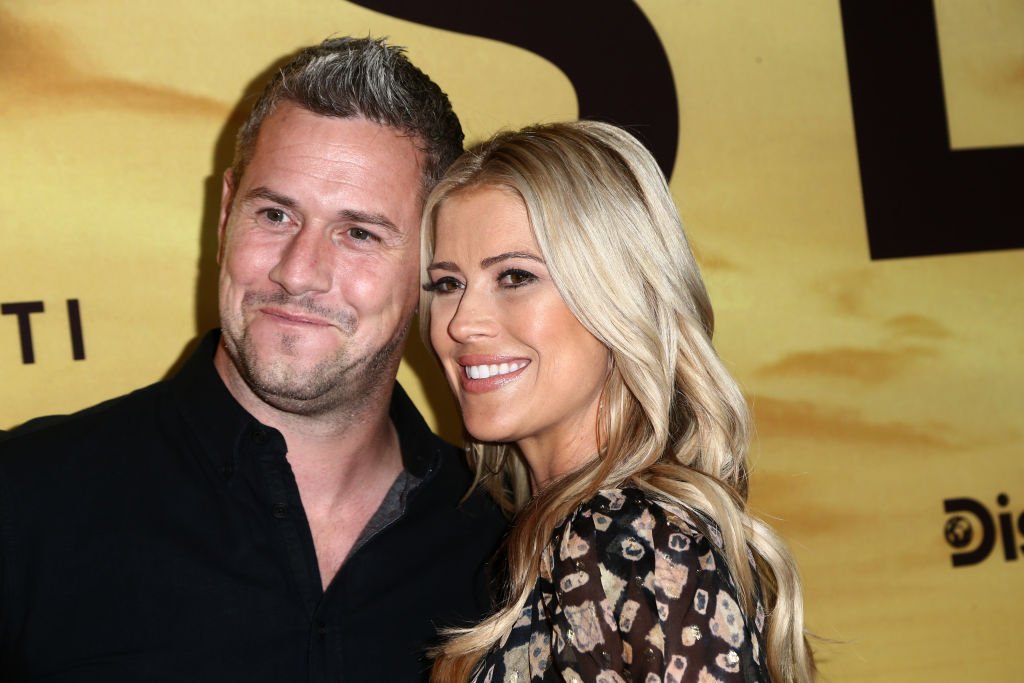 The 3-week-old was seen laying on a gray covered bed, staring up wondrously, while enjoying the warmth of staying indoors. Christina, who was also happy to be in her son's presence, captioned the post:
"Luckily, I love my room because we spend the majority of our time here."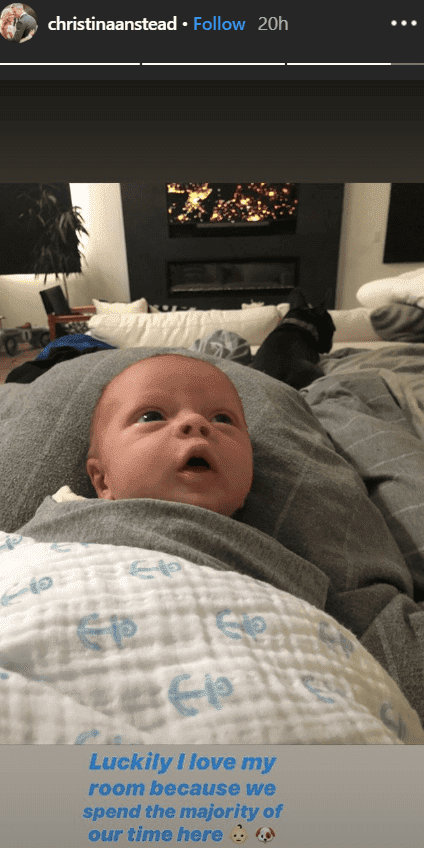 The view of baby Hudson delicately wrapped up in bed is giving us the coziness of Fall.
The adorable photo comes after Hudson had his first outing a week after he was born, as revealed by E! Online. 
The "Flip or Flop" star took her son to see and cheer his half-sister Taylor Reese as she hit the soccer field.
In the photo shared on Instagram, Christina and Taylor smiled for the camera while Hudson was peacefully asleep in his stroller.
Undoubtedly, the birth of Hudson has brought lots of joy into the Anstead's home, and we are hungry for more pictures of this cutie.
Christina welcomed her first son with husband Ant Anstead on September 6, as reported by Country Living.
In the Instagram post that announced Hudson's birth, Anstead revealed that he weighed seven pounds, seven ounces, and was 19.5 inches long at birth.
A week before Hudson was born, the TV personality disclosed on Instagram that she had chosen to have him through C-section because she wanted to avoid what happened with her first son, Brayden.
Christina explained that she had to have an emergency C-section to give birth to Brayden because he was "big." With Hudson, however, she wanted to be well prepared.
Hudson joins the "Christina on the Coast" star's two kids with her former husband, Tarek El Moussa: Brayden, 4, and Taylor, 9.
There is no doubt the family is having a swell time with the latest addition.