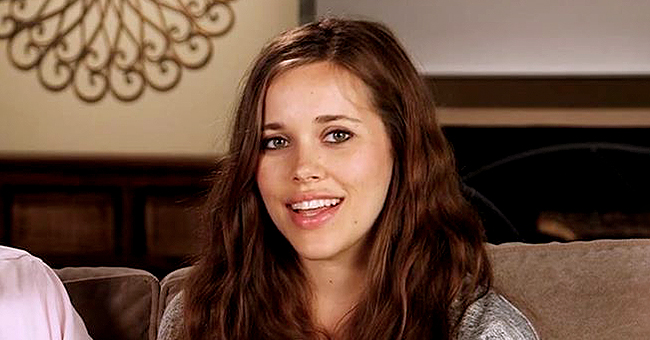 Getty Images
'Jill & Jessa Counting on' Star Jessa Duggar Shares Adorable Photos of Son Henry Holding Baby Sister Ivy
The "Counting On" star, Jessa Duggar, took to Instagram this week to share a picture of her two darling children. The snap of Henry holding baby Ivy was the cutest.
Jessa gave birth to her third child with her husband, Ben Seewald, earlier this year. The family now has five members, including their sons, Spurgeon and Henry.
With the addition of Ivy in their lives, the family is over the moon, and Jessa's Instagram is a wall of cuteness.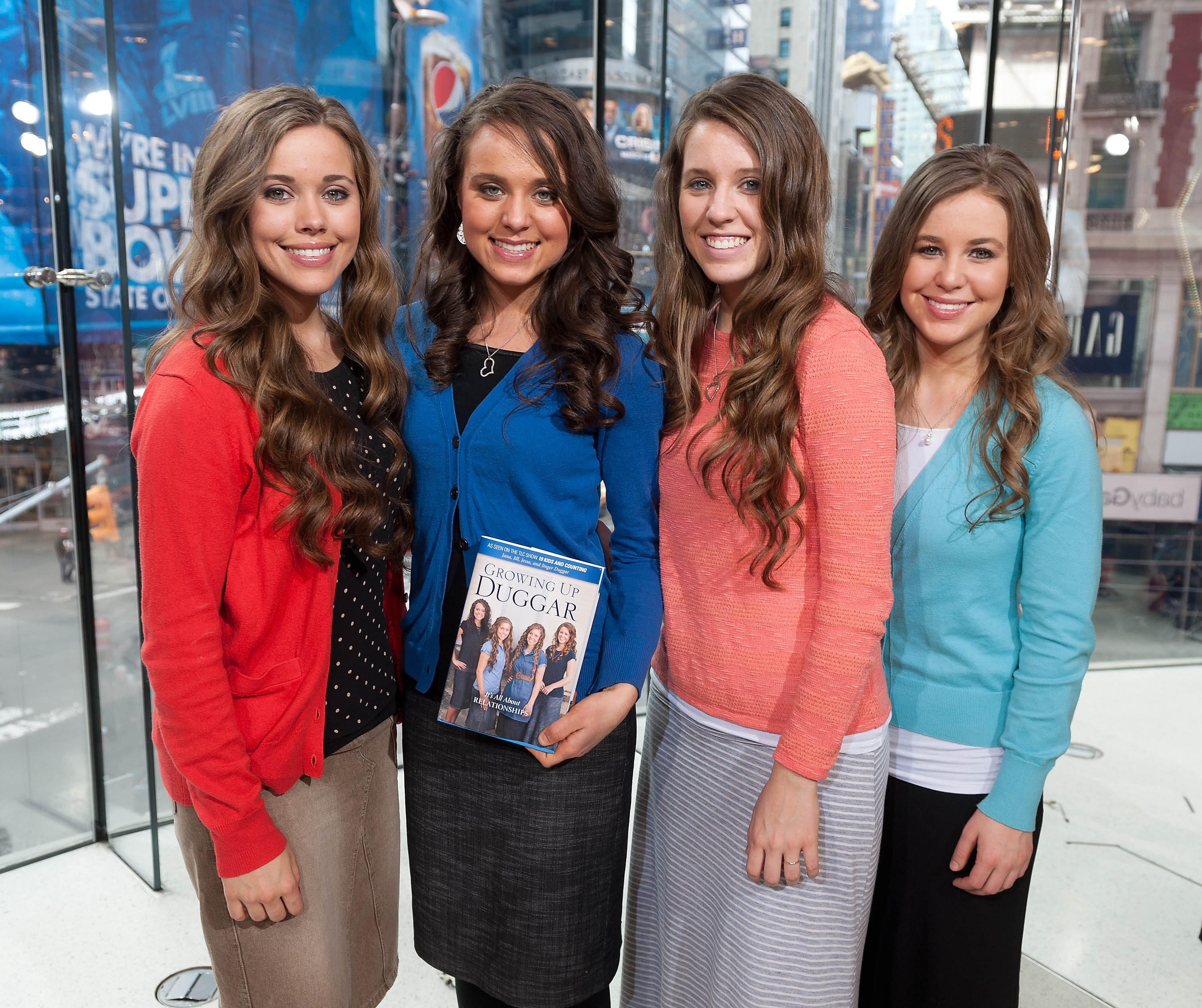 Jessa Duggar, Jinger Duggar, Jill Duggar, and Jana Duggar visit "Extra" at their New York studios | Source: Getty Images
JESSA'S INSTAGRAM POST
Jessa posted a bombshell of a picture on her Instagram. The snap featured her precious Henry holding his baby sister, Ivy, on the sofa. The children were glowing in the photograph, and the moment surely adds to the brother-sister diaper stories to look back on.
Since the Duggars pride themselves over their "Do It Yourself" way of life, baby Ivy might be seen helping out with household chores as her brothers do.
TODDLERS HELP AROUND IN THE DUGGAR HOUSEHOLD
On July 10, Jessa posted a video on her Instagram of her son, Spurgeon, Vacuuming the carpet. Now don't jump your horses, whatever it looked like, Jessa mentioned in her caption that the "eager" kids who want to help, should be allowed to do so.
She talked about how her mother, Michelle Duggar, taught her to get the kids involved in household chores when they still find it fascinating. The Duggar matriarch believed that involving kids in household duties develops character.
SPURGEON AND HENRY UP AND WORKING
In the post, Jessa wrote how helping with the chores will make the kids more likely to help around later. She wrote:
"Wiping down the table, putting away toys, dumping ingredients and mixing in a bowl, grabbing a diaper for the baby, loading spoons and cups into the dishwasher— they're eager to take part."
In a similar post by Jessa, the boys are seen making pancakes during an exclusive interview with mommy and grandma. "Spurgey, tell grandma what we're making," Jessa says in the clip.
The little tyke replies, "We're making … we're making pancakes, grandma." While Spurgeon speaks clearly, his brother Henry says, "Kip-ka, baby." We're still trying to decipher what that means.
Please fill in your e-mail so we can share with you our top stories!