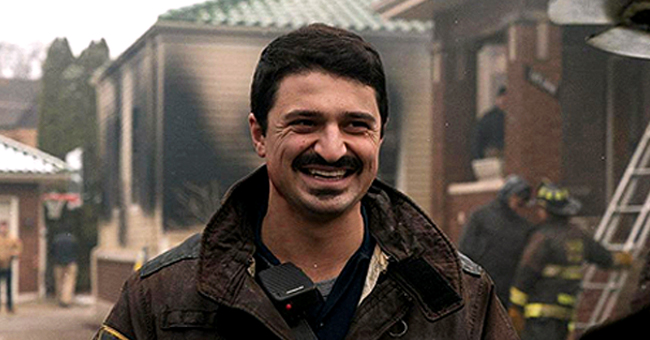 facebook.com/NBCChicagoFire
Yuriy Sardarov of 'Chicago Fire' Jokes about Retirement in New Post after Otis' Death and Fans React
Yuriy Sardarov took to Instagram to joke about his "Retirement," and it only served to make "Chicago Fire" fans cry about "Otis'" death.
When season 8 of "Chicago Fire" premiered on September 25th, fans were excited to see their favorite firefighters. But things soon turned awry when "Otis" played by Yuriy Sardarov died after sustaining severe burns at a factory explosion.
"He'll always be my friend"
ILLINOIS IS HEARTBROKEN
Sardarov took to Instagram a week later to joke about retiring with a photo post. In it, the actor stood on the remains of a tree at a beach in Pure, Michigan looking relaxed, and smiling for the camera.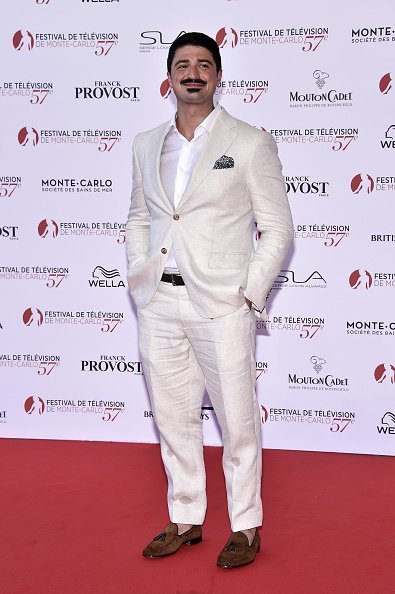 Yuriy Sardarov at the 57th Monte Carlo TV Festival Opening Ceremony on June 16, 2017 | Photo: Getty Images
He captioned it, "Retirement," and while he seems happy, his fans took to the comment section to show their sadness at his character's death.
One follower wrote alongside a crying and heartbreak emoji,
"Illinois is heartbroken; we are sure going to miss you on Chicago Fire."
While another commented alongside a crying emoji,
"Why did you leave Chicago Fire."
IT'S TIME TO BE YURIY AGAIN
A third asked, "Why couldn't you retire on CF?" before adding, "I was too emotional! I miss you, and best wishes." A fourth person commented, "I will miss you so much," While a fifth wrote, "I cried so much for Otis."
Sardarov was equally sad to leave the show, and in a video shared on Twitter a week before, he thanked his fans for their support. The actor explained it was time to move on from the character and be "Yuriy" again, and rediscover what rain feels like in London.
THE EFFECT WILL LAST FOR A LONG TIME
In a poem composed by the TV star for his fans, he wrote about "Otis" amid other things,
"He'll always be my friend, and to all of you that knew him, and loved him to the end."
Sardarov's character's demise was a creative decision. In the words of the NBC show's executive producer, David Haas, the fans needed to know,
"… That these calls [the firefighters get] are dangerous, and sometimes people don't always make it."
Back in September before the show premiered, Haas hinted that the end of season 7, which saw the men from Firehouse 51 staring at an industrial boiler about to explode, was going to lead to a possible death that will impact the new season.
"This one will be different because the effect of the call [will last] for a long time," he said. "Chicago Fire" airs on NBC on Wednesdays at 9/8c.
Please fill in your e-mail so we can share with you our top stories!