Stacey Dash's Race Was Reportedly Entered as White during Arrest for Alleged Domestic Violence
Police identified "Clueless" actress Stacey Dash as White on her booking sheet. 
When Stacey Dash was placed under arrest and booked for domestic violence, the officers who wrote up her booking sheet made a mistake about her race.
They wrote her up as "White," when she is, in fact, African American. The Pasco County Sheriff's Office apologized and explained the mixup.
Dash was arrested for battering her husband, lawyer Jeffrey Marty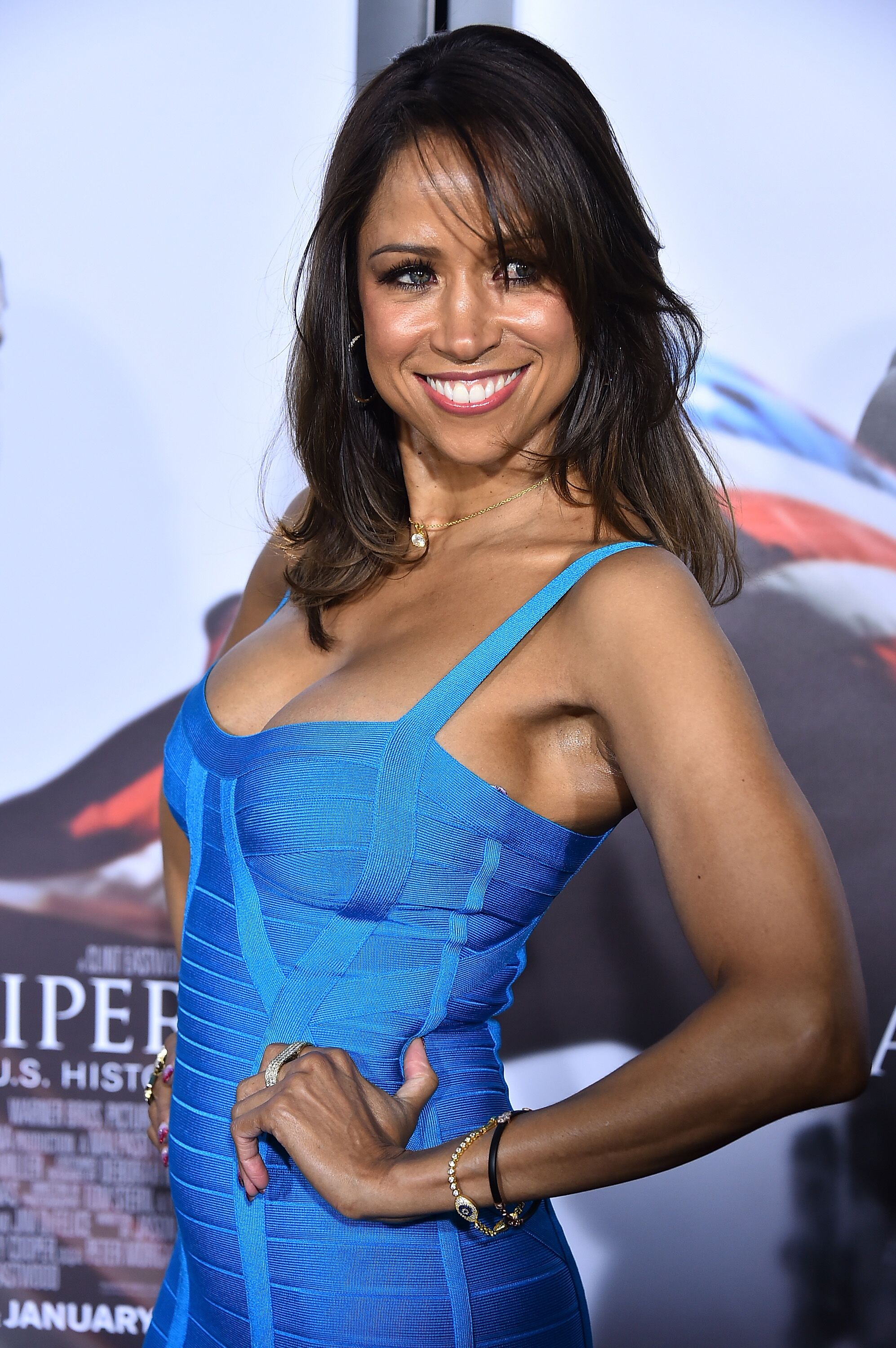 POLICE OFFICER THOUGHT STACEY DASH WAS HISPANIC
According to the Community Relations Director for Sheriff's Office, the options for a suspect race available to an officer writing up an arrest report are Asian/Hawaiian/Pacific Islander, Black/African American, American Indian/Alaskan Native, Unknown, or White.
The arresting officer, who mistook Dash for Hispanic, classified her as White.
'I did a film called Clueless': @PascoSheriff releases body cam video of actress Stacey Dash's arrest in New Port Richey | Watch full video: https://t.co/E6qFBEABOy pic.twitter.com/MuX86p2DLj

— WFLA NEWS (@WFLA) September 30, 2019
STACY DASH WAS NOT ASKED HER RACE
Apparently, the arresting officer asked all other relevant information but neglected to ask Dash for her race.
"Stacey Dash was never asked her race by the arresting deputy, nor did she volunteer any information about her race."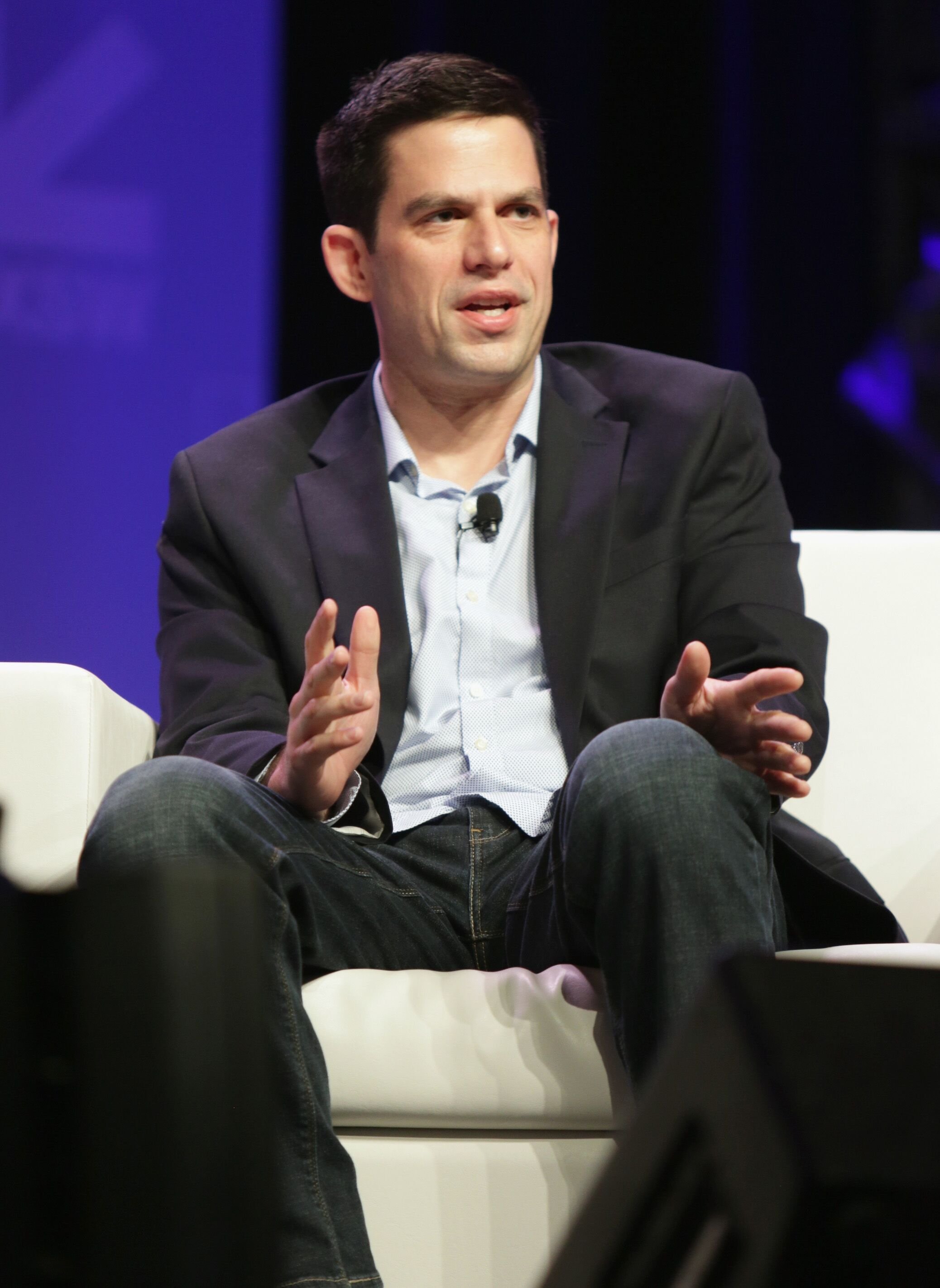 STACEY DASH'S MIXED HERITAGE
Dash's father is African American, but her mother is Mexican-American, which giver her an exotic look. The arresting officer also saddled Dash with a middle name that is definitely not hers: Lauretta.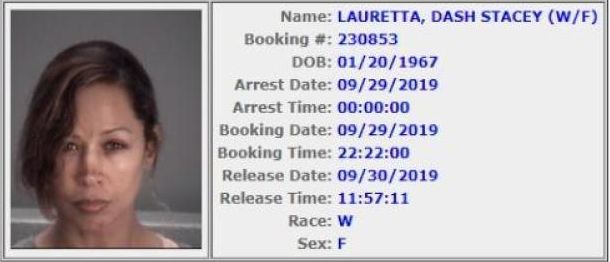 STACEY DASH'S ARREST FOR DOMESTIC VIOLENCE
Dash was taken into custody on September 29, 2019, when officers responding to a domestic violence call she placed, discovered that she was the aggressor.
Dash was arrested for battering her husband, lawyer Jeffrey Marty, and his account was corroborated by his three children.
Dash was later bailed out by her husband, but whether or not he will drop the charges is still unknown.
STACEY DASH'S 911 CALL
On September 29, 2019, the operator responding to the 911 line received a distress call from a woman who said that she was being brutalized by her husband.
The operator dispatched a response team who found that the woman who had placed the call was actress Stacey Dash and that the victim of the abuse was her husband, Jeffrey Marty, who was displaying deep scratches on his arms.
Dash was arrested and taken to Land O' Lakes detention center, and later released on a $500 bond.
Jeffrey Marty is Dash's fourth husband. The actress was previously married to producer Brian Lovell, British executive James Maby, and actor Emmanuel Xeureb.