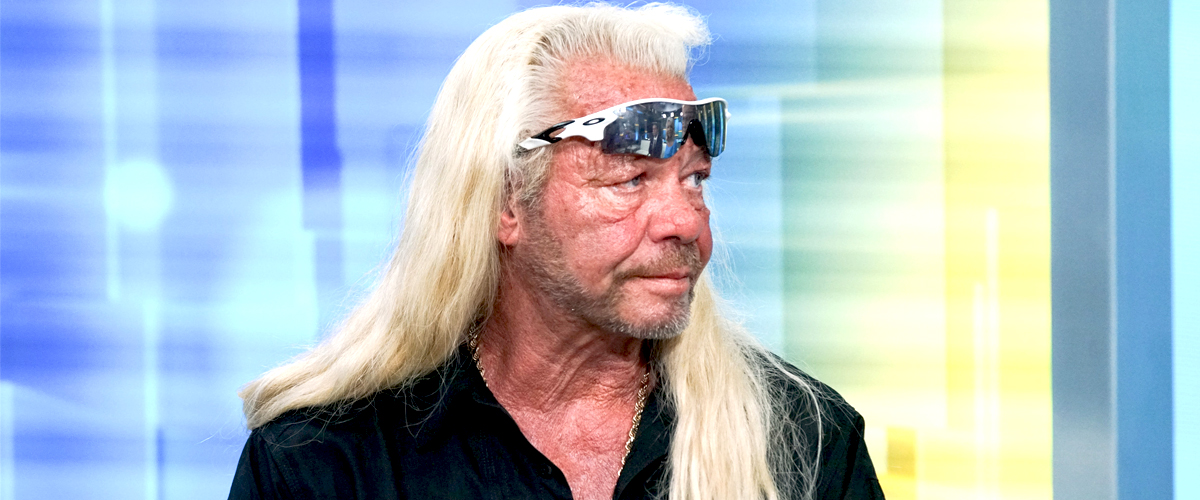 Getty Images
Duane Chapman Answers the Question about the 'Most Dangerous Convict' on 'Dog's Most Wanted'
Reality show "Dog's Most Wanted" is returned to screens with another sizzling episode this week. Before the episode Duane Chapman took to social media to answer questions about the show.
Duane "Dog" Chapman and Beth Chapman captured audiences with their epic bounty hunting adventures on the WGN America show "Dog's Most Wanted." Unfortunately, the matron of the Chapman family passed away earlier this year.
Beth's passing after years of battling throat cancer at the age of 51-years-old left the bounty hunting family and their fans shattered. When the show returned, it shared glimpses of her last days and honored her memory.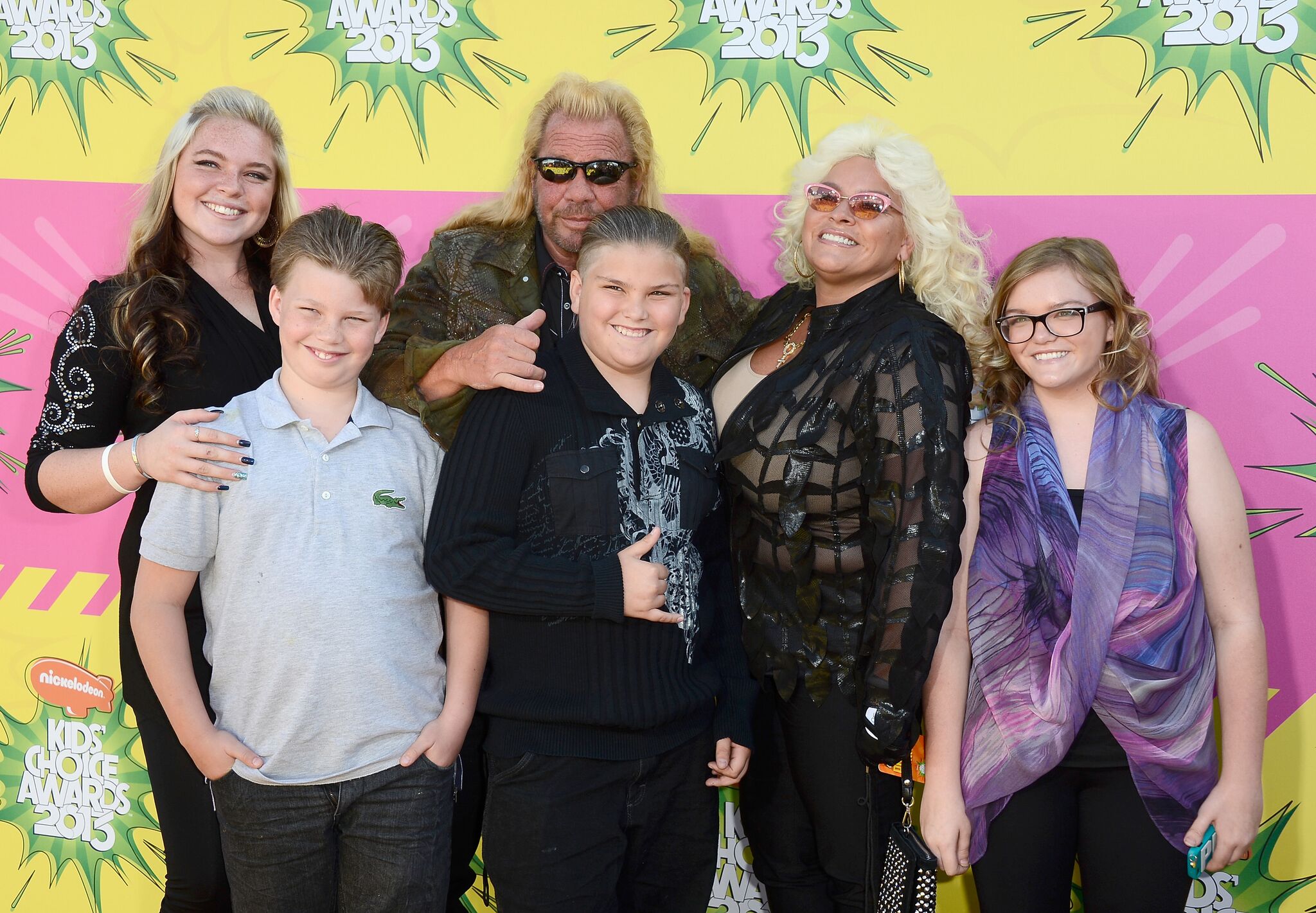 TV personality Duane 'Dog' Chapman (C) and family arrive at Nickelodeon's 26th Annual Kids' Choice Awards at USC Galen Center | Getty Images
Duane the Bounty Hunter took to social media earlier this week to answer fan questions. He posted a clip answering questions on Instagram.
"You asked. Duane Dog Chapman answered. Don't miss all new Dogs Most Wanted this Wednesday" read the caption.
The clip showed a snippet of the questions and answers fans should expect in the upcoming episode. In the post, fans had asked which catch was the hardest or most dangerous in Duane's opinion.
The bounty hunter revealed that he couldn't choose just one because "they're all hard and dangerous." He compared picking one to attempting to choose "your favorite Christmas."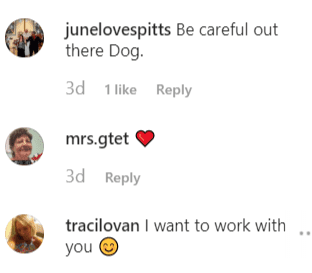 Fan comments left on Duane Chapman's post | Instagram: @duanedogchapman
The glimpse was well received by excited fans with nearly nineteen thousand fans liking the post. Many flooded the comments section with praise for the bounty hunter.
"I've watched since the beginning show, your kids were little. My favorite was Jack&Jill brother and sister because you gave them the best talk, Beth did too. You're a warrior of justice with a heart so was she. You are respected and loved !!"'' said one fan.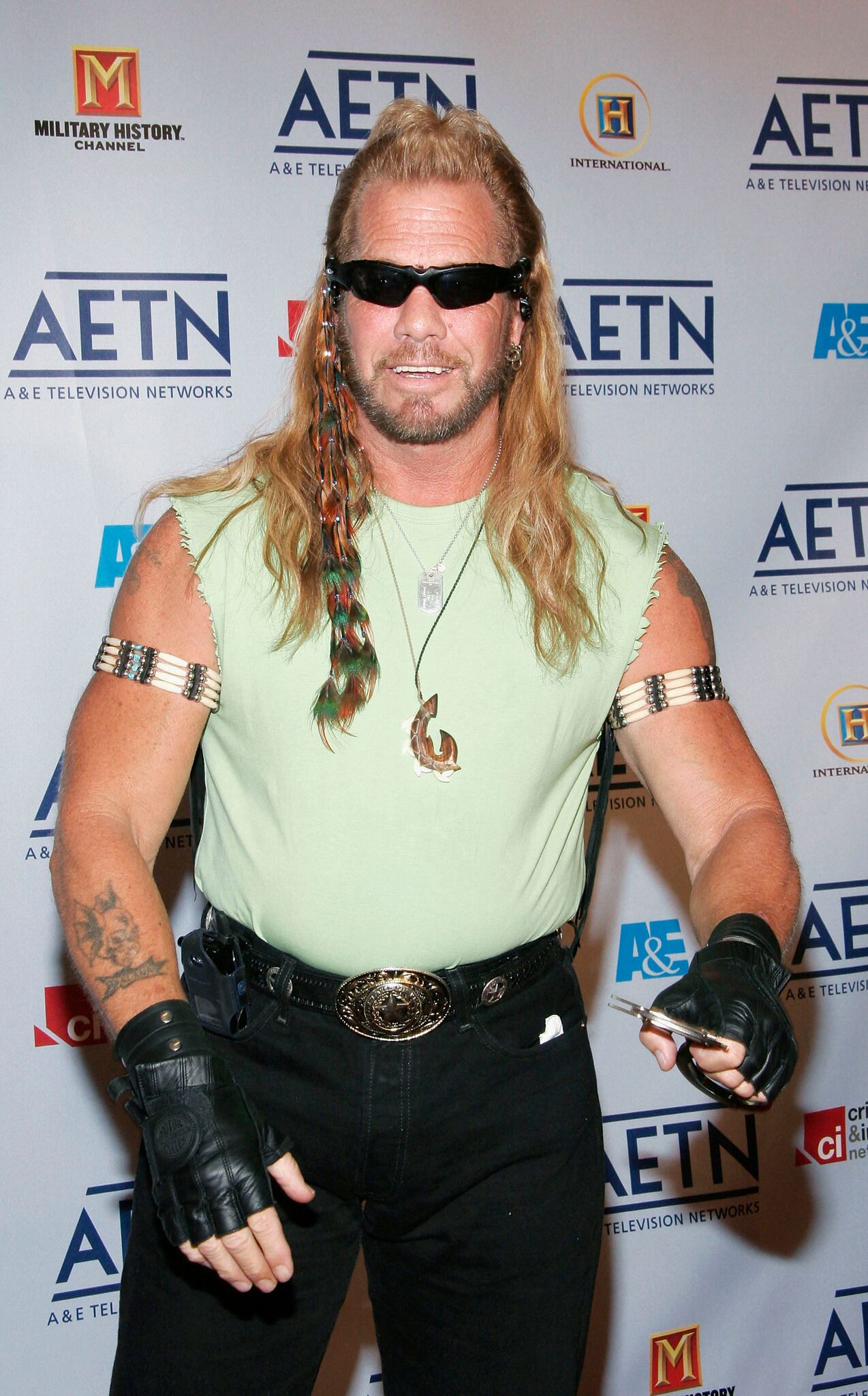 Dog The Bounty Hunter Duane "Dog" Chapman arrives to A&E Television Networks Upfront celebration held at Rockefeller Center | Getty Images
Many fans also took the opportunity to send the reality star supportive comments and encouragement. Fans had been concerned about the star's health after it was revealed he had been diagnosed with a pulmonary embolism on the "Dr. Oz Show."
"Hi Dog I just watched you on Dr. Oz. I'm so proud of you!" commented a fan.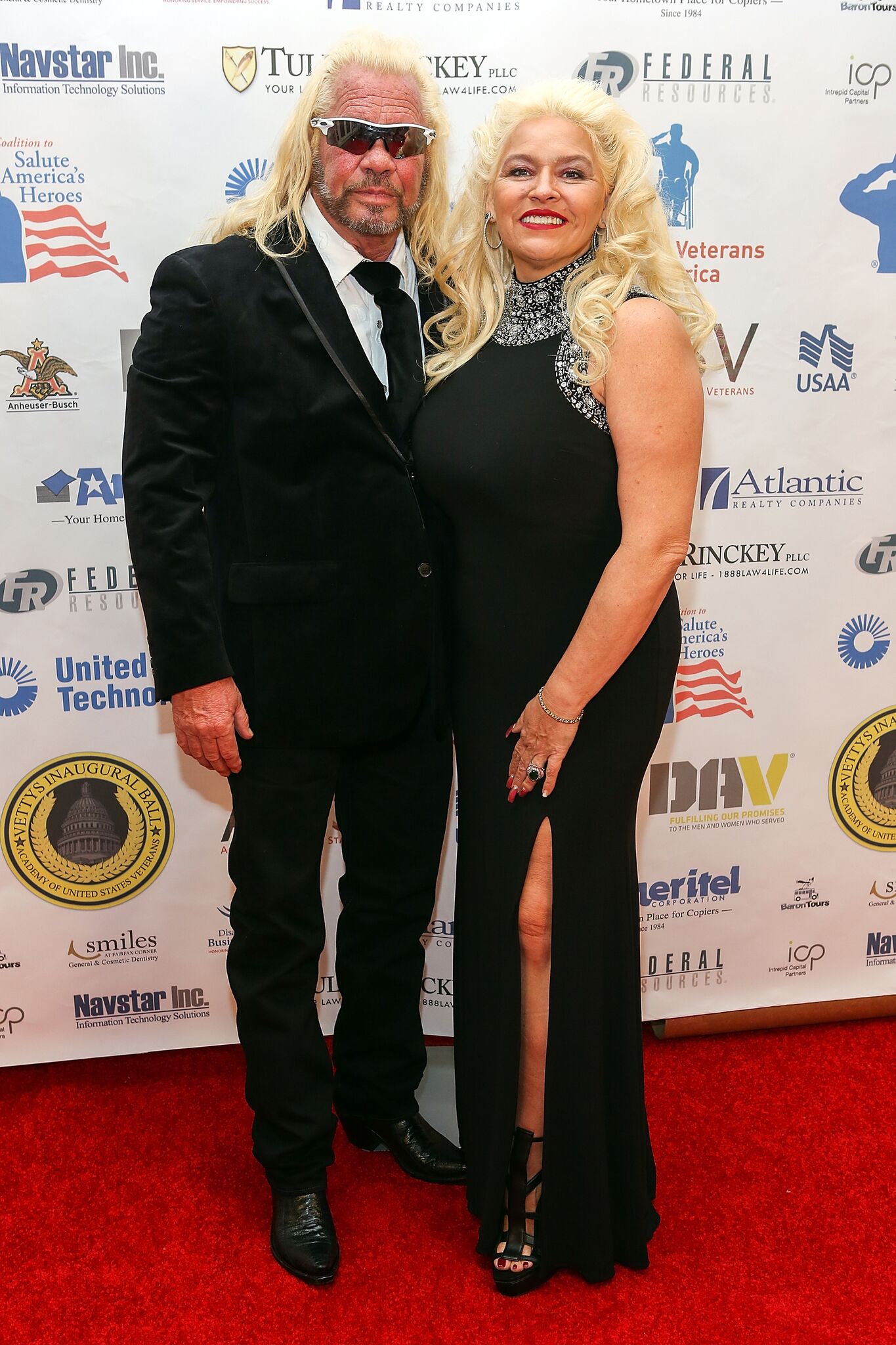 Duane 'Dog the Bounty Hunter" Chapman (L) and Beth Chapman attend the Vettys Presidential Inaugural Ball | Getty Images
His diagnosis came just months after Beth passed. However, Duane is reportedly taking the necessary steps to stay healthy.
Please fill in your e-mail so we can share with you our top stories!