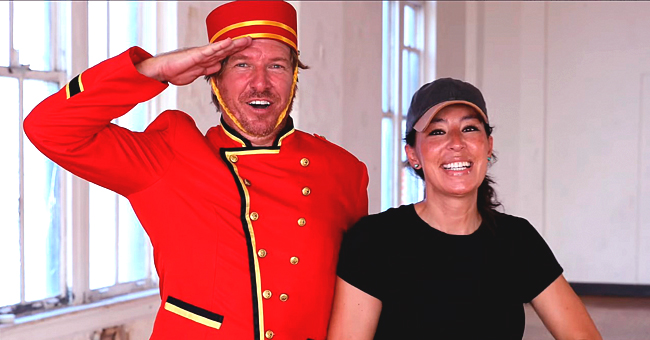 Youtube.com/Magnolia
Chip and Joanna Gaines of 'Fixer Upper' Announce They Are Opening a Hotel in 2021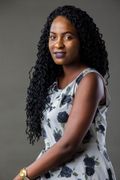 Chip and Joanna Gaines are making a "home" for everybody by opening a hotel, and it's a pleasant surprise.
Chip and Joanna Gaines announced the big news via a video on YouTube that was shared on the couple's blog, Magnolia tagged "Our Next Project on Thursday.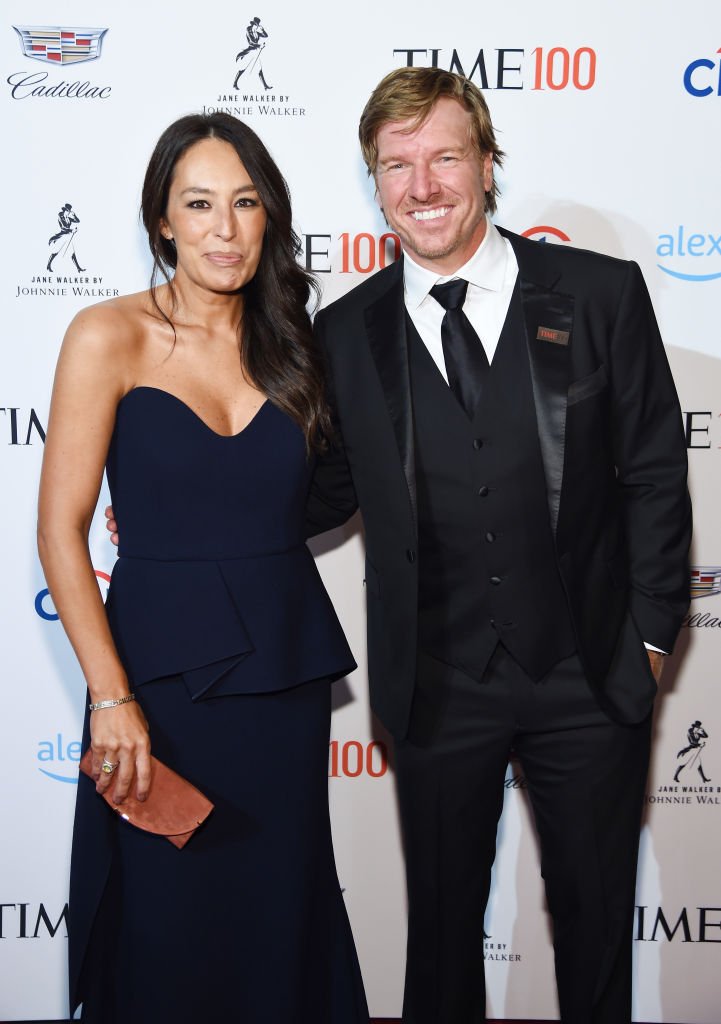 Joanna Gaines and Chip Gaines attend the TIME 100 Gala 2019 Cocktails at Jazz at Lincoln Center | Photo: Getty Images
At the start of the clip, the "Fixer Upper" stars looked in sync in black round-necks and face caps, after which Chip changed into a bellhop costume to give fans a hint.
The power couple then announced their intention to open a hotel in Downtown Waco, Texas by 2021. Joana revealed that they would partner with their friend Ben Weprin and his team, AJ Capital, to bring the project to life.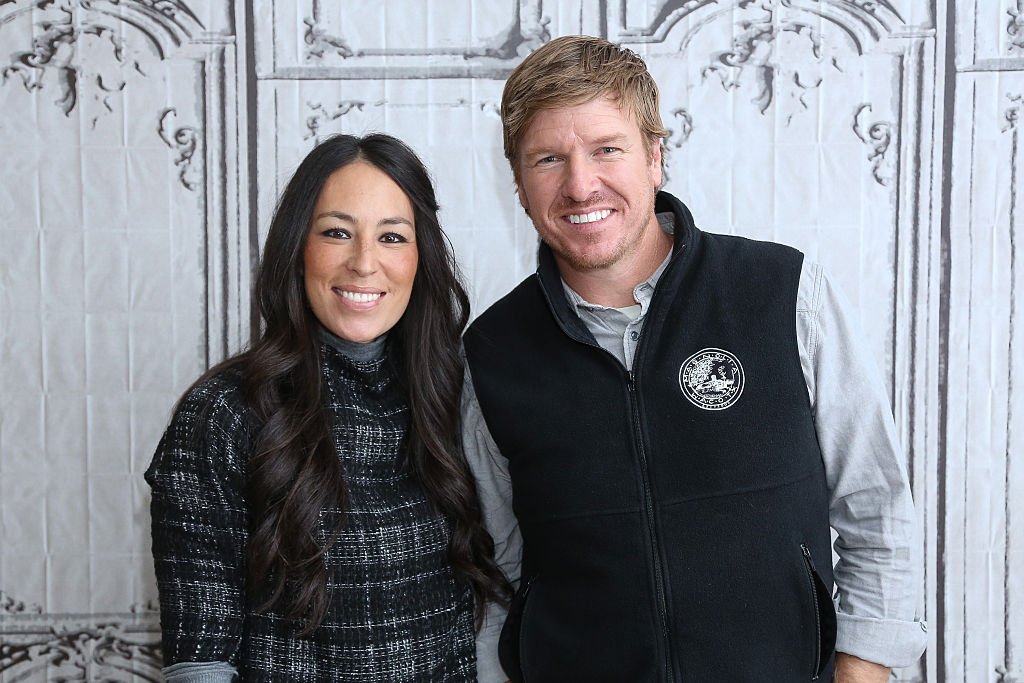 Real estate pros Chip Gaines (R) and Joanna Gaines attend AOL Build Presents: "Fixer Upper" at AOL Studios In New York | Photo: GettyImages
AJ Capital is the brain behind iconic hotels like Soho House Chicago and the Graduate Hotels.
E! Online described the hotel as the apple of the eyes of the couple as they are eager to get it prepared for opening.
The lovebirds are starting renovations on the nearly 53,000 square feet Grand Kareem Shrine they bought in 2018, which is located a few blocks from Magnolia Market, another of their business endeavors.
The yet-to-be-named hotel will have a grand ballroom, a ground-floor restaurant, a rooftop terrace, and a cafe in addition to the three stories worth of rooms for guests, E! revealed.
The lovebirds explained in their home decor blog that they undertook the project of opening a hotel bacause of their life philosophy which centers around the home, and that they had fallen in love with structure at first sight.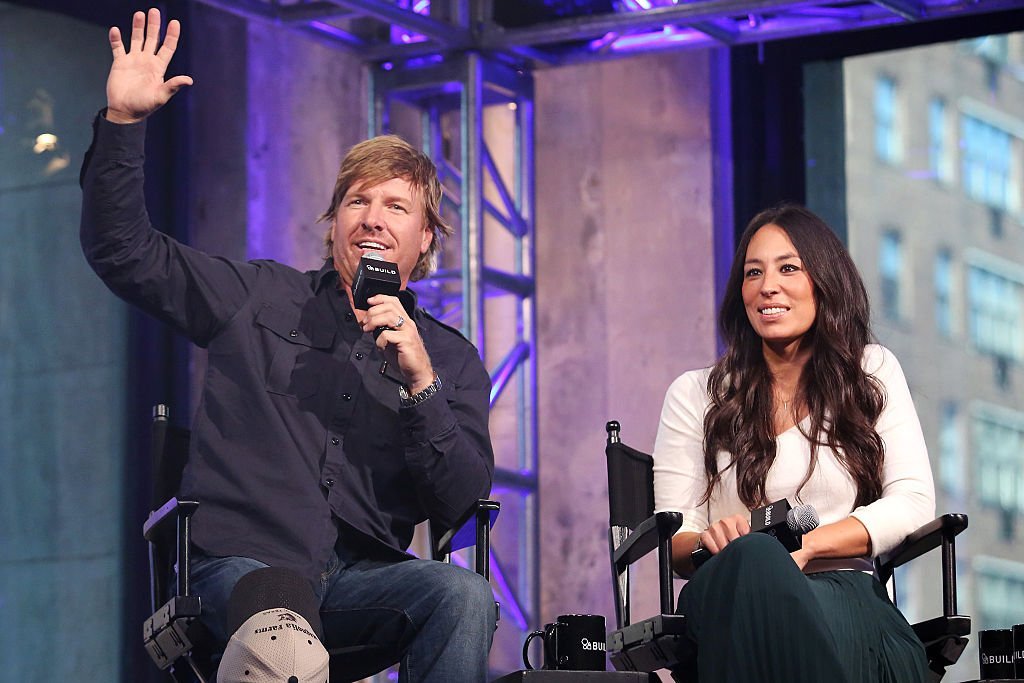 Chip Gaines and Joanna Gaines appear to promote "The Magnolia Story" during the AOL BUILD Series at AOL HQ | Photo: Getty Images
Writing about their new endeavor on the blog, Magnolia, Joanna, 41 wrote about why they chose to pursue a hotel. The wife and mother said their passion for "home, hospitality, and restoration" made them choose this hotel venture.
An exercpt of the press release read:
"We are, without a doubt, firm believers that home is the most important place on earth. But we've also learned that home can be found beyond a physical dwelling. It encompasses more than the place where our mail is delivered."
She enthused that making it into a boutique hotel would be their utmost pleasure and giving everyone from all walks of life "home" would be a dream come true.
Fox13memphis reports that the couple has their hands fuller than ever as they intend to start their TV network.
This new project comes after the couple promised to donate a weekend's profits from Magnolia Market to shooting victims and their families of Ohio, Texas, California, and Mississippi, as by reported PopCulture.
We can not wait for 2021 to see the transformed look of Grand Kareem Shrine.
Please fill in your e-mail so we can share with you our top stories!