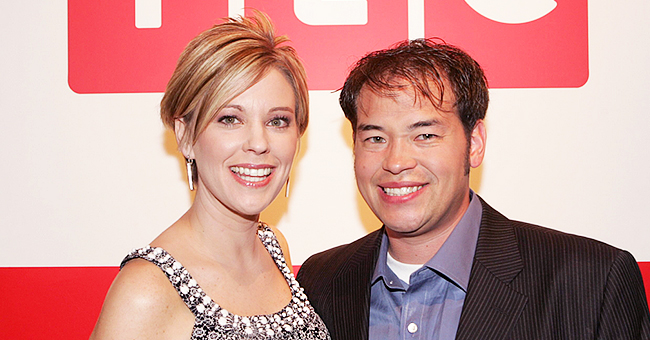 Getty Images
Kate Gosselin Wants Her Kids to 'Get Away from Those Who Have Tried to Destroy Them' Amid Jon Drama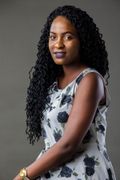 Kate Gosselin leaves a hidden diss message for her ex-husband Jon Gosselin as she celebrates her twins Mady and Cara going off to college.
Kate Gosselin is super proud that her girls are going off to college, but her congratulatory message isn't void of a jab at her ex-husband Jon Gosselin.
On Tuesday, the "Kate Plus Eight" star cryptically reacted to her ex- husband's claims of torturing their kids in a recent Instagram post about their oldest twins Cara and Mady.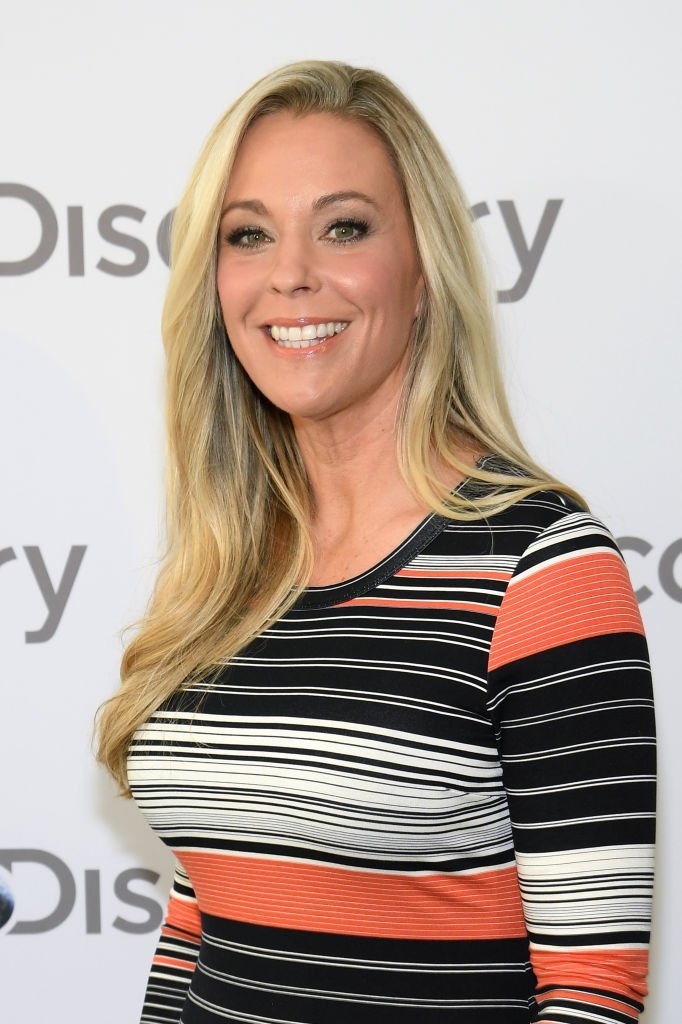 Kate Gosselin attends the Discovery Upfront 2018 at the Alice Tully Hall at Lincoln Center | Photo: Getty Images
Kate showered praises on her 18-year old twin daughters as she sent them off to college. She shared a sweet photo of Mady and Cara holding up cardboards with their names on it. The sweer shot of her twin daughters was captioned:
"I love these kids fiercely.. and I don't apologize for my tears. Times have been so tough and so needlessly unfair for them. Despite it all, they've turned out to be such wonderful, amazing human beings."
In addition to the kind words, she also added fierce dig to her ex-husband, writing:
" I cannot wait to see what lies ahead for each of them once they get away from those who have tried to destroy them versus protect them! #KatePlus8"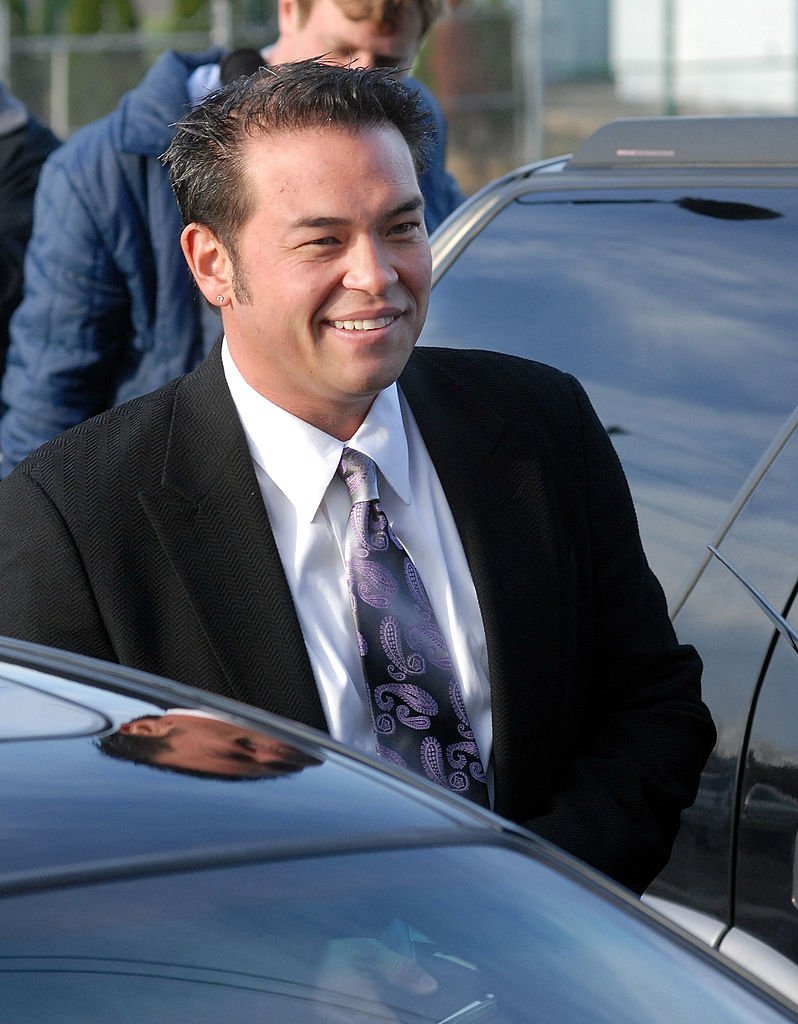 Television reality star Jon Gosselin speaks with the media as he leaves Montgomery County Courthouse after a hearing regarding his divorce from wife Kate Gosselin | Photo: Getty Images
Kate also posted a picture of their dinner table on Instagram and
captioned
it
"Table setting for last dinner at home ... then off to college for Cara and Mady. How'd that happen SO fast?! ? So sad. So proud. #KatePlus8 on @tlc"
The table was set for just seven people, Kate, the twins, and four of the sextuplets. The other two Hannah and Collin started staying with their dad in September 2018
Last month, Jon Gosselin had an exclusive interview with DailyMail, and made some bombshell allegations against his ex-wife. He said:
"It is America found out the truth about Kate, she isn't the person you think she is."
The former reality star accused his wife of torturing their 15-year-old son ,Collin, before caging him in Fairmont Behavioral Health Institute for three years.
He also revealed that he got over "50 - 60" letters from the Department of Human services over child abuse claims.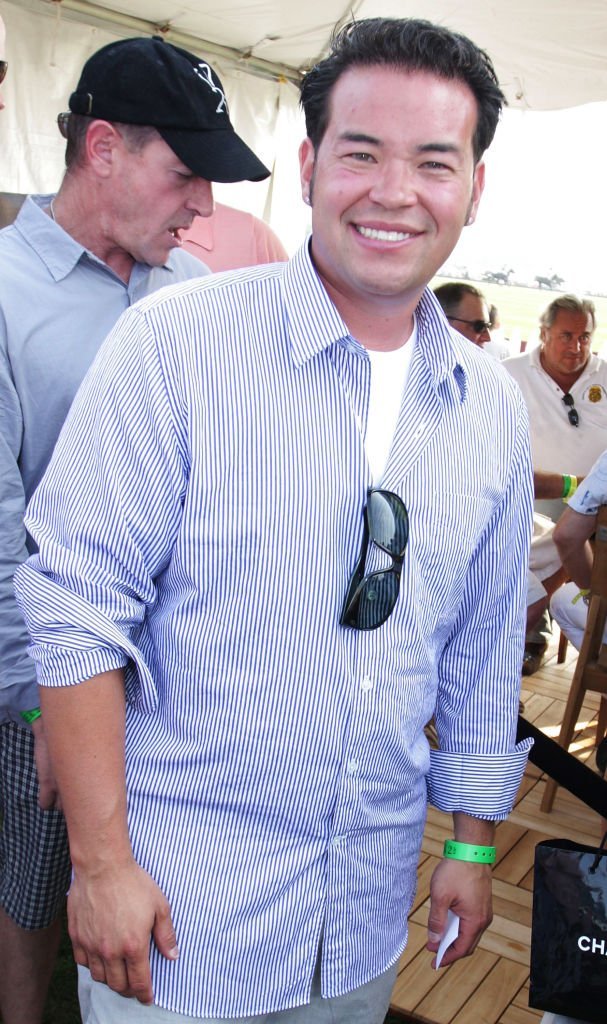 Jon Gosselin of Jon and Kate Plus 8 attends week 2 of the 2009 Mercedes-Benz Polo Challenge at Blue Star Jets Field at Two Trees Farm | Photo: Getty Images
In regards to him signing a gag order in 2009, Jon revealed:
"There's a lot of stuff I want to dispel — there's a lot of untruths. I have watched my children suffer, and I have not been able to say a word. Kate wanted the gag order because she didn't want me speaking the truth. I know everything. I lived it with her and without her.
Kate's cryptic post is her first response to her husband's claims. Hopefully, time would tell the truth.
Please fill in your e-mail so we can share with you our top stories!