Alec Baldwin's Wife Hilaria Posts Ultrasound Picture & Says She'll Know Baby's Gender in a Week or 2
Hilaria Baldwin is keeping fans updated with details of her pregnancy journey and her latest revelation hints at an incoming gender reveal.
Hilaria is, no doubt, excited about her unborn child and doesn't mind sharing that joy with everyone.
As reported by Daily Mail, the mom-of-four shared an exciting update to her Instagram story yesterday, letting fans know that her baby had a "strong heart" after she went for a doctor's appointment on Thursday morning.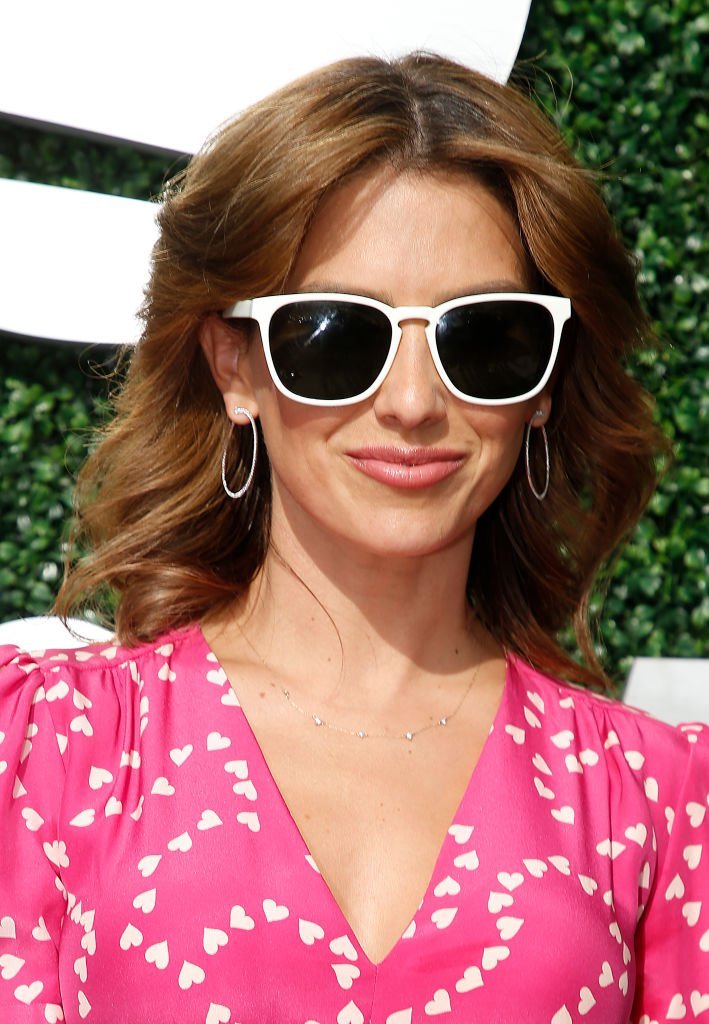 After the update, the fitness expert shared a picture of the 4D scan of the baby on Instagram and that was when she made a bombshell revelation about the baby's gender.
The accompanying caption of the sweet post read:
"Tiny person is growing wonderfully ?. I have a secret obsession with gender reveal videos...Give me ideas. I should know in about a week or two because I did the early blood test. I'm gonna put a place to respond in my insta stories. Or you can give me ideas here, if you'd like ??"
In no time, the comments section was flooded with fans pitching their ideas about a gender reveal. One of her fans wrote:
 "omg so beautiful I can't wait to see the gender reveal[love emojis]"

Another suggested:
"Paint a pumpkin pink or blue and cut in a heart ❤️"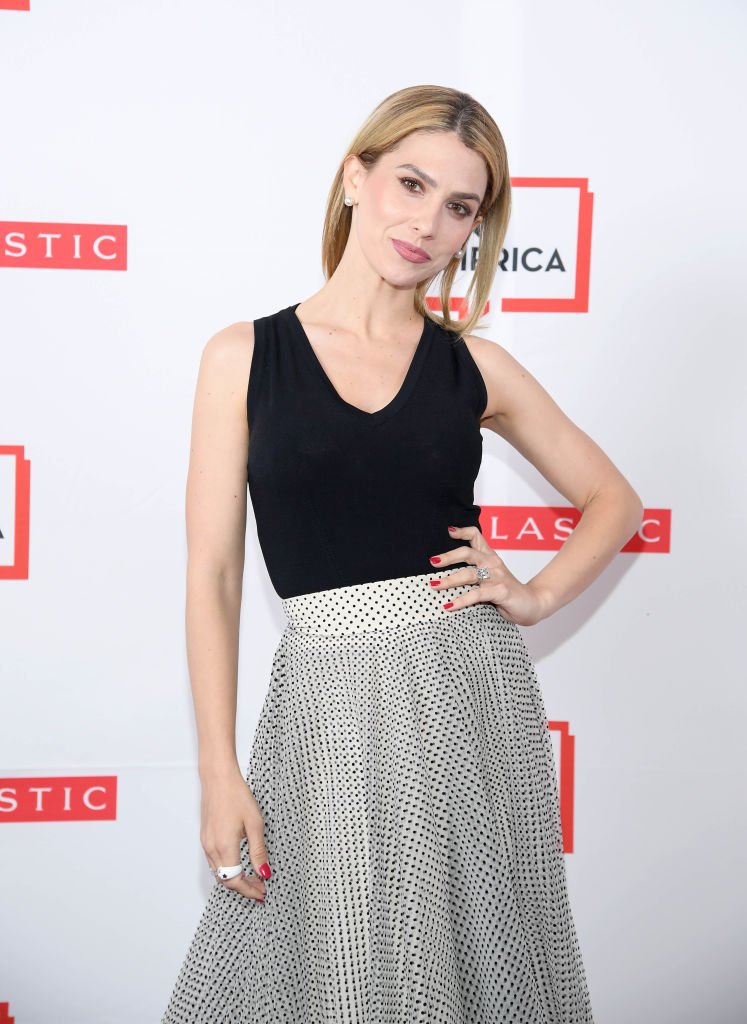 This fan advised:
"Having Carmen reveal the gender would be amazing! Especially if having a sister ❤️"
Shortly after sharing the scan of the baby, Hilaria relieved her miscarriage in a paid Instagram post for Nivea USA, Daily Mail reports.
In the caption of the post, which was an up-close photo of her and husband Alec at her D&C appointment in April, Hilaria challenged the notion of softness translating to weakness as part of the Nivea Rethink soft campaign.
She wrote:
"Many people think being soft is being weak, but I've found true power in being vulnerable. When I decided to open up about my miscarriage I experienced this past spring, I was nervous to talk about it...but these hidden experiences in my life are only scary when I feel I cannot be open."
She also encouraged women to be vulnerable and soft as that is the only way they can find their truest strength.
Hilaria shared the big news of her pregnancy on September 18 with a video of the baby's heartbeat and implored the paparazzi to refrain from chasing her with cameras.
Hilaria and her husband Alec Baldwin are parents to Carmen Gabriela, 6, Rafael Thomas, 4, Leonardo Ángel Charles, 3, and David, 15 months. The latest addition will make them a happy family of five.