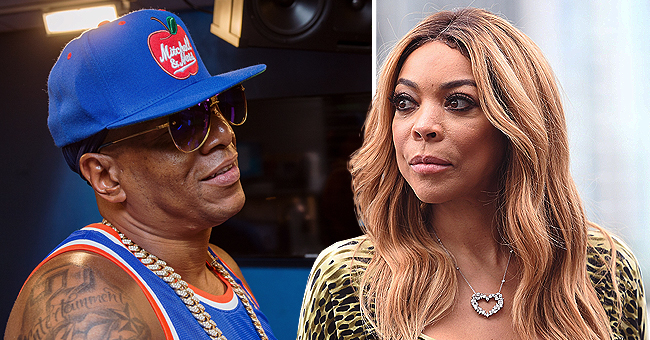 GettyImages
Wendy Williams Claims Kevin Hunter's Alleged Mistress Is Miserable on Her Daytime Talk Show

Talk show host, Wendy Williams called out her estranged, soon-to-be ex-husband and his mistress for allegedly cheating on her while still married.
The recent family scandal of the television presenter, Wendy Williams has left the 55-year-old in a devastated state.
But rather than grumble about her situation, she resolved to do the next best thing — throw shade at her two least favorite people in the world.
WILLIAM CRACKS JOKE ABOUT HER HUSBAND'S MISTRESS
Wendy's apparent love havoc did not stop the TV icon from doing justice to the "Hot Topic" segment of her talk show as she threw in a little joke.
The grooming divorcee might have gone a little overboard with her joke because shortly after, it all backfired on her.
Following her revelation in August that her husband fathered a child with his mistress Hudson while still married to her, her little joke came crawling back into the limelight.
HOMEGIRL IS MISERABLE
While addressing the issue on the ABC talk show, the reality star threw major shade at her ex-love.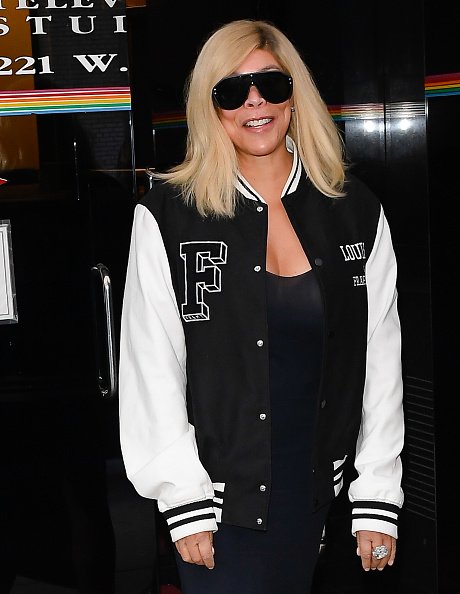 Wendy Williams in Midtown on September 19, 2019 in New York City | Photo: Getty Images
"I only said this as a joke during Hot topics: 'poke a hole and get pregnant.' But that backfired on me, didn't it?"
Then she dropped the bombshell as she continued.
"Okay, now. All I'm saying is turnabout's a fair game. I'm a fair game player and straight shooter too. Pow pow. Life is not what you think it is behind the scenes. Trust me. Homegirl is miserable."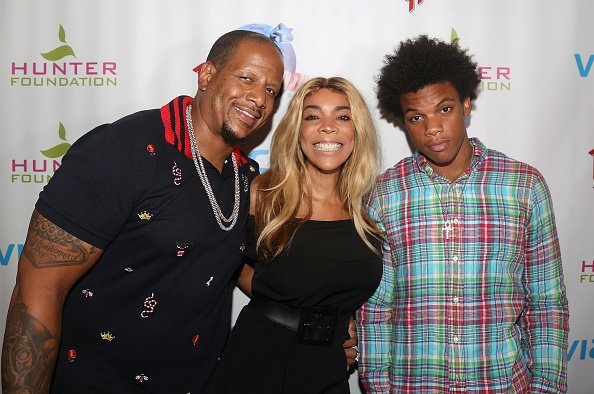 Kevin Hunter, Wendy Williams and son Kevin Hunter Jr at The Hunter Foundation Charity on July 11, 2017 in New York City | Photo: Getty Images
The show host accompanied the last statement with a mock imitation of a nursing mother. Finally, Wendy concluded her in-depth tongue-lashing by pointing at the camera and saying:
"In the meantime, I'm over here… you know. That's what you get!"
WENDY KNEW HUNTER WAS CHEATING THE WHOLE TIME
Weeks ago, the fifty-five-year-old revealed in an episode of "The View" that she was aware of Kevin Hunter's infidelity long before it all came out, but she chose to pretend otherwise.
Despite the advice of close friends to leave her cheating husband at the time, she stayed with him because of their son, Kevin Jr who is now in college.
Getting Junior to college seemed to be the cue the icon needed to set her life back on track and call out her cheating hubby.
Amidst her struggles with years of heartbreak and alcohol addiction, the celebrity mom has made one right decision, to break free from an unhappy marriage finally.
Please fill in your e-mail so we can share with you our top stories!