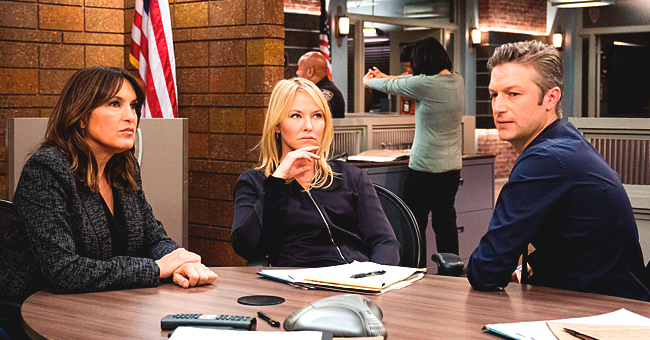 twitter.com/nbcsvu
Ariel Winter of 'Modern Family' Guest Stars in the Latest Episode of 'Law & Order: SVU'
The two decades favorite Primetime series, "Law And Order: SVU" ushered fans into a new month with an unanticipated twist by guest-starring the "Modern Family" star, Ariel Winter in its latest episode.
Fans of the hit series, "Law And Order: SVU" have been riled up following the recent release of a new episode of the suspense-filled drama.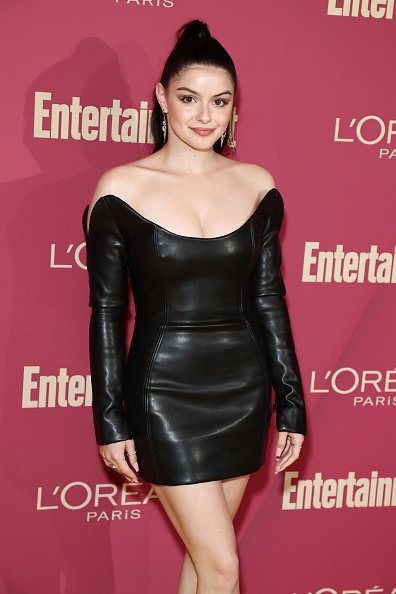 Ariel Winter at the 2019 Entertainment Weekly Pre-Emmy Party on September 20, 2019 | Photo: Getty Images
The episode, titled "The Darkest Journey Home" featured Ariel Winter of "Modern Family," playing the role of the victimized Reagan James.
However, it was not the guest appearance of the twenty-one-year-old actress that left the hit series' lovers disturbed.
THE DARKEST JOURNEY HOME
When the episode started off introducing Reagan James as a care-free, party lover, not even the best movie critics could have predicted the dark journey ahead of her.
The young woman's predicament began after taking a shared ride on her way home following a night of partying.
She woke up the next morning in her apartment, with no memory of how she got there. The last thing the victim remembered was making her way home in a cab.
Somehow, she figured she was raped, and soon took the case to the Special Victim's Unit, where further investigations confirmed her suspicion.
The thriller explored the details of Benson's (Mariska Hargitay) attempt to catch the culprits and to get Reagan to open up despite her trauma.
Finding out that the victim was gang-raped by three men made the episode even more sinister.
FANS LOVE THE NEW TWIST
The foul experience of Reagan, as well as the thrill of the investigation process, left fans tensed up. "The way @SVUWritersRoom weave an episode of SVU into an intricate, emotional, drama-induced, tension-filled story is A-M-A-Z-I-N-G," a fan tweeted.
"This is so wild. OMG!" another fan tweeted. Remarkably, despite the disturbing twists, fans were engrossed by the new Ariel Winter episode.
One fan reacted to the drama saying:
"I think this is one of the best episodes I have ever seen!"
WINTER IS MOST THRILLED BY HER ROLE
No one loved the episode more than Ariel Winter. The twenty-one-year-old, who openly acknowledged being a die-hard fan of the series, could not hold in her excitement to be on her favorite show.
Earlier this week, she posted on twitter about the release date of the episode and introduced herself as a guest star.
"Tomorrow 10/3 at 10 pm PDT, I'm honored to be a guest star on my favorite show ever," she tweeted, alongside behind-the-scenes pictures.
After gushing on twitter, the excited actress took to Instagram to share more details about the show, her challenges as well as how significant the opportunity was to her.
Please fill in your e-mail so we can share with you our top stories!