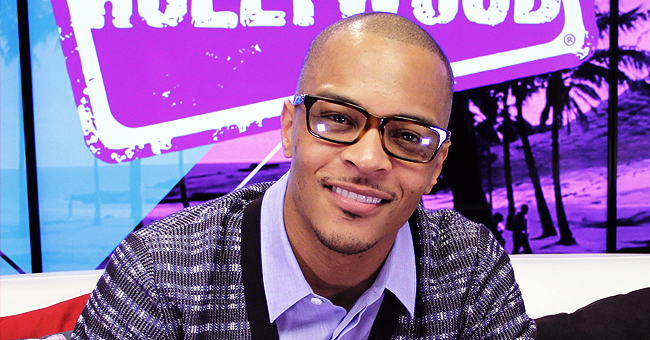 GettyImages
TI's Son Domani Harris Praised and His Flow Compared to Those of Famous Rappers as He Raps in Video
T.I's son Domani Harris is following his steps into the hip-hop industry, and after a recent appearance on "Sway in the Morning," the boy is getting praises for his flow and rap style.
Being the son of such an iconic rapper like T.I, it didn't take too long for Domani Harris to also find his calling in the music industry.
He was 7 when he decided what path to follow in life. It was soon after his father got out of jail and started recording his "Paper Trail" album.
"When I was in the studio with him, seeing him making this music, and then when it finally got out, seeing how the people took it, how it affected the world, I fell in love with it," Domani told XXL Magazine. "I realized my voice could travel so far."
Now, the 18-year-old is proving he has what it takes to make it big in the hip hop world.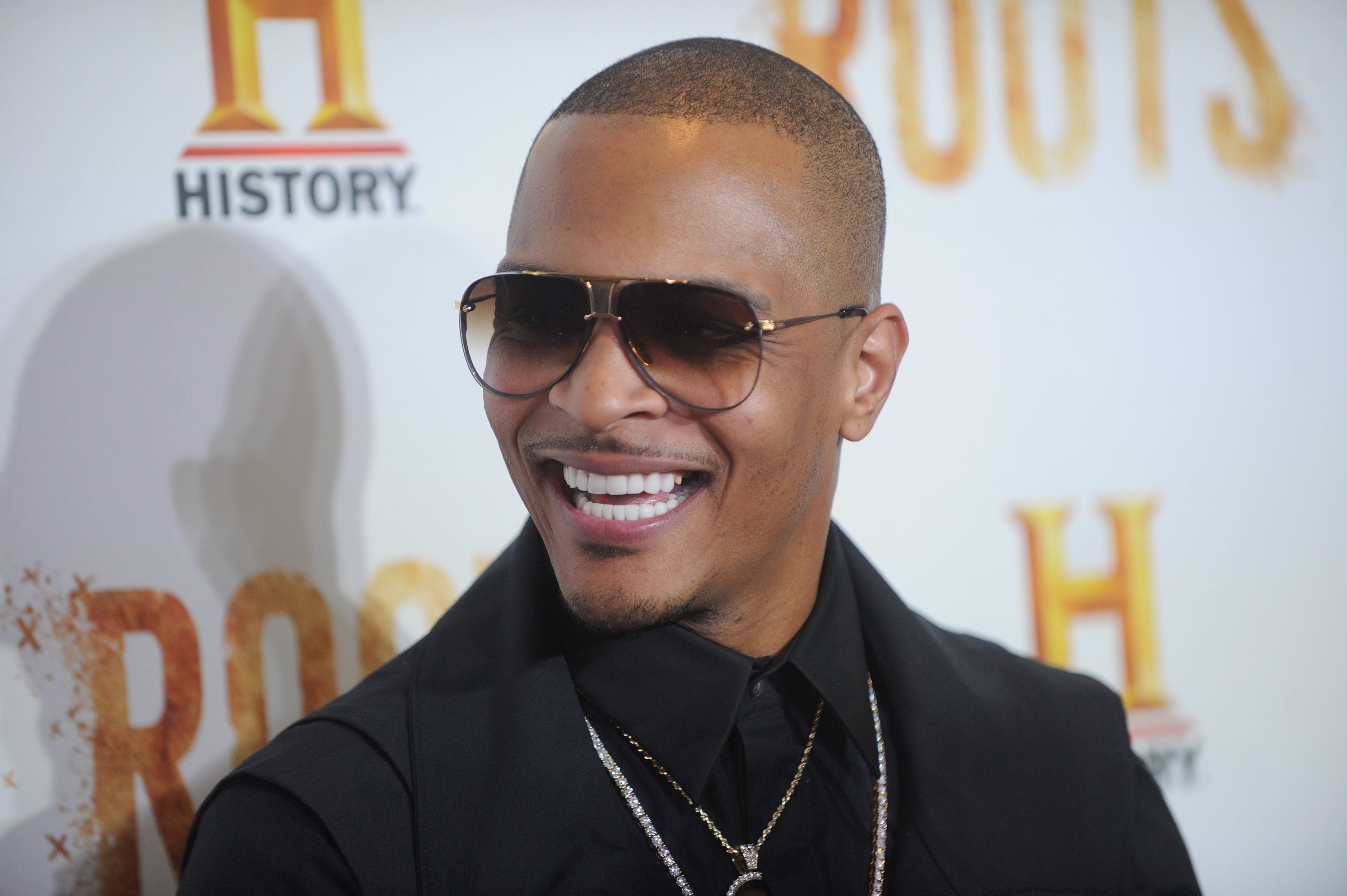 T.I. Harris at the premiere of "Night One" at Alice Tully Hall on May 23, 2016 | Photo: GettyImages
PROVING HIS TALENT
In a recent visit to the "Sway's in the Morning" radio show, Harris talked about his first full-length album, "Time Will Tell," about his mother's influence on his music, and also was dared to do a freestyle to a fresh beat from producer King Amadeus.
Domani's thoughtful lyrics paced flow, and enunciation earned him praises from Sway, Amadeus, and the other hosts of the show.
"He makes you listen," said Sway. "It helps when you pronounce every word," added another host.
"It helps when you actually use words," Sway agreed.
FANS' REACTIONS
Fans share the same opinion, and some have been comparing Domani's style to that of old school rappers like J. Cole, Andre 3000 and Jay-Z on his debut days.
"Domani got that early day Andre 3000 flow. I came into this not expecting much, but respect is given where it's due. He can definitely step out of his dad's shadow and hold his own."
The Shade Room also shared a clip of Domani's freestyle, and one user commented,
"That's a real freestyle. I can tell he was really thinking while he was spitting."

Fan comment on The Shade Room's post about Domani | Source: Instagram/theshaderoom

Fan comment on The Shade Room's post about Domani | Source: Instagram/theshaderoom

Fan comment on The Shade Room's post about Domani | Source: Instagram/theshaderoom
USING HIS MUSIC FOR GOOD
Domani, who graduated from high school earlier this year, told XXL that he plans to use his platform in music to inspire young people to follow his dreams, instead of instigating drug use and violence like many other rappers.
"My goal in hip-hop is to see growth in myself and to see the impact that I make on other people," he explained.
"The way that I look at André, the way that I feel about Biggie—if I see a kid walk up to me in the street with that same look in his eyes that I once looked at with these legends, that's it. I love it. That's all I want."
Harris is currently touring around the U.S to promote "Time Will Tell." The tour will take him to 41 cities, and it ends in November.
Please fill in your e-mail so we can share with you our top stories!