Porsha Williams of RHOA Shares Photo of PJ with Pigtails as She Sleeps While Sitting up in Grandma's Arms
Porsha Williams never gets tired of sharing new photos of her daughter, and as it turns out, fans aren't bored either.
Since Porsha became a mother in March 2019, she has been sharing images of her daughter, and fans love it. According to a new report by Hollywood Life, Porsha Williams took to Instagram to share a pic of Pilar Jhena.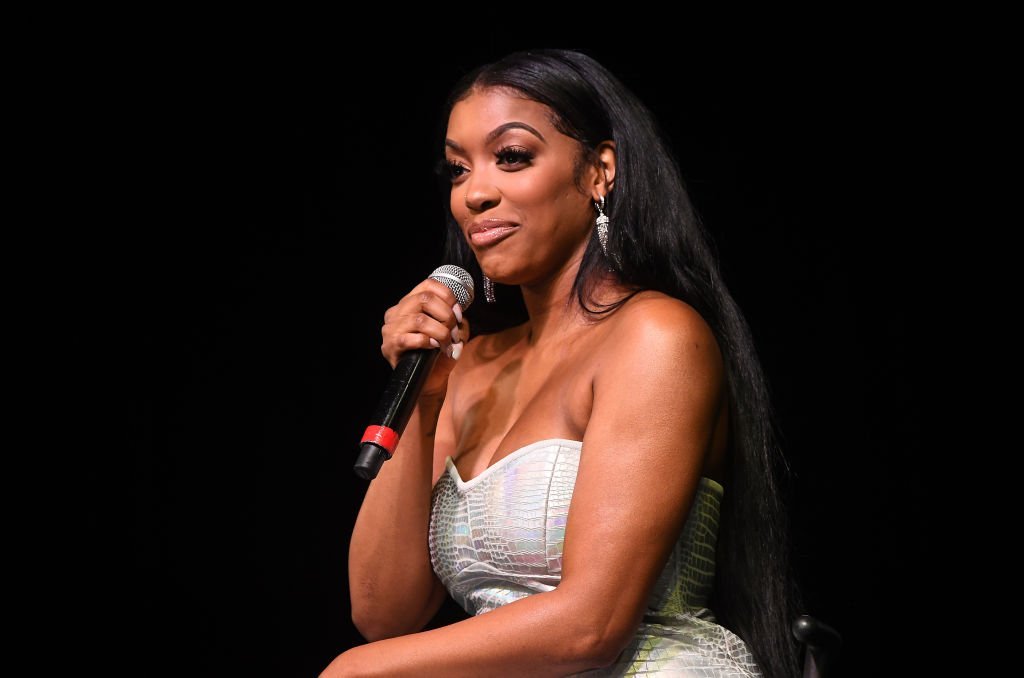 In the cute snapshot, the tot is sleeping while sitting in her grandma's arms. The "Real Housewives of Atlanta" star captioned the post:
"Mood: I'm so tired boss? @pilarjhena Knocked out in Grandma's arms after fighting sleep for a while hour?."
Pilar is rocking a white onesie, a patterned bib and knee-high socks in the pic. The socks, which are light pink, have white hearts all over them.
The socks are so adorable that Porsha's co-housewife, Cynthia Bailey, called them her "fav socks" in the comment section.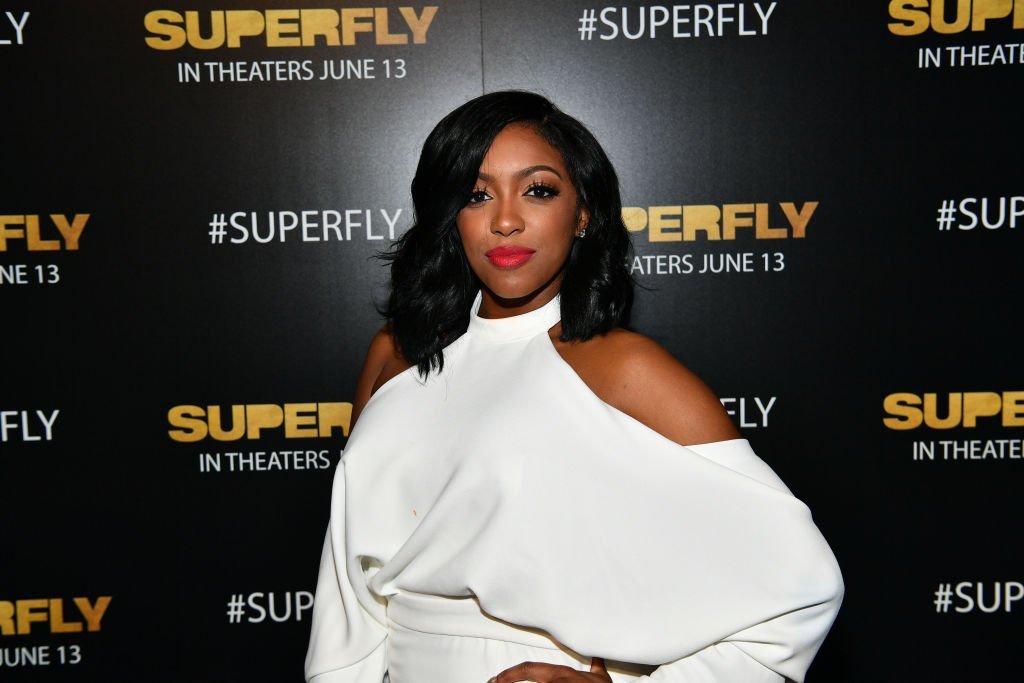 Besides Cynthia, other co-housewives and fans took to the comment section to praise baby PJ – as she's fondly called – for remaining cute, even in her sleep.
This Instagram post comes just after the 38-year-old shared her gratitude after a recent doctor's appointment via Bravo TV.
According to the media outlet, the reality television star took her daughter to the doctor's office to carry out an allergy test.
The test will help the mother-of-one know if things like milk, peanut butter, or tree nuts will hurt her six-month-old daughter. According to her, PJ just started eating food.
"I bet she's not allergic to anything, just like mommy,"
Porsha prophesied in a video showing the performance of the allergy test. As it turns out, Porsha wasn't wrong as she stated:
"PJ did great today at her allergy test appointment! Baby girl isn't allergic to anything, thank God,"
after the running of the test.
The 38-year-old further explained that she wanted to be on the safe side as she's a new mother, so this was a good time as any to have the allergy test done.
Porsha shares baby PJ with her on-again-off-again fiancée Dennis McKinley. The pair began dating in 2018 with Dennis, who is an Atlanta entrepreneur, proposing to the reality star on October 1, 2018.
After suffering from a miscarriage six years ago, Porsha announced that she and Dennis were expecting on September 19, 2018, via Wikipedia.