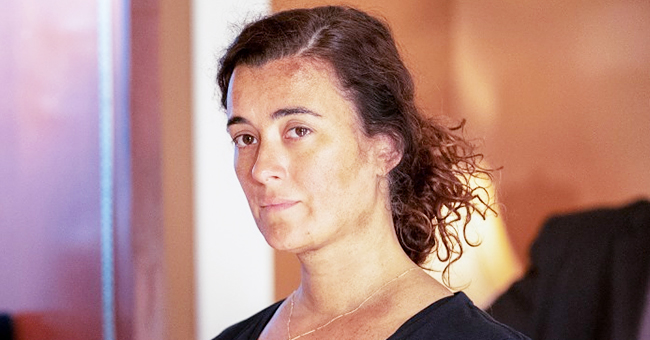 facebook.com/NCIS
20 Facts about Cote De Pablo Who Plays Ziva David on NCIS

The character Ziva David, a Mossad liaison officer from Israel who spoke more than five languages, in "NCIS" captured the heart of fans. The character is played by the stunning Cote De Pablo.
Actress Cote De Pablo is best known for her role in "NCIS" but the star already had an impressive resume. The Chilean-American is not only an actress she is also a singer.
The multi-talented actress was born in Santiago, Chile. She moved to America when she was ten-years-old. Here are twenty other interesting facts about Cote De Pablo.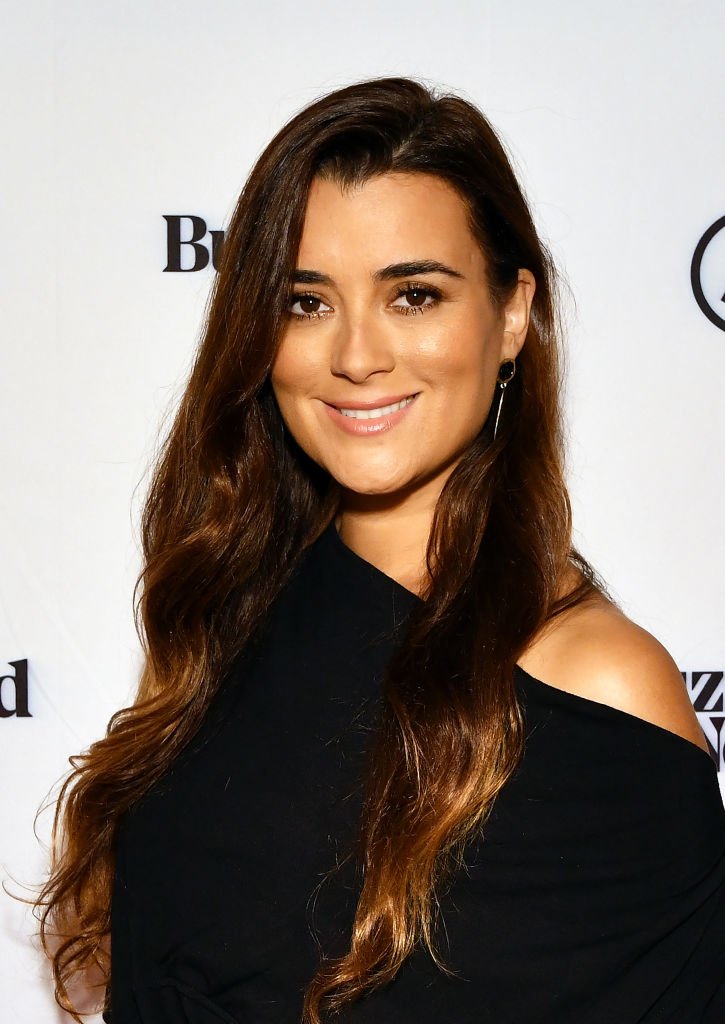 Actress Cote De Pablo, star of CBS' "NCIS" visits BuzzFeed's "AM To DM" | Getty Images
1. Her real name isn't Cote
Cote de Pablo was born Maria Jose de Pablo Fernandez. Rumor has it that when she moved from Chile to Miami people at her new school could not pronounce her name so she changed it to "Cote."
2. She was a star runner as a child
When they moved, she did not speak a lot of English and struggled until a teacher helped her find her path.
She said, "And so I remember in 5th grade, I had a teacher… who was wonderful and he was an older man. And the only thing I knew really was 'run.' I knew what that meant. And so he put me into the track and field, and so he got me starting to run and all that stuff, and before I knew it, I was a little track and field star. And I remember, he would say in the middle of a competition, he would scream and get very red and scream, 'Cote, run!' And that's all I knew."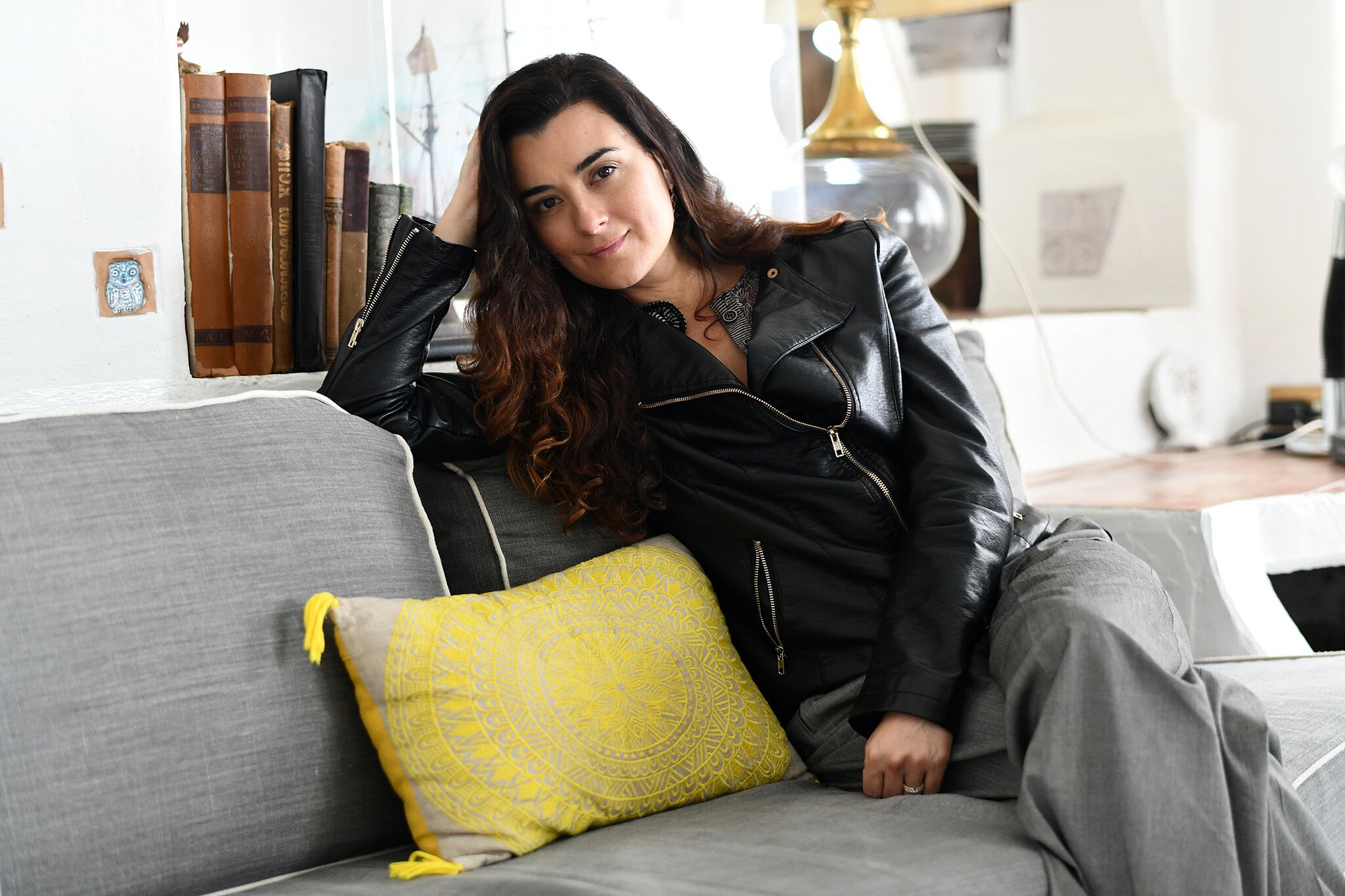 Cote De Pablo poses for a portrait session during the Riviera International Film Festival | Getty Images
3. She wanted to be a secretary
De Pablo had a different dream when she was growing up. She did not want to be an actress but reportedly wanted to be a secretary.
She apparently told TV Guide, "I, believe it or not, wanted to be a secretary, much like Maggie Gyllenhaal in The Secretary. … I had clips all over and markers, and you know, the old-fashioned typewriters… I like to follow direction… and, by the way, I became an actor, so I'm kind of doing it anyway."
4. Performing arts became her home
She joined a performing arts high school in order to help her learn English. She revealed se had always been interested in the arts but really explored it because it was a "way to communicate with people in my new country…My friend had the perfect saying for it: 'You found your tribe.' We're not Chilean or Argentinean or Brazilian or Russian. We're actors."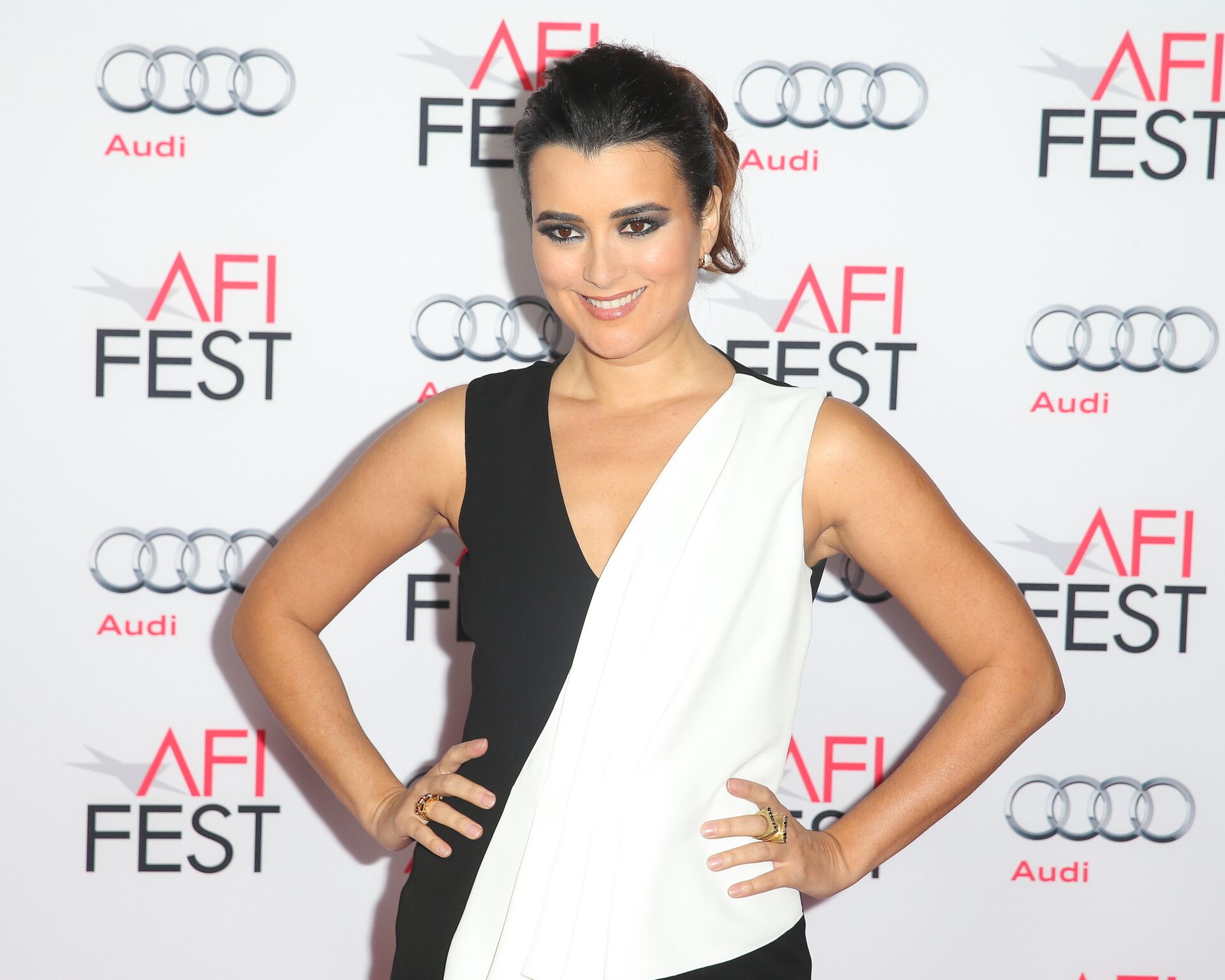 Actress Cote de Pablo attends the Centerpiece Gala premiere of Alcon Entertainment's 'The 33' at TCL Chinese Theatre | Getty Images
5. University
Her love for the arts continued through high school. She went on to study musical theater at Carnegie Mellon University.
6. Leaving Broadway
After graduating, she appeared on the New York City Public Theater stage for a Shakespeare production but left Broadway behind when she landed her iconic role in NCIS.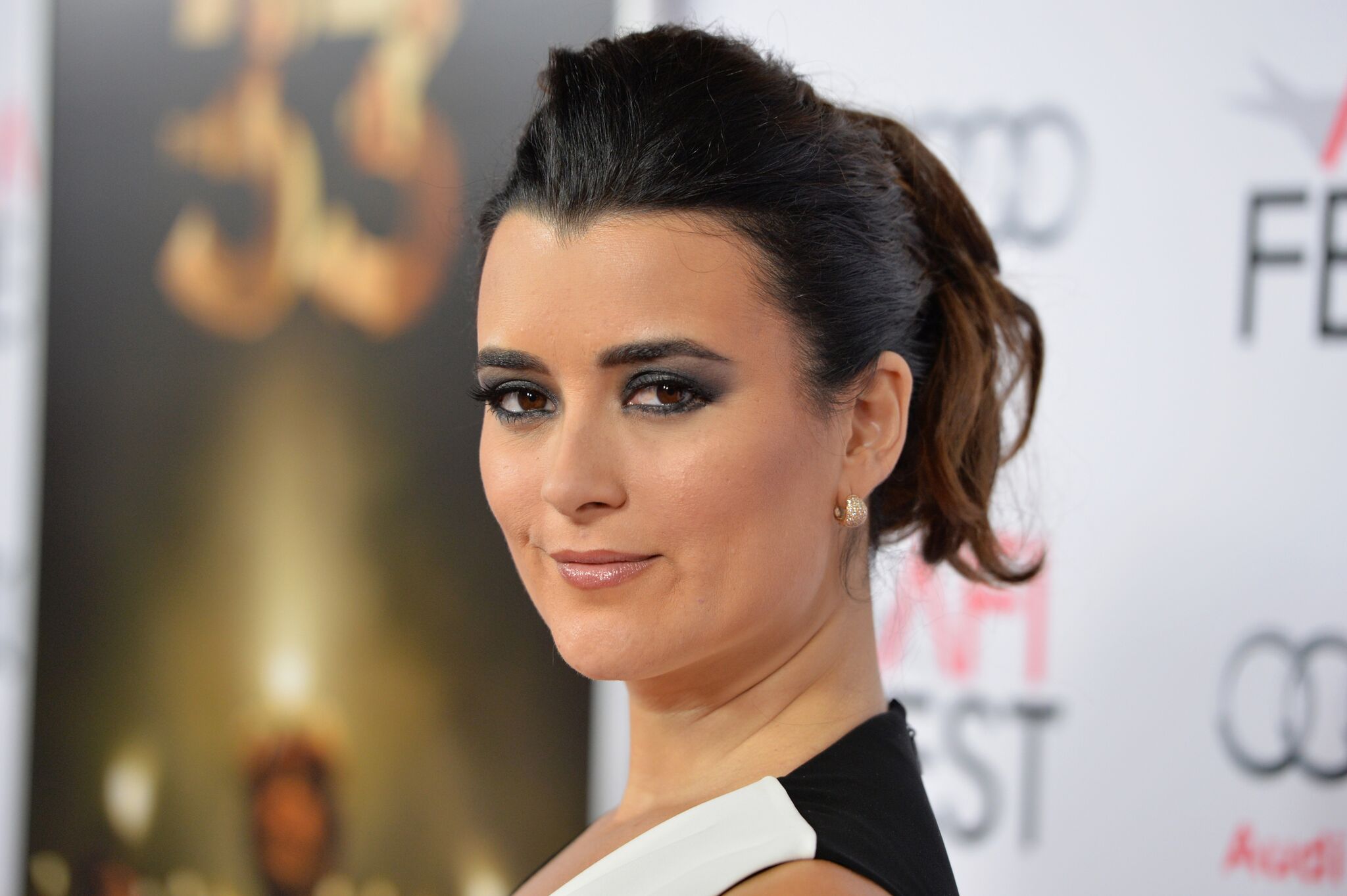 Actress Cote de Pablo attends the Centerpiece Gala Premiere of Alcon Entertainment's "The 33" | Getty Images
7. Terrified of Guns
She might play a former Israeli special forces veteran on "NCIS" but the star revealed during an interview on "Good Morning America" that she had never fired a gun and was also terrified of them.
8. Not Happy With Her "NCIS" exit
Pablo revealed that she had "wanted to stay for more episodes, but had no choice in that matter." She later told TVLine that she felt the writers "rushed" her exit and that she "would have liked a little bit of closure."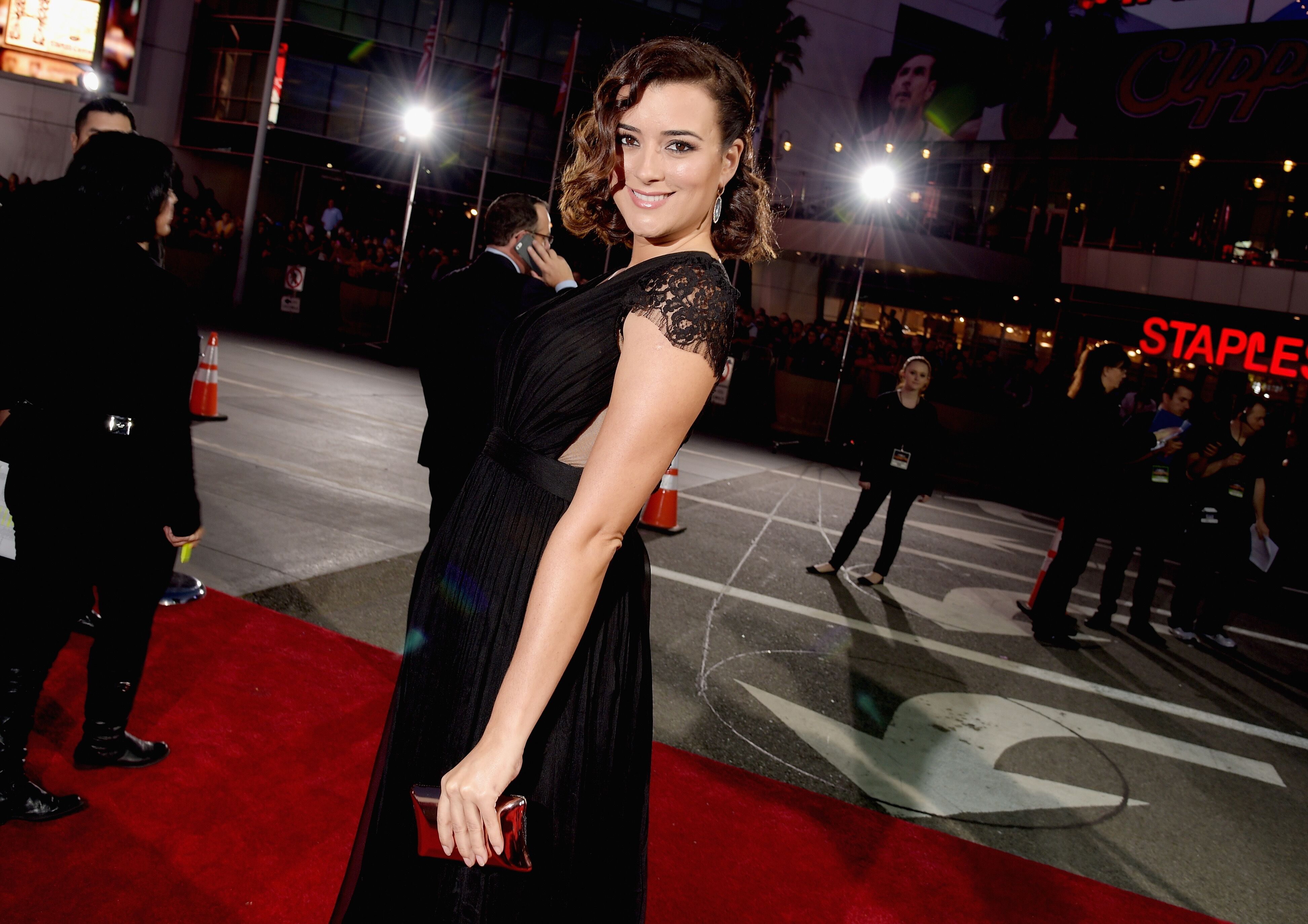 Actress Cote de Pablo attends The 41st Annual People's Choice Awards at Nokia Theatre LA Live | Getty Images
9. Fans petitioned for her return to the show
She left the show after eight years and in more than 180 episodes. Fans were extremely upset to see her go and petitioned for her return. During an interview with TVLine.com she said:
"When you make decisions like this, you never expect for people to fully understand. So it was really delicious to feel that kind of love and I'm always grateful for that."
10. Singing on NCIS
Besides acting, she also flexed her musical talents did not go to waste. She reportedly originally did not want her character to sing however, the "NCIS" writing team kept the idea on the table and after two years she gave in. She also sang in the Season 6 premiere of "NCIS."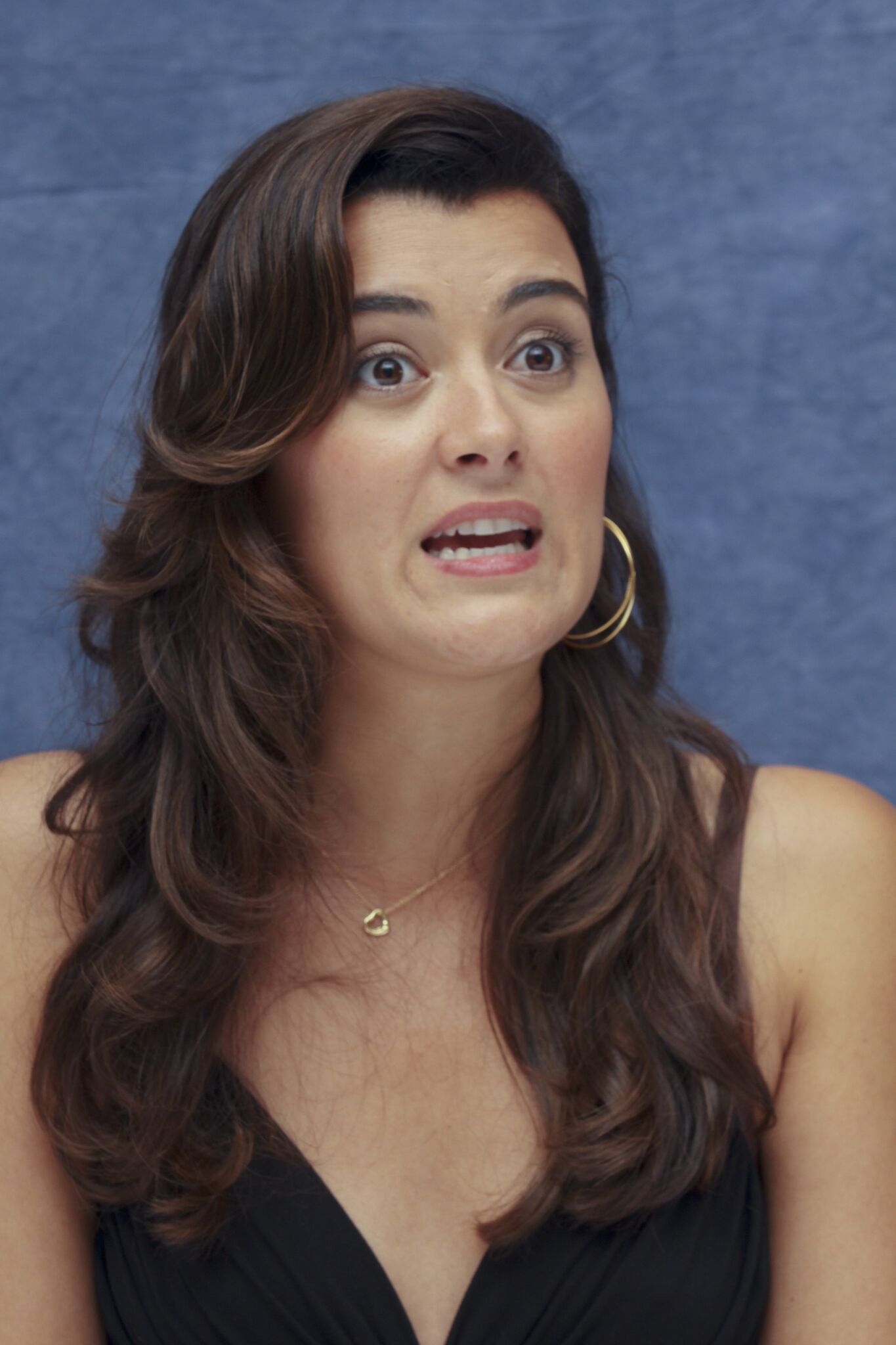 Cote de Pablo at the Four Seasons Hotel in Beverly Hills, California | Getty Images
11. Reason She Believes in God
She was raised in a "conservative and Catholic environment" but her faith in God was truly solidified when she was 21 years old. She revealed that her grandmother's battle with cancer was a spiritual awakening for her.
12. She also believes in reincarnation
De Pablo does not identify with a specific religion and believes there is "a very big God out there," and also believes in reincarnation.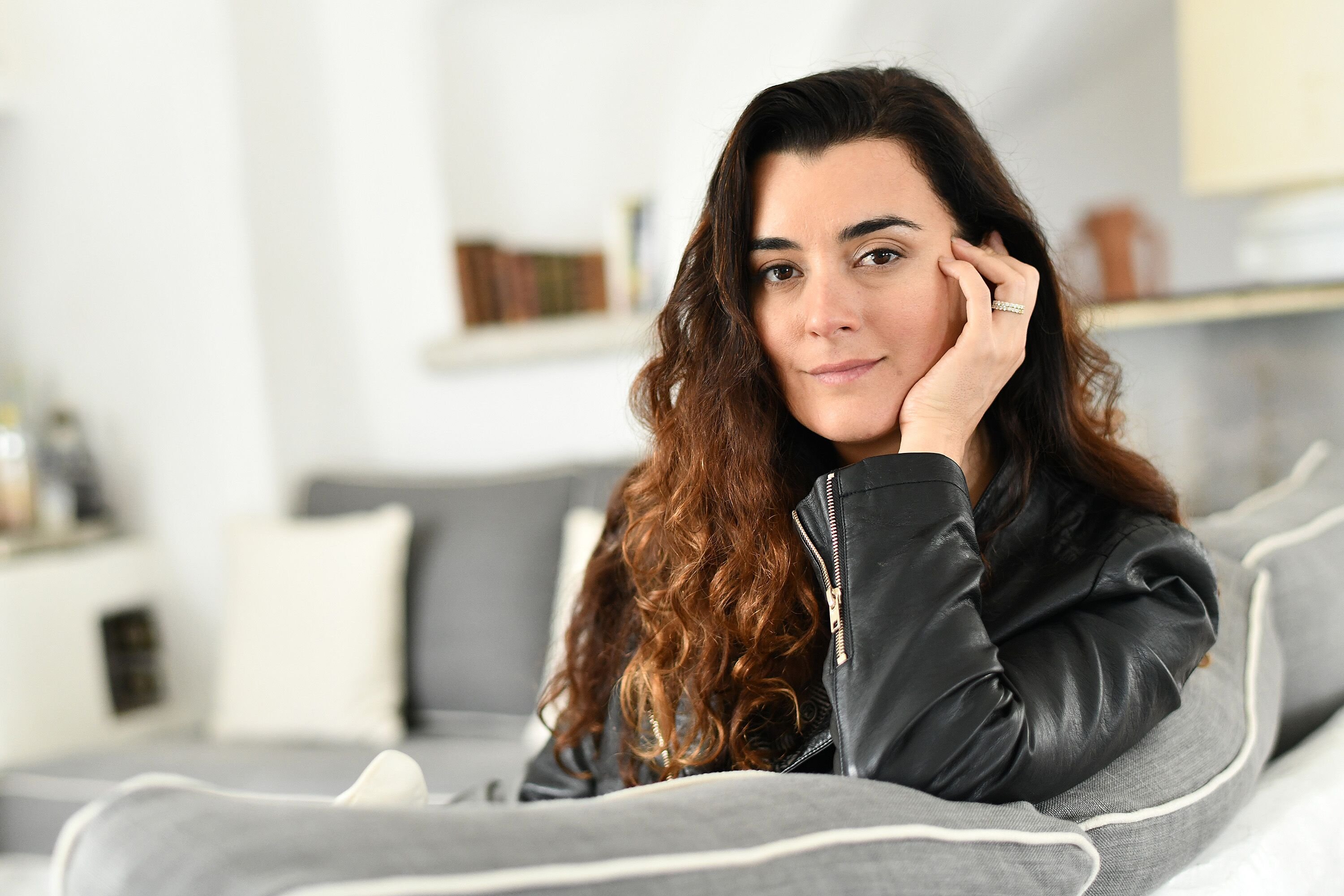 Cote De Pablo poses for a portrait session during the Riviera International Film Festival | Getty Images
13. No Stunt Double
According to reports, De Pablo does most of her own stunts in "NCIS." Once she ended up with a neck injury from a stunt that later healed but inspired her to take up yoga regularly.
14. Avoids Social Media
She once said, "I'm not on Facebook. I'm not on Twitter. I know a lot of celebrities who go around complaining how little privacy they have. And then my question to that is always, well, how much of yourself are you putting out there? If you are everywhere, then you've sacrificed the very thing that you are complaining about, which is your own privacy."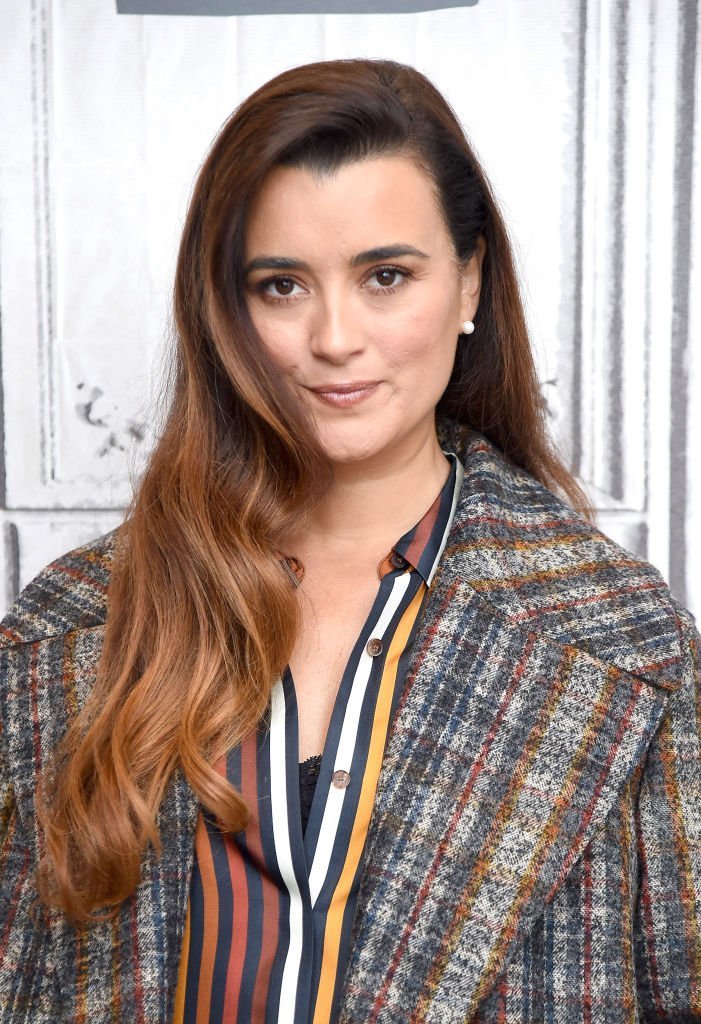 Actress Cote de Pablo visits the Build Series to discuss the CBS series "NCIS" at Build Studio | Getty Images
15. Against Plastic Surgery
De Pablo is firmly against plastic surgery. She believes women should embrace their age especially on television because there "is no age on TV, it would be a crime because TV must reflect a world that is more diverse than women between 25 and 40."
"I would never get an operation to get a role, if they don't give it to me for talent, I am not interested," de Pablo said.
16. Relatively Unknown in Chile
The "NCIS" actress revealed that even though the show has made her famous , her home country is a refuge from her grueling TV schedule because nobody knew her.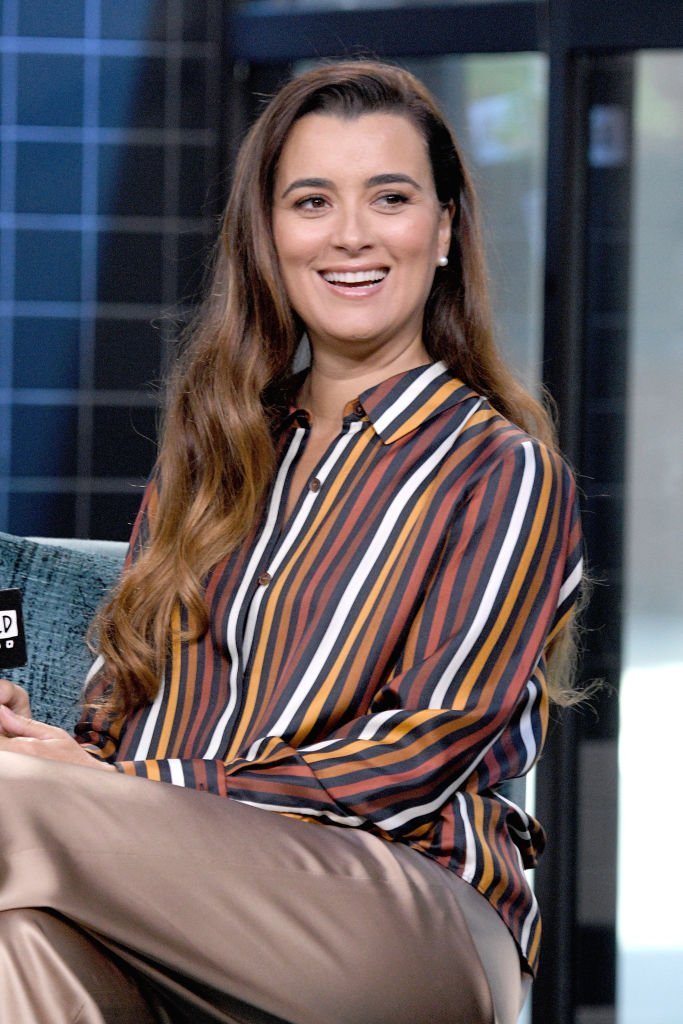 Actress Cote de Pablo visits the Build Series to discuss the CBS series "NCIS" at Build Studio | Getty Images
17. Quick Study
She speaks fluent English and Spanish but her character also speaks German, Russian and Arabic. De Pablo revealed she was supposed to be European in the show but at the last minute, the plan changed.
"Within 48 hours of actually getting the part, they changed the part to an Israeli woman. And then within 48 hours of that I had to shoot. And then they gave me a huge monologue that I had to learn in Hebrew." She said. She later added, "But, it doesn't seem to ever be perfect enough, especially when you try to be as perfect as possible, and you have twenty-four hours to learn a language phonetically."
18. Carves New Paths
De Pablo is known for making her own decisions and carving her own path. She is not afraid to go against societal expectations both in her career and personal life.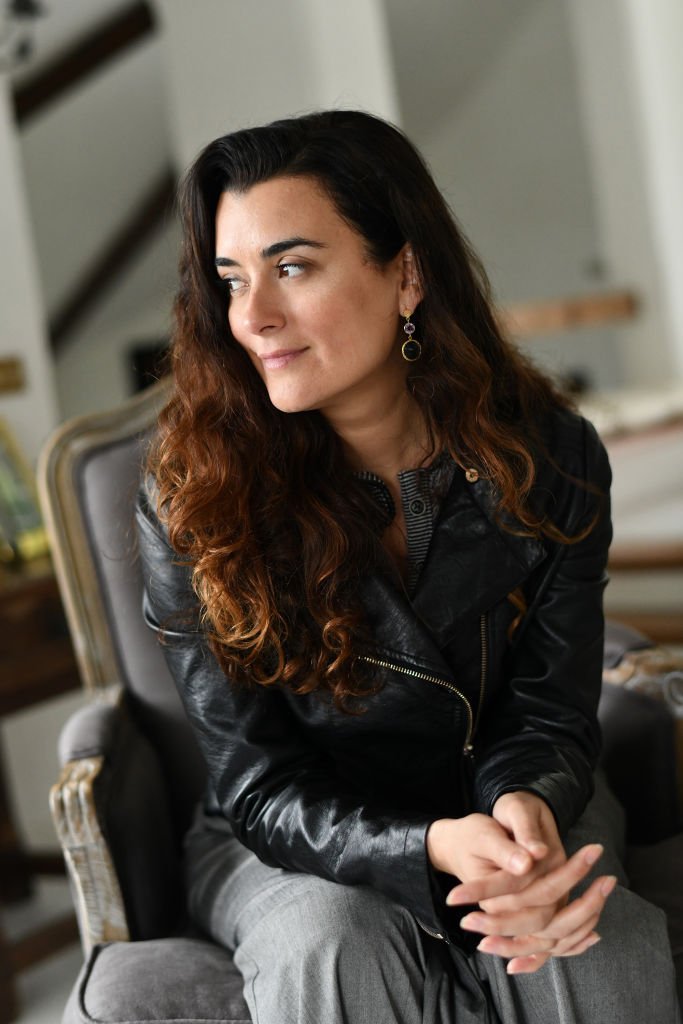 De Pablo poses for a portrait session during the Riviera International Film Festival | Getty Images
19. Favorite Genre
One of her favorite shows is "Game of Thrones." She also enjoys shows that have "women wear long beautiful hair, corsets, and lovely wardrobe, I'll be there watching. Especially if they have sexy scenes with lovely men that have beards."
20. Best Friend
De Pablo''s best friend is her mother and they bond through cooking. She once said:
"My mom has a rare talent for being able to open up the refrigerator, and with the peas, the leftover eggs, the cream, the spinach, the cheese, and a little rice, she can just whip up incredible risotto."
Please fill in your e-mail so we can share with you our top stories!