Dedrick D Gobert, Who Played Dooky in John Singleton's 'Boyz 'n the Hood,' Died Days before Turning 23
The 90s played host to many sitcoms and movies, one of them was "Boyz N the Hood," directed by John Singleton. One of the stars of that series, Dedrick Gobert, tragically lost his life at a young age. 
Though there were loads of television series and films making waves in the 90s, none may have told the story of the hood more than John Singleton's "Boyz N the Hood," which starred rapper, Ice Cube, Morris Chestnut, and Cuba Gooding Jr.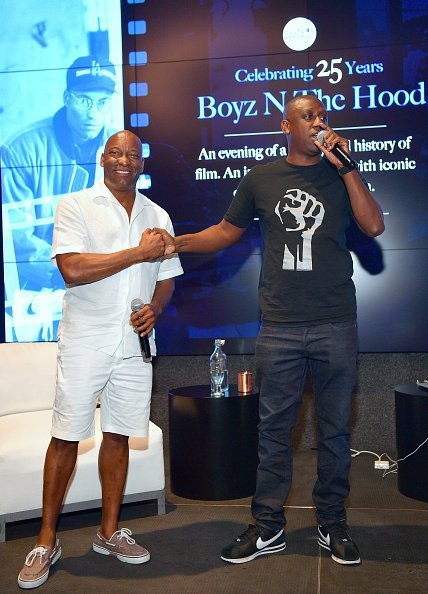 The film eventually earned Singleton an Oscar nomination, but there was a tragedy, however, when one of the actors in the movie, Dedrick Gobert, died in 1994. 
DEDRICK GOBERT'S ROLE IN THE MOVIE
Dedrick acted as Dooky in the movie. Dooky was the homeboy always around the block, and down for anything.
Dedrick also made appearances in two other films by Singleton, one being the 1993 movie, "Poetic Justice," and the other, a 1995 film, "Higher Learning."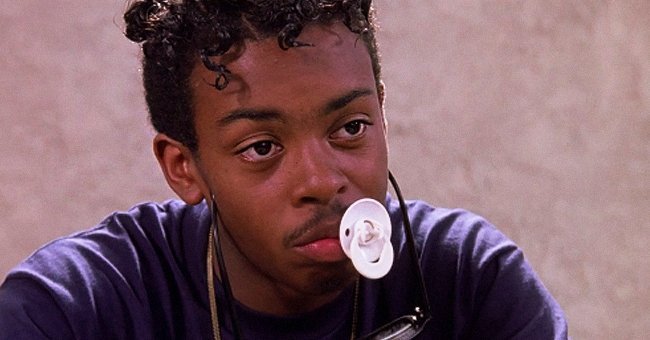 DEDRICK GOBERT'S DEATH
Gobert died in 1994, before the release of "Higher Learning." His death came in unexpected and tragic circumstances as he was one of the two men shot to death after a fight ensued over a drag race. Gobert was aged twenty-two at the time of his death.
A spokesman for the Riverside County Sheriff's Department, in making a statement on the incident, said that Gobert and another man, Ignacio Hernandez, aged 19, were killed in the early hours of Saturday on an isolated road in Mira Loma, North of Riverside.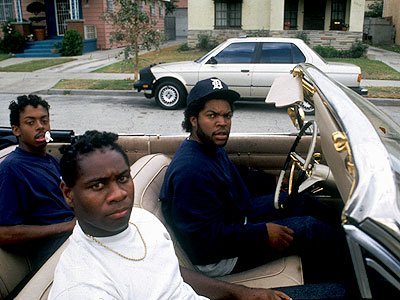 Another victim, a 16-year-old girl, suffered a gunshot wound in the neck and was subsequently hospitalized. Gobert was due to race with another man at a gathering of illegal drag racers.
However, an argument ensued which led to shots being fired. Hernandez attempted to save Gobert but was himself gunned down. The duo was found dead when Police arrived at the scene.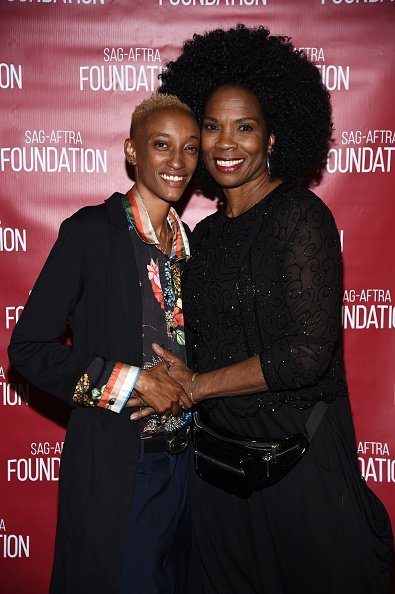 THE CAST OF BOYZ N THE HOOD
The movie showcased the ghettos of South Central Los Angeles, and many of the stars of the movie did go on to have successful careers.
Some of these stars include Laurence Fishburne, who acted as Furious Styles in the film. He went on to have a successful acting career, appearing in the film, "Thurgood."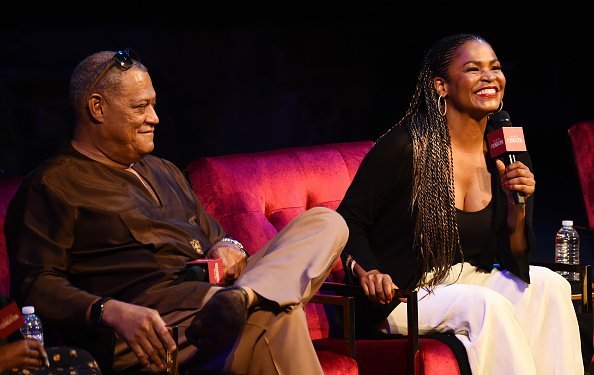 Another star of the movie, Ice Cube, continues to impress in both music and movies. Cuba Gooding may not enjoy the same level of success as the previously mentioned duo, as his career has been one of ups and downs since the movie's release in 1991. 
Chestnut, on the other hand, has been in many movies since then but he will always be recognized for the amazing role he played in "Boyz N the Hood."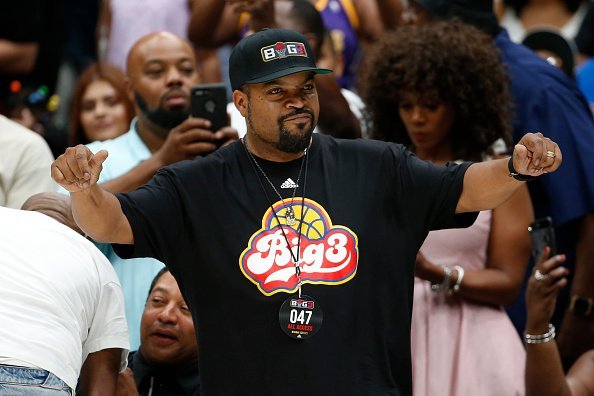 Other notable cast members include actresses, Regina King, Nia Long, Angela Bassett, who have all enjoyed great success since then.