Safaree Samuels of 'Love & Hip-Hop' Proudly Shares Sonogram of Baby with Erica Mena
Safaree Samuels is getting more and more excited to be a dad, as he proudly shares a sonogram of her first child with Erica Mena. 
After getting engaged in December 2018, Erica Mena and Safaree Samuels are expecting their first child together. Now that Erica's due date is drawing nearer, Safaree shared one of their sonograms on Instagram, in awe of what's to come. 
"Can you believe it??? Praise God... #Myhead"
A Change of Perspective
In the past couple of weeks, the "Love & Hip Hop" stars have been sharing bits and pieces of their pregnancy journey, including their maternity photoshoot. According to Samuels, he used to question many things in his life, but now that he's embracing parenthood, he doesn't anymore. 
"I [used] to question things in life.. now I don't. My First. Thankful. My work ethic is about to quadruple."
A Happy Pregnancy Journey
Indeed, now that they're welcoming their first child as a couple, Safaree is motivated to work harder in order to provide for his family. 
Earlier this month, the excited couple spoke about their pregnancy journey so far in an exclusive VH-1 video, and they revealed how they plan to bring up their child away from the spotlight, and how their delivery is going to be.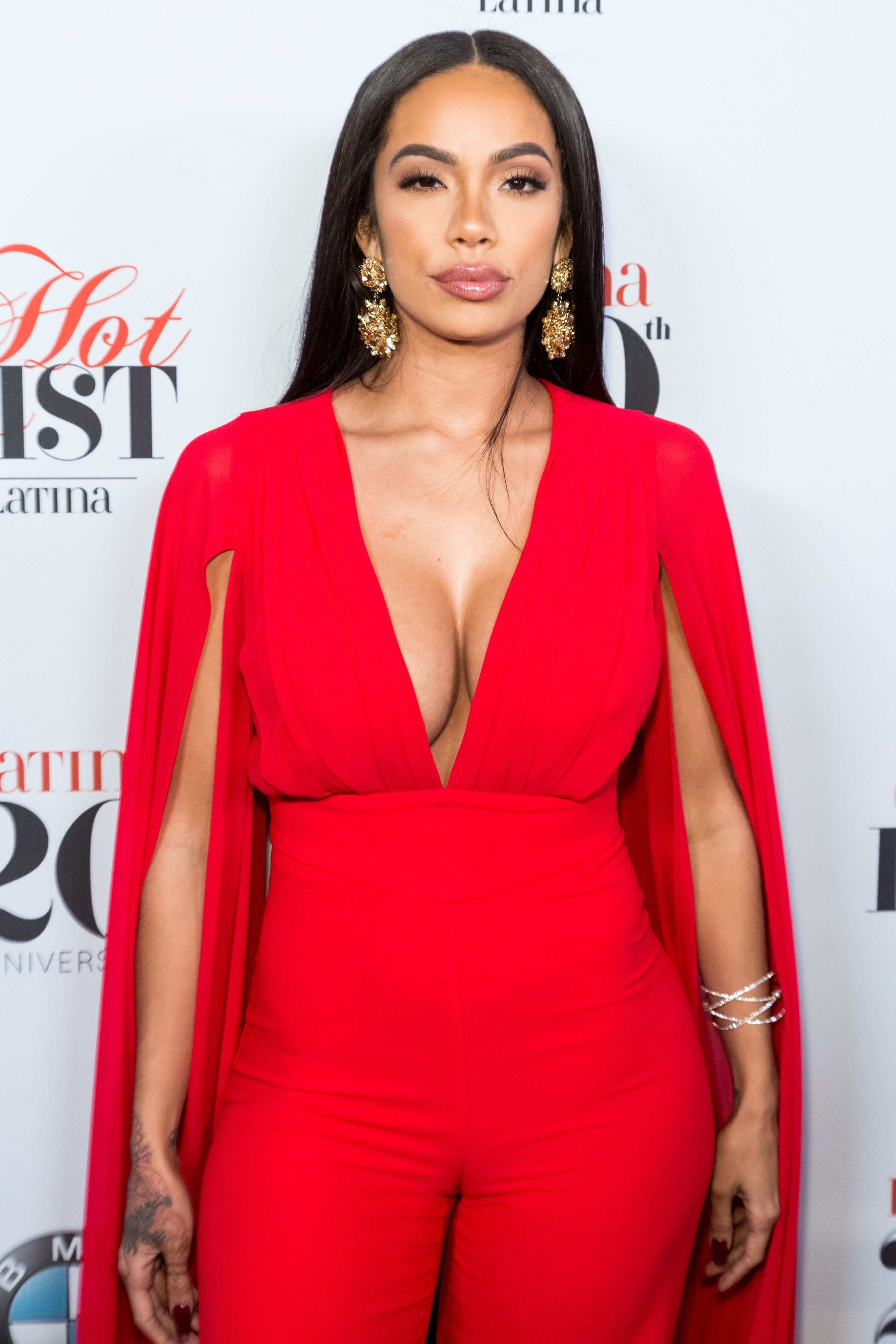 A Private Life
While fans might be excited to know the ins-and-outs of their baby's growth, the mom-to-be shared that she won't be exposing her future child to the public so much. However, Safaree has a different view:
"We're going to be selective but at the same time, this baby will come out of the womb working. I was working very early. I'm about to pull a DJ Khaled. As soon as this baby comes out, we are working."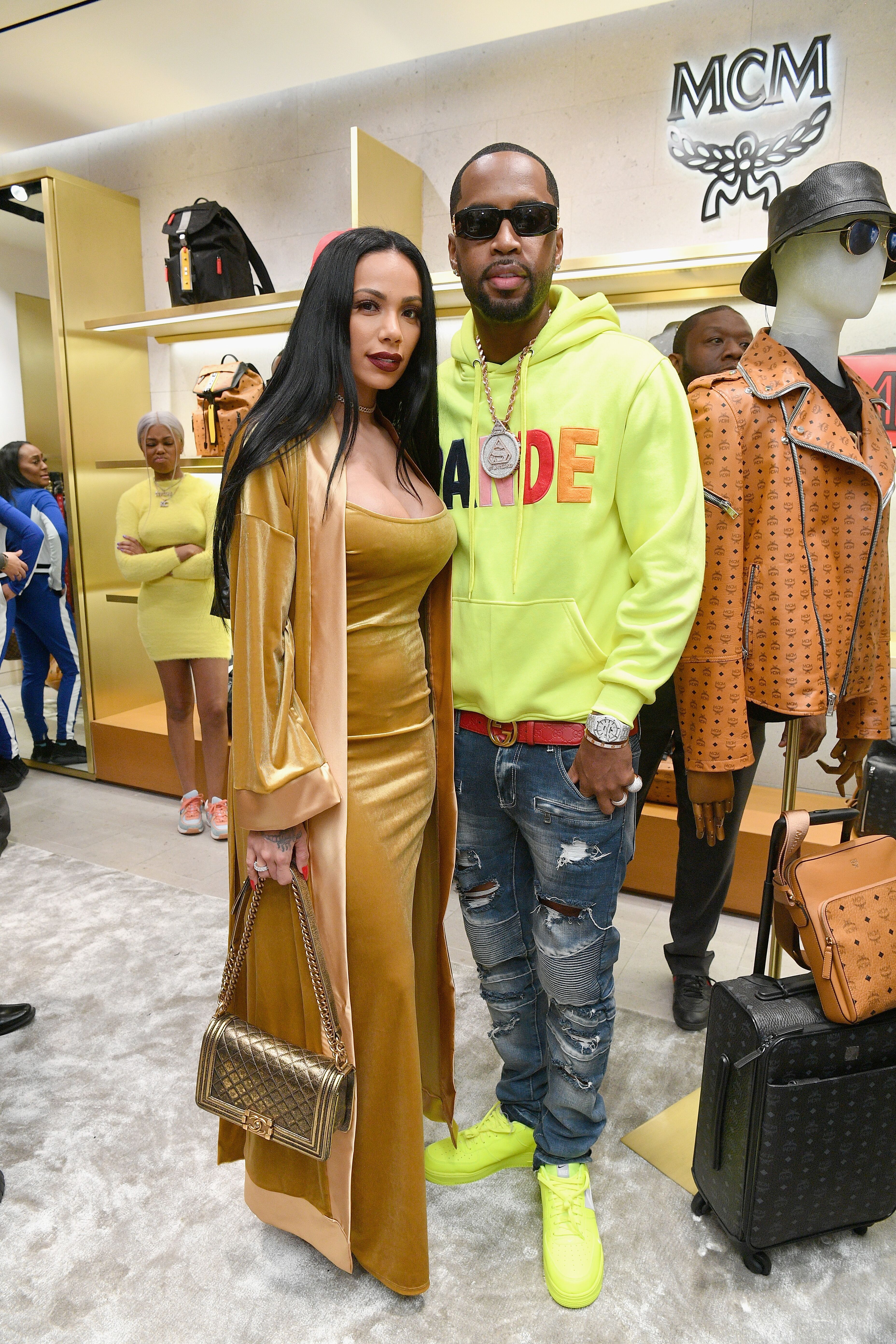 On Delivering the Baby
As for whether or not Safaree's going to be in the delivery room with Erica, the excited dad says that he'll be with his fiancee every step of the way, to make sure she never has to feel alone. 
"I don't plan on looking. I'll be looking at her and being her rock and her support." 
Congratulations and Best Wishes, Erica and Safaree!