Daily Joke: An Old Man Moves into a Nursing Home and an Orderly Checks in on Him
The family of an old man could no longer cater for his upkeep and thus decided to send him to a nursing home for the aged people. 
An old man found himself in a nursing home for the aged after his family ran out of funds to take care of him.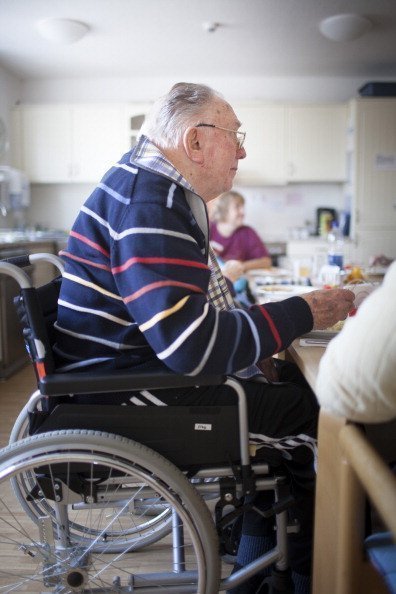 The old man felt sad after his family decided to take him to the facility for the aged. He tried to fight the idea but was convinced that it was the best thing to do. He got to the facility and spent his first day lying on his bed and feeling lonely.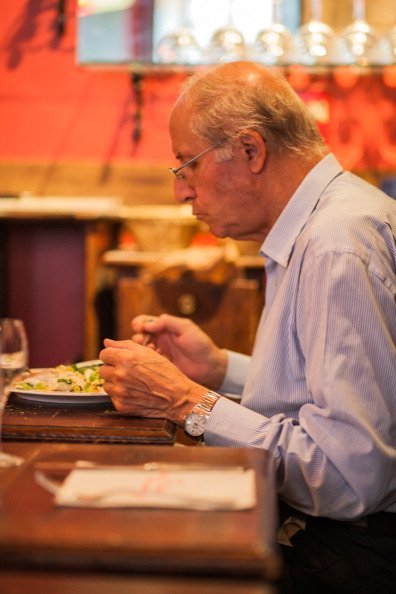 The old man was soon with company as an orderly at the facility walked up to him to check up on him. The orderly asked him how his first day was going, and after a quick exchange, they soon got talking.
Their conversation drifted far too long, and soon the orderly caught sight of a bowl of peanuts next to the man's bed. She grabbed the bowl and began eating some of the peanuts.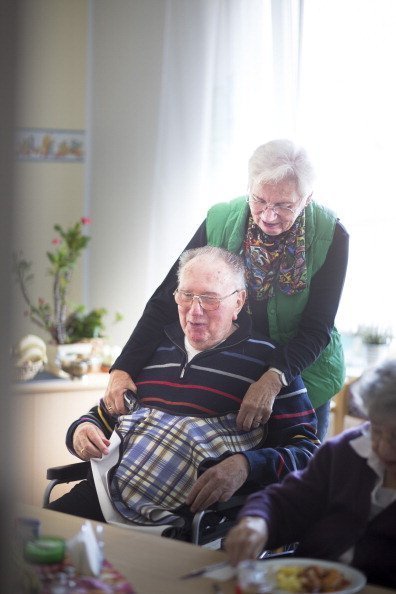 The orderly soon realized that time had passed and exclaimed. She explained to the old man that she had to leave to attend to other people.
He understood and was grateful for having someone to talk to. The orderly then looked at the bowl and felt sorry for eating almost all of the old man's peanuts. 
He then replied:
"That's okay. Ever since I got these false teeth, all I could do was suck the chocolate off them anyhow."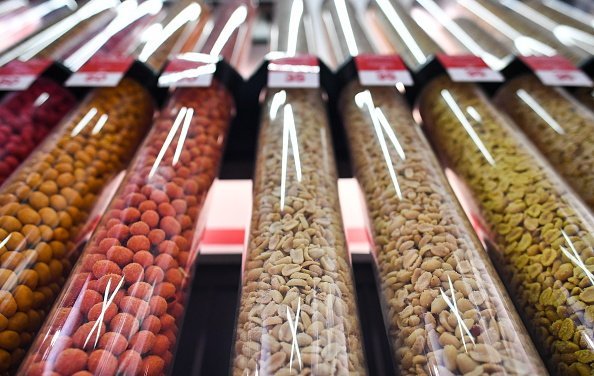 Here is another similar exhilarating peanut joke:
There was an old grandma who was always fond of bringing the bus driver peanuts every day. This trend went on for quite a while until the driver spoke up.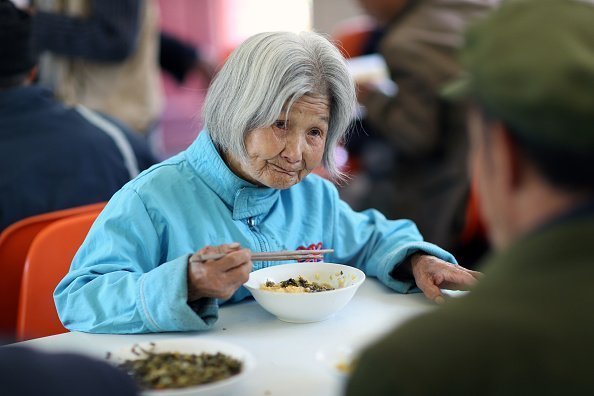 He asked the grandma to desist from bringing him the peanuts, and instead, have them herself. The old grandma then replied:
"You know, I don't have teeth anymore. I just prefer to suck the chocolate around them."
Read another interesting joke here.
Sources: activerain.com, upjoke.com