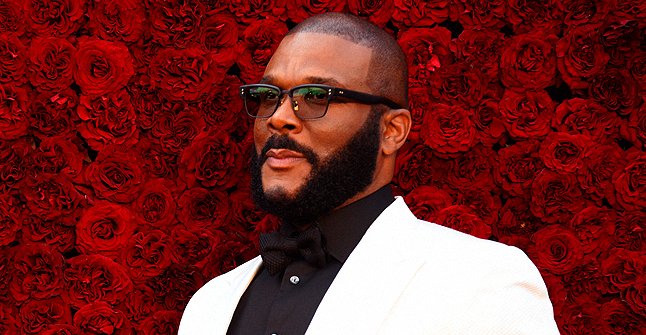 GettyImages/GlobalImagesUkraine
Tyler Perry Tells Gayle King He Is Ignored by Mainstream Hollywood but He Knows His Stories Are Important

Soon after opening his studio in Atlanta, Tyler Perry is back in the news with claims of being 'ignored' by others in Hollywood.
After making history as the first African-American to own a major film studio, Tyler Perry sat with "CBS This Morning" co-host Gayle King to speak about the achievement.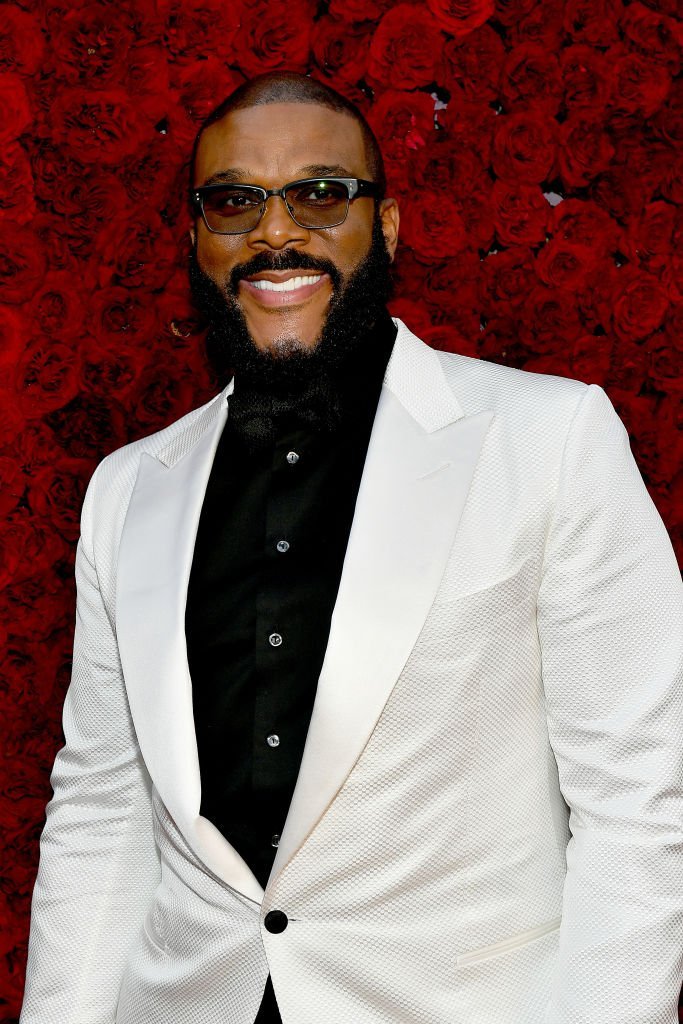 Tyler Perry attends his studio grand opening gala at Tyler Perry Studios | Photo: Getty Images
As CBS reports, the star believes that despite his success as a filmmaker, his Hollywood colleagues "ignore" him. Tyler stated:
"I clearly believe that I'm ignored in Hollywood, for sure. And that's fine. I get it."
Despite that challenge, the 50-year-old also believes that what he does is "important" as they address a particular demographic.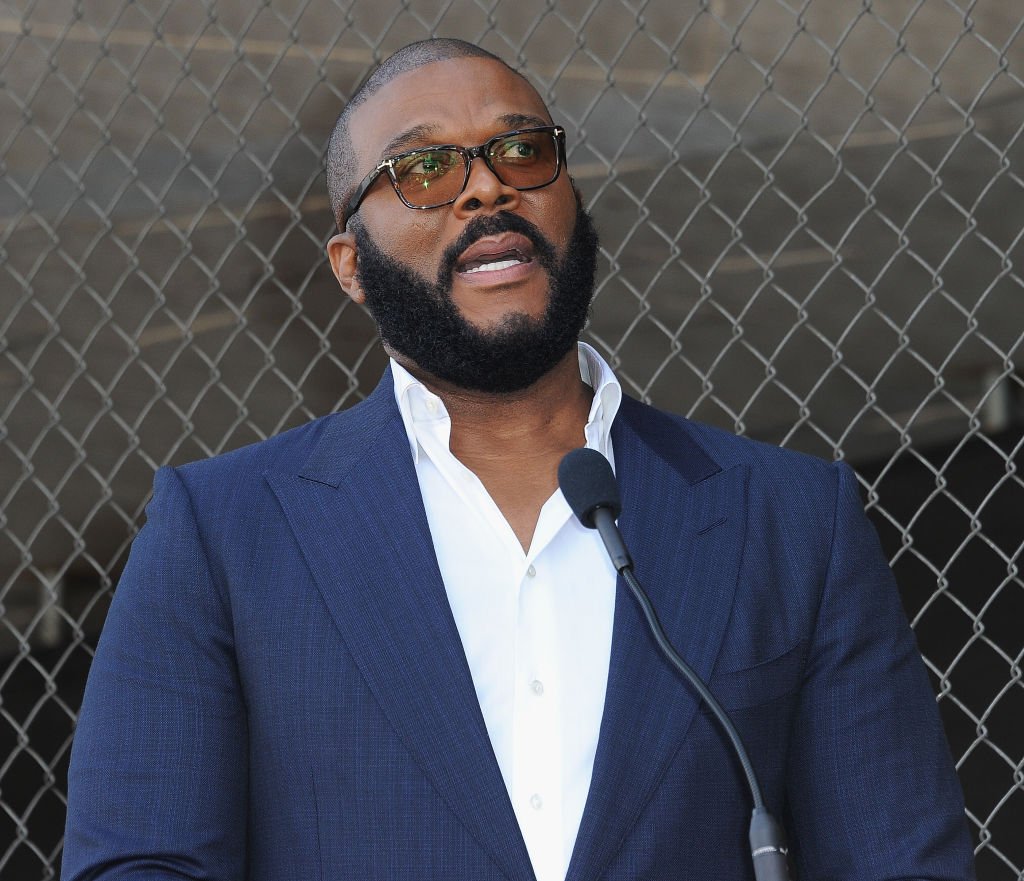 Tyler Perry Honored With Star On Hollywood Walk Of Fame held | Photo: Getty Images
Succinctly put, Tyler claims that what he does influences the lives of millions of people around the world.
Regardless of how others view him, the "Madea Goes to Jail" star is raking in the big bucks. Those big bucks caused Tyler to successfully open a studio in Atlanta with a star-studded party to boot.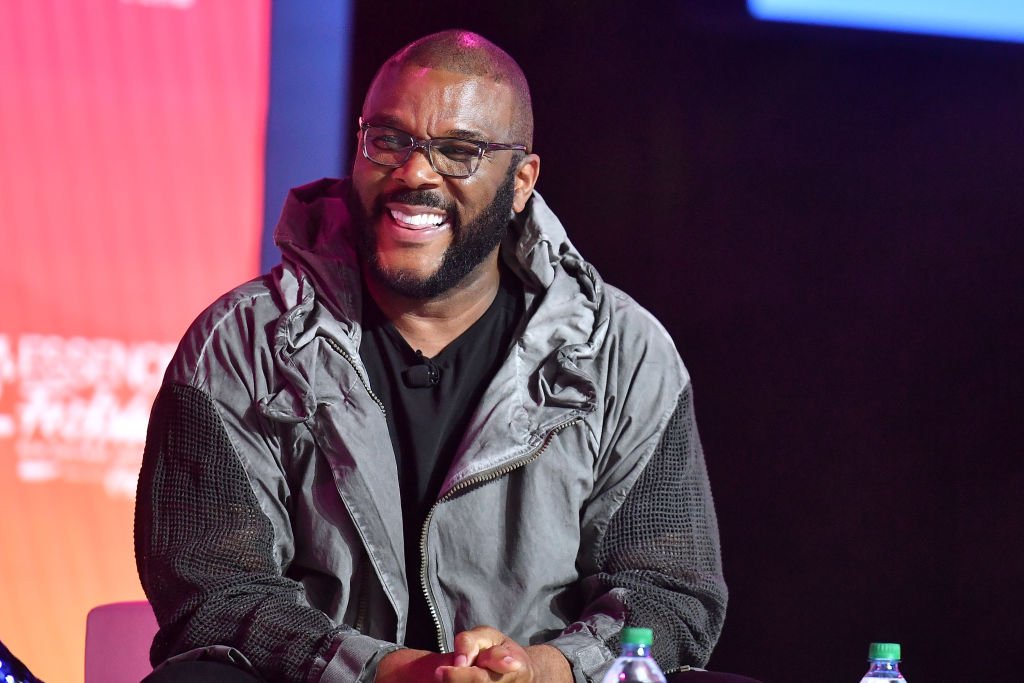 Tyler Perry speaks on stage at 2019 ESSENCE Festival Presented By Coca-Cola at Ernest N. Morial Convention Center | Photo: Getty Images
As Fox News notes, Tyler had the likes of Oprah Winfrey, Ava DuVernay, Bill Clinton, Hillary Clinton, Will Smith, Halle Berry, Spike Lee, Whoopi Goldberg, and Viola Davis grace the event.
Speaking on why he chose Atlanta as his studio's home, Tyler
said
:
"Atlanta has been the dream. It has been the Promised Land. So, when I got here, this whole state and city has been amazing to me, and I wouldn't trade that for anything."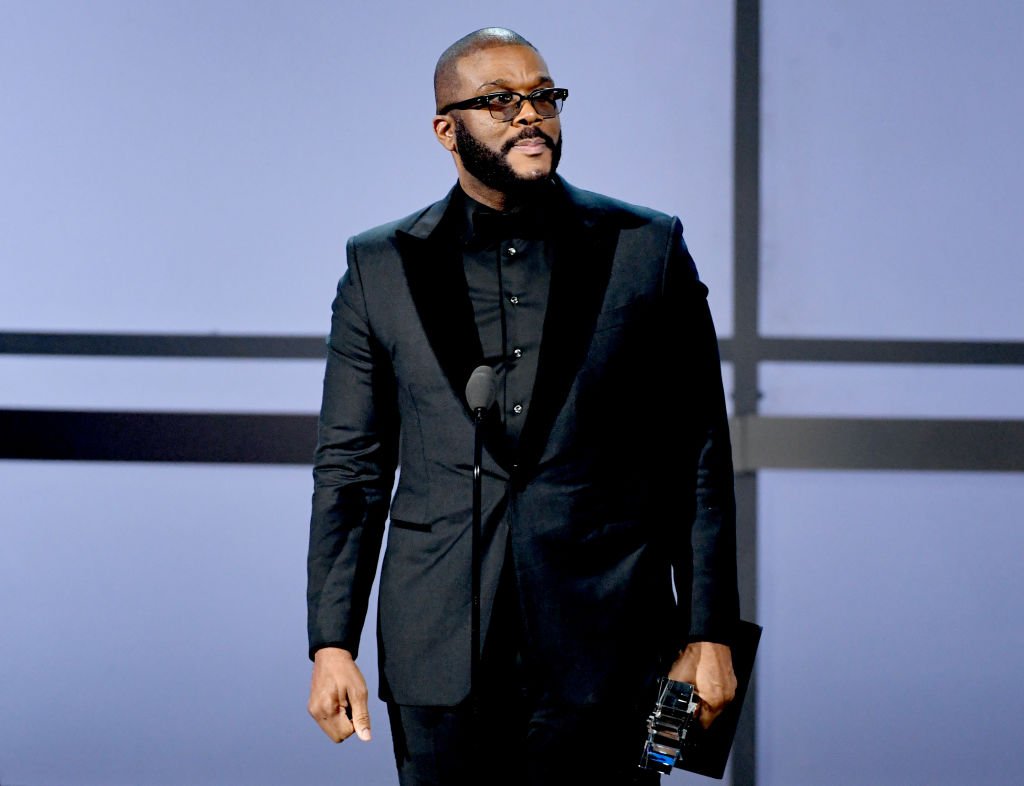 Tyler Perry accepts the Ultimate Icon Award onstage at the 2019 BET Awards | Photo: Getty Images
Besides opening his studio, Tyler is also working on nine shows which PEOPLE discloses are in production. The TV shows include "The Oval," which is a White House drama, and "Sistas" - a show about a group of single black women. Both TV series will premiere this month on BET.
But things weren't always smooth for the "Alex Cross" actor. According to the NY Times, Tyler, who began his career creating plays for black audiences, has made over a billion dollars from ticket sales.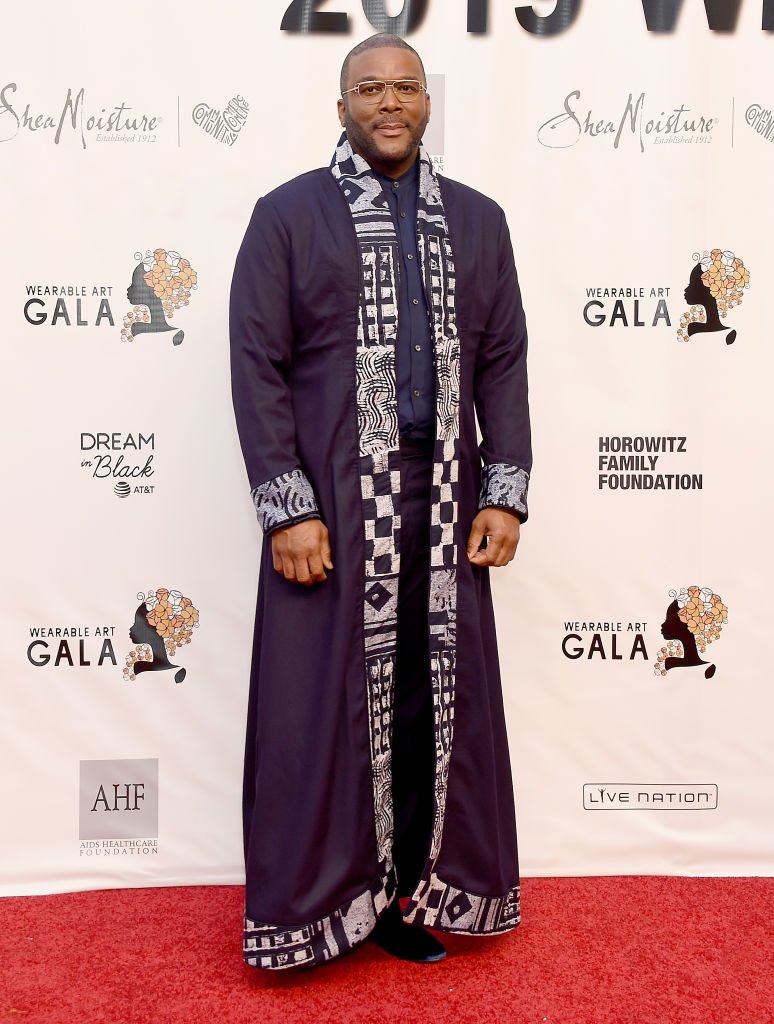 Tyler Perry arrives at the WACO Theater Center's 3rd Annual Wearable Art Gala at The Barker Hangar at Santa Monica Airport | Photo: Getty Images
As the report points out, Tyler's success might have something to do with how relatable his movie plots are as the filmmaker grew up with an abusive father.
Not only did he suffer at the hands of his father, but he was also sexually molested by several adults. His difficult upbringing led him to create his "happy place," which was a "rich, imaginary world," as the article explains.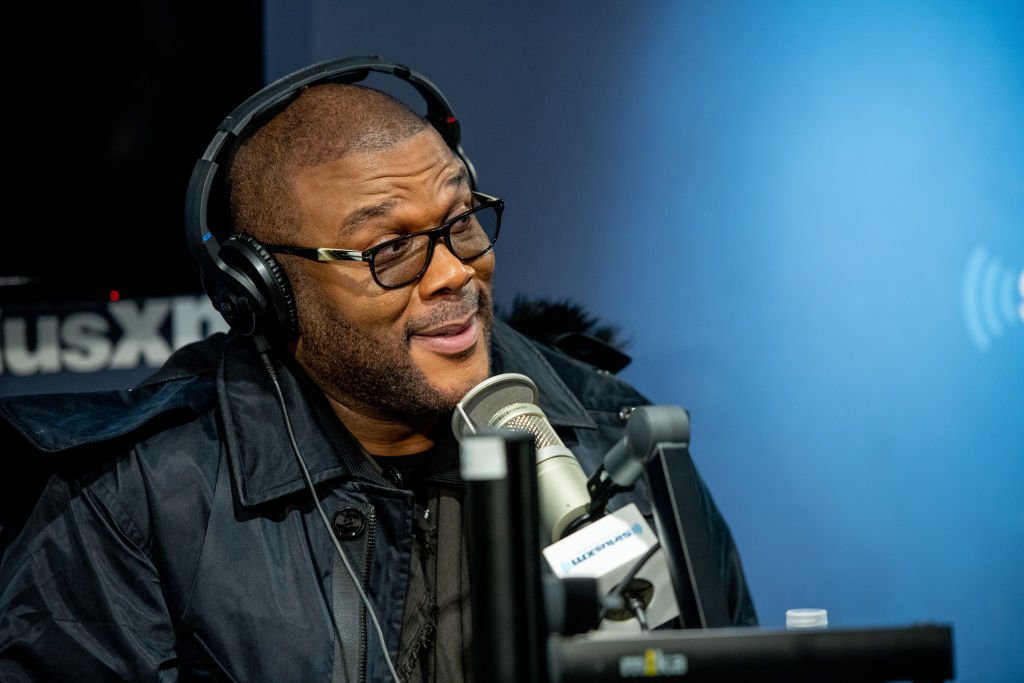 Actor/ filmmaker Tyler Perry visits SiriusXM Studios | Photo: Getty Images
Soon, the idea of "Madea" was birthed, and Tyler spent every waking moment rocking the character's outfit as he wrote a storyline for her.
This dedication brought the success of every movie that the actor appeared in, as the character of "Madea." Playing "Madea" also built the foundation of the fame that he now enjoys.
Please fill in your e-mail so we can share with you our top stories!