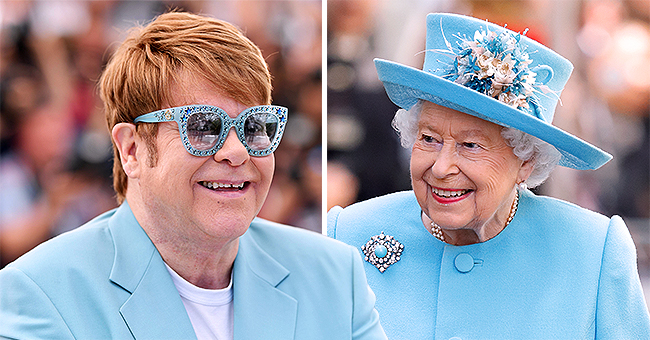 Getty Images
Elton John Claims Queen Elizabeth Once Playfully Slapped Nephew Viscount Linley in Front of Him in a New Memoir
Iconic musician Sir Elton John is set to release his autobiography, which chronicles his experiences in life, including the revelation that Queen Elizabeth playfully slapped her nephew, Viscount Linley, right in front of him.
Sir Elton John's first and only autobiography, "ME," is soon to be out and is packed full with revelations about himself, his rise to fame, as well as his experiences.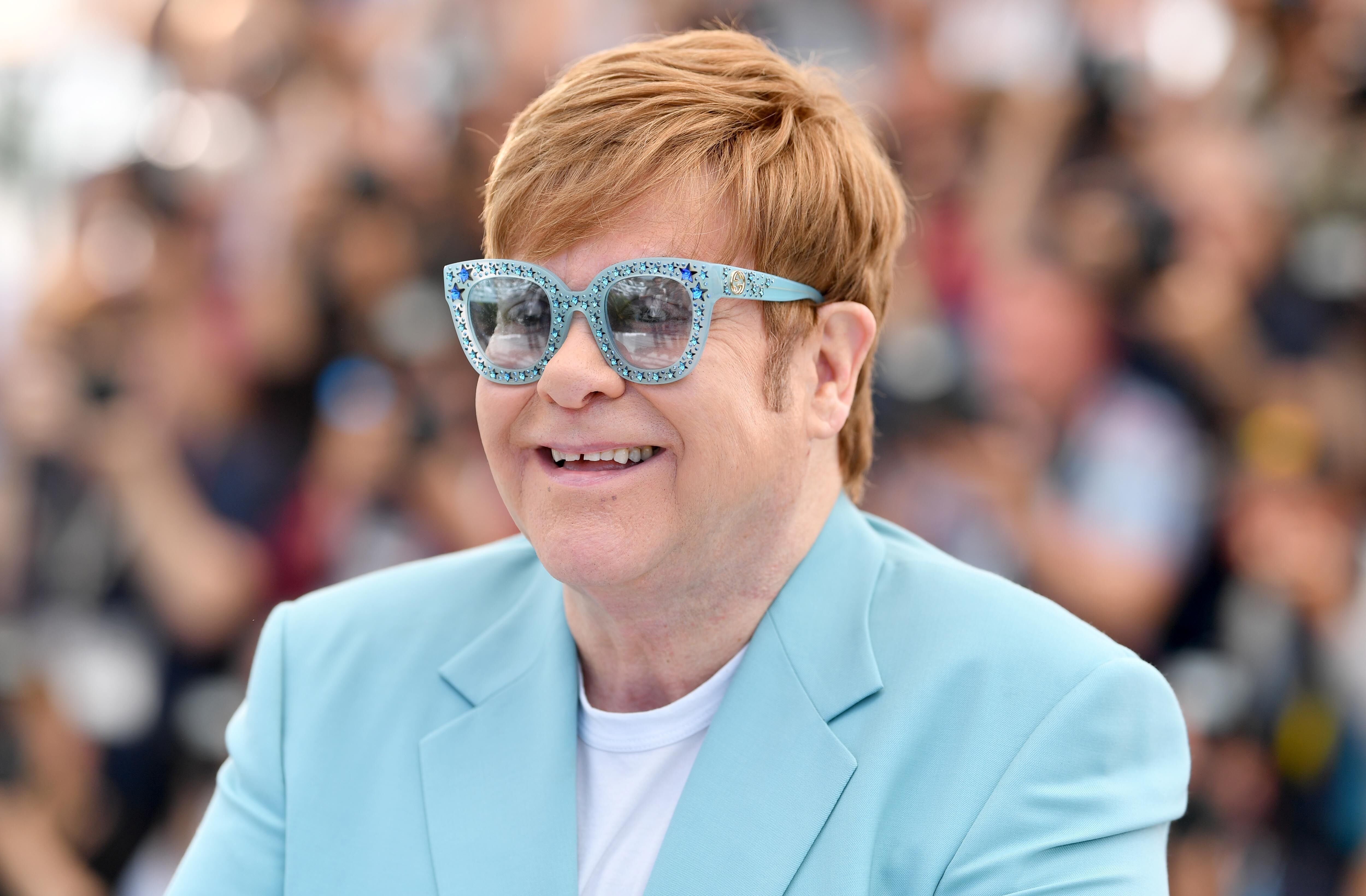 Sir Elton John attends the photocall for "Rocketman" during the 72nd annual Cannes Film Festival on May 16, 2019 in Cannes, France | Photo: Getty Images
The book has one quite funny reveal, as the legendary singer wrote about the moment Queen Elizabeth playfully slapped her nephew for trying to argue with her.
A short excerpt from Sir Elton John's book was published in the October 6 edition of "Sunday Times," which captured the part where the Icon made the revelation.
He explained that the Queen had wanted Viscount Linley, who is the son of Princess Margaret, the Queen's sister to check on his sister, Lady Sarah Armstrong-Jones, who was down with a sickness and resting in her room.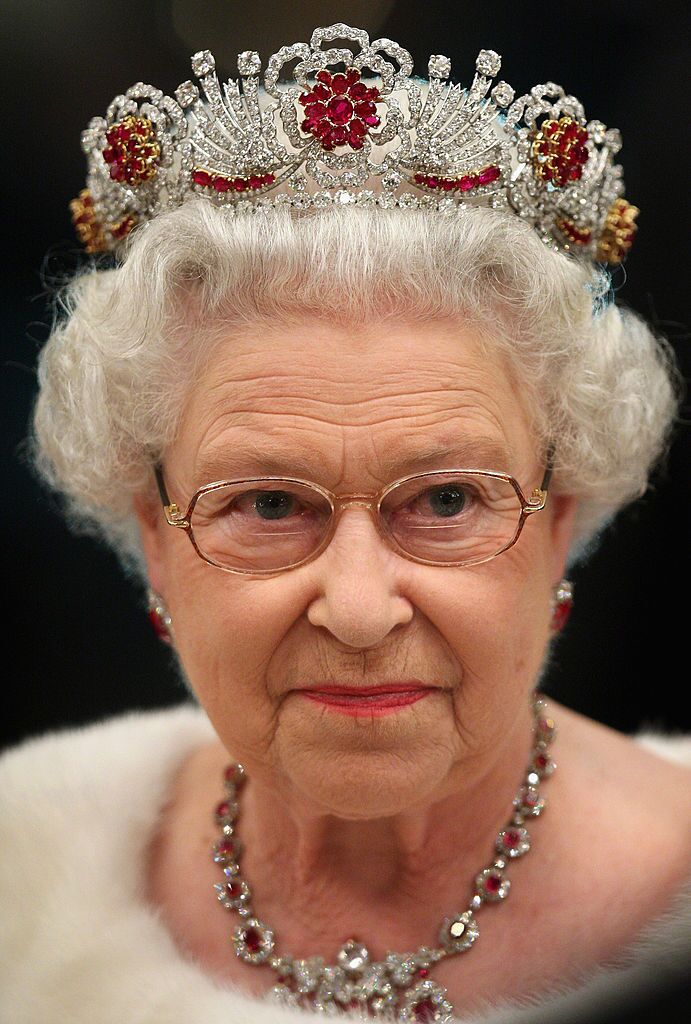 Queen Elizabeth II attends a state banquet at Brdo Castle on the first day of a two day tour of Slovenia on October 21, 2008 in Ljubljana, Slovenia | Photo: Getty Images
The young Viscount Linley refused his aunt's orders, and she proceeded to slap him lightly on the face, but all the while, reminding him of who she was.
Sir John writes that as the Queen struck her nephew's face lightly, she said;
"Don't (slap) argue (slap) with (slap) me (slap), I (slap) am (slap) THE QUEEN."
Elton John went on to claim that the Queen noticed that he had seen all that just transpired and winked at him before going away.
The autobiography of the musical legend will be released on October 15 and comes after he has previously resisted the idea of writing a book about himself.
Sir John explained just why he changed his mind in a booklet that accompanied the recently released DVD of "Rocketman," a film about his lifestyle.
In the pamphlet, he narrated the experiences that led him to decide to write an autobiography finally. He also explained that he wrote the memoir (his book) to document his ridiculous lifestyle.
The book is sure to make for an interesting read, and many will be waiting eagerly for the day of its release.
Please fill in your e-mail so we can share with you our top stories!