Eve Plumb Enjoys a Bermudan Beach While Looking Stunning at 61 Years Old
Eve Plumb enjoyed the sun and sand in a picture taken on the shores of a Bermudan beach. 
At 61, the "Brady Bunch" actress looked youthful in the picturesque shot shared on Monday. Her pose and expression were also reminiscent of a much younger Eve Plumb. 
Next to her in the sand, Plumb carved out an easily recognizable name thanks to her most recent return to television. The post is found below.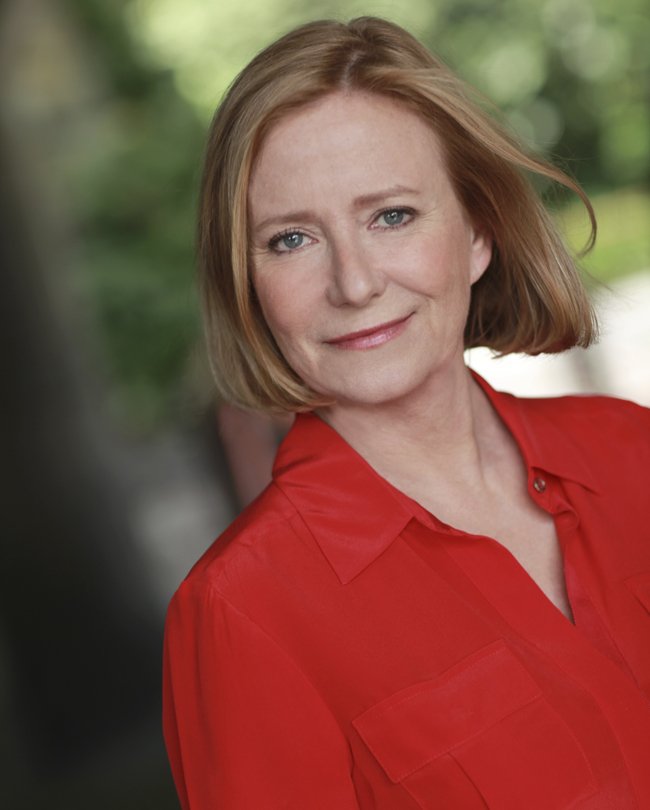 "A Very Brady Reno," was written in the sand next to a kneeling Plumb. Over the past month, Plumb and former castmates of "The Brady Bunch" have been seen renovating a home they know quite well. 
Or, at least, they know the outside of the house which was used for exterior shots of the 70s sitcom. The cast worked with HGTV to make the interior match the set of the beloved show.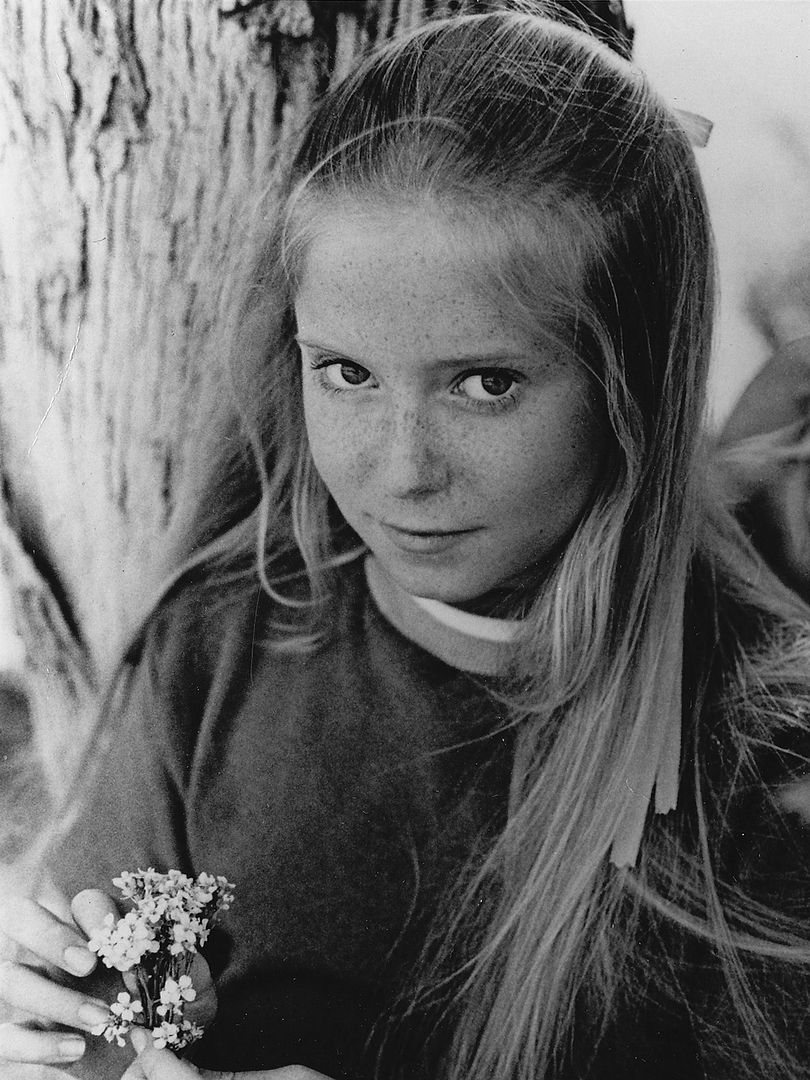 In the photo Plumb posted, she had her hands on her knees and wore a big grin for the camera. She covered her blonde hair with a blue baseball cap and wore a forest green t-shirt and cami shorts. 
Behind her, the gorgeous ocean water displayed vibrant blue and ocean green colors. Some rocks were seen off in the distance underneath clear, cloudy skies.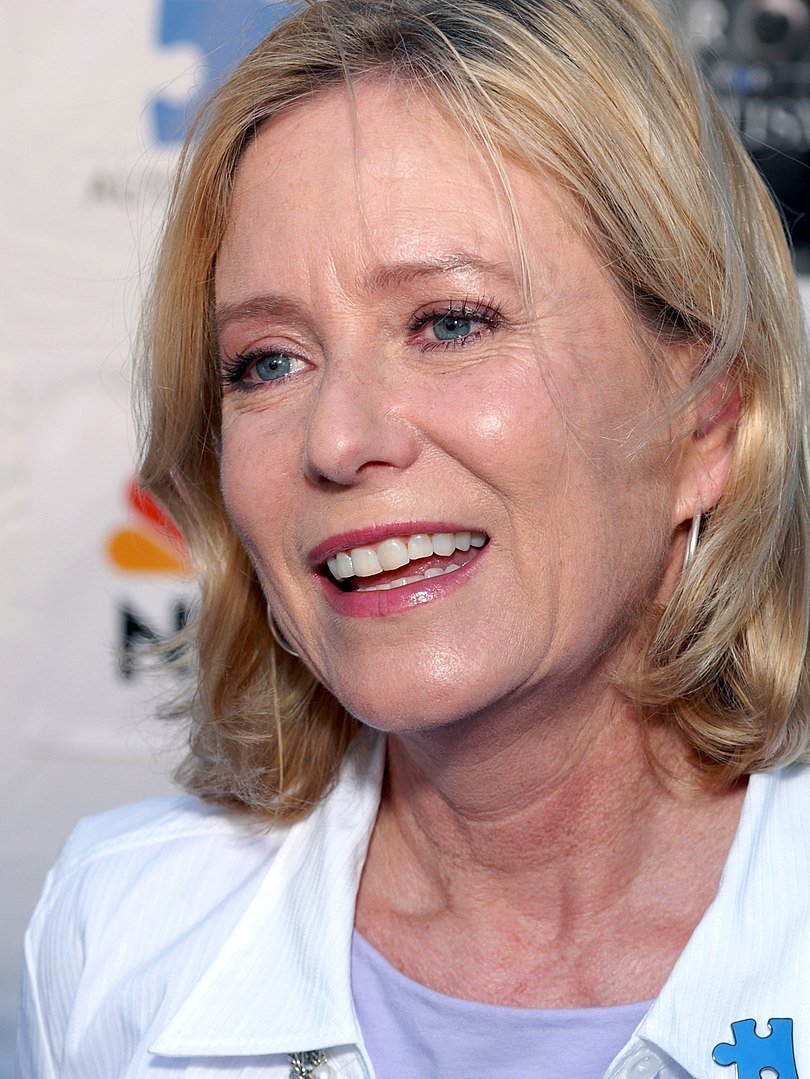 The caption read: "Gonna watch Behind the Build from Bermuda tonight!" It was referring to the HGTV series which gives viewers a behind the scenes look at renovations. 
According to House Beautiful, viewers will be treated to previously unaired extended room areas, unseen renovation spaces, inside looks at DIY projects and special guest appearances.
Following the two-episode event, HGTV will then give loyal fans a digital series called "Just Ask Brady" starring Plumb, Barry Williams, Maureen McCormick, Christopher Knight, Mike Lookinland, and Susan Olsen.
They will respond to questions from the internet, share never-revealed secrets from the show, and talk about their experience reuniting with their old castmates. 
Plumb, who played Jan Brady on "The Brady Bunch," is well-deserving of her Caribbean vacation following the work she did on the show alongside the professionals. 
Furthermore, the actress has kept up her acting career, appearing on tv shows like "Law and Order: Special Victims Unit," "Grease Live," and "Blue Bloods."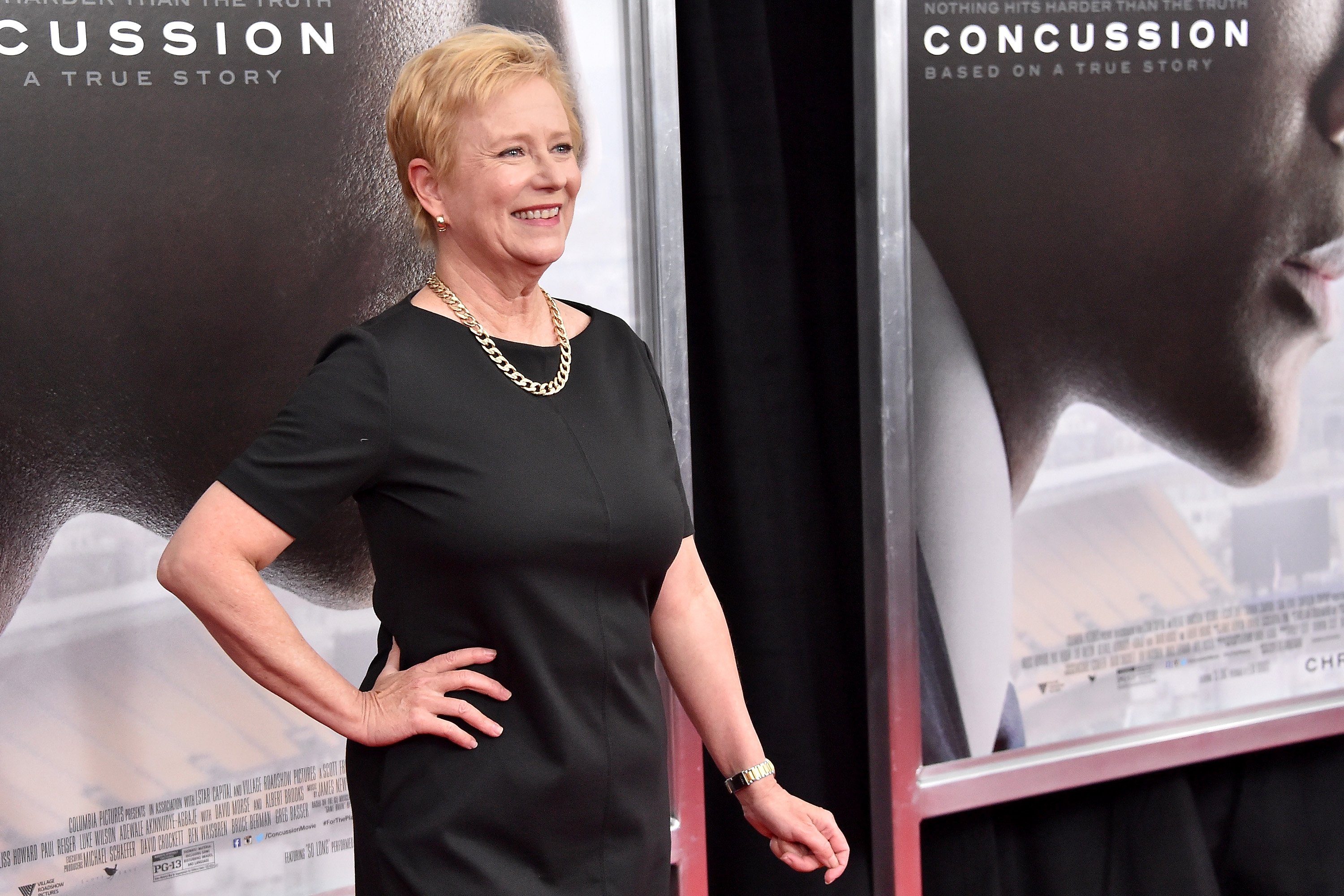 Most importantly, though, Plumb pursued her passion for painting after her time on the sitcom. She's held several exhibitions over the years and has galleries in Phoenix, Tennessee, and North Carolina. 
In "A Very Brady Renovation," viewers saw her show off her artistic talents by using her keen eye for color to determine the exact green paint that should be used for a piece of decor. 
In another episode, she did a painting for one of the girls' room that resulted in a replica of the original. The piece and others are now available for purchase for die-hard "Brady" fans.