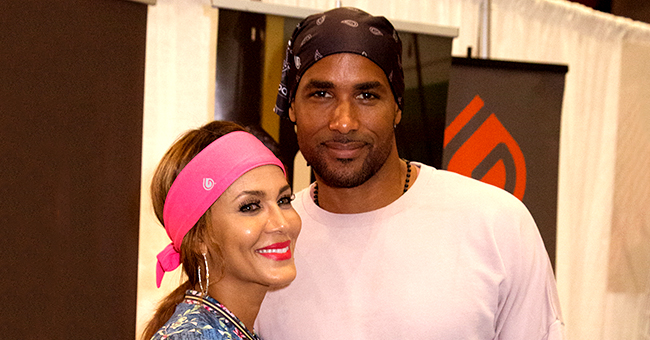 Getty Images
Boris Kodjoe of 'Soul Food' Pens Sweet Birthday Tribute to Wife Nicole Ari Parker

It's been fourteen years of marriage for Boris Kodjoe and Nicole Ari Parker, but it seems they're forever stuck on their honeymoon stage. As Nicole turns a year older, Boris shares a sweet birthday tribute to her, expressing how much he loves and cherishes her.
Boris Kodjoe doesn't run out of kind things to say about his lovely wife of 14 years, Nicole Ari Parker. For her birthday, he spelled out the entire "HAPPY BIRTHDAY" with words that best describe her.
A Fun Birthday Greeting
Spelling out the word, he described Parker as "heavenly, awesome, passionate, "perfect for me," yummy, beautiful (inside and out), international, romantic, talented, hot, dangerous, affectionate, and "yare." asking people to google it.
Boris then proceeds to greet her again, claiming that his beautiful wife seems to be aging backward.
"You're aging backwards, your eyes look forward, and I love you right here and now and more each day."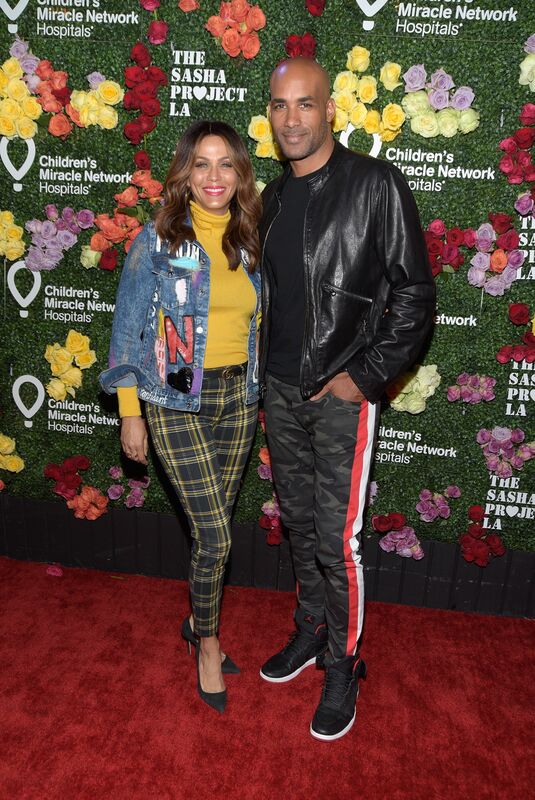 Boris Kodjoe and wife Nicole Ari Parker during The Sasha Project LA's event for the Children's Miracle Network Hospital | Source: Getty Images/GlobalImagesUkraine
Hilarious Husband and Wife Greetings
This is not the first time Boris found amusing ways to express their love for one another, as, during their 14th wedding anniversary, Nicole decided to prank Boris as he sat on the toilet.
As he sat on their toilet, Parker greeted Kodjoe a "Happy Anniversary" from right outside the door. As he peeped his head out to greet his wife, he realized she's filming the entire thing.
To Many More Years
Even with something so hilarious, Nicole was able to caption it with something equally sweet, and it melted hearts everywhere.
"I'll be by your side, outside your door, ready to roll, even when times get tough and you feel like life is in the toilet. I gotchu. Here's to 14 more."
The History of Boris and Nicole
Boris and Nicole met in 1997, on the hit series "Soul Food." Since then, they've stayed happily in-love through the years.
Making their marriage official, the adorable couple got married in 2005 and welcomed two children together, Sophie and Nicolas.
A Wise Tip
As for what keeps their relationship going strong despite the highs and lows of Hollywood and fame, Ari says it's this:
"So I always say, the minute you find your husband, make him your boyfriend."
Happy Birthday, Nicole!
Please fill in your e-mail so we can share with you our top stories!