Marie Osmond Reveals That the Four Original Osmond Brothers Will Perform for Her Birthday
Marie Osmond will be celebrating her birthday next month and she has something huge in store for her fans. 
While co-hosting "The Talk," Marie revealed exactly what it was. The 59-year-old is bringing together the first four Osmond siblings for a final performance in celebration of her birthday. 
The "Paper Roses" singer reminded fellow hosts and the audience that October 13 will be her big day.  She then recalled how she celebrated last year. The post is found below.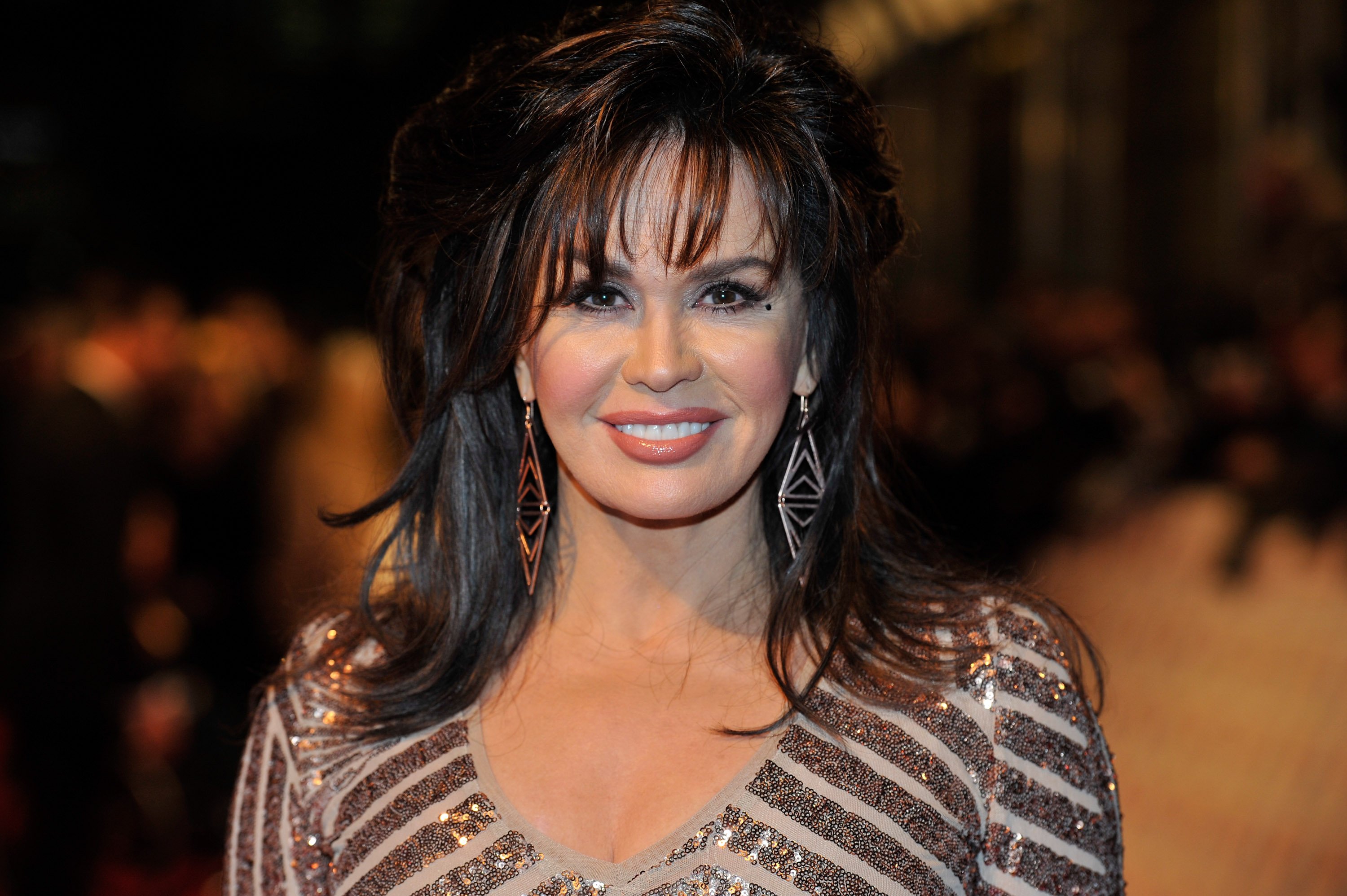 According to Yahoo, Marie credited her and Donny's longlasting career to the four original brothers who started everything on the "Andy Williams Show." 
Last year, Marie had brothers Alan, Wayne, Merrill, and Jay perform at a concert in Hawaii. This year, she's asked the four original Osmond brothers to perform again — this time on "The Talk."
Cue all the Osmond fans in the world losing their minds!!!

— Taylyn Mae (@Taylyn1997) October 8, 2019
They'll "perform for the last time ever," stressed Marie. She then added: "For my birthday!" Her co-hosts cheered along with the audience. The brunette also noted that her brothers were 60 years strong in the business. 
Marie repeated the announcement in her caption. She began by saying "I'm so excited!!!" A fan named "cooliodest" repeated her sentiments in the comments.
Another named "teaqueen180" said she was "Looking forward to that." A couple of other users wanted to know why it would be the brothers' last performance.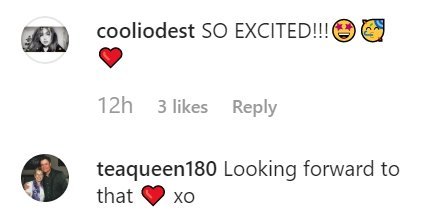 Marie didn't respond, but her brothers aren't the only ones making final performances. The "Crazy Horses" singer will soon be ending her years-long residency at Las Vegas.
I absolutely adore the original 4. So talented! So beloved! Can't wait!!!!!!! #AlanOsmond #WayneOsmond #MerrillOsmond #JayOsmond 💙🧡🖤💚

— ✨🌊Julie H ✨🌊 (@Julielynnh) October 8, 2019
After 11 years, Donny and Marie Osmond are set to perform at the Flamingo Hotel and Casino for the last time on November 16.
Before doing so, however, the brother-sister duo was awarded a plaque on the Las Vegas Walk of Stars for their work. 
That is a definite must see!💙🧡🖤💚 What a great 60th birthday present Marie! So happy your brothers will share in your celebration!!🎂🍭🍬🎈🎉🎈🎉🎂Happy Birthday!!🍭🎉🎂

— Linda Allare (@LindaAllare1) October 9, 2019
The unveiling ceremony took place last week and we saw how the pair reacted to the big reveal. When they lifted the red cloth, there was an initial silence between the two. 
Then Donny said, "And I get top billing again," referring to the placement of his name first. A quick-witted Marie responded: "And I get the last word."
Marie posted a clip of the moment online. The comment section was littered with praise for the pair. "Thank you and Donny for all the years of entertaining us," wrote one loyal fan. 
Another said: 
"Congratulations I can't imagine anyone that deserve a star more than you two." 
According to Closer Weekly, Donny and Marie's older brother Alan Osmond was present for the big reveal in Vegas. We look forward to seeing him and his brothers sing for their sister next week.