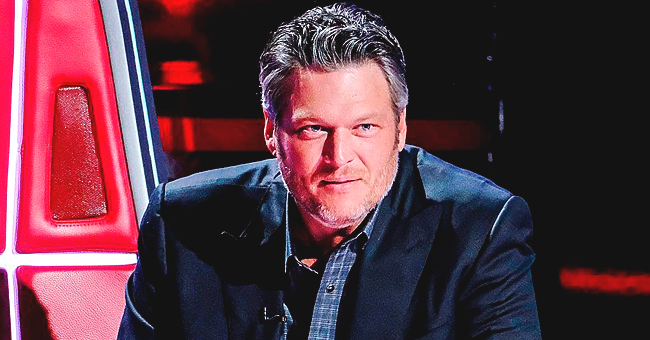 instagram.com/nbcthevoice
Blake Shelton Tweets during 'Voice' Blinds before Gwen Stefani's Exit News & Fans React
After losing his bid to coach Brennen Henson on 'The Voice,' Blake Shelton engages in some friendly banter about Gwen Stefani on twitter. The showdown comes just before Stefani's exit from the show was announced.
Brennen Henson had "The Voice's" couple, Blake Shelton and Gwen Stefani going head-to-head over his rendition of Vance Joy's "Riptide."
Stefani was the first judge to turn her chair around for Henson. By the end of his performance both Shelton and Gwen were eagerly presenting their case to the competition hopeful. Well Stefani was confident that she would be chosen, Shelton jokes:
"I'm in a tough spot here. If I get you on my team then she's gonna be [mad] at me, and I'm going to pay for that later on."
After Henson chose Stefani, Shelton's banter didn't end on camera. He took to twitter to air his grievance over the loss, he tweeted:
"How do I feel right about now? Betrayed. Bewildered. And beyond happy @GwenStefani got Brennen! #VoiceBlinds."
Just hours before the couple's showdown over Henson, it was announced that Stefani would not be returning for season 18 of "The Voice," in 2020.
The show revealed, Shelton, Kelly Clarkson and John Legend would be returning as judges and Stefani will be replaced by Nick Jonas.
The couple met on the show in 2014 and after confirming their relationship, they soon became fan favourites. Over the years, their back and forth has had audiences entertained and smitten with their relationship.
Speaking about Shelton and Stefani's dynamic, Clarkson jokes that they are the "mom and dad" of the group, she reveals:
"I love every time mom and dad argue. They don't argue. I've never seen y'all argue. I don't even know if they do argue. They have this really cool relationship that's fun to watch. It's a really nice breath of fresh air."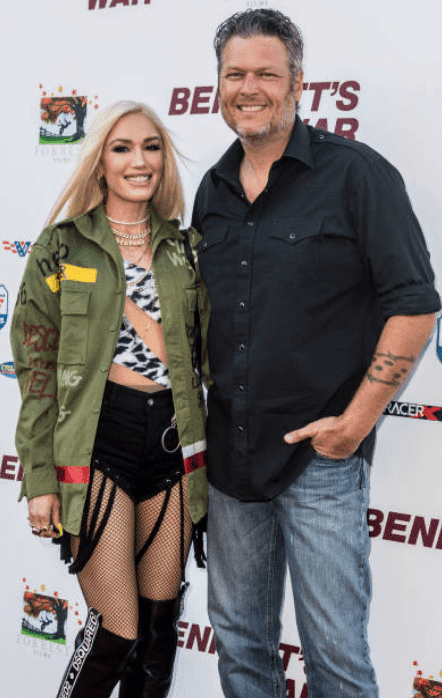 Gwen Stefani and Blake Shelton on the red carpet for the premiere of "Bennett's War", on August 13, 2019, at Warner Bros. Studios, in California | Source: Getty Images (Photo by Harmony Gerber/Getty Images)
It is reported, Stefani will returning to Las Vegas, to continue the final dates of her "Just a Girl" residency, at Planet Hollywood's Zappos Theater, she reveals:
"I didn't expect to be doing [the Vegas show] and The Voice at the same time. I just feel like I'm alive in a way I've never been before, because I have to be! Because doing both is a lot."
It is expected that she will be preforming in Vegas in February and May 2020. Her departure from the show is because her residency dates clash with the airing of "The Voice" in spring.
Please fill in your e-mail so we can share with you our top stories!